Hello friends.
how are you all ?? Hope everybody is doing well and enjoying working in this community.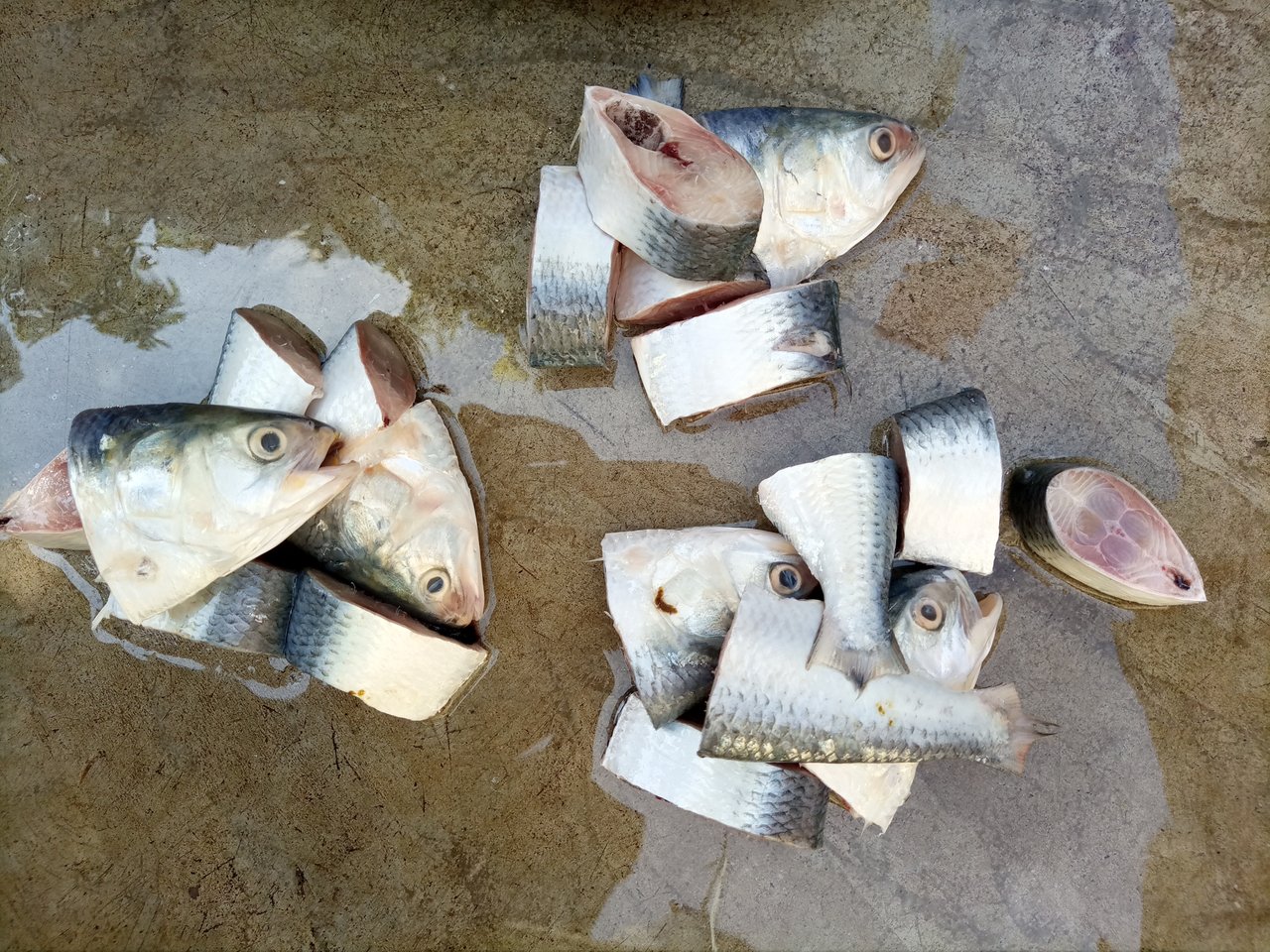 I'm fine too. Today I describe to you the cake that was cut on the occasion of the second anniversary of my club.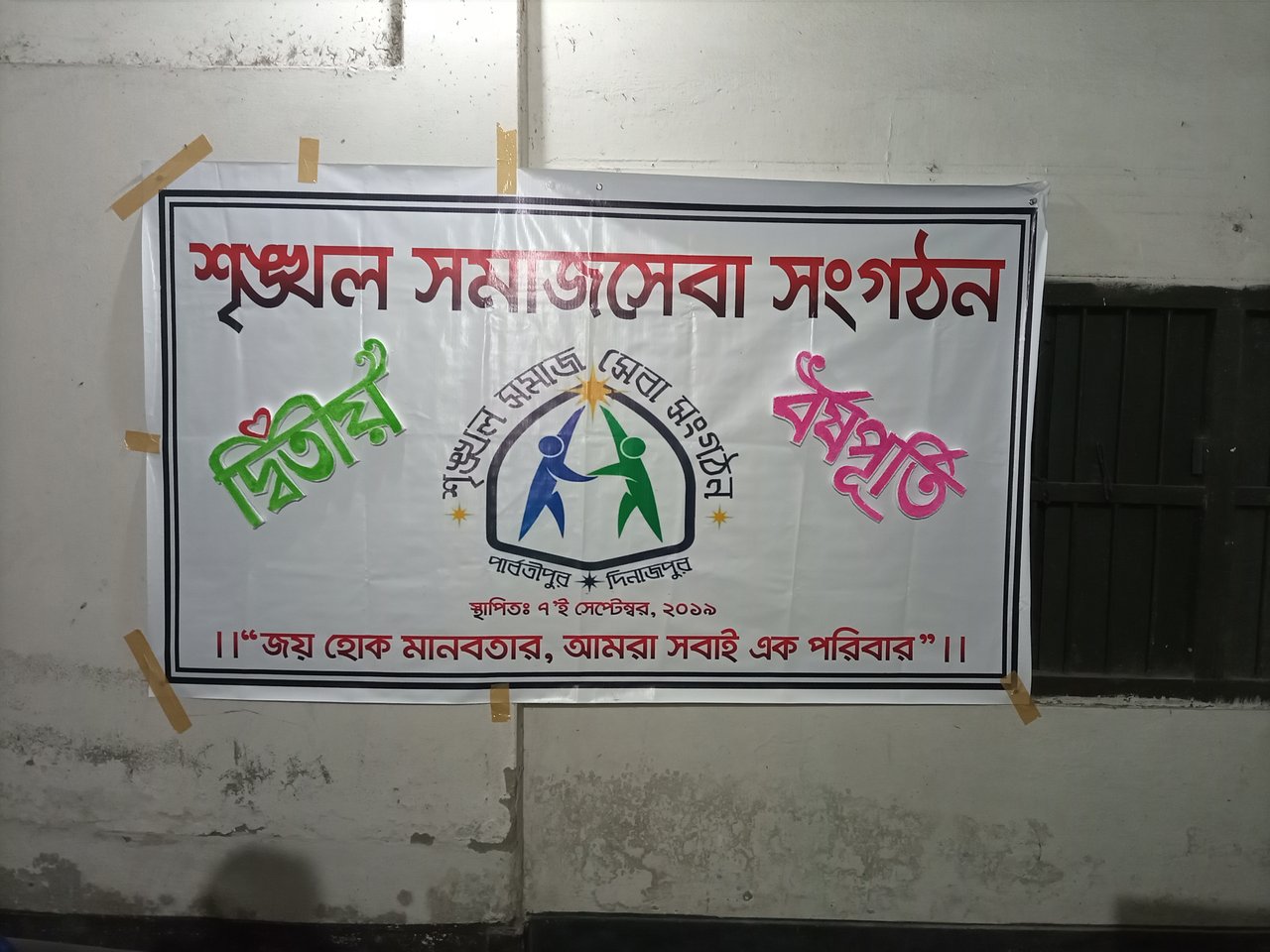 So let's get started:
morning
Today I woke up around five in the morning. I woke up and took aju. After performing ablution, I prayed Fajr prayers. After praying, I fell asleep again. Then I got up again in the morning and swept the house.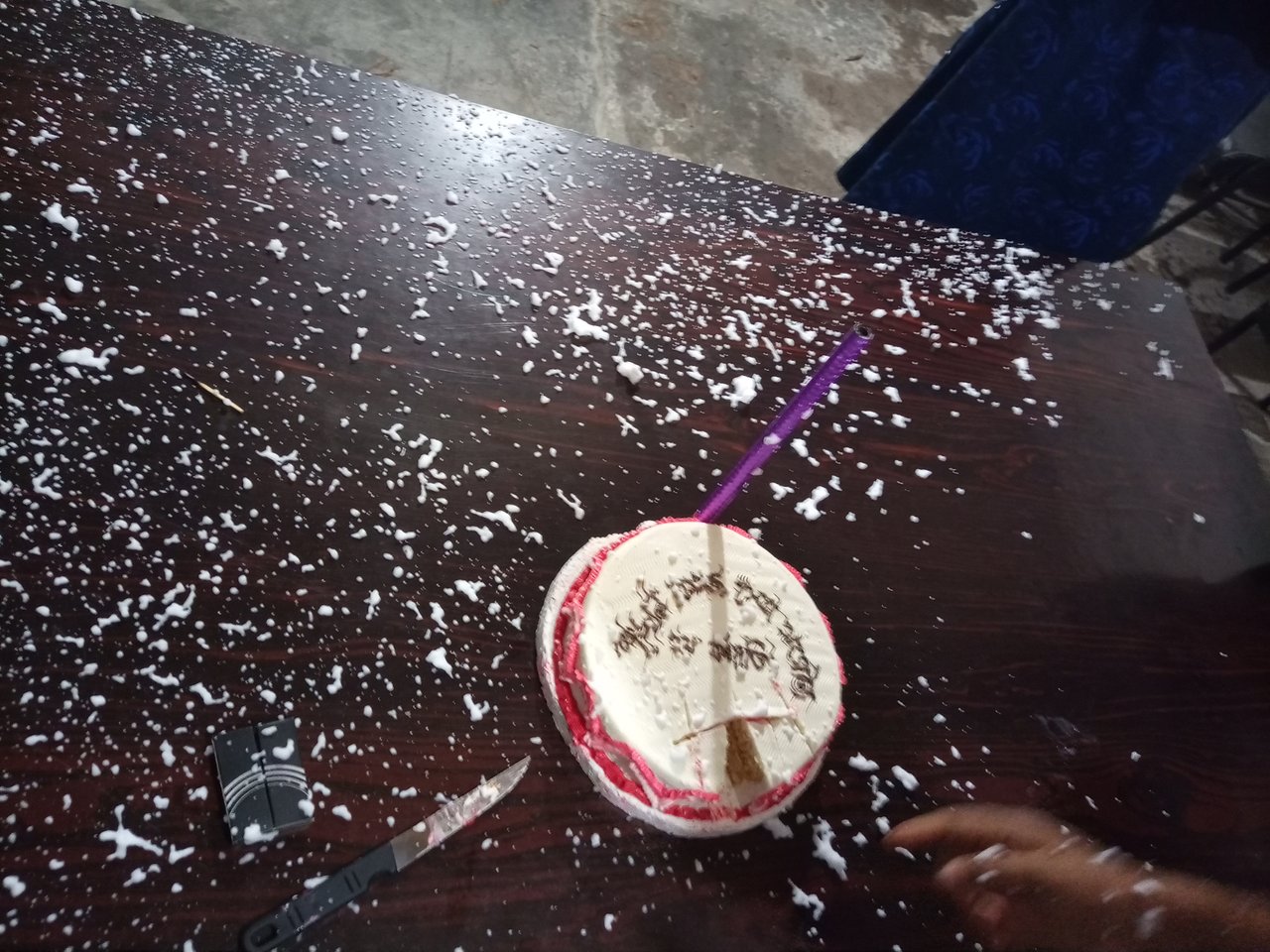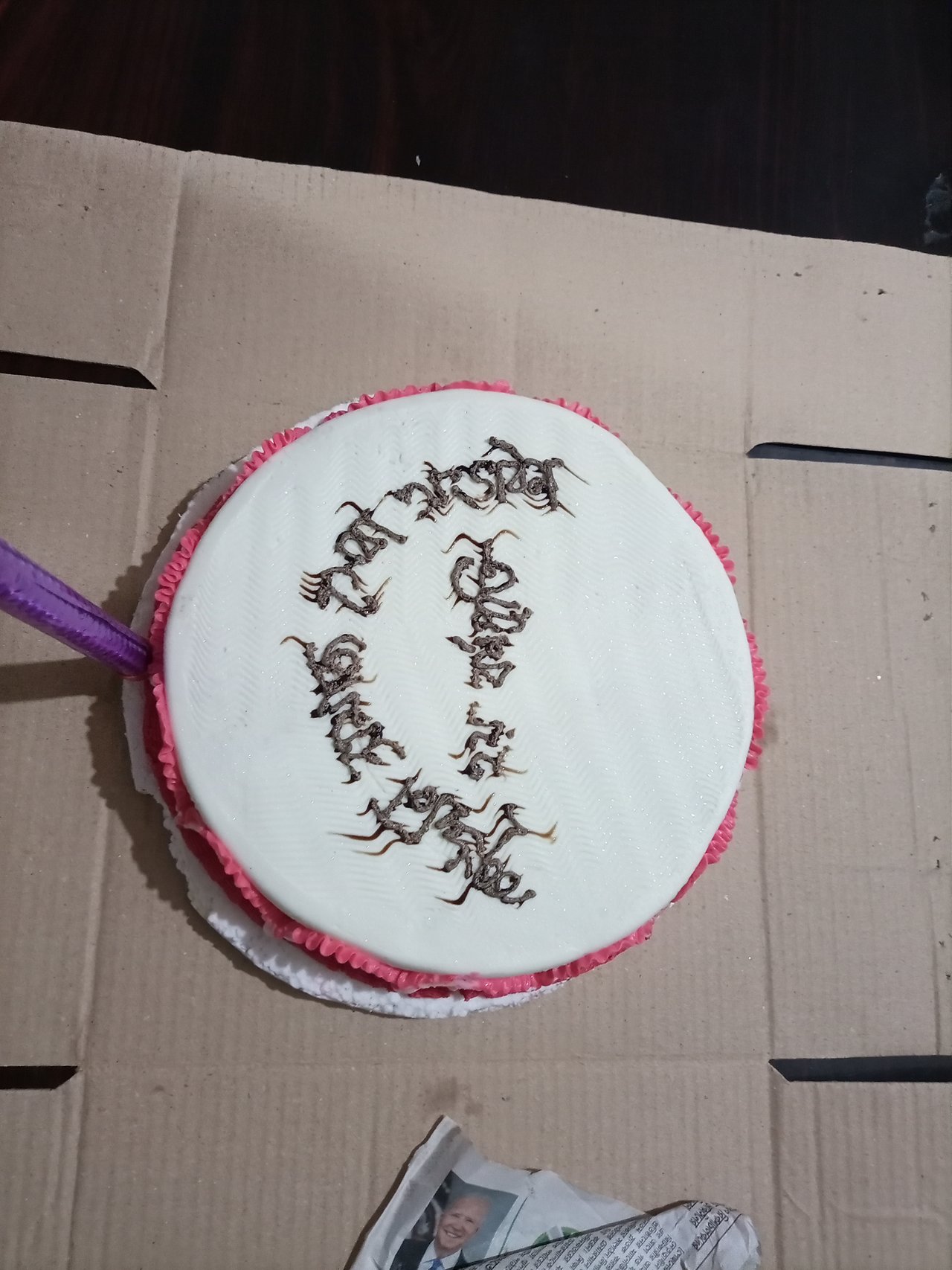 I finished breakfast and made breakfast. Then I turned on the motor and took water. Then I gave it to everyone for breakfast. After eating breakfast, I prepared for lunch. My son brought fish from the market. After bringing the fish I started cutting them. Then I left some fish to cook and the rest in the fridge. Then I started cooking at noon.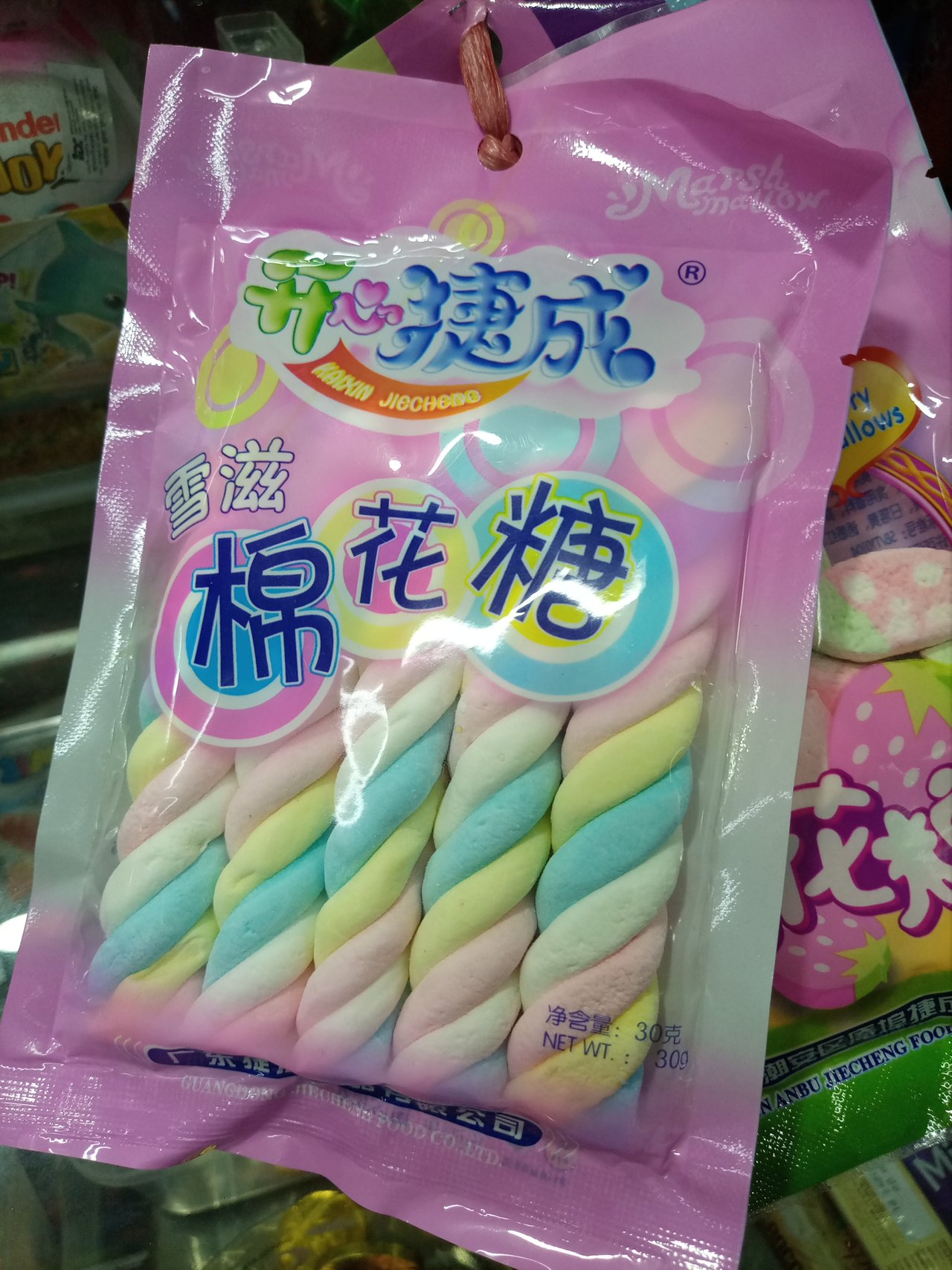 afternoon
After cooking I took a bath. After taking a bath, I prayed noon prayers. After praying, I ate lunch. After eating, I fell asleep. Then in the afternoon I had a light meal for the second year of our organization. Went there.On the way I took pictures of the sky.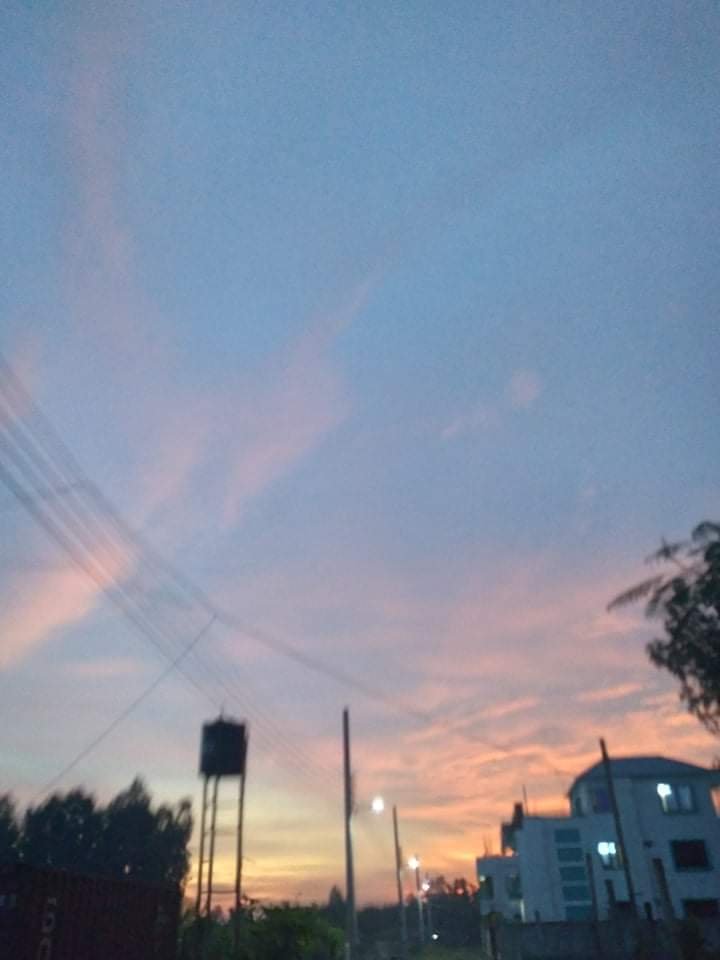 It was great to see the sky last afternoon. So I couldn't take pictures. We had a small number of people present there. Due to lack of time, it was not possible for everyone to be present. Then I finished cutting the cake and came home.
night
We brought cakes from the store. Then I came home fresh and lay down. Then I prayed Esha prayers. After praying, I ate dinner and went to bed. Then my husband I actually let him eat dinner. Then we fell asleep. Thus ended today.
@suraiyatasnis75