---
Hello dear sisters,
How are you all?
Hope everybody is healthy and well. I'm fine too. Today has been a frustrating day for me. Now I will present this day in front of you. I hope you all like it.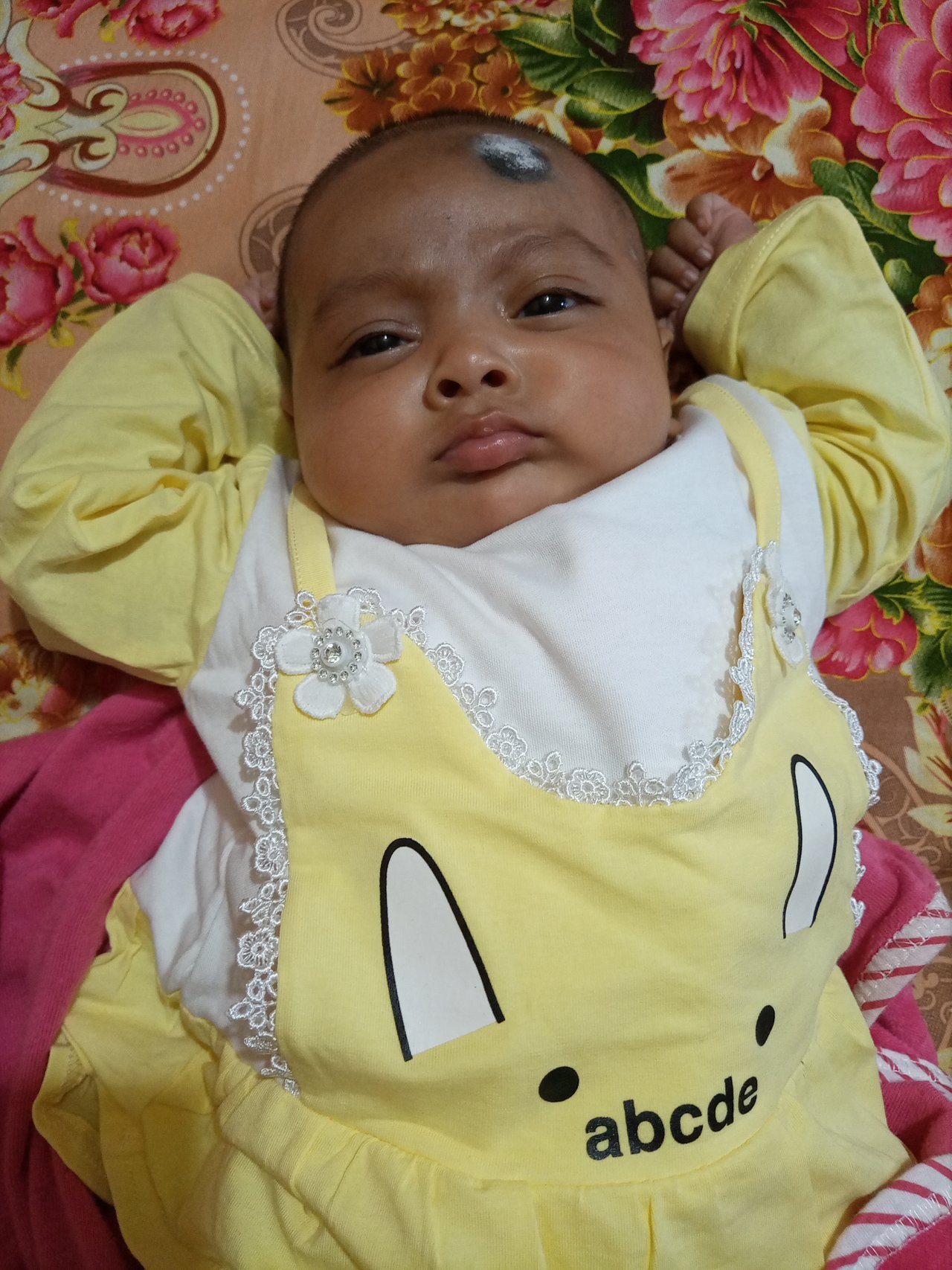 ---
---
Starting my daily diary today:
morning
---
Today, like every day, I woke up in the morning. I woke up and went to do aju. After performing ablution, I offered Fajr prayers. After praying, I fell asleep again. When I woke up I swept the yard and then I made breakfast.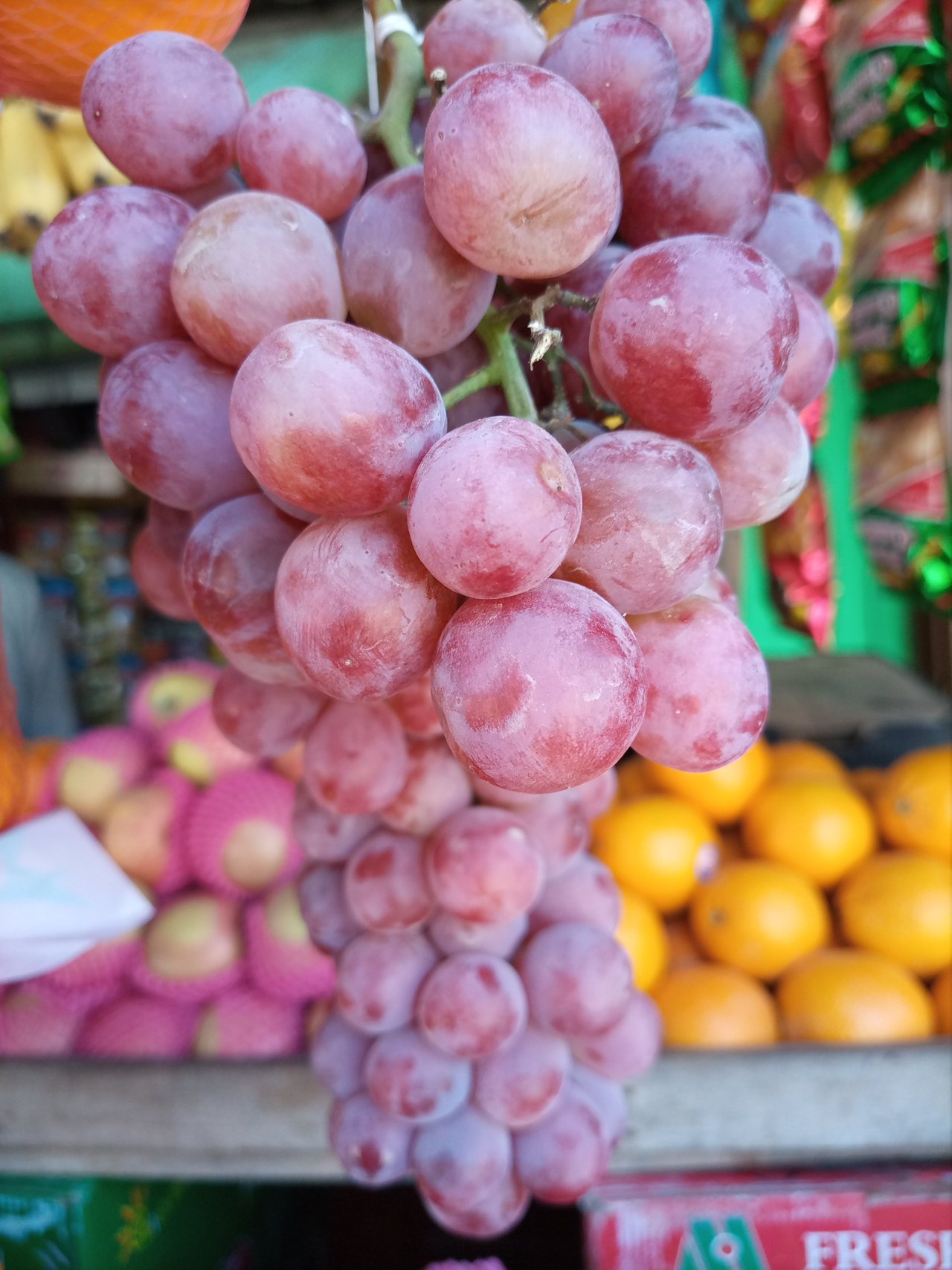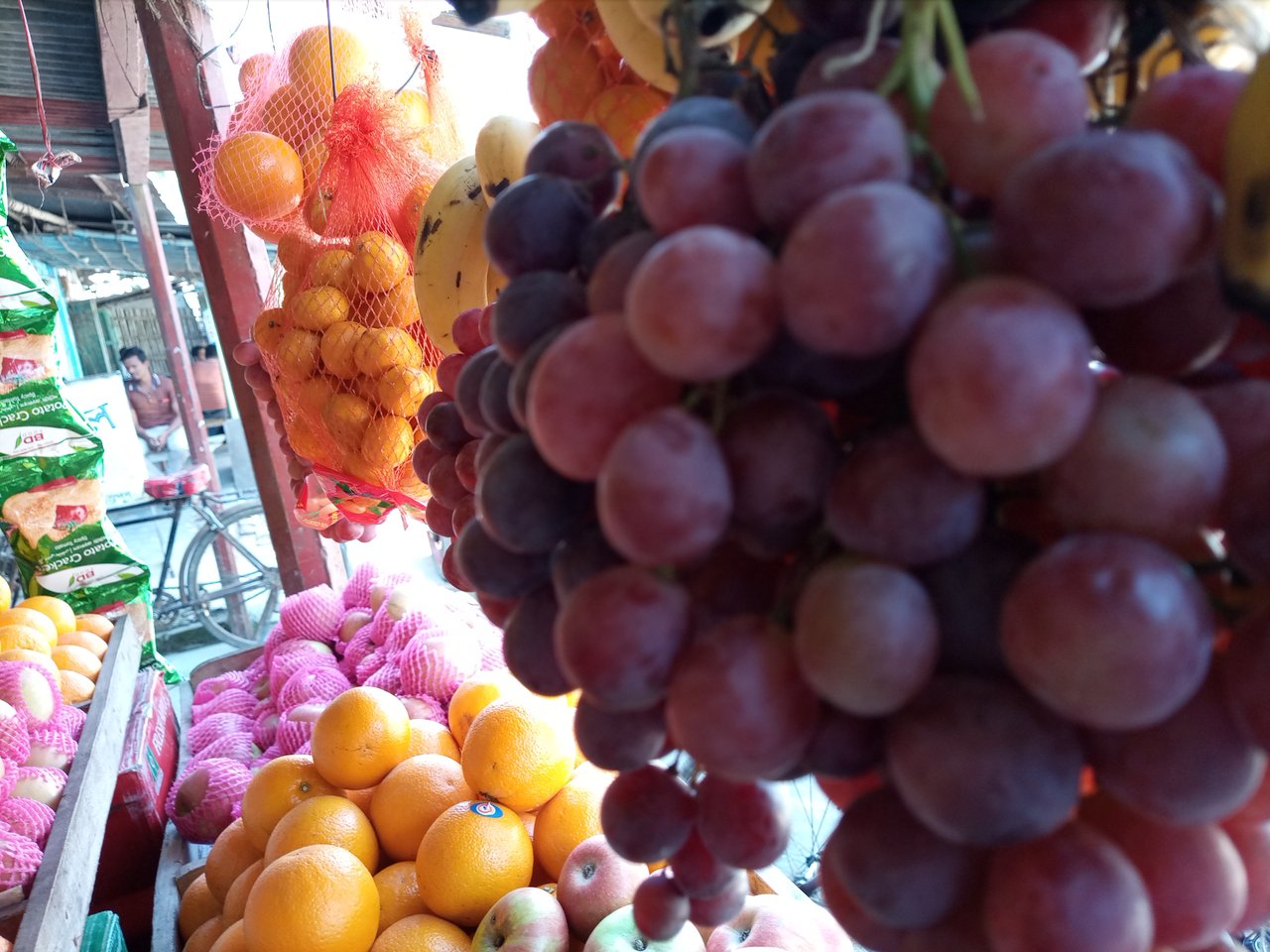 After making breakfast, I bought vegetables and cooked them. Then I took a babu who lives in our rented house. I like Babuta very much. I carry him most of the day. Her mom works if I take her. Then I took a bath with my grandfather and after taking a bath I offered the Johar prayers. After praying, I ate lunch.
---
---
afternoon
After eating, I went to the market. I bought fruits from the market. When I arrived, I entered someone's house and he gave me piazzas and boots. I brought them for my son. When I got home, I warmed the noodles in the fridge. Then I prayed Maghrib Azan. After praying, I went to bed. Our home TV is not fixed yet. So you have to stay in bed after evening.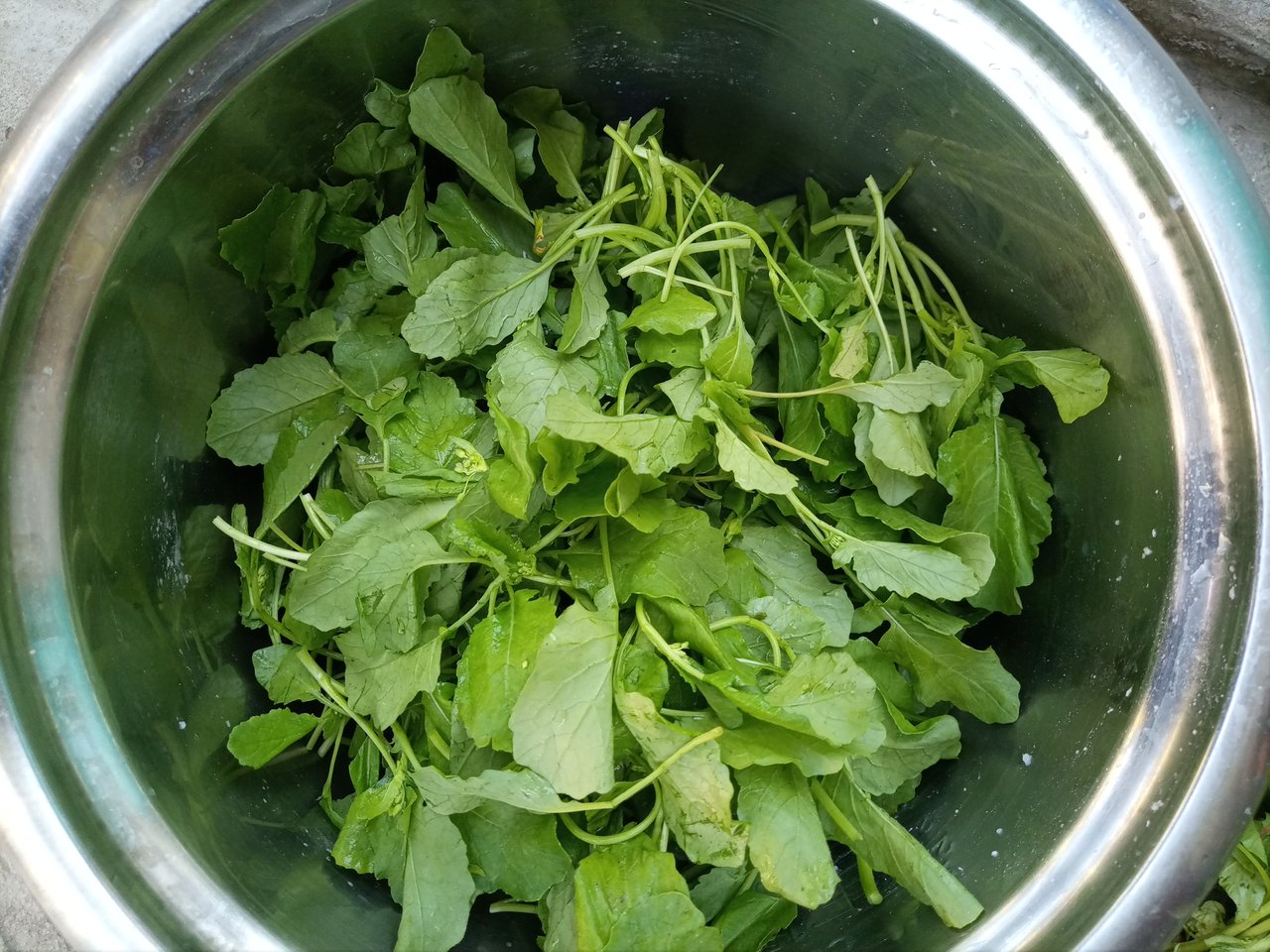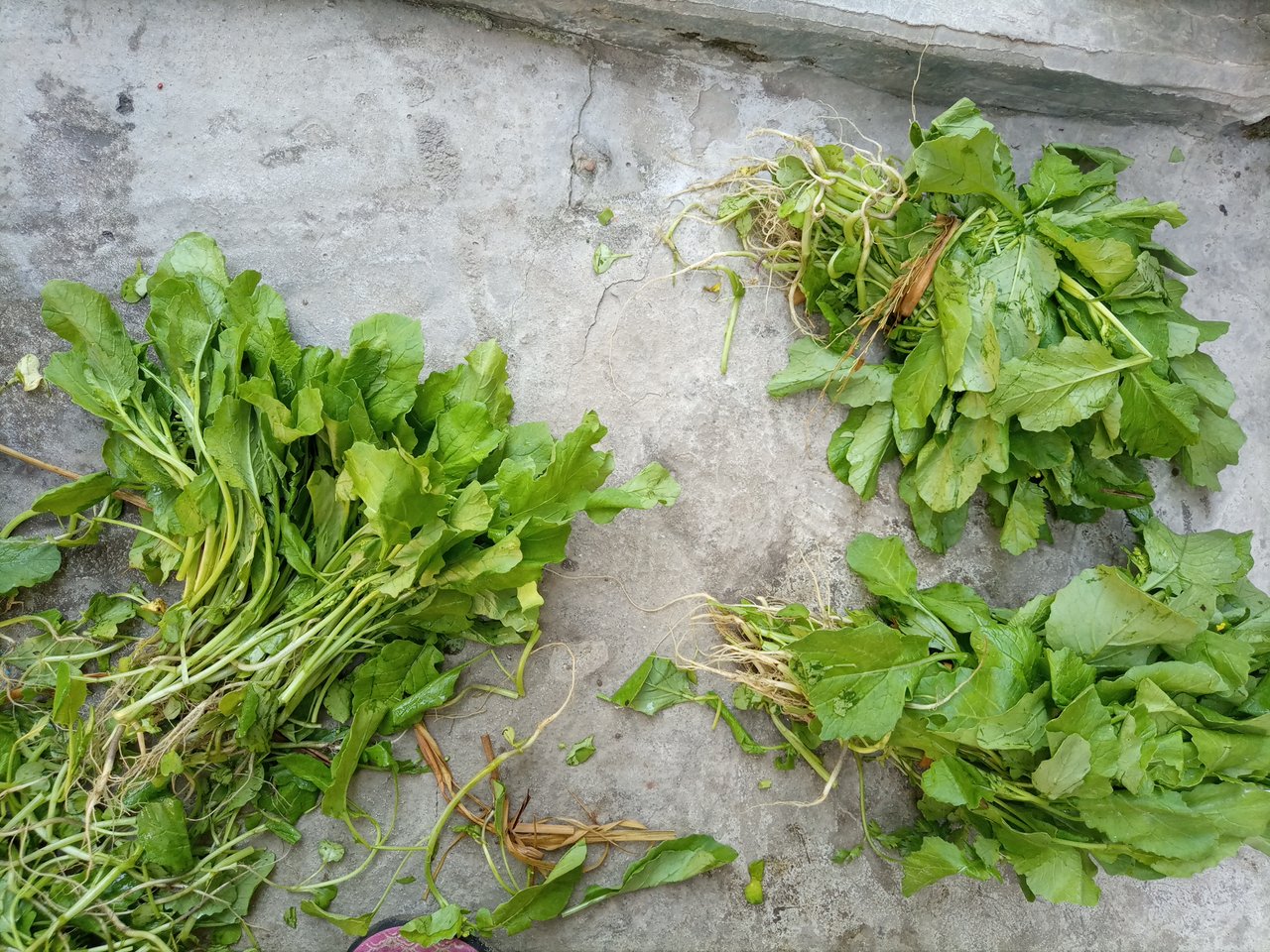 ---
---
night
After a while, I perform ablution to offer Esha prayers. After praying, I cook something for the night.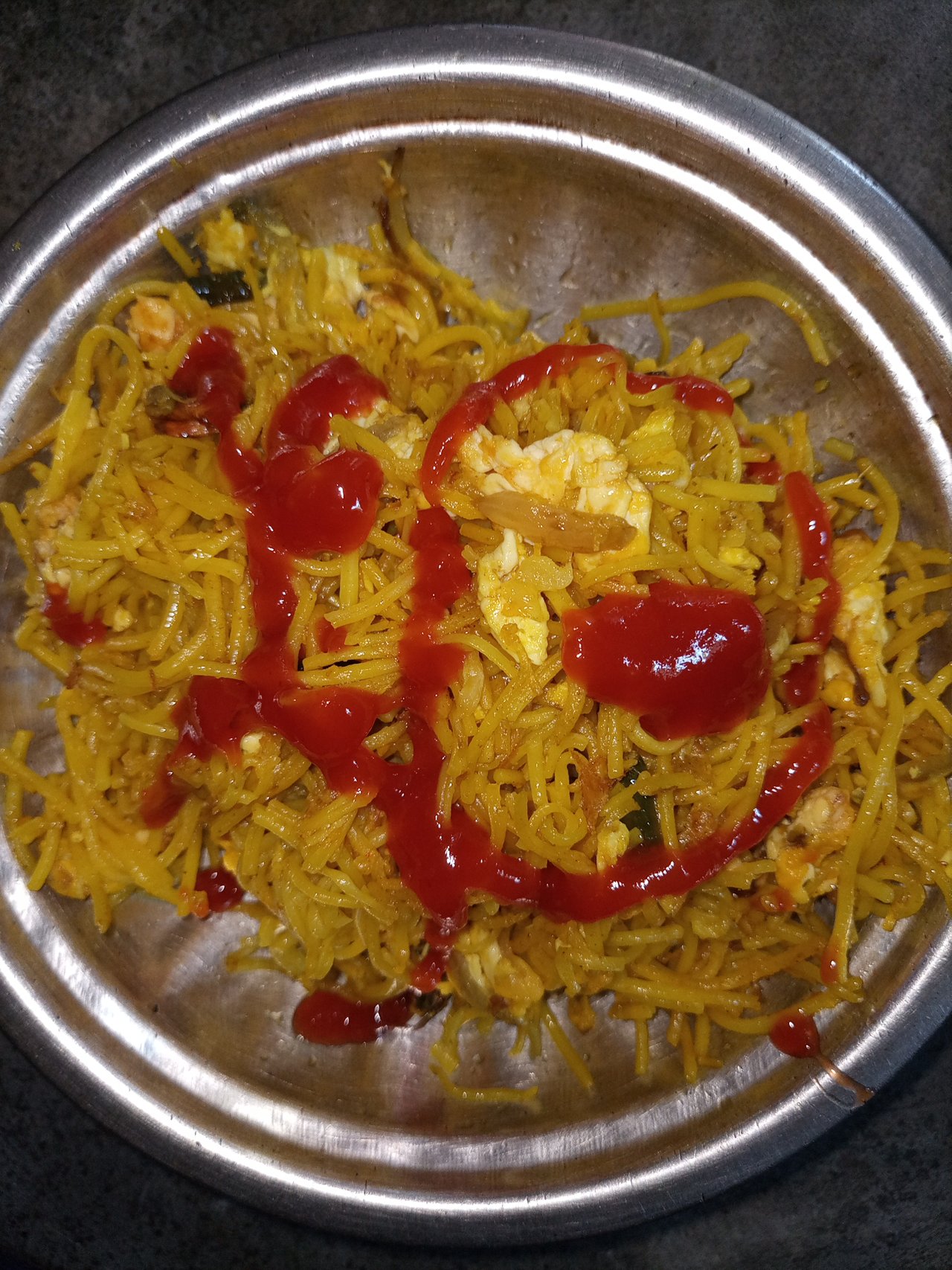 After praying, we all talked in the house. After telling the story, we all ate dinner together. Then we went to bed. That's how I spent my day today. Many thanks to everyone for reading my post. I will appear in front of you again with a new post.
---
Thanks everyone