Hello friends.
How are you all?
I hope everyone is healthy and well. I am also much better by the grace of Allah. Today has been a very busy day for me. Yesterday my daughter and her son-in-law came to my house. Today all the people of my daughter's father-in-law's house were invited.
Now I will give you the description of today.
morning
Today I woke up around five in the morning. I woke up and performed Fajr prayers. After praying, I fell asleep for a while and then went to the kitchen to make breakfast. I cooked khichuri for everyone. I finished cooking and gave everyone breakfast.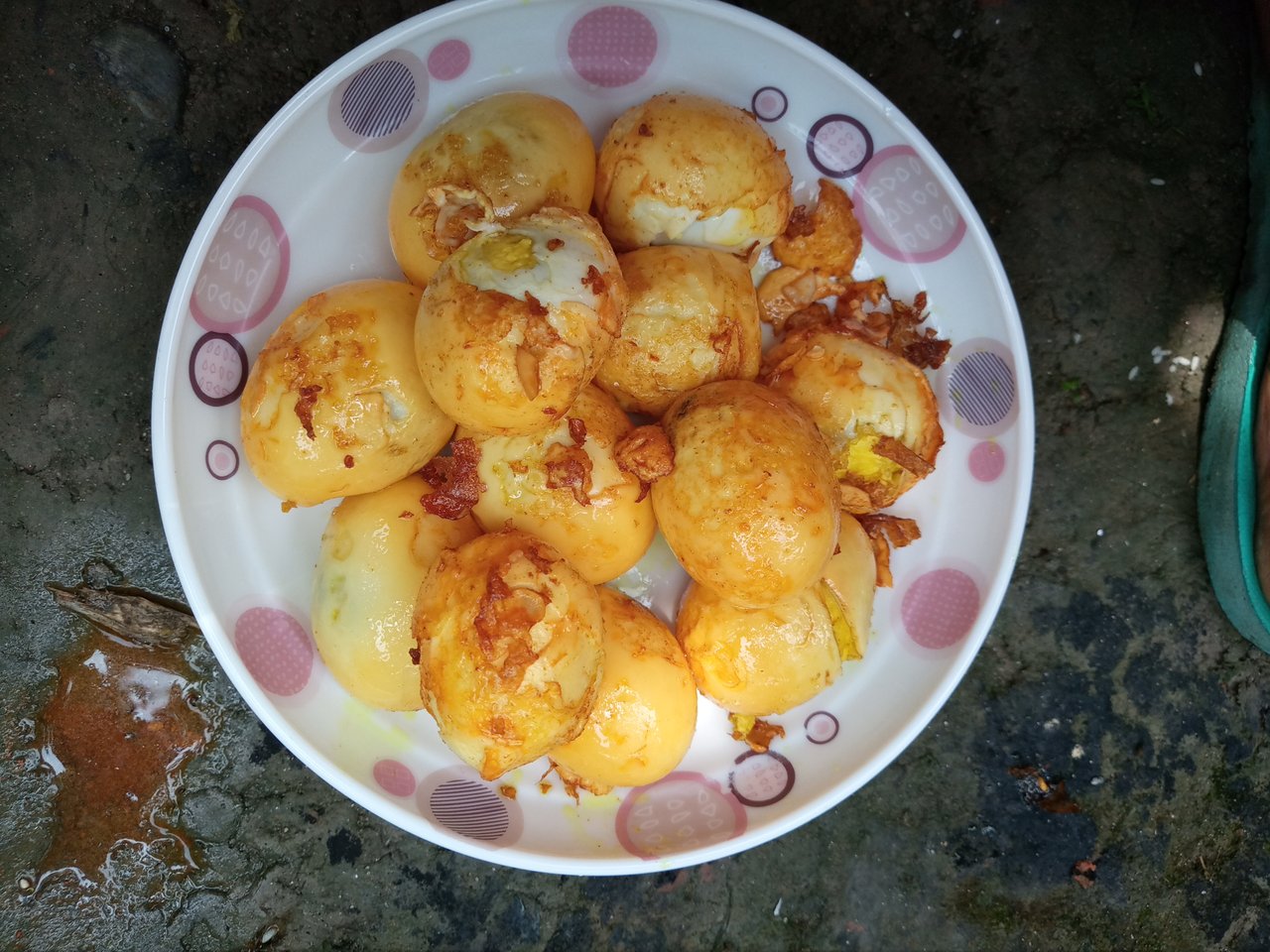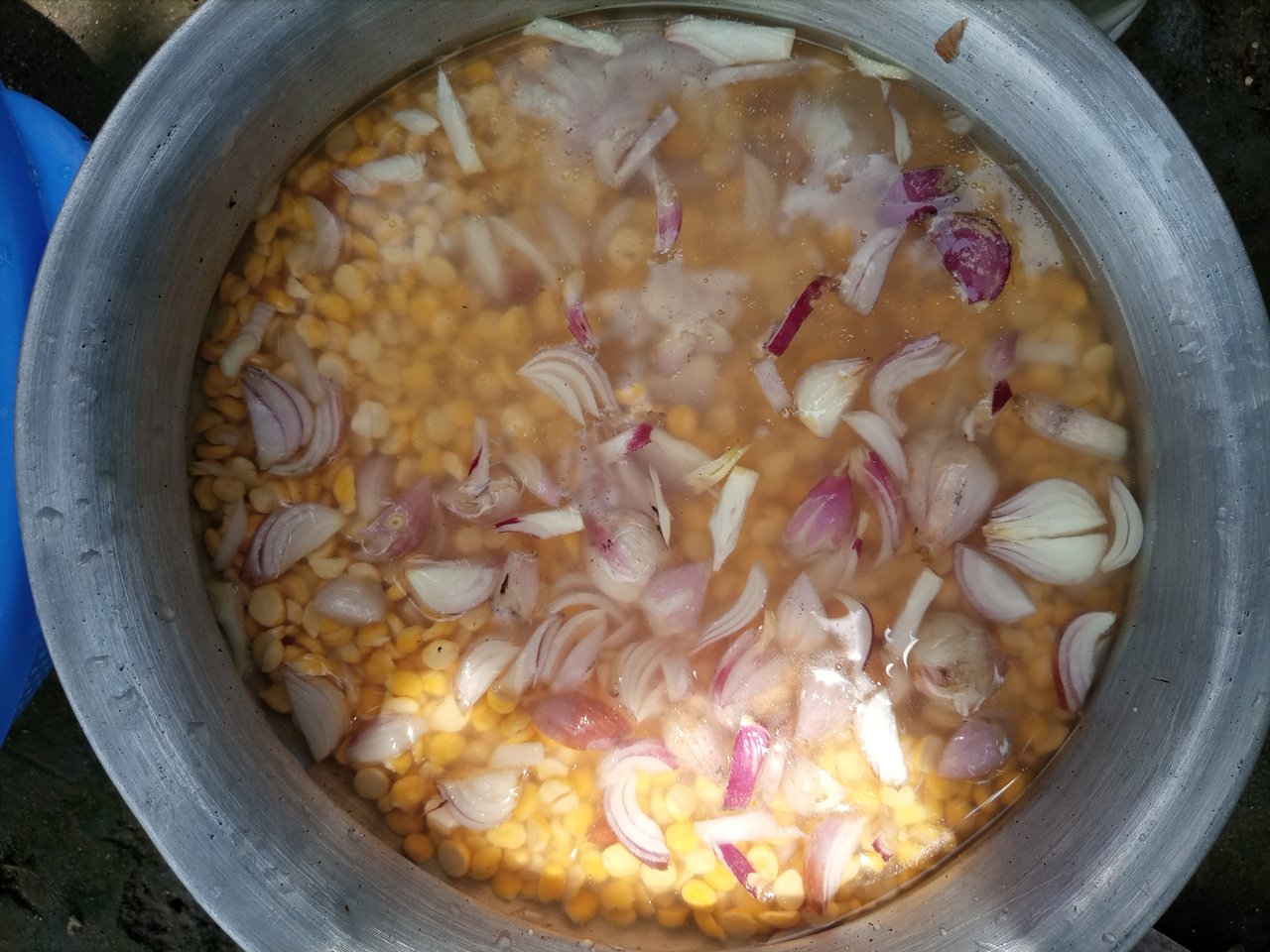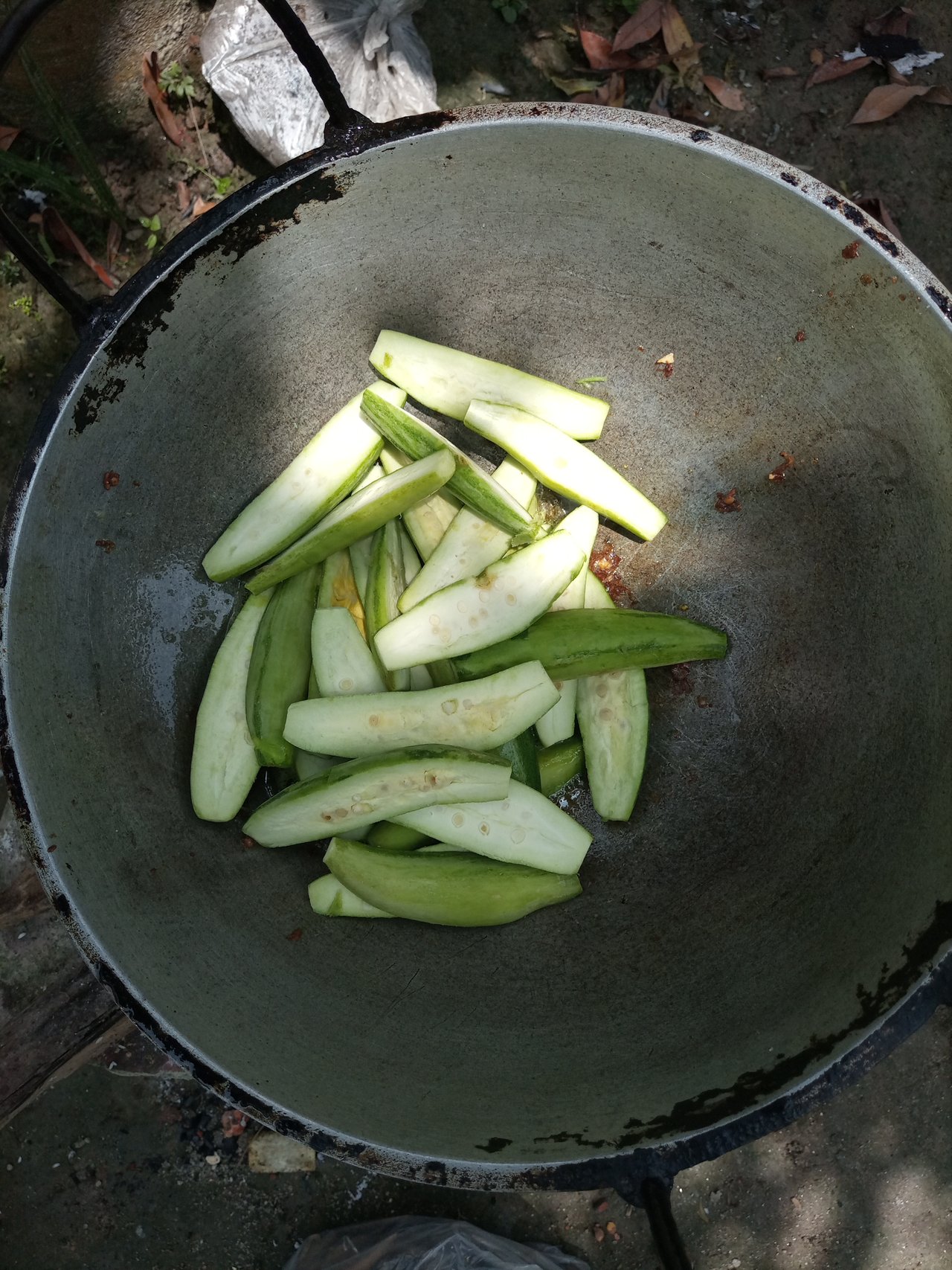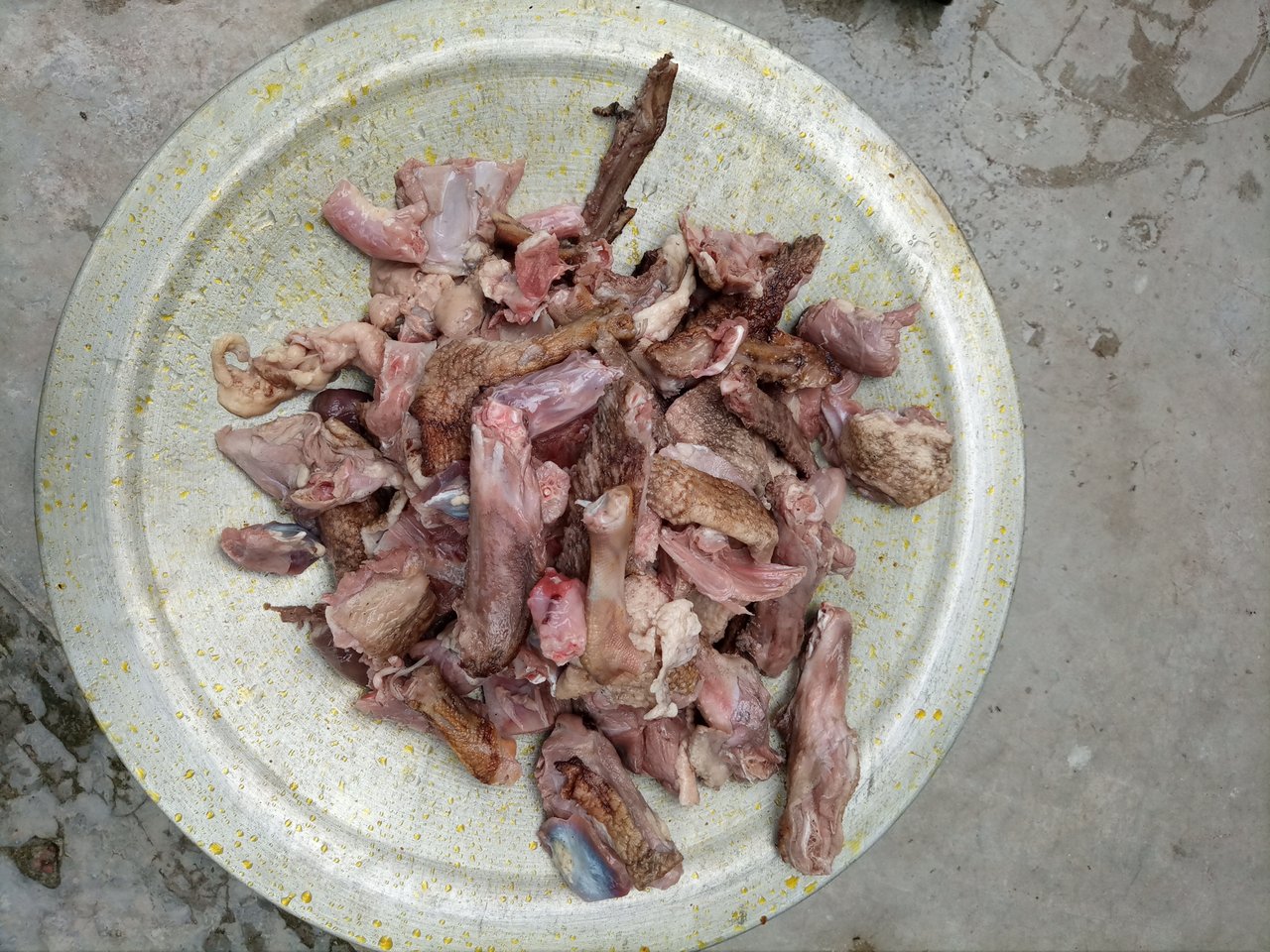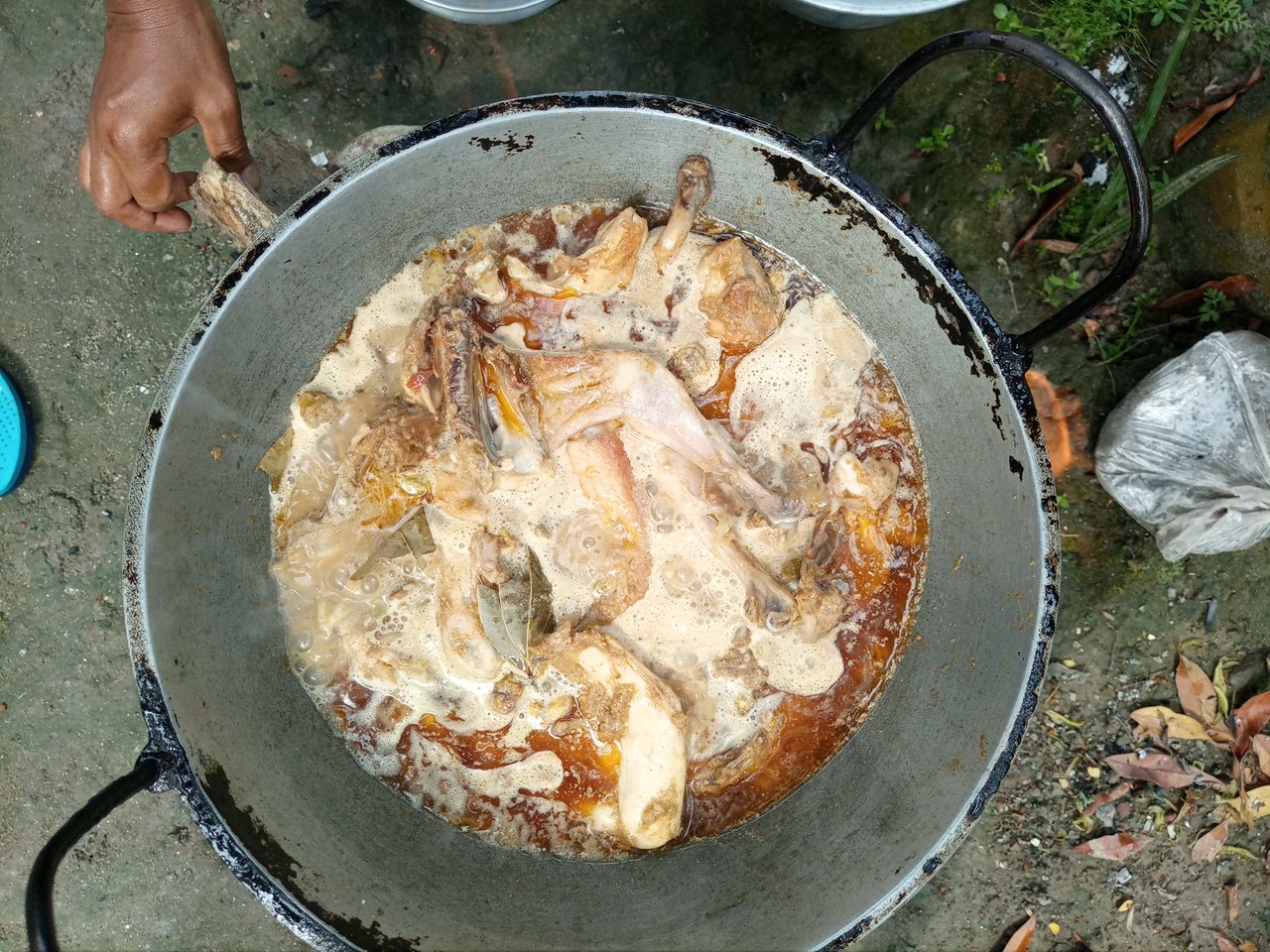 Then my sister brought duck meat from her house. I took the beef and chicken out of the fridge. Many guests will come today so a lot of cooking has to be done. In the beginning I gave a pan of chicken to make rose. Once the chicken was ready I started cooking the beef. Meanwhile, my sister washed the duck meat and kept it ready. After finishing all the meat cooking I cooked the patal bhaji and the boot dal. It took about three hours to finish all the cooking. I also put pola in the curry cooker. I sent my son to the market to bring RC and cucumber.
afternoon
Then at noon all the guests slowly came to my house. Then I fed them. I was very busy so I could not take pictures of the food. Everyone brought a lot of sweets. I took out the sweets and gave them to my son and daughter. The sweets were a lot of fun. After all the guests had eaten we then had lunch.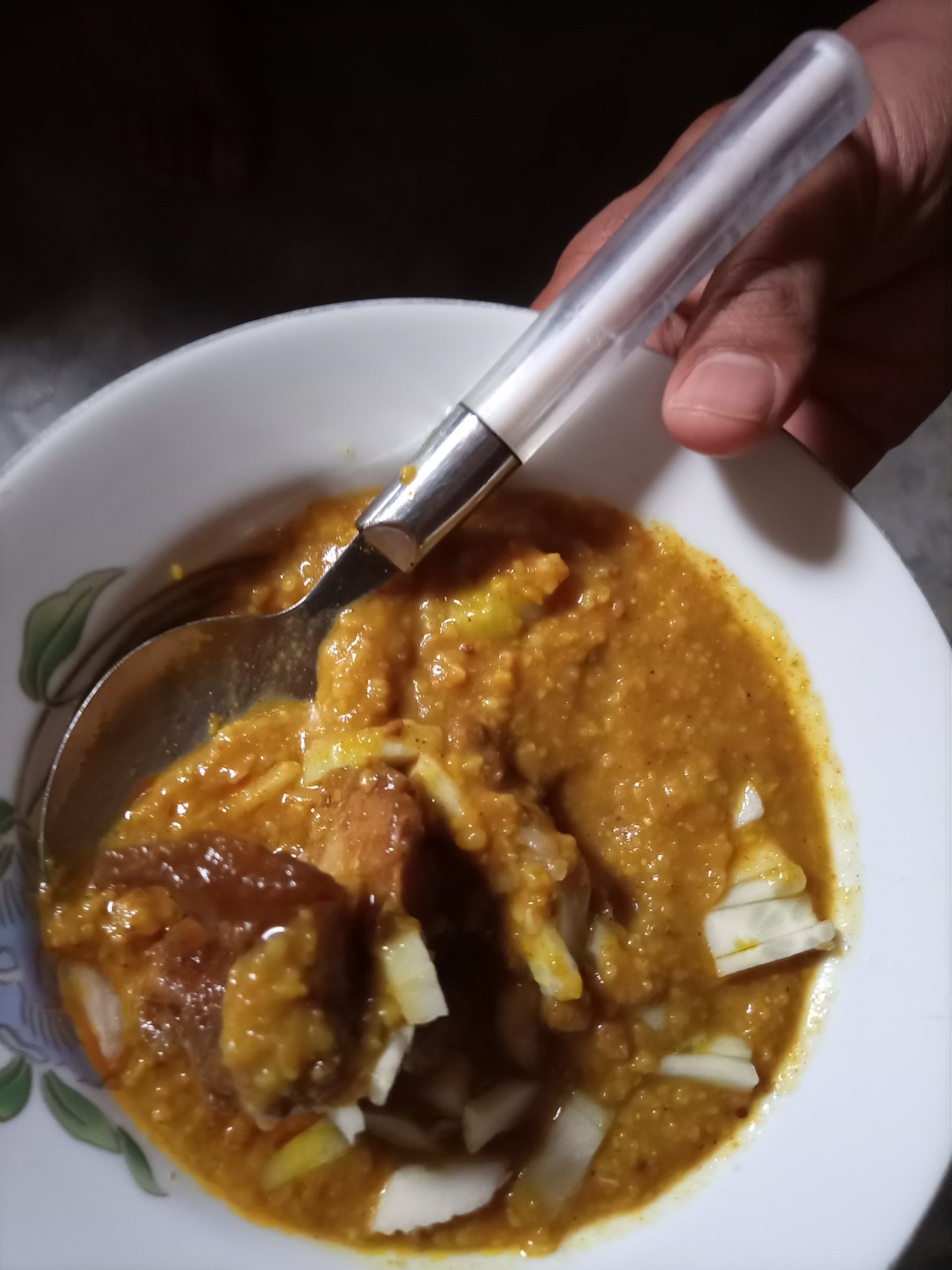 We had to eat too late. After that, my sister and I finished eating and drinking. Then I put the glass dishes in the showcase. Then in the afternoon my daughter was ready to leave for her in-laws. But at that time the sky gets very dark and it rains a lot. That is why they could not go.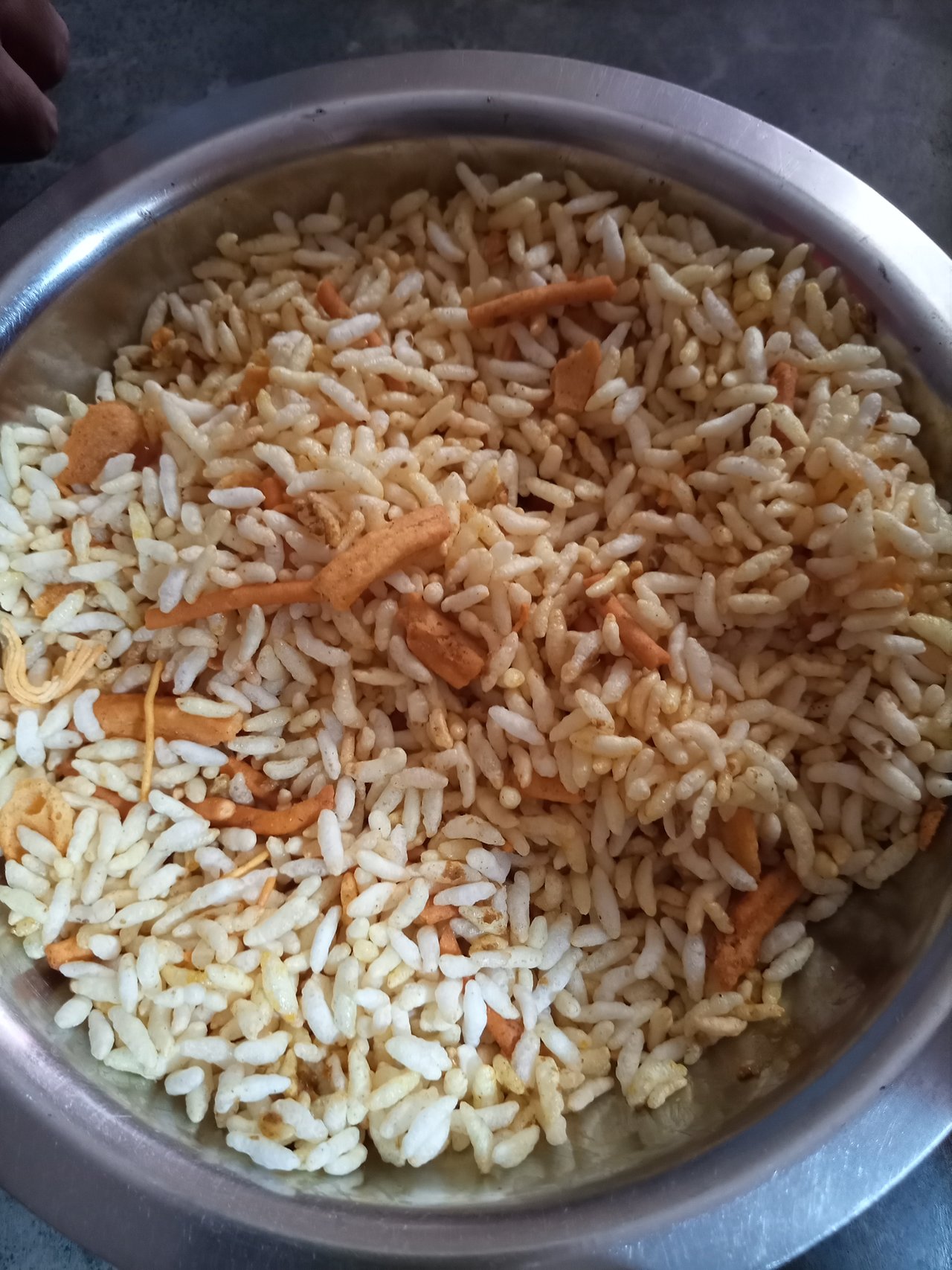 night
When the rain stopped after an hour, they got ready and left for home. The current was gone due to rain and the current did not come. We ate dinner with candles and mobile lights. I was so tired from working so hard today. I ate and drank and immediately fell asleep. I was having a little trouble sleeping due to lack of electricity. Yet I fell asleep. This was my daily diary today.
Thanks everyone
@suraiyatasnis75