Assalamualaikum friends.
How are you all? Hope everybody is healthy and well. I'm fine too. But the incidence of coronavirus is increasing day by day in our country. There is a little tension with it. Coronavirus has now arrived in our area as well. So there is not much going on outside the house.
went to fish market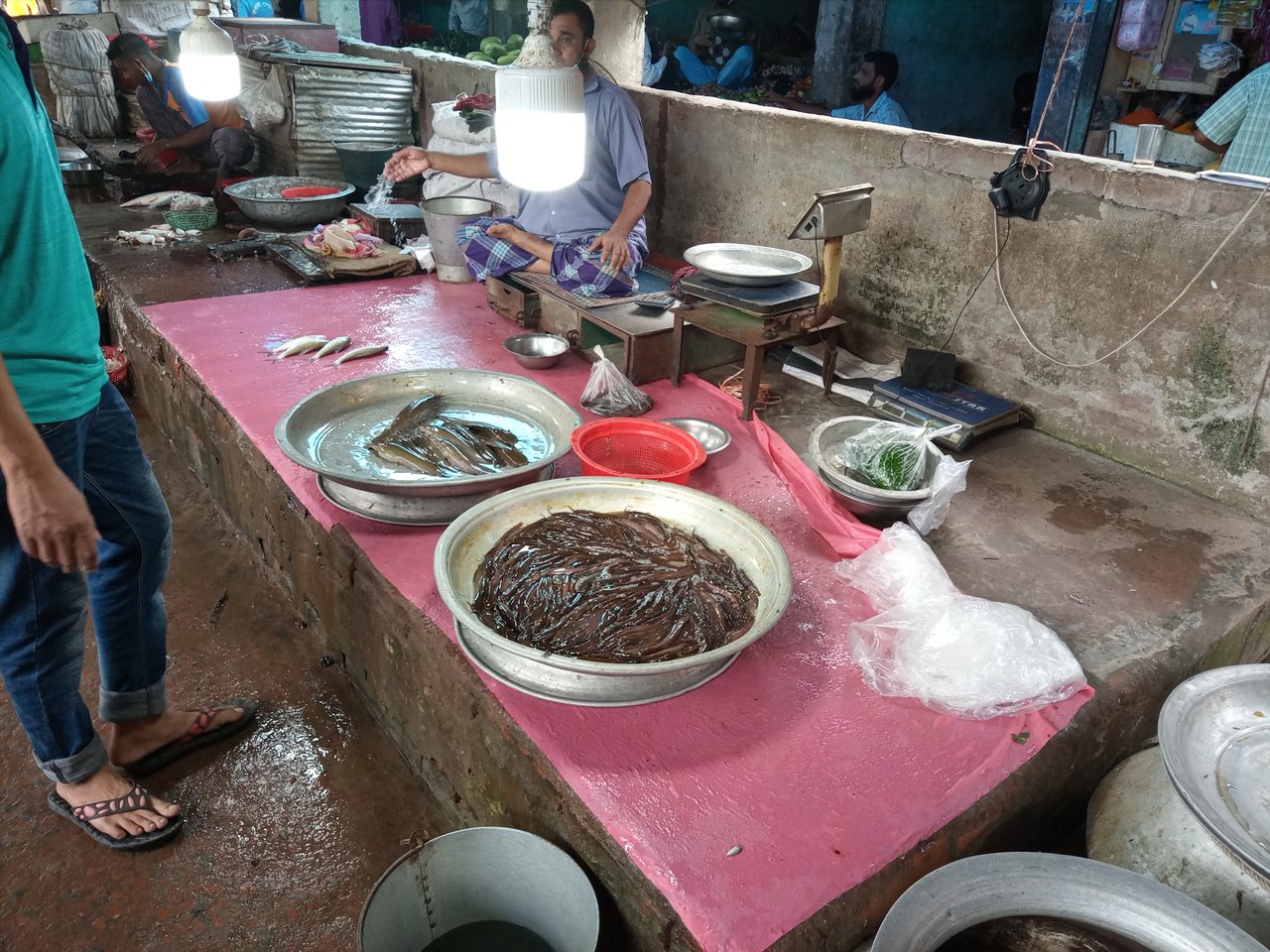 Starting today my daily diary:
morning
Today I woke up around 4:30 in the morning. I woke up and performed ablution to offer Fajr prayers. Then I finished praying and fell asleep again. Then I woke up and went to the kitchen to brush my teeth. I went to the kitchen and made breakfast. After finishing cook , I woke up my husband.
bought fish from the market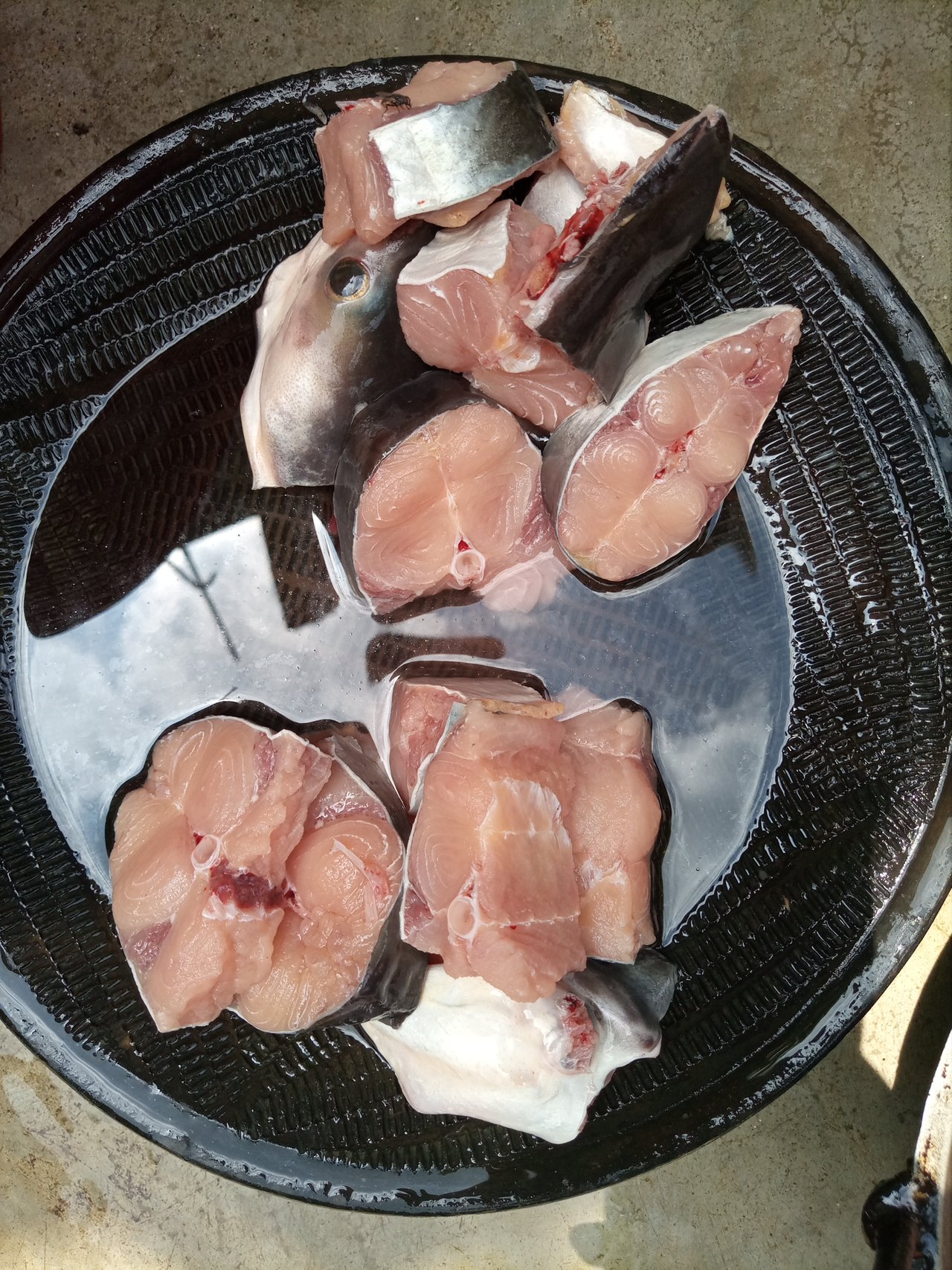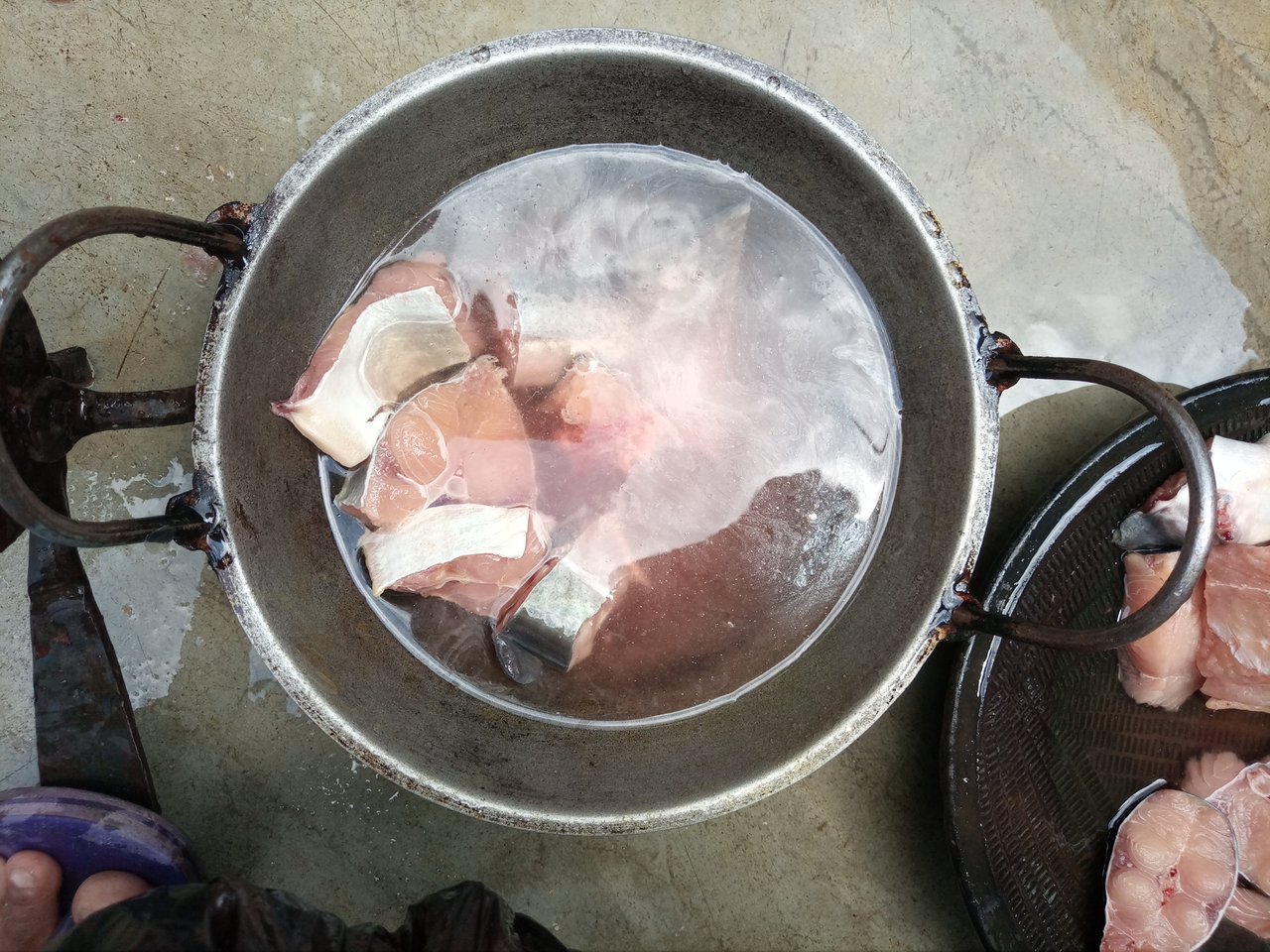 Then when he was fresh I gave him breakfast. My husband ate breakfast and left for the shop. Then when my son woke up I fed him. Then I went to the market to buy some fish. At present the price of fish is much higher in the market. I bought English and pangasius fish from the market. Then I brought them home and cut them well and kept them in the fridge.
eating banana ,apple &malta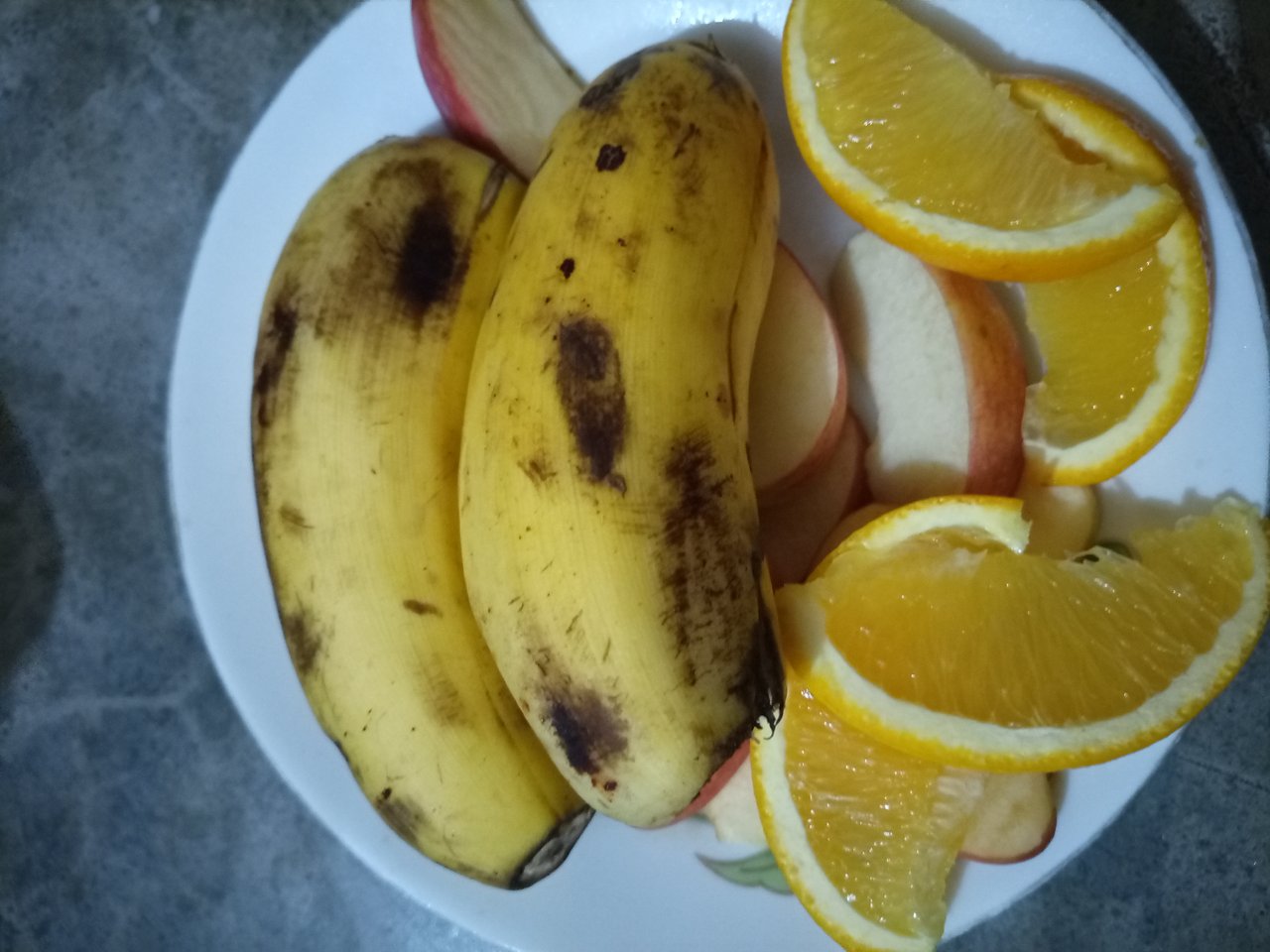 afternoon
Then I went to the kitchen to cook lunch. I cooked rice, hilsa fish and pui spinach fry. I was taking a bath after finishing cooking. Then I prayed the Zohar prayer. After praying, I ate lunch. Then I was watching TV. I was a little sleepy after watching TV. I woke up and prayed Asr prayers. After praying, I came around the area. I read a little story with the people of the area. Then when I came home and called for Maghrib, I offered Maghrib prayers.
dry onion in the sun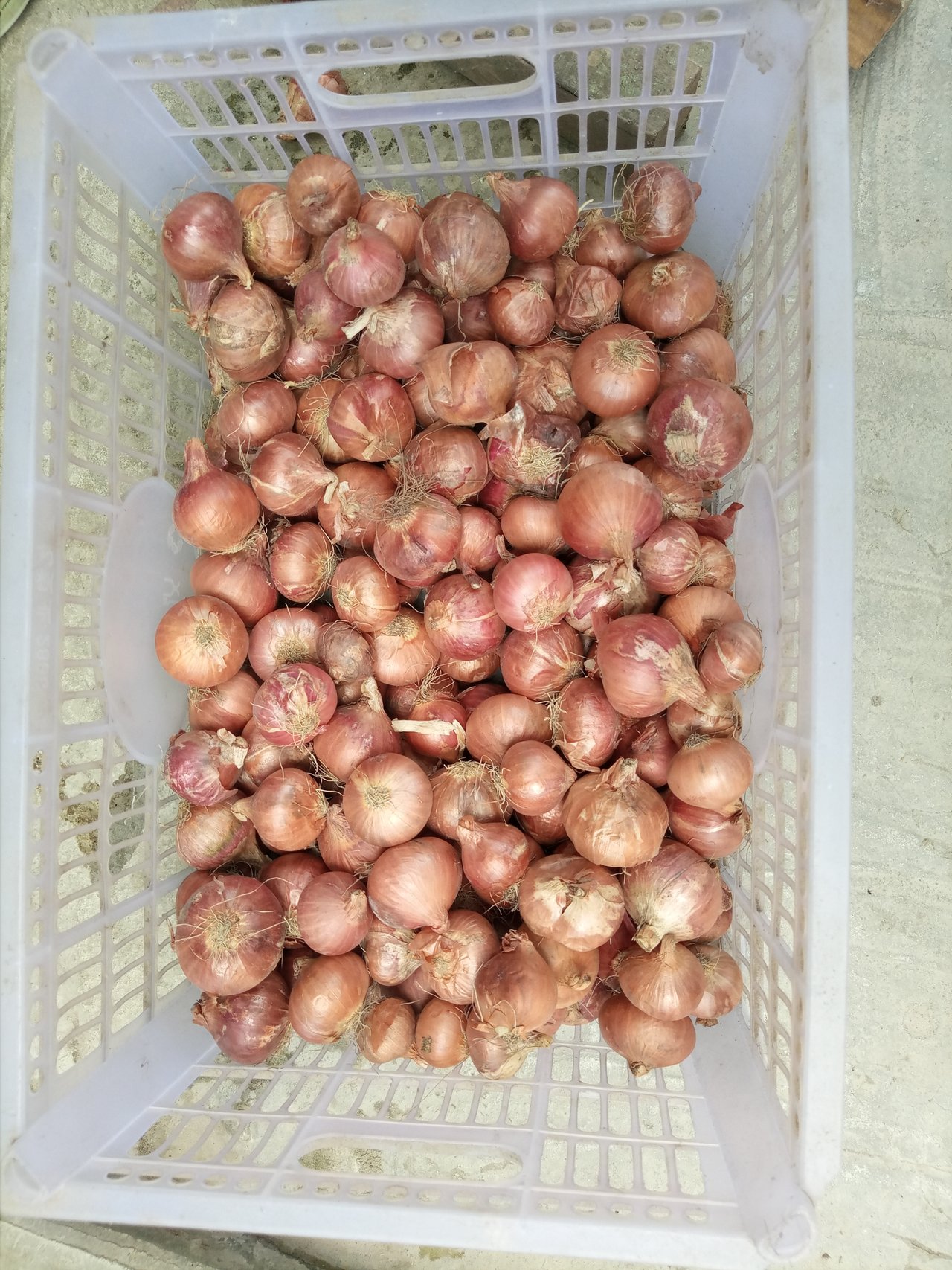 night
After eating we were talking. My husband and I watched TV together. On TV we were listening to the news of coronavirus. After that, when the call of Esha was given, I prayed. After praying, we all ate dinner together. After eating dinner, we rested and went to bed with a bed broom. This was my daily diary today. Many thanks for reading my post.
@suraiyatasnis75