Assalamualaikum friends. How are you all? Hope everybody is healthy and well. Am I much better by the grace of God.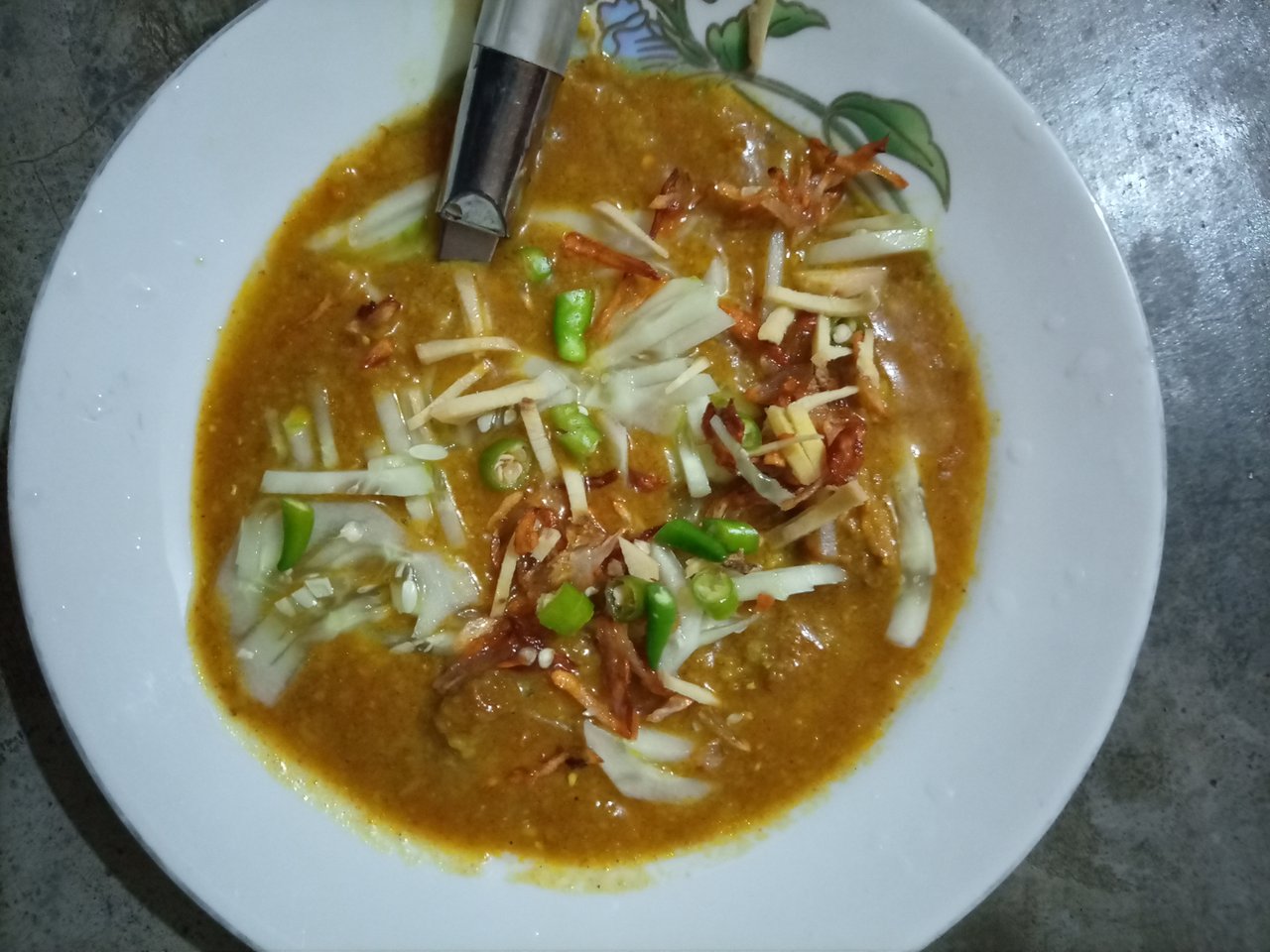 It was not being posted due to being busy for a long time. In the meantime, many changes have taken place in the community. Today I will share my diary game post in front of you.
My diary today:
morning
I woke up around 4:30 in the morning. I woke up and went to the bathroom to perform ablution and pray. After praying, I fell asleep again. Then I woke up and made breakfast. This morning I had parota for breakfast and last night I had curry with karla bhaji and I ate breakfast with it. This time I swept the house. I picked up the mosquito net in my son's house. Then I went to wash clothes.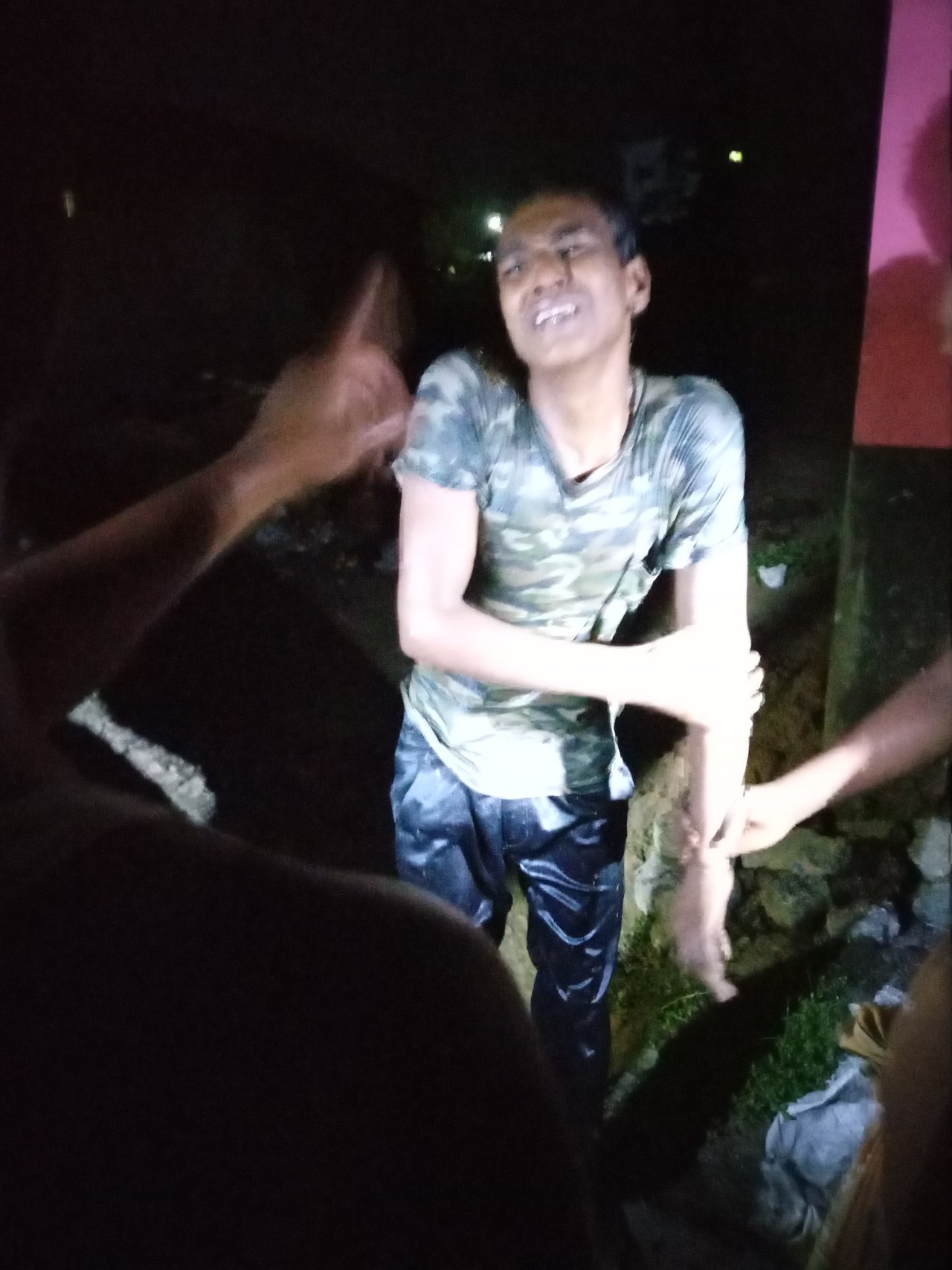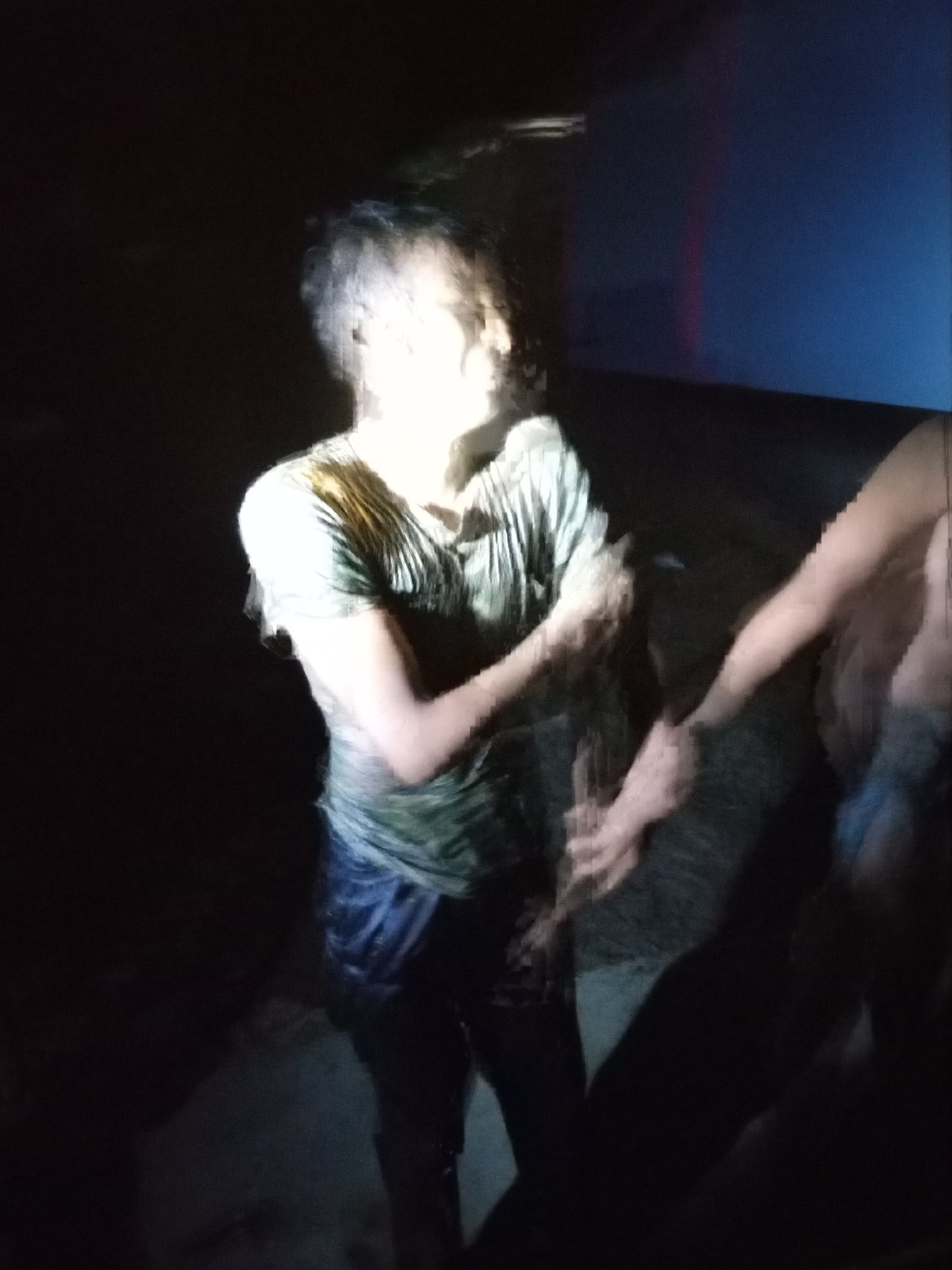 After washing the clothes, I gave them to the clothes to dry. Then I went to the kitchen for lunch. It has been raining a lot for days. Suddenly it is raining anytime. This afternoon it suddenly rained heavily.
afternoon
I entered the kitchen with everything I cooked and started cooking. I was taking a bath after finishing cooking. My brother came at noon. My brother and I went to have lunch together. When they finished eating, I gave my son lunch. Then I ate.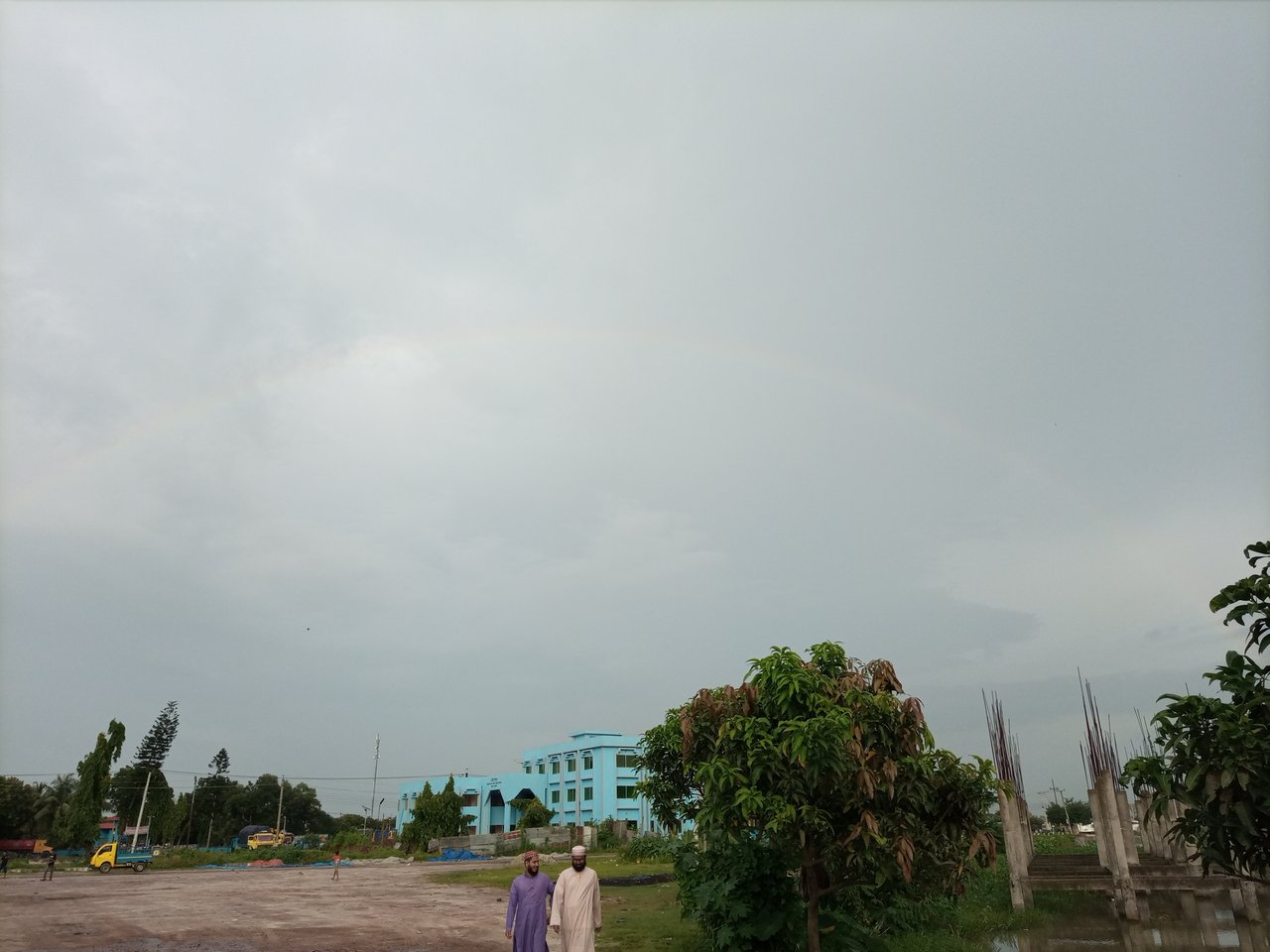 After eating, we trained all the women in the area. We talked a lot for about 23 hours. Then when the Maghrib Azan was called, we all prayed. I finished watching prayers and watched TV. Then in the middle of the night a woman next to our house was shouting loudly. So I went out and saw what had happened.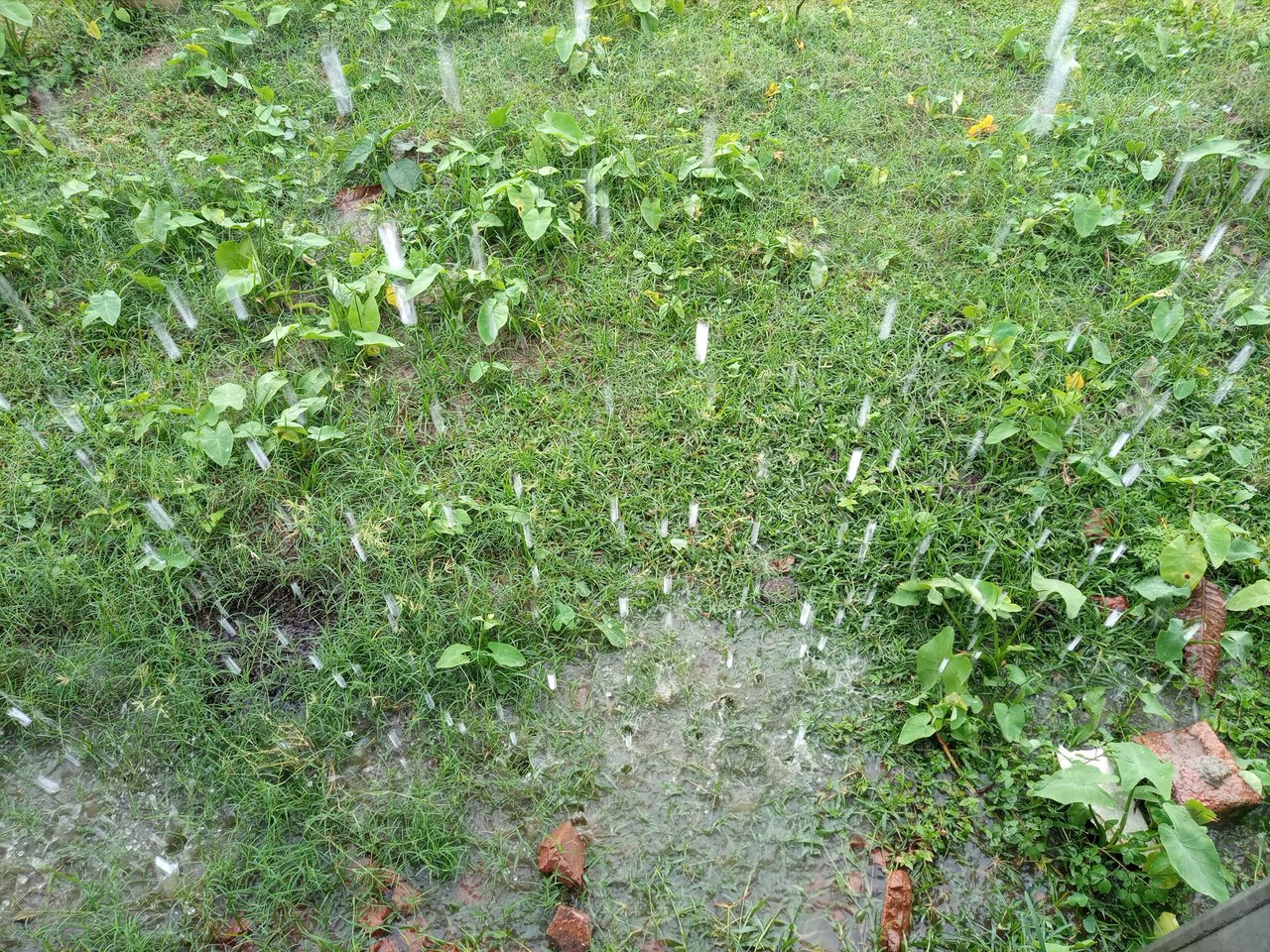 night
The woman said a boy had come to the back of the house and was hiding. Later we realized that the boy was a thief. The two went down into the water and brought the boy out of the water. And the two boys together charge the thief with a stick. Then all the people in the area came. Then when everyone told the thief to leave, he left. Everyone came to everyone's house. I came home and fell asleep.
Thanks everyone