A wonderful to all steemian friends in this community!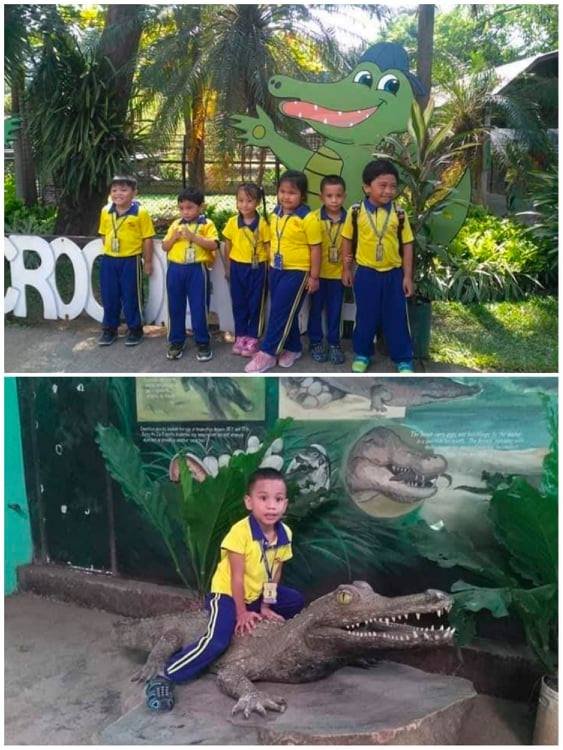 I would like to share the famous spot here in Cebu Philippines. Crocolandia. This is avery interesting spot specially for children and those who love nature and animals. The entrance fee is Php 200 or 4$ for adults and Php 150 or 3$ for kids.
The place is open from 8:00am to 5:00 in the afternoon.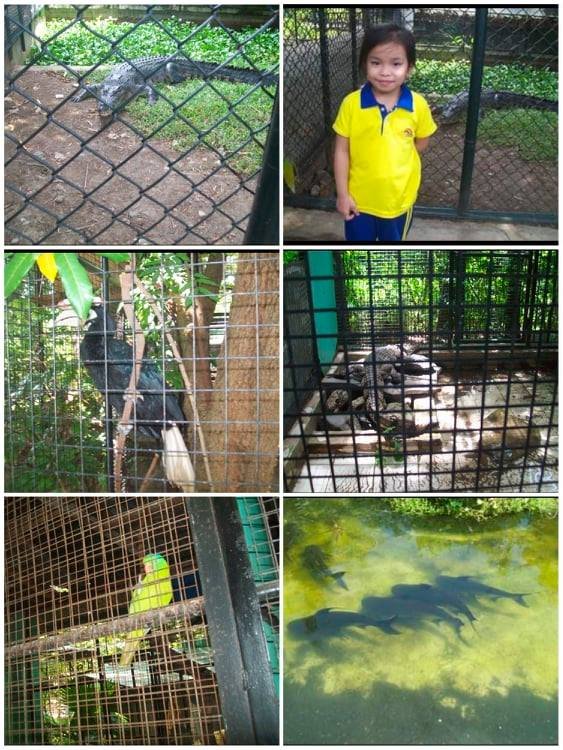 Upon entering the entrance gate of the place, their tour guide welcomed us and willingly accompanied to every good spots of the place. This place is known for numbers of crocodiles which are place in cage, of course! Aside from the crocodiles, there are also fascinating animals, like; different kinds of birds, fish, turkey, and snakes. The kids were really amazed as they saw living animals which they often see in television.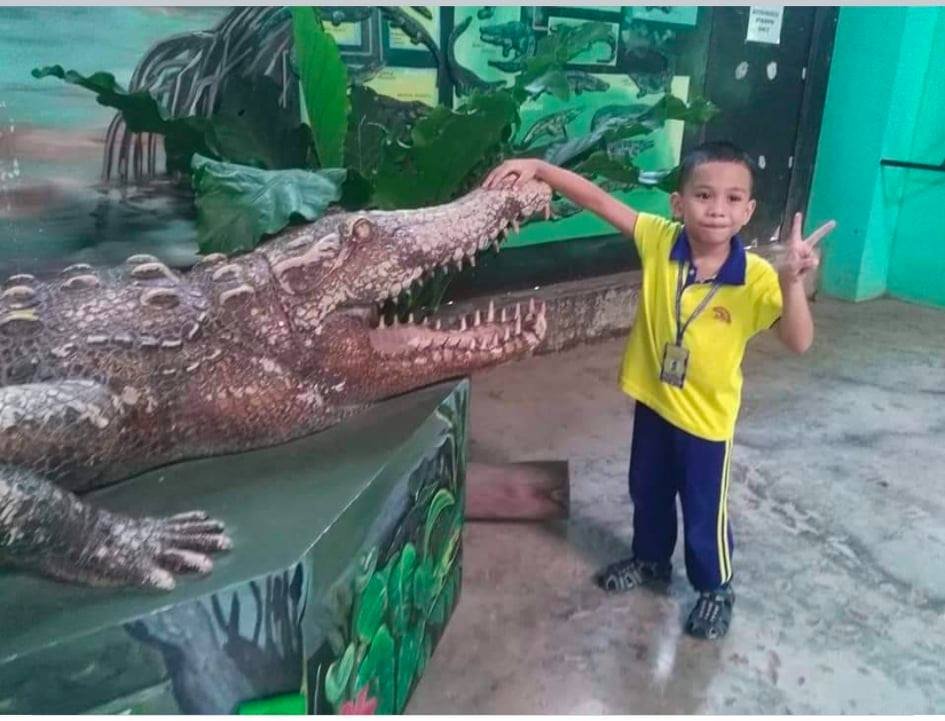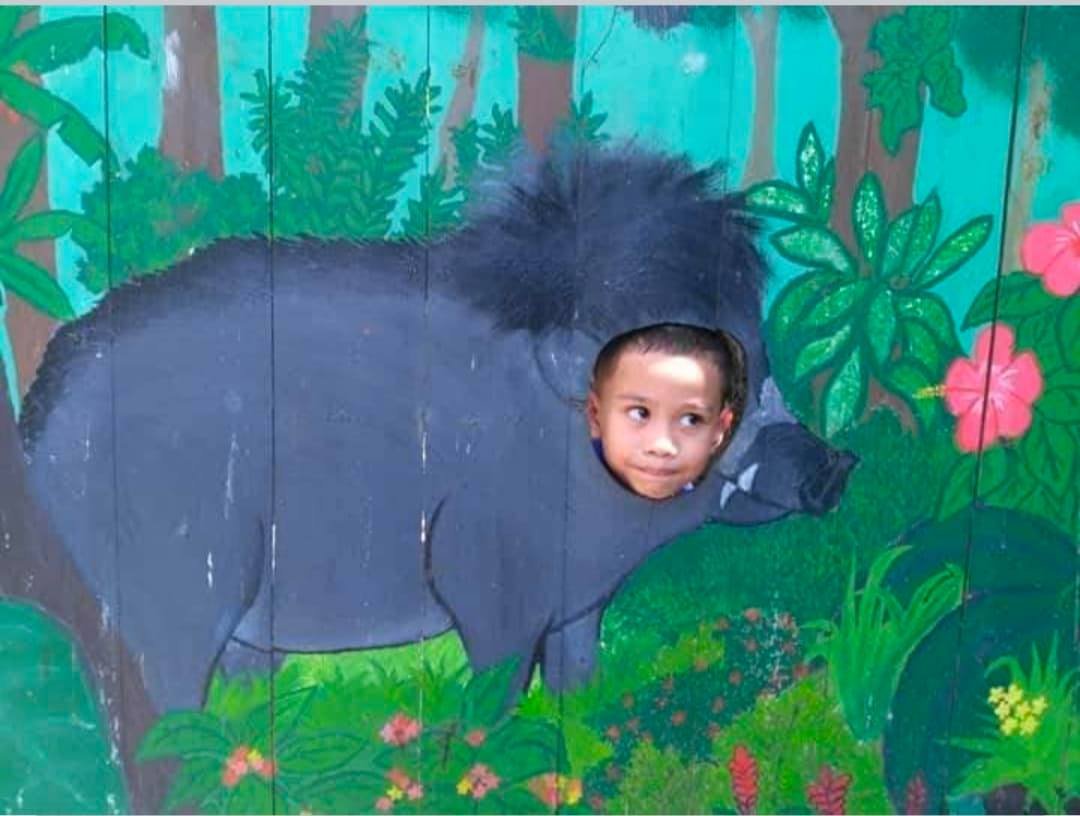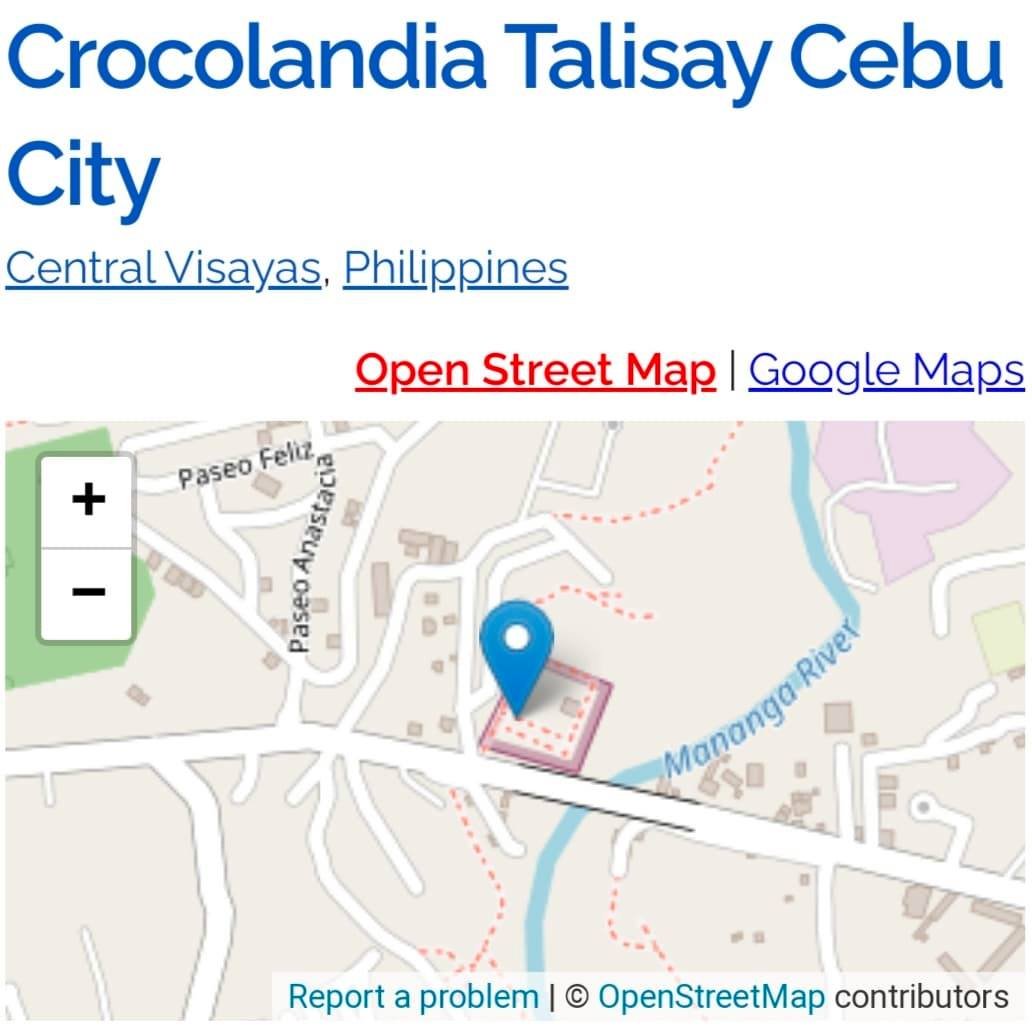 crocolandia
There are also sculpture arts which easily caught the attention of the kids. You can also dine here with sumptuous food of your choice with minimal amount.
In my own point of view as an adult and individual, this place has its natural beauty preserved with wild life, this also gives a relaxing time if you want to have a break of the noise of the city and the busy work where you are used to. Just like the kids, visiting here adds a youthful glow, as all you see are astonishing wild life, the natural beauty of nature, and the most of all a clean atmosphere as this place is surrounded with trees.
Thanks to @olga.maslievich for this contest for I am able to share the simple yet interesting spot here in our country, I am inviting my friends, @fabio2614, @burgundy, @mich103 to take part in this contest.
Truly,
abby0207
---
About the Author
Mabuhay ! abby0207 is a public junior high school teacher handling English in the Philippines. She makes sure to always have time with her children and shows dedication in her work. She values life and shares it through writing blogs to continue inspire others. Muchas Gracias!..