Hello....!!! The #SaturdayMemories community is the best community right now because here we are required to share about the beautiful memories in our lives. I also don't want to miss the second week's contest this time, I will also participate this time. Thanks to @olga.maslievich for working hard to develop this community.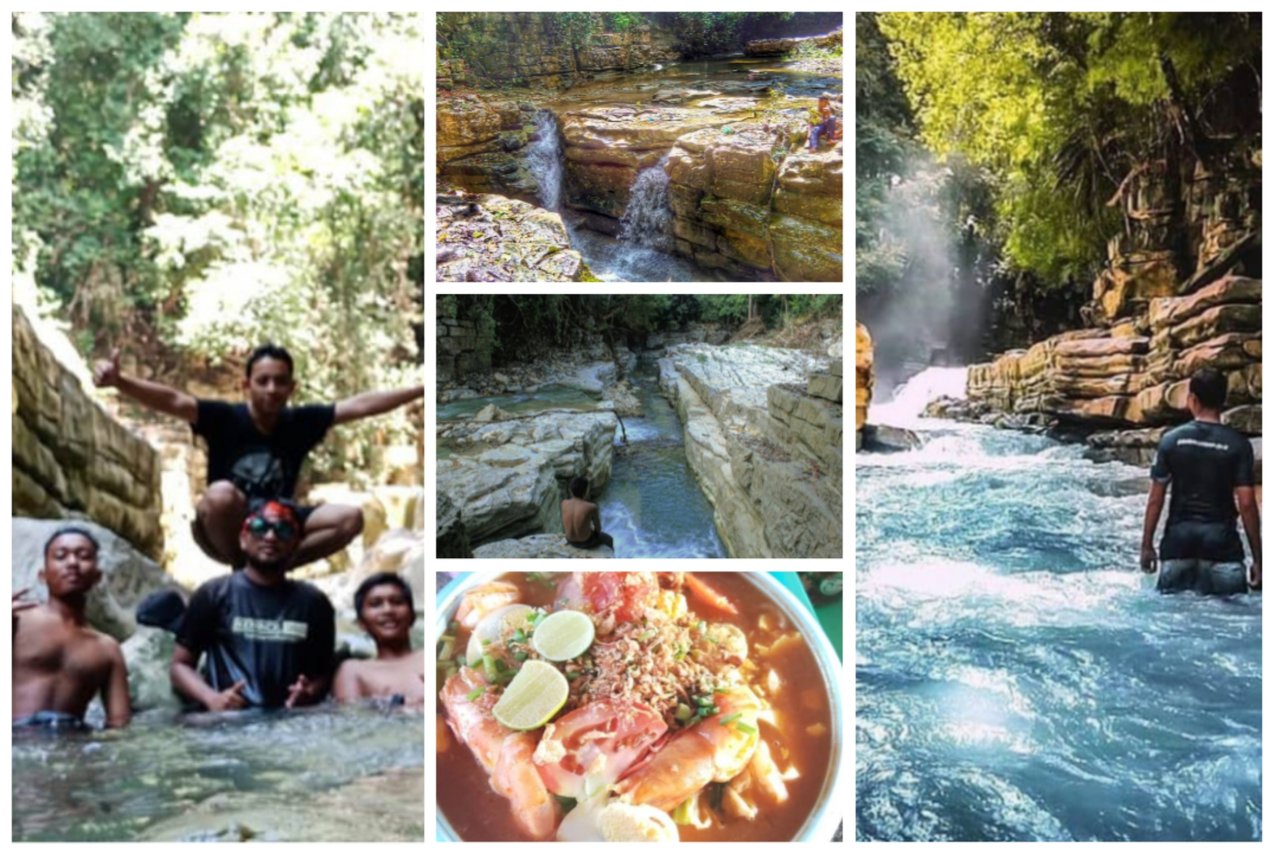 The long journey that drained sweat and sweat seemed to be cured when I arrived at the tourist site. A unique natural phenomenon will be presented, in the form of a natural valley with green river water flowing from the mountains. Instantly, the gurgling water invites tourists to immediately undress and enjoy the fresh water by throwing themselves into the river.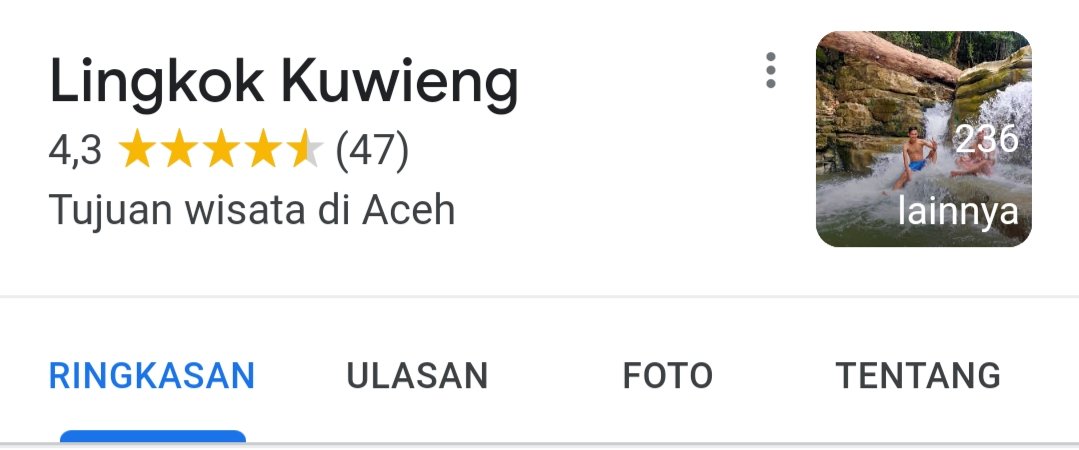 Location
The rock cliffs on the side of the river are predicted to be karst rocks that have been eroded by river flows for thousands of years. The flow of water naturally creates a kind of river pattern on the karst rocks, resulting in a very beautiful natural phenomenon. The rocks in Lingkok Kuwieng are arranged very neatly, as if they were the work of skilled human hands.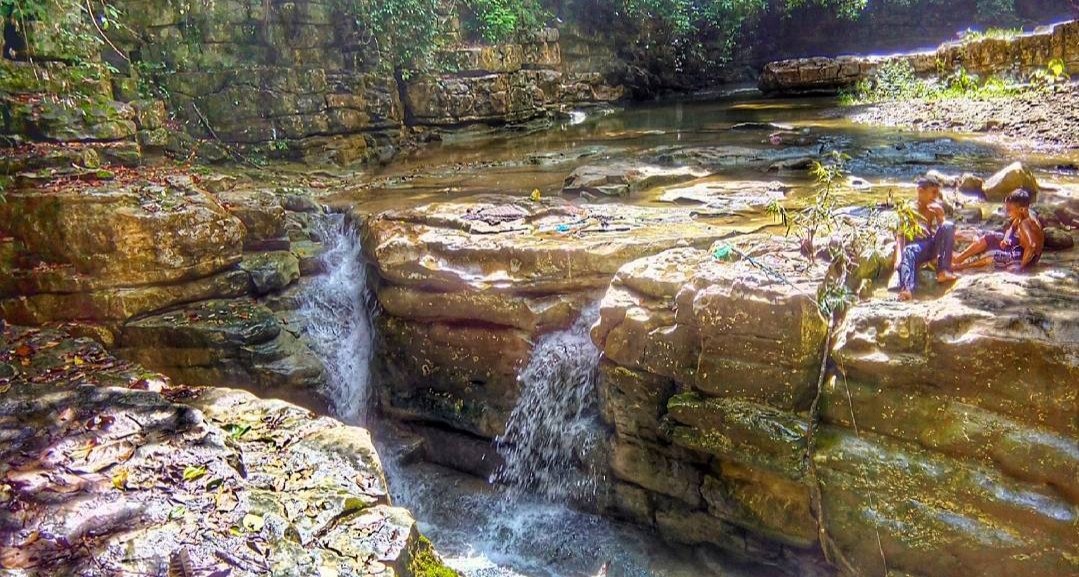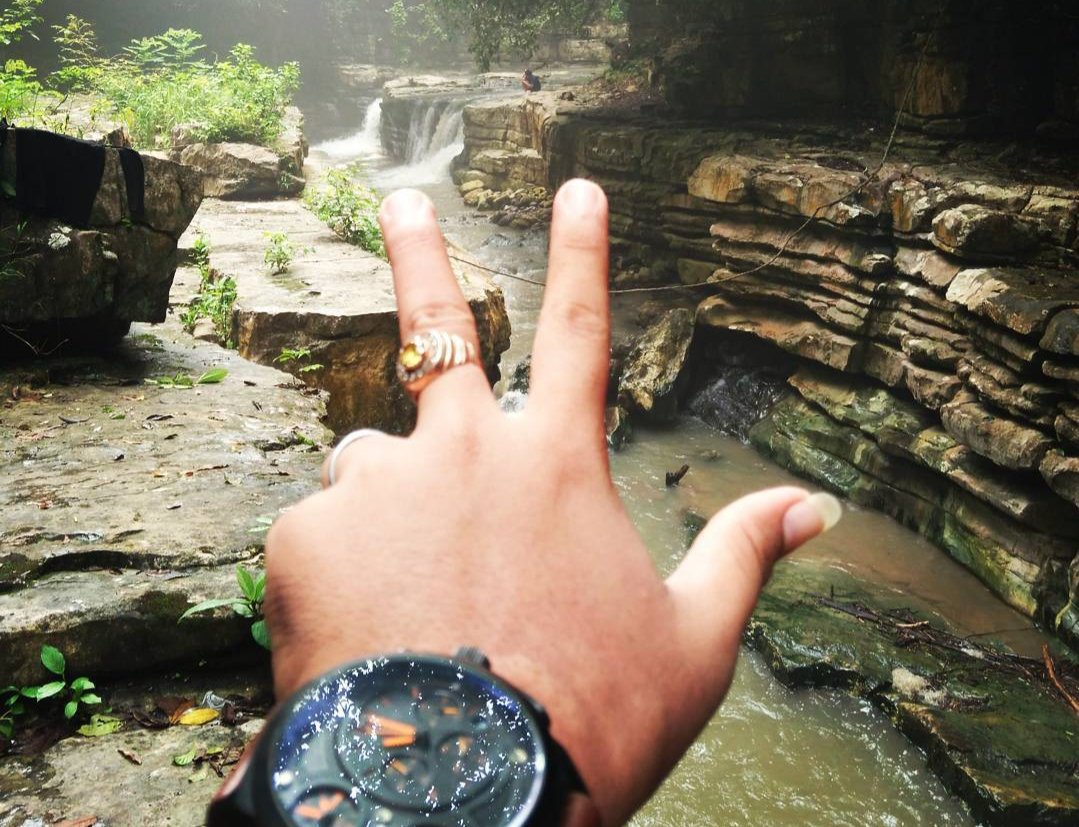 The beauty of Lingkok Kuwieng is more complete with the surrounding natural atmosphere that is still beautiful and awake. Rows of green trees, thrive around the river, creating cool air and a pleasant sight to behold. It is a beautiful color combination, with brown stones.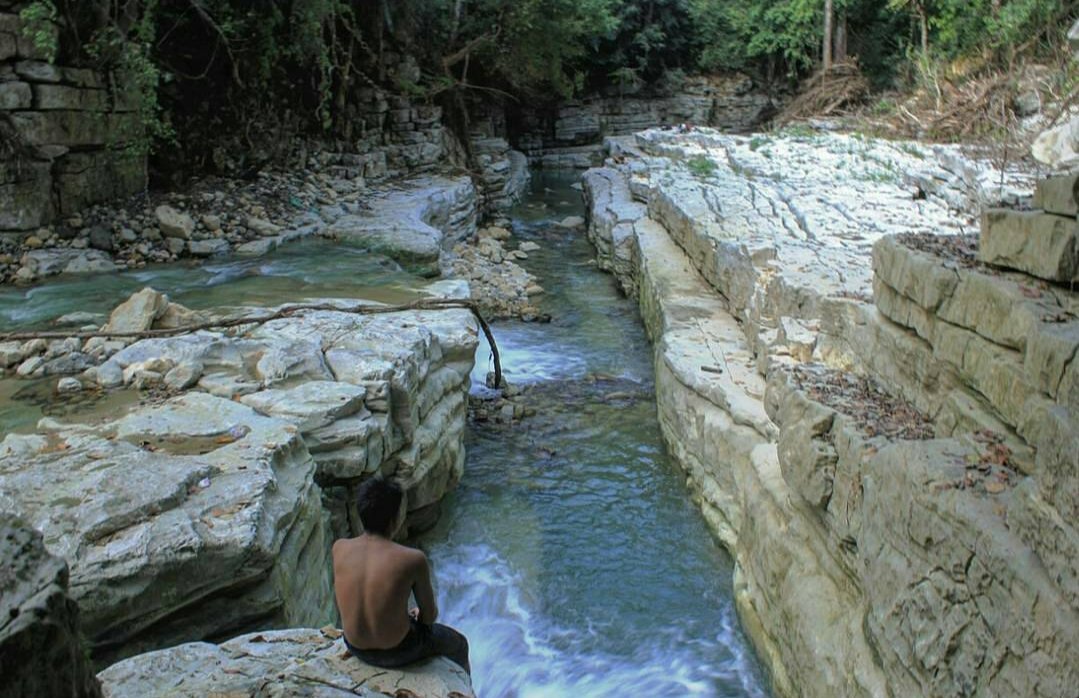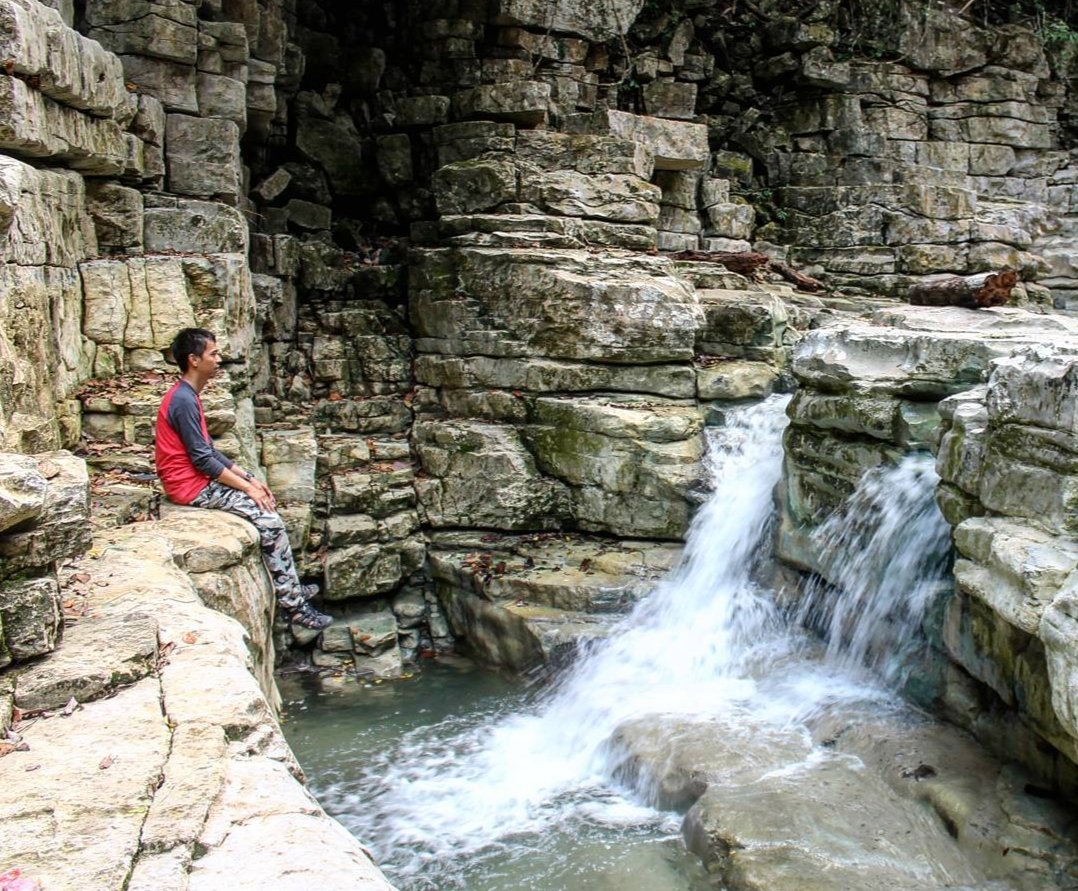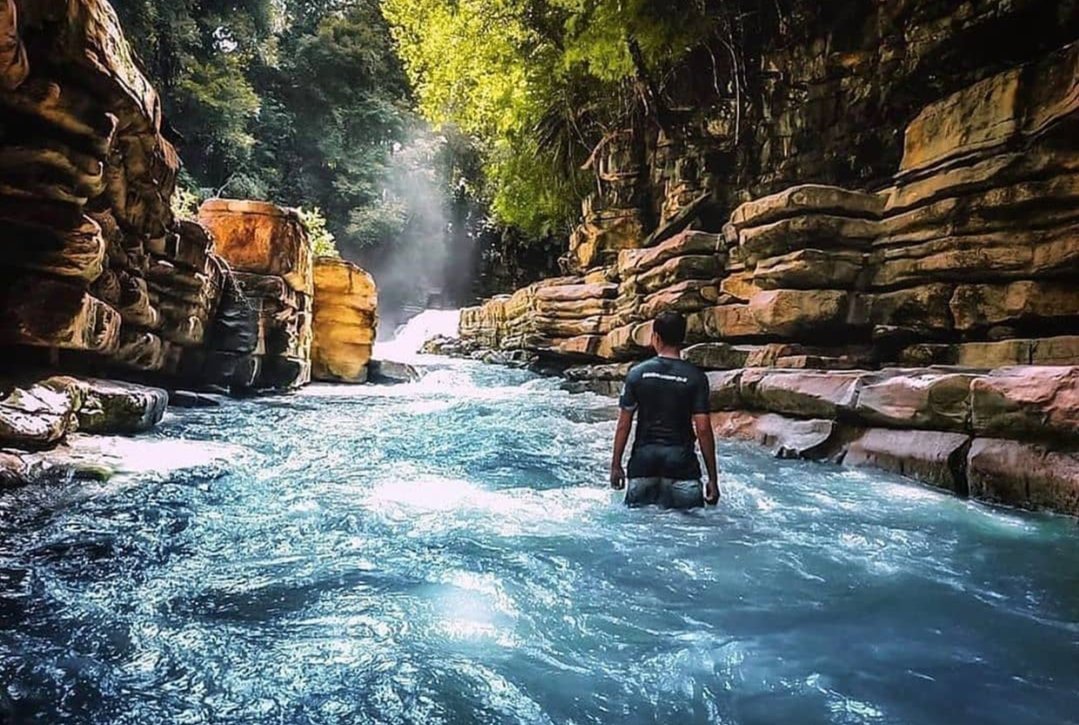 In this place, tourists can enjoy the fresh river water by bathing or swimming. The river water in this place comes from the Seulawah Mountains, which can also be seen in its splendor from Lingkok Kuwieng. In addition to being a tourist spot, this river is a source of irrigation for rice fields belonging to local residents.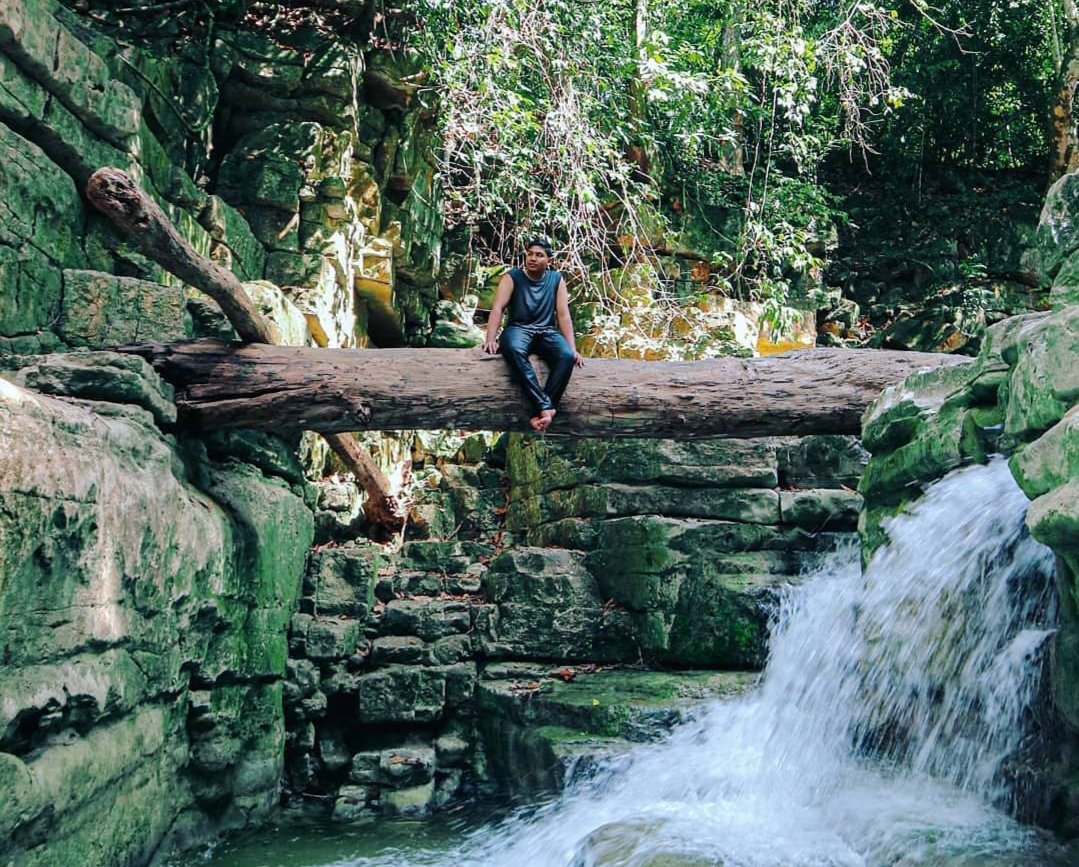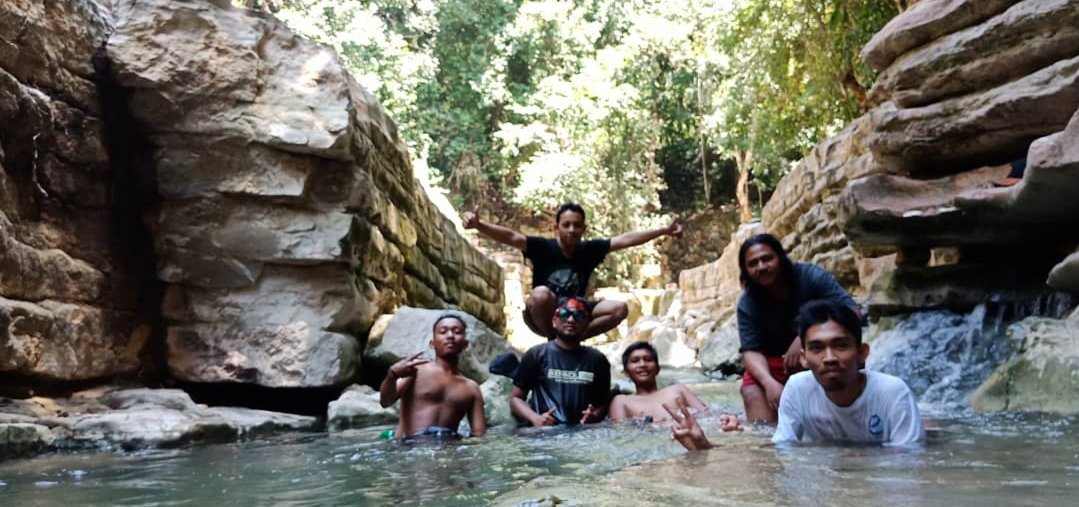 That day was a very happy day in my life. After returning from this beautiful place I also stopped at one of the places to eat because I was very hungry.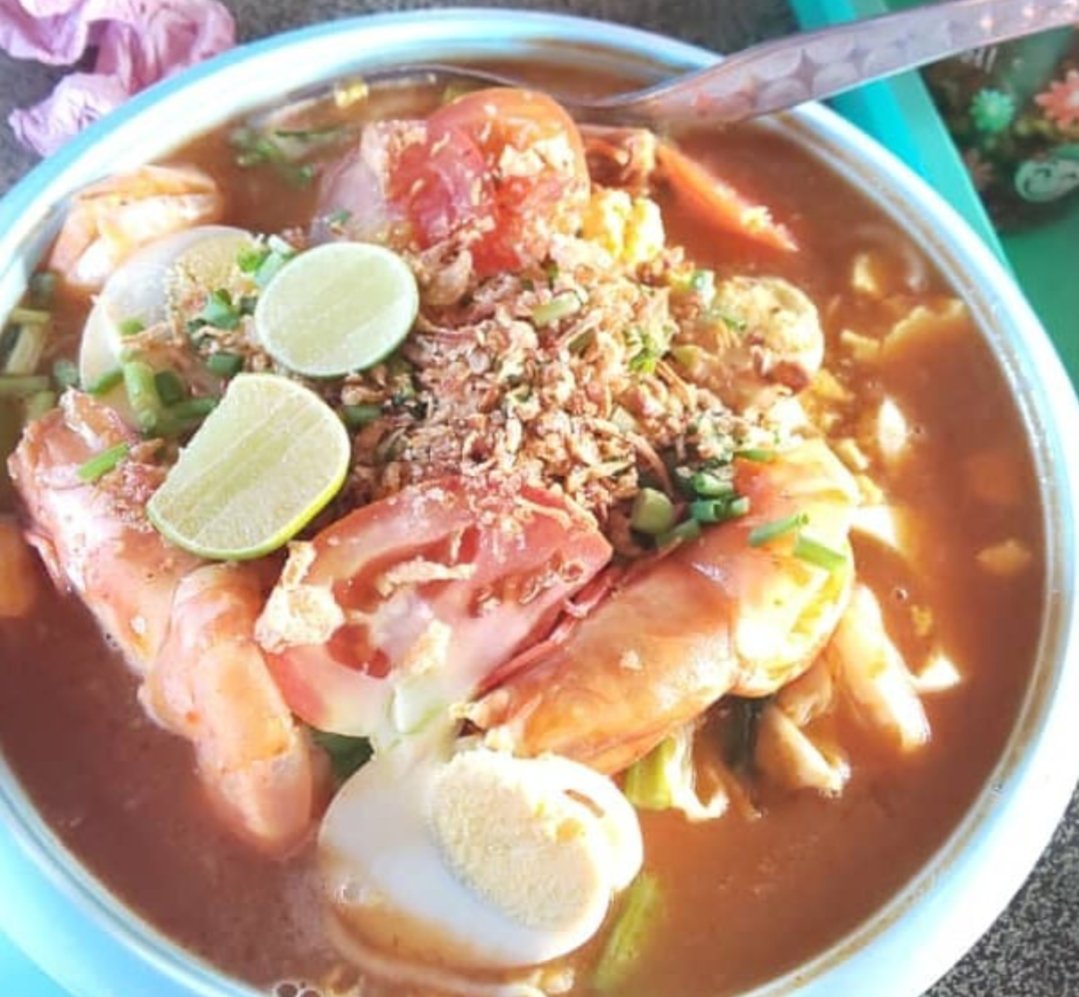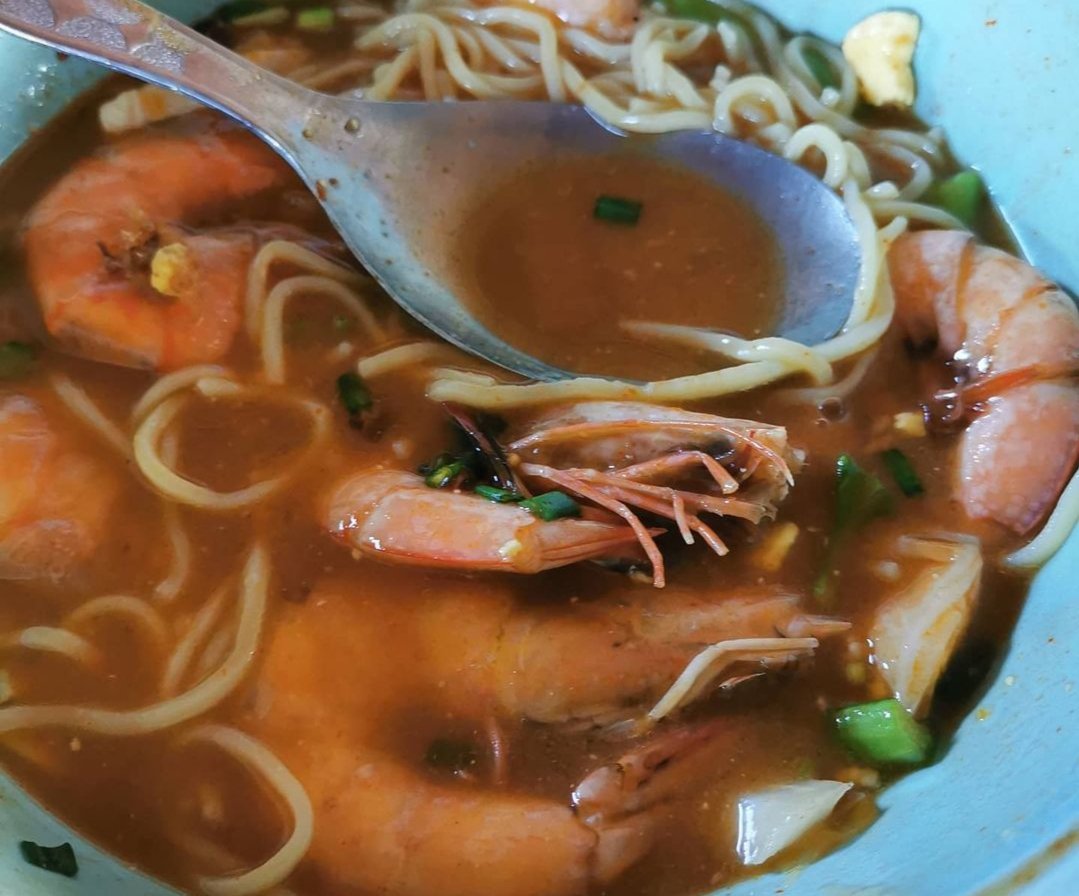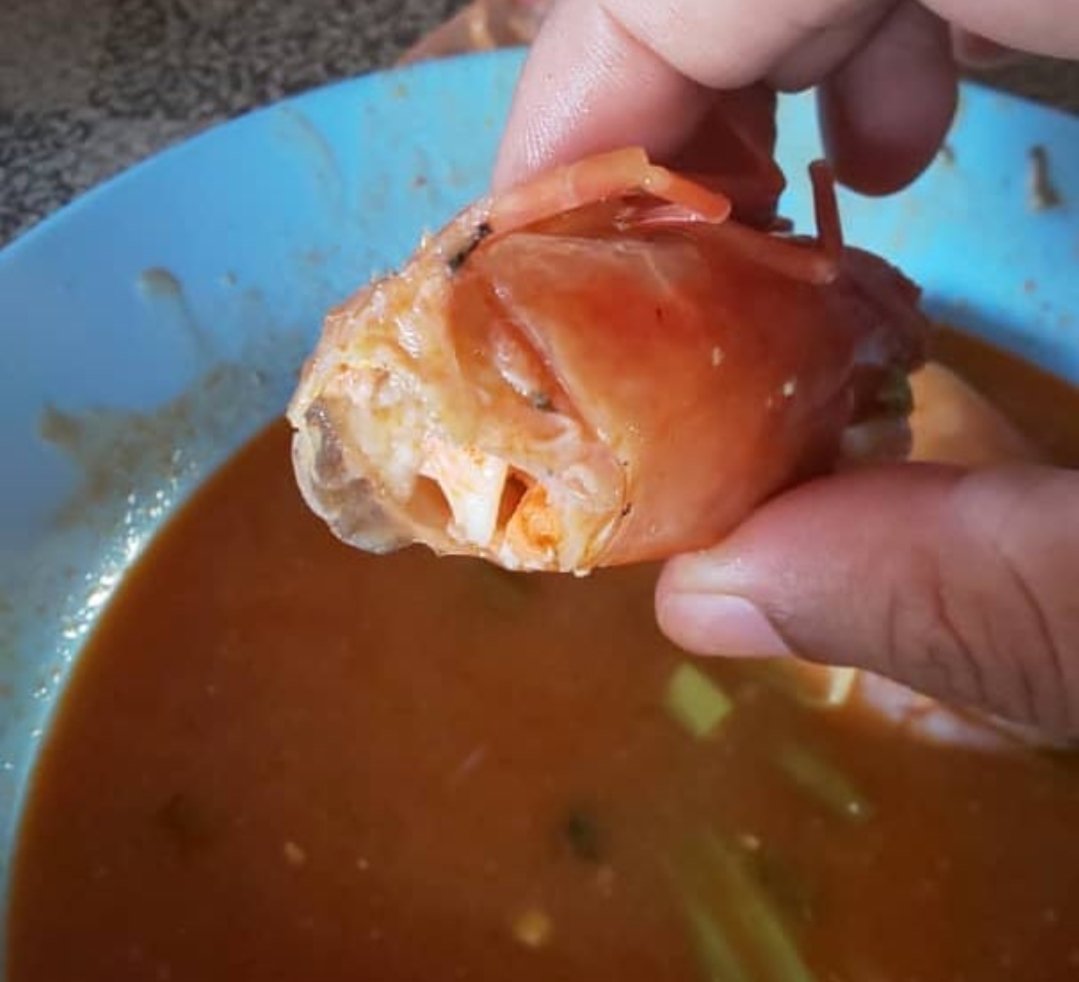 This time I want to invite @yakop @rezalhok @nazarwills to join this contest. Hopefully they can share their unique discoveries here.