A fade hope and defeated mind
With them i am running.
The thousand of thousand miles
I am walking i am running
To find a piece of ice.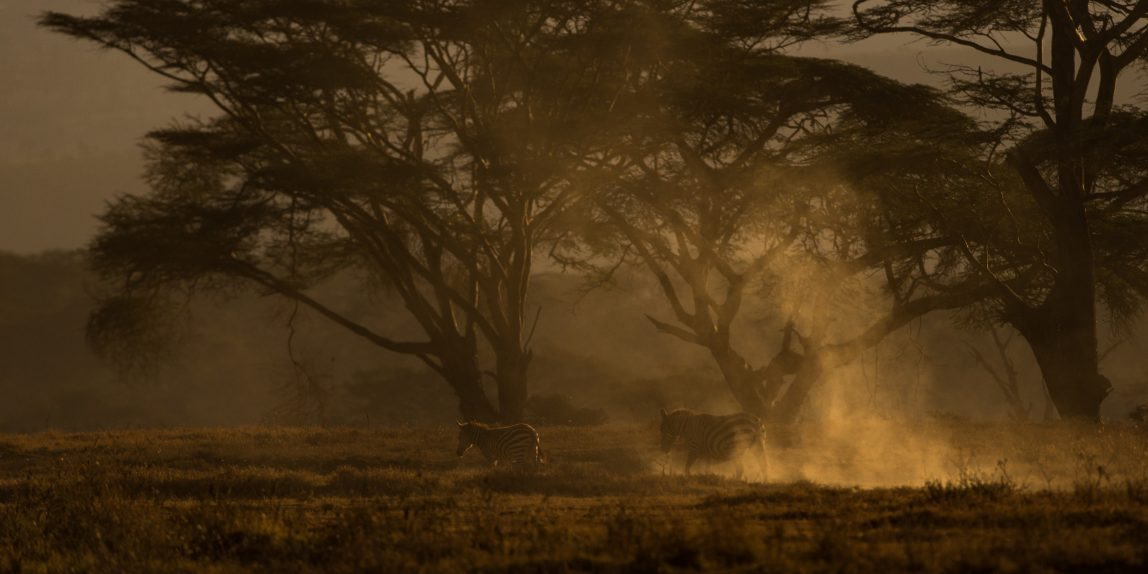 Image
Everywhere is burning
The sun is enraged
It is the punishment
Of the time and nature.
A shadow of a tree
But no green only dust only smokes
I am burning i am realizing.