Hello Friends,
EID MUBARAK all!
Today is a happy Eid, after a long month of fasting, this Eid is being celebrated in our country in a festive atmosphere. Although there is still fear around us, even though there is still a lockdown going on around us, people are still trying to ignore all fears and celebrate this day in a different and festive atmosphere. Because people have been locked down for a long time, which is why no one wants to waste this festive opportunity.
As a result, everyone is enjoying Eid in a slightly different way, maybe it's not possible to celebrate as much as before, maybe not as much joy as before, the surroundings are not as noisy as before, the surroundings are not as bright as before, yet people Enjoying. Do not want to miss the joy of Eid. I have seen that people still have fear in their minds, but still people are trying to remove the fear and express happiness.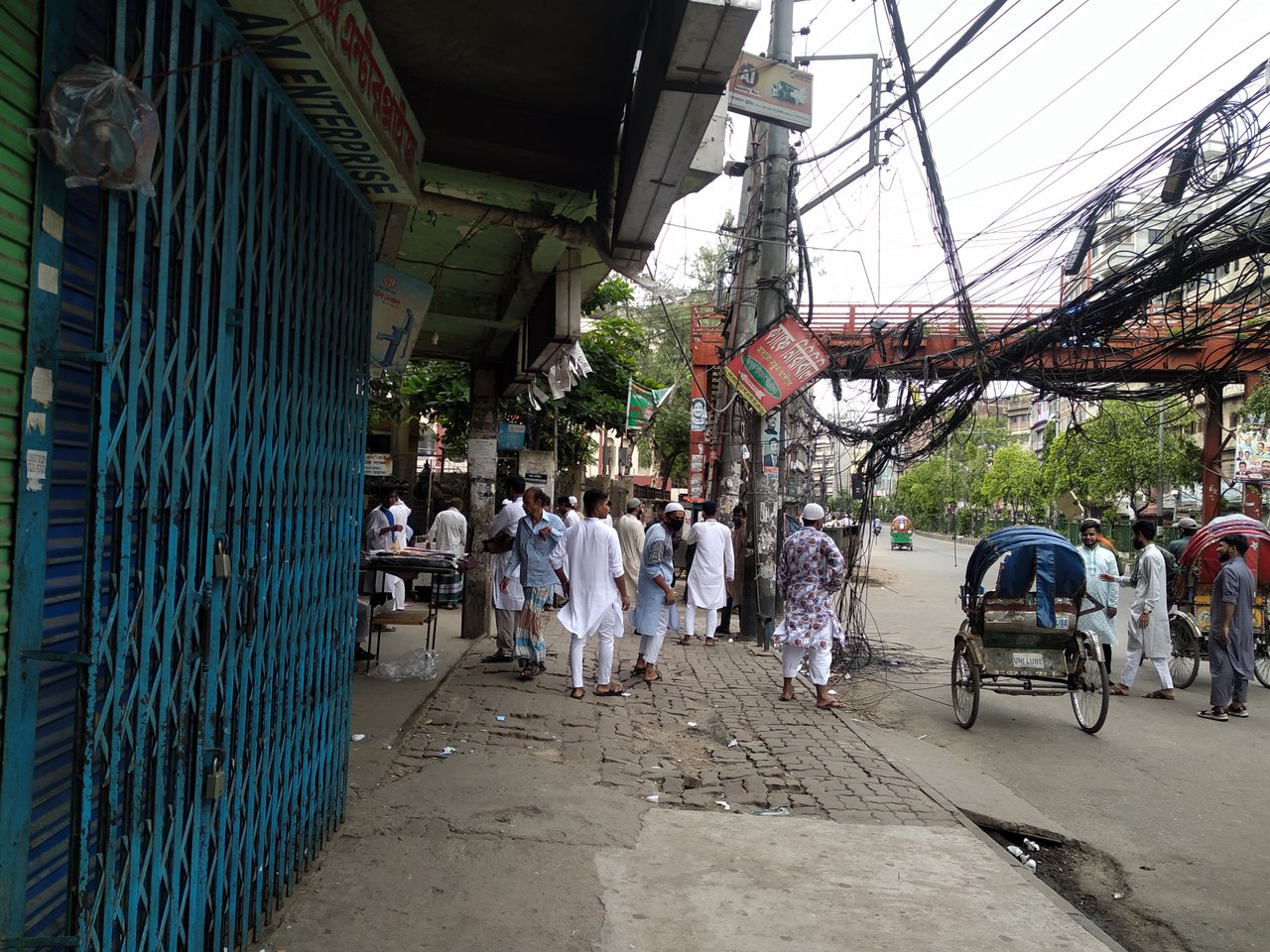 However, as per the instructions of the city authorities, Eid prayers were organized in our mosque, although not as many people were present as before. Moreover, today's sky was quite good, the streets of the city have become emptier on the day of Eid, because many people have left the city and gone to their village homes, ignoring the lockdown.
My son and I went to the mosque together, the roads were as empty on the way out, not as empty on the way back after the prayers. Therefore, people have come to the mosque to allay their fears and perform Eid prayers. I have tried to share with you some scenes of human presence.
We have some rules before the Eid prayers, such as eating something sweet before the Eid prayers, giving something to the poor and helpless before going to the mosque, which is called fatra. Then one has to perform prayers in the mosque, meet acquaintances, and exchange Eid greetings.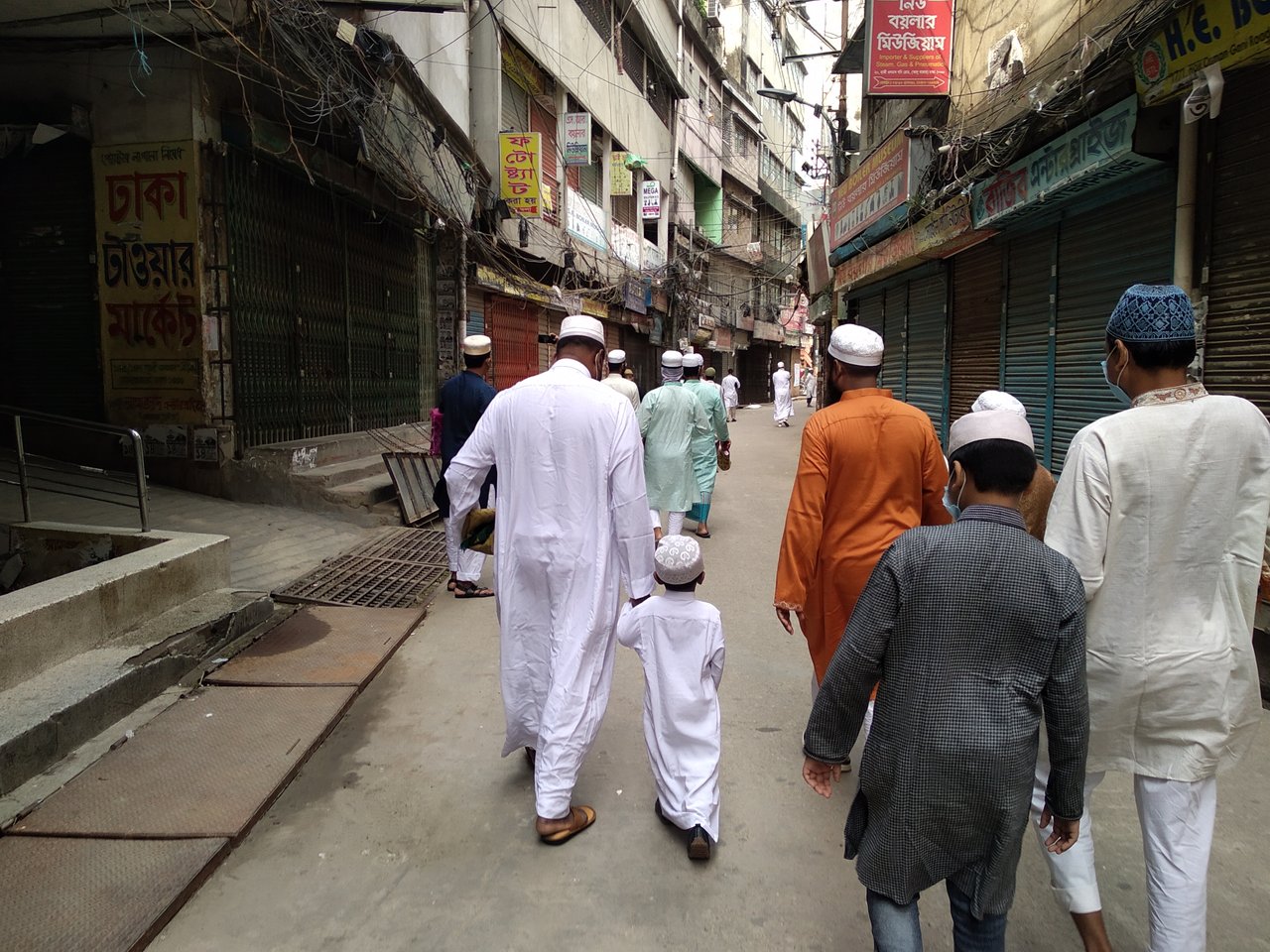 On the way back at the end of the prayers, the presence of numerous people around created quite a happy moment, even though there was still fear of the corona virus. But you know, there can be no fear among people in a happy moment, because of which people have exchanged Eid greetings ignoring fear.
Declaration: This is original content of mine with own photography.
Thanks all for visiting my writing.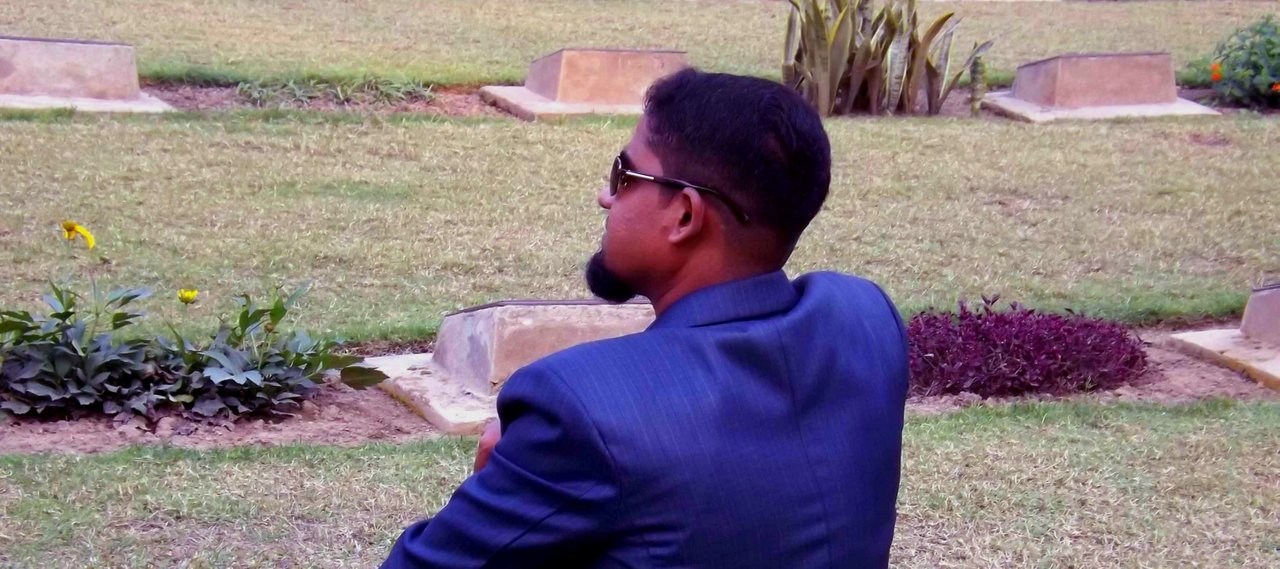 আমি মোঃ হাফিজ উল্লাহ, চাকুরীজীবী। বাংলাদেশী হিসেবে পরিচয় দিতে গর্ববোধ করি। বাঙালী সংস্কৃতি ও ঐতিহ্য লালন করি। ব্যক্তি স্বাধীনতাকে সমর্থন করি, তবে সর্বদা নিজেকে ব্যতিক্রমধর্মী হিসেবে উপস্থাপন করতে পছন্দ করি। পড়তে, শুনতে এবং লিখতে ভালোবাসি। নিজের মত প্রকাশের এবং অন্যের মতামতকে মূল্যায়নের চেষ্টা করি। ব্যক্তি হিসেবে অলস এবং ভ্রমন প্রিয়।




Follow me on Twitter: https://twitter.com/hafizdhaka

Add me on Facebook : https://www.facebook.com/hafiz.metu

Subscribe my Channel on YouTube: https://www.youtube.com/channel/UCMjwsztBrprT7XWeVwURrjA