Dear my Steemit friends,
Today I will share my kitchen experience with you. Sometimes I work in my kitchen to make something special for my kids. Yesterday I made garlic paratha in my house. You already know that I have two kids and they love to take special paratha. Oh,,,, you are thinking that what is paratha ? Paratha is a south asian flat bread that is fried in a pan.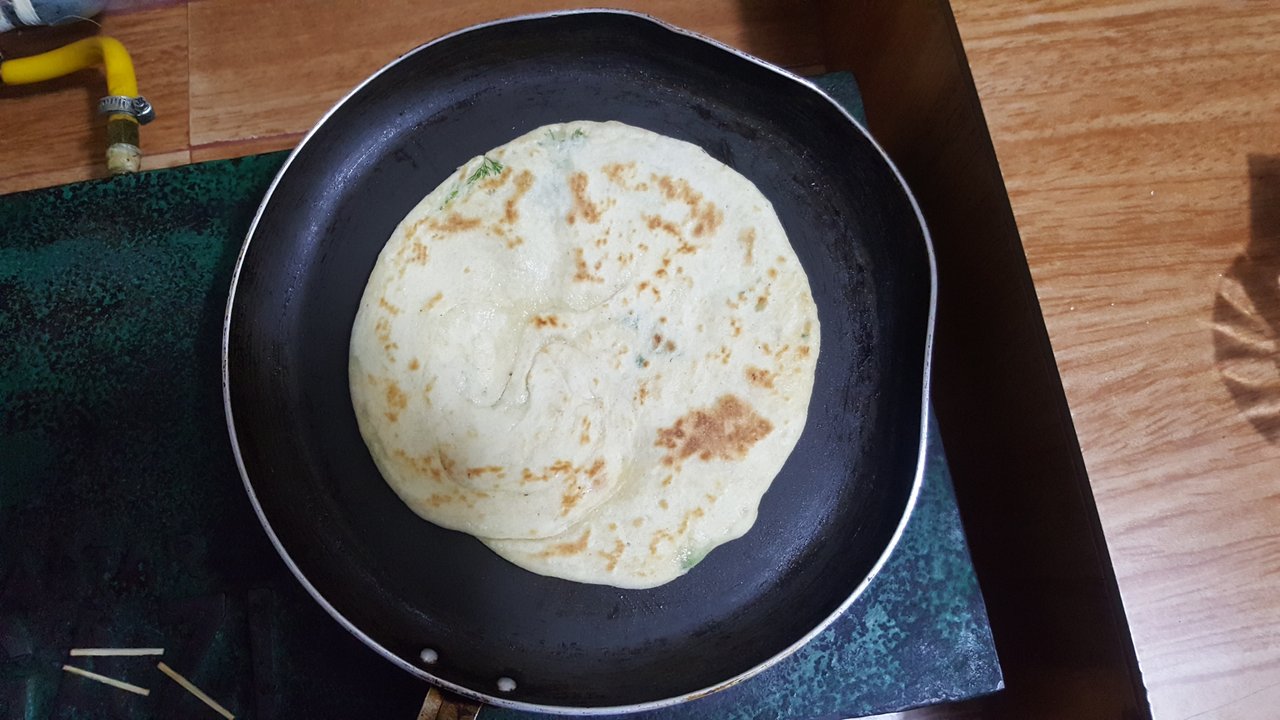 Yes my friend, Garlic paratha means, a special paratha with garlic. I made this paratha with wheat flower, butter, coriander leaves, garlic blend, salt, dry red chili, dry oregano, baking powder.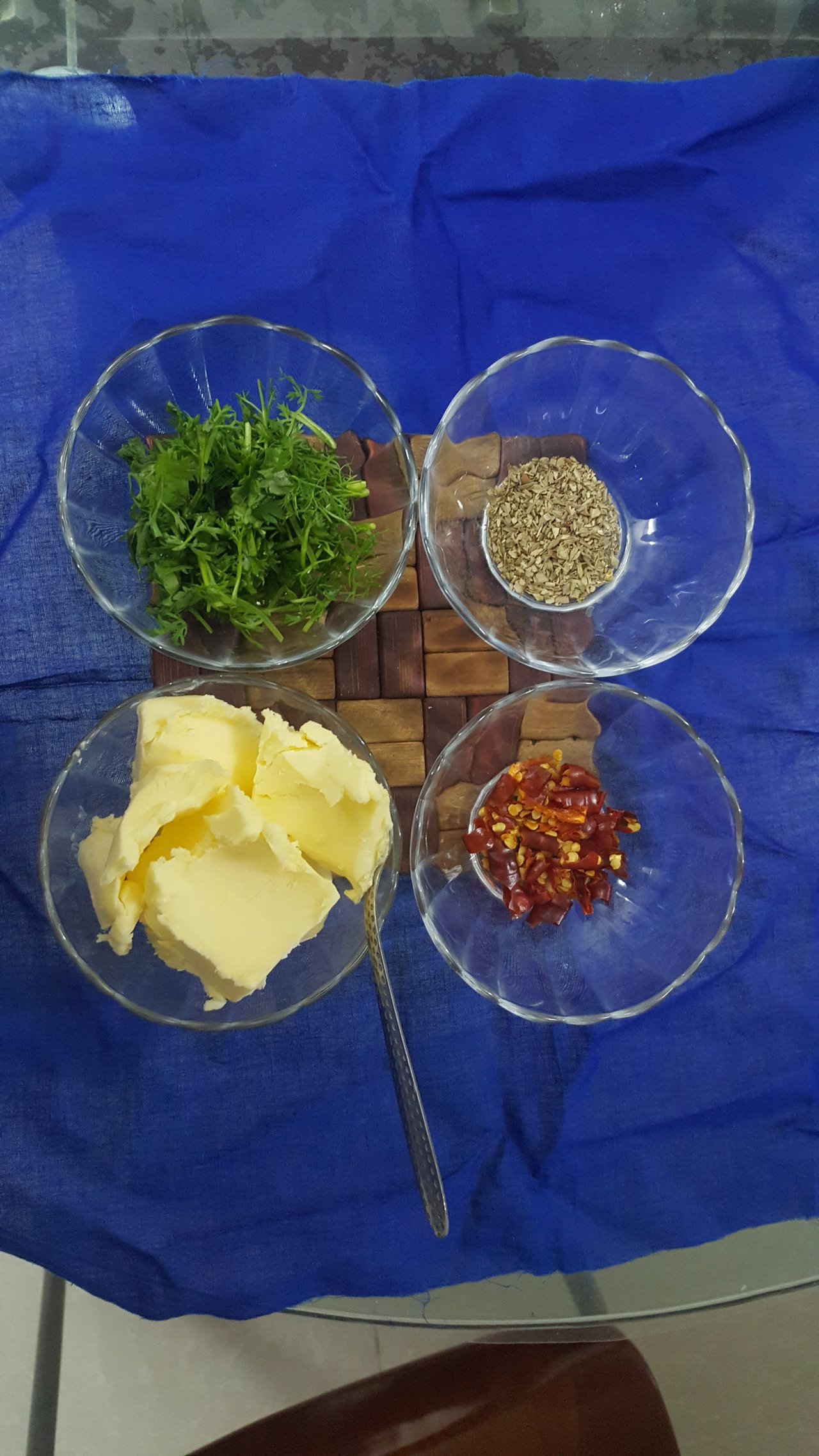 I used another item for crispy, it is semolina. First of all I took wheat flower, water, salt and baking powder quantitatively and mixing them. Then I kept it for half an hour.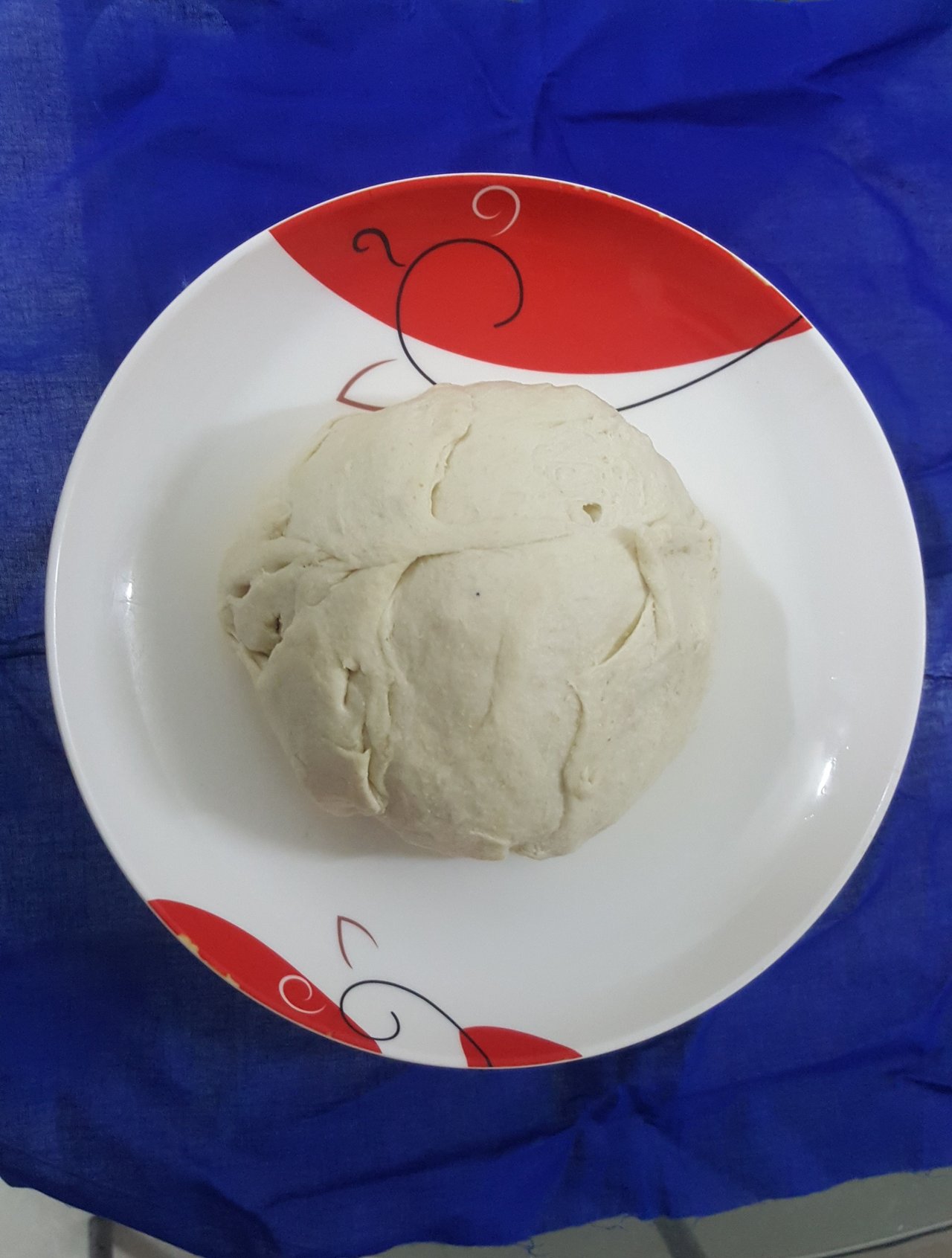 In the mean time, I make coriander leaves mixture with butter, red chili and dry oregano. Then I mixed up the garlic blend with this coriander mixture.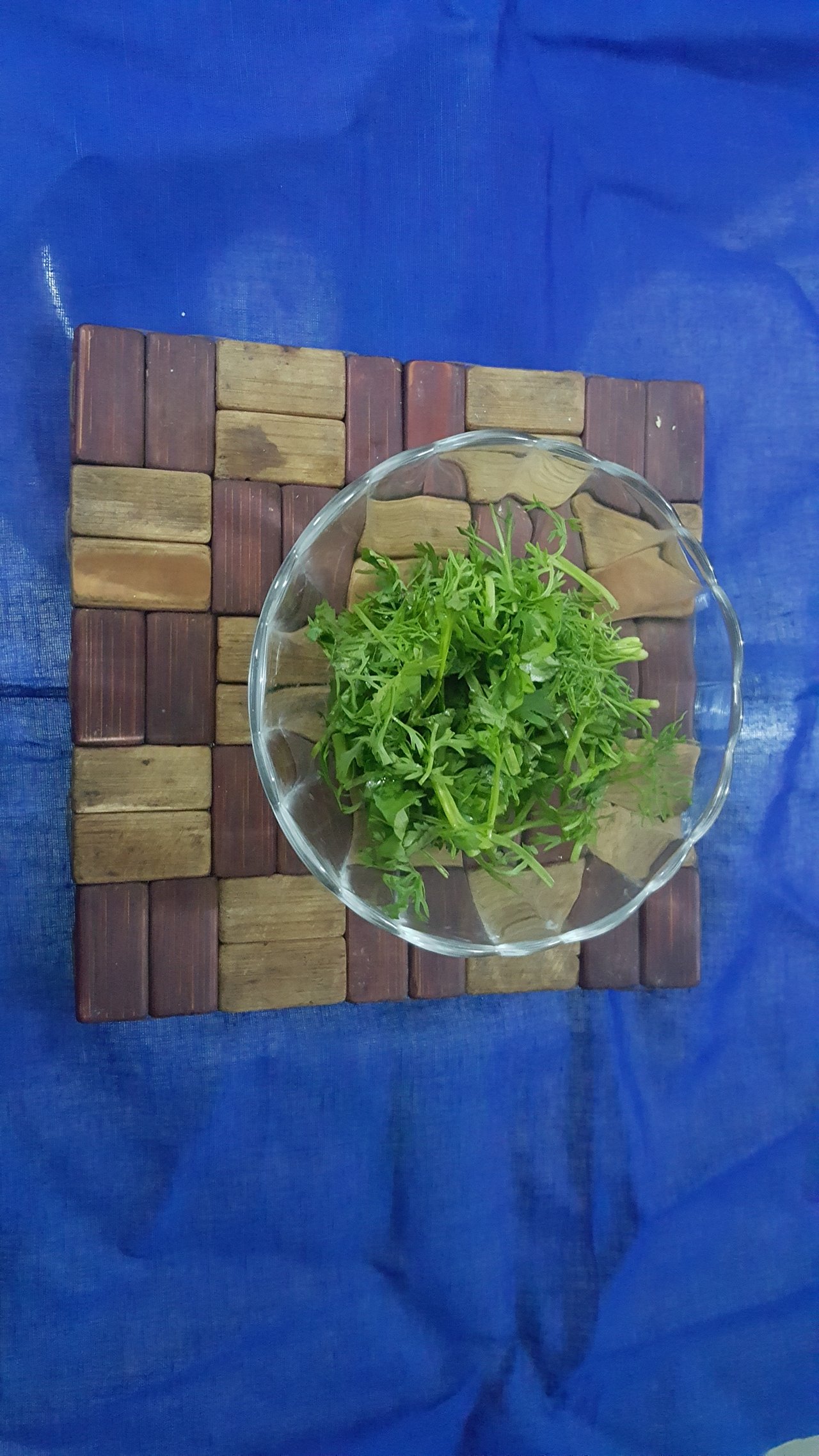 If you don like butter, you can use little bit. But I used more because my two sons like butter more much. After half and hour mixed up between wheat flower part and coriander mixture.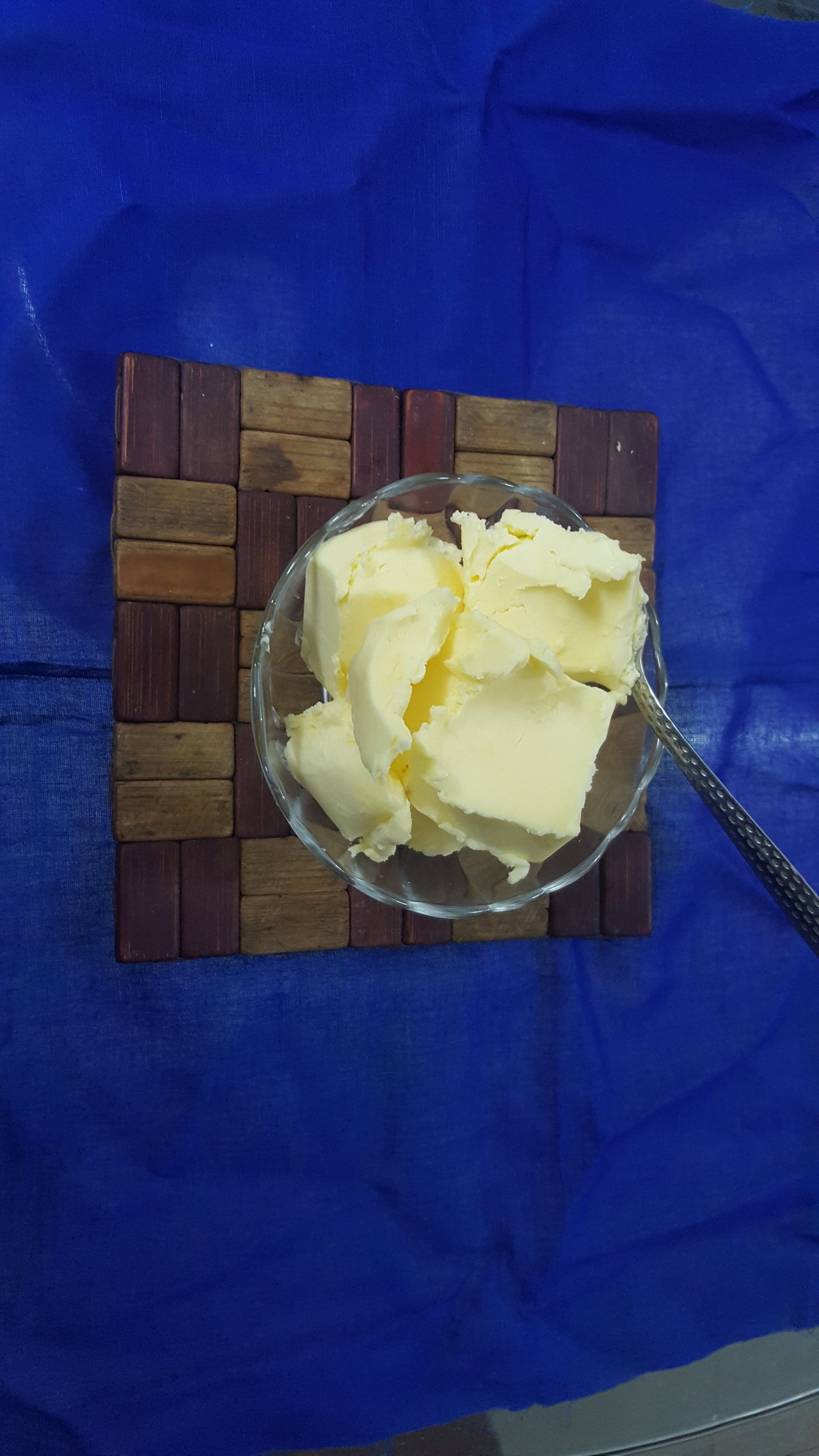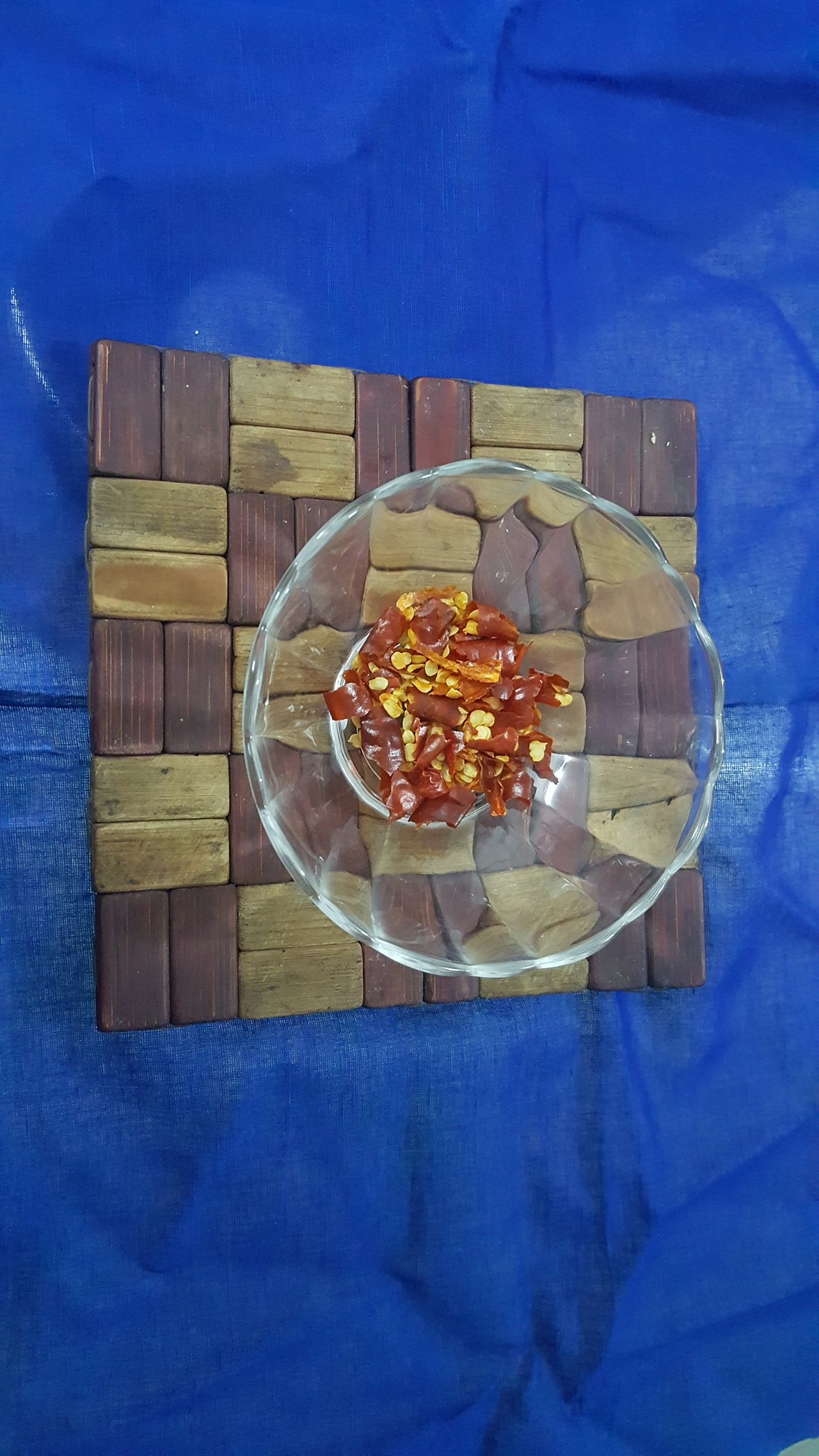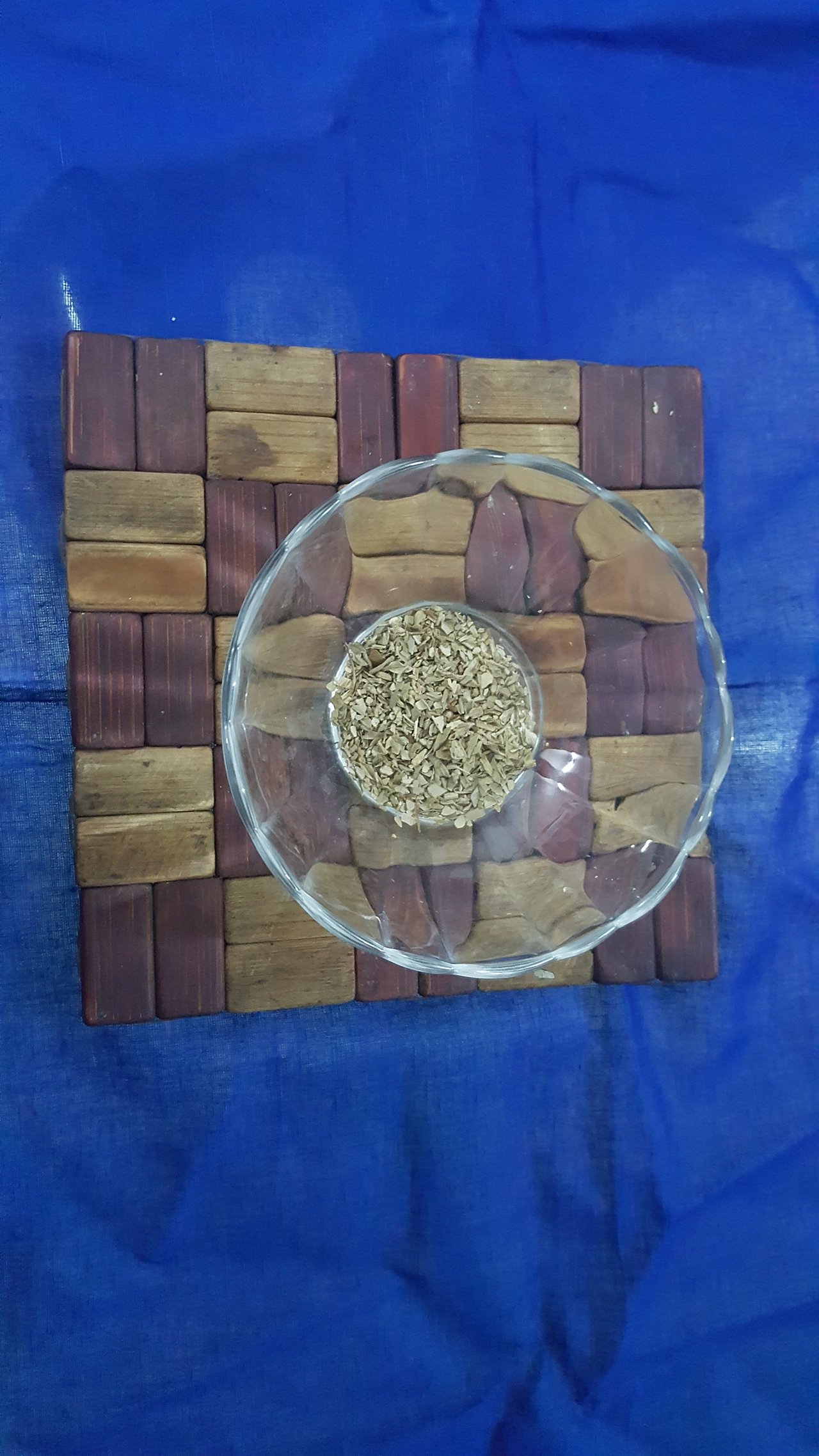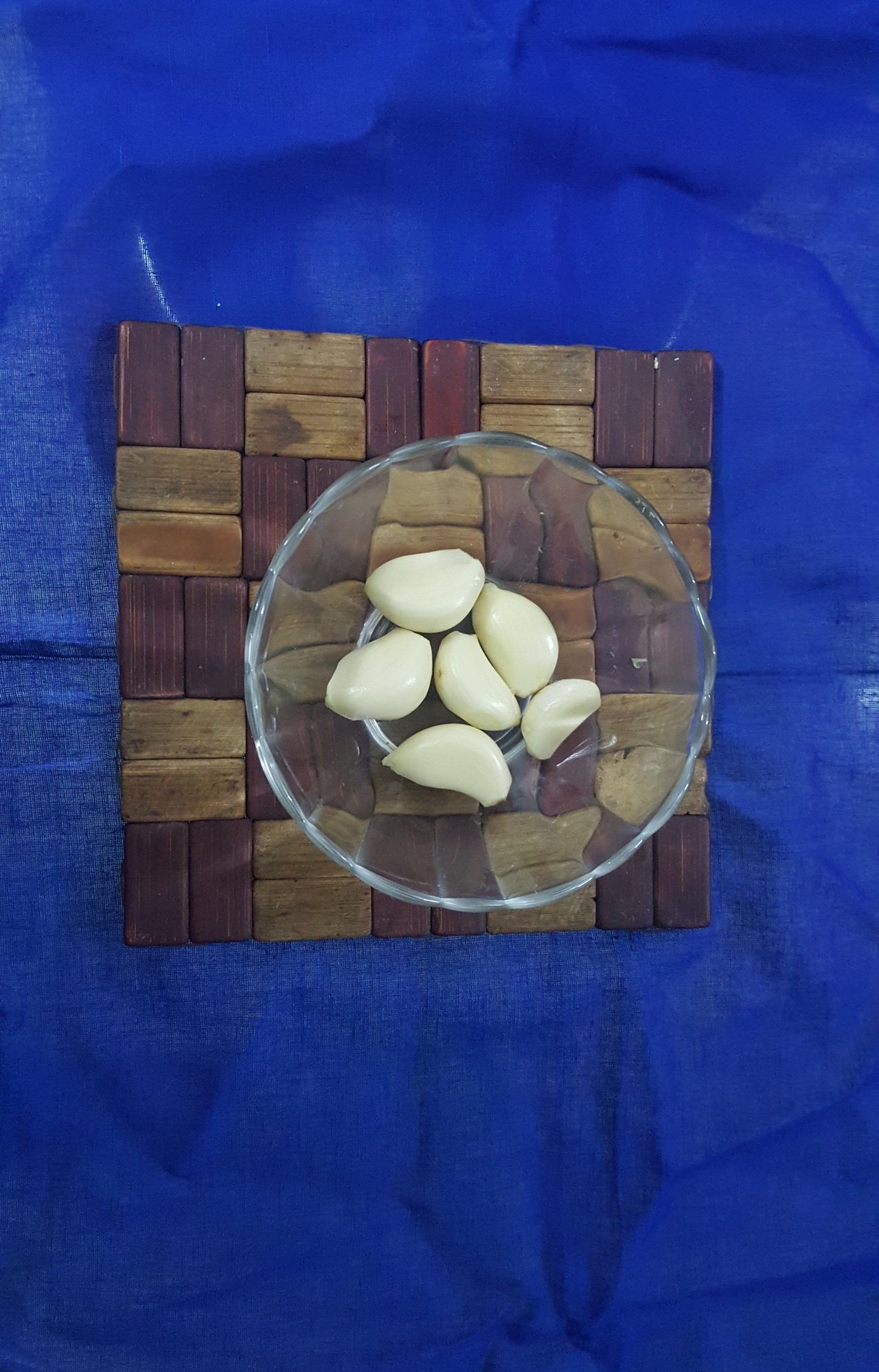 Then I made that special bread and fried it on flat pan in butter. It was so crispy and tasty. My two sons were so excited. They enjoyed it in every bit.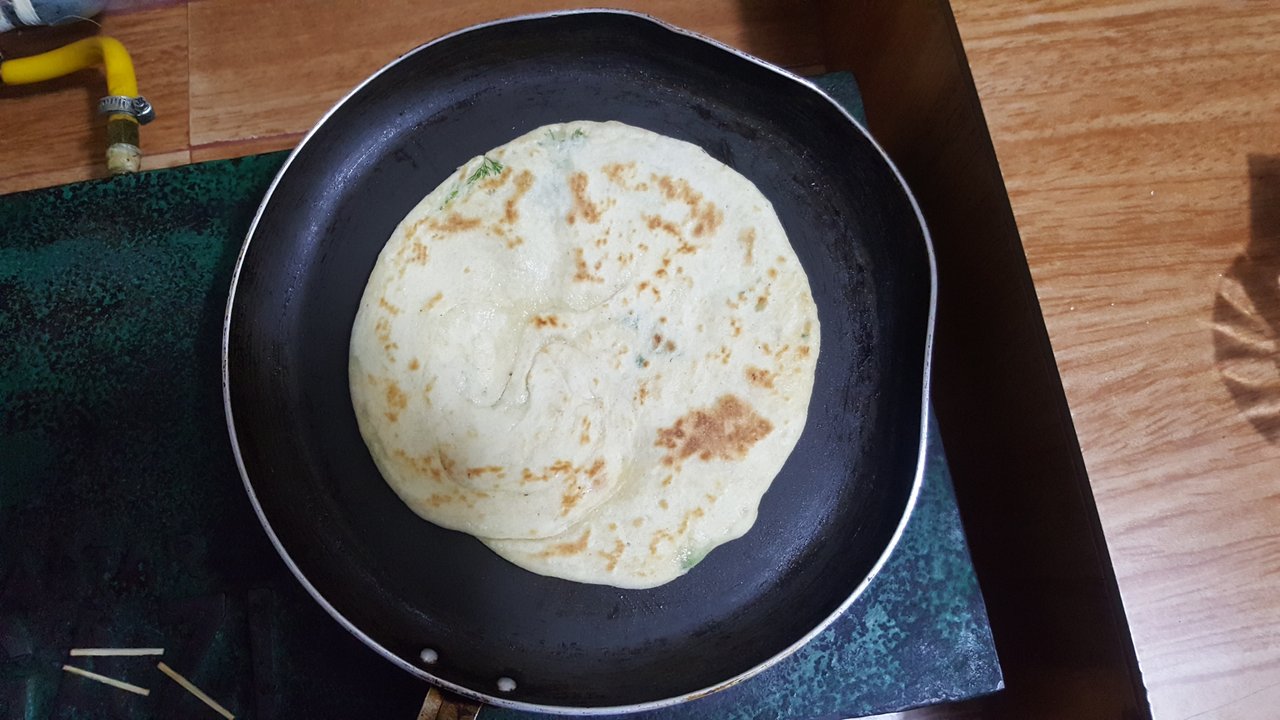 Your can try it in your house. Thanking You for stopping by..............
All Photograph are shoot by my Galaxy S6 mobile phone.