Today is the 15th March of 2020. After one day that mean next 17th March is the birthday of Bangabondhu Shaike Mojibor Rahman. He is the father of the nation of Bangladesh.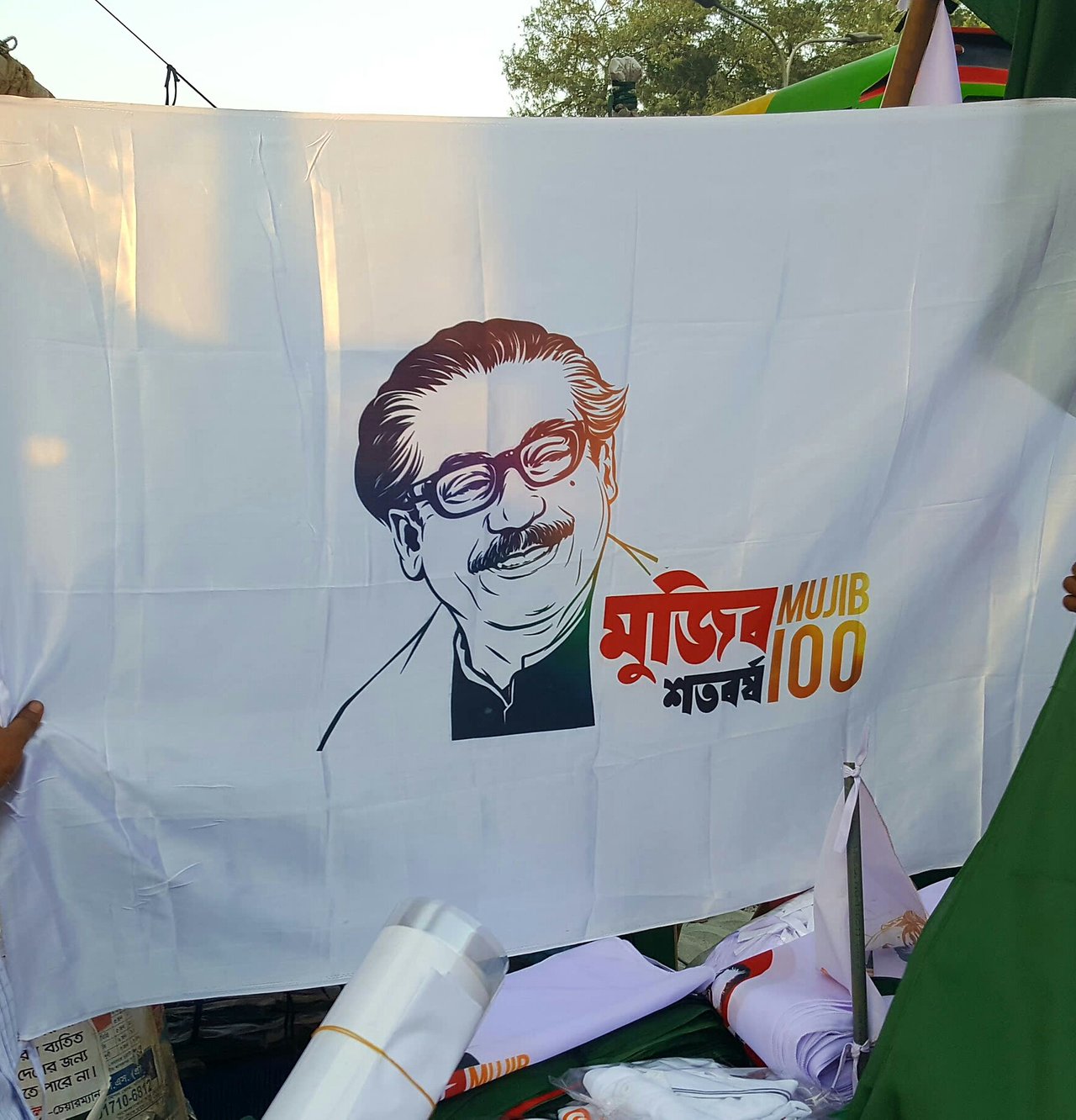 It is the 100th birthday of this great man. For this reason our government take so many activities regarding his birthday.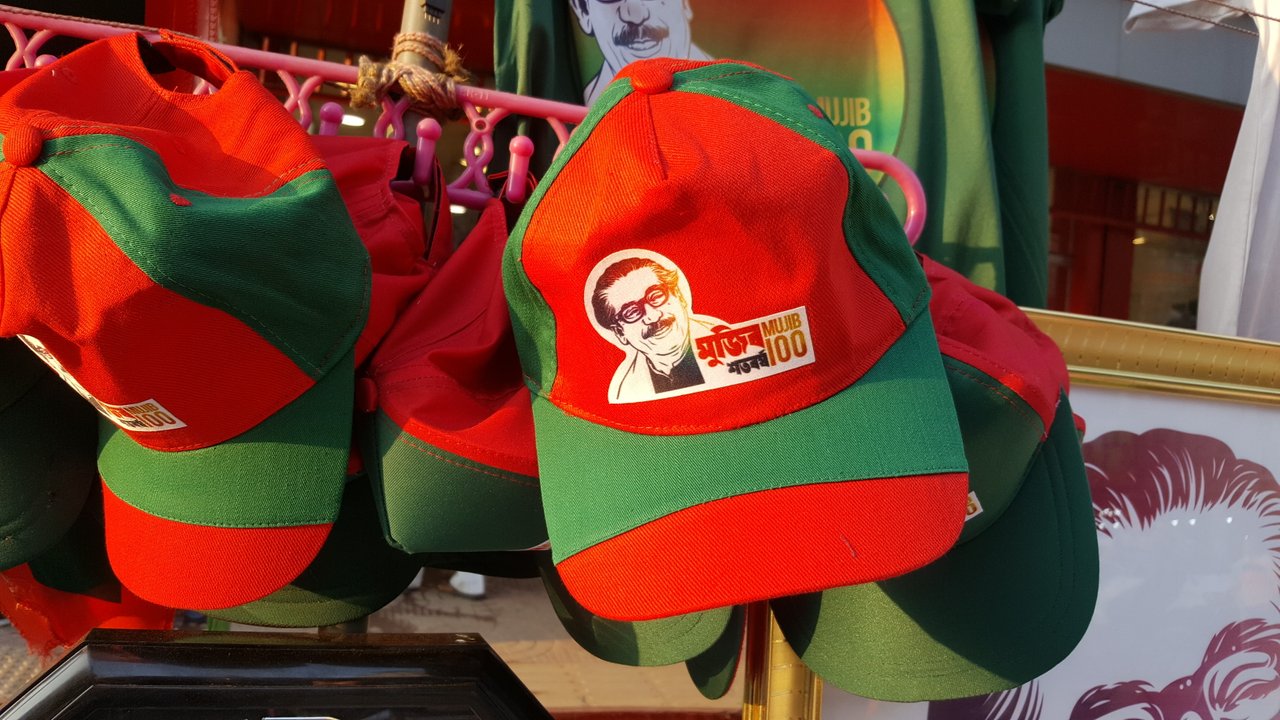 Shaike Mojibor Rahman was one and only man who lead the freedom fighter during the time of independent of Bangladesh. As a Bangladeshi, we proud of him.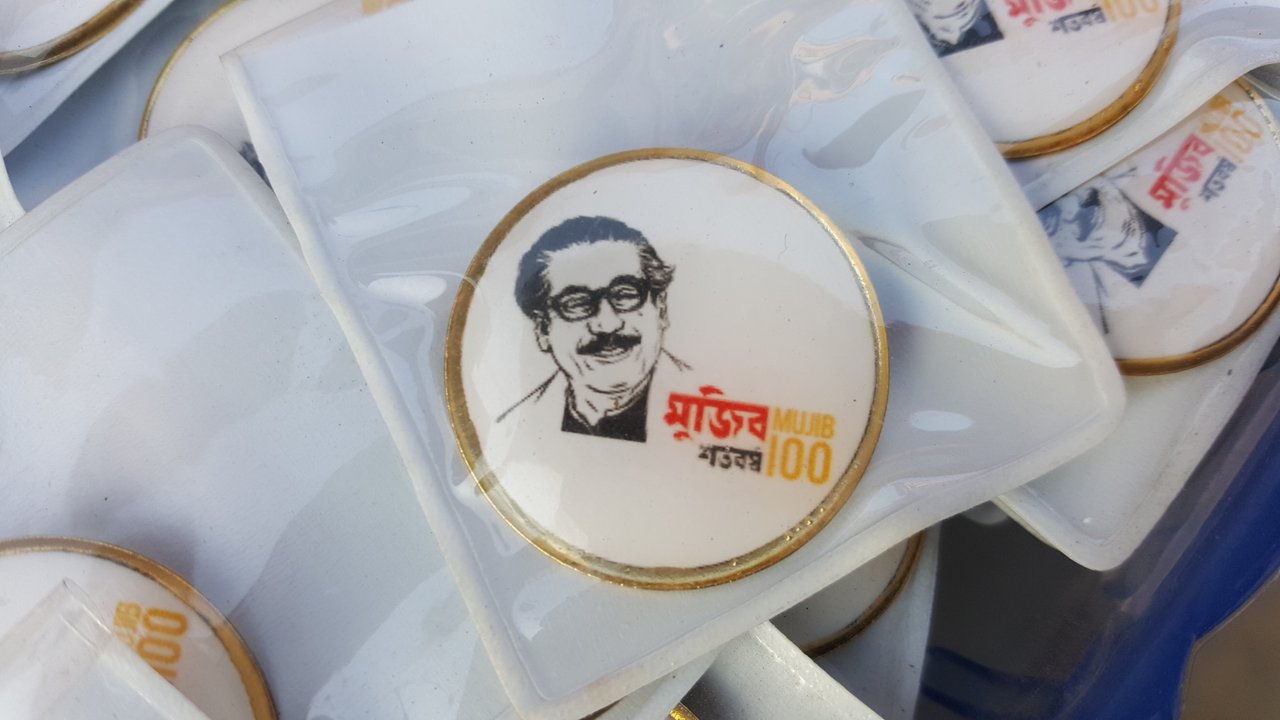 He made his political party. That is why some controversy has been built by the people of our country. In the other hand, As a Muslim few percentage of the people don't confess as a father of nation.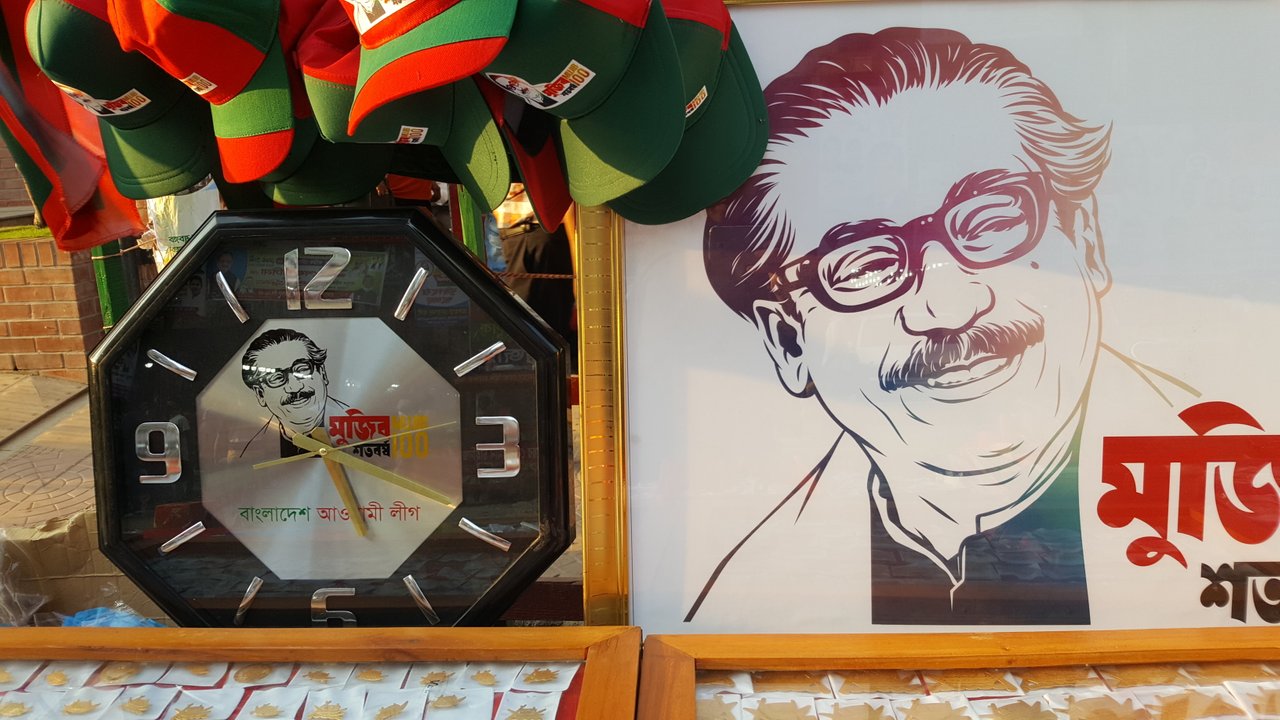 But as a Bangladeshi we have to confess his adventurous activities during independent time of country. We should not make any arguments with him.
There is no doubt that he is the best great historical leader of Bangladesh. So Bangladesh government is expending huge money regarding his 100th birthday.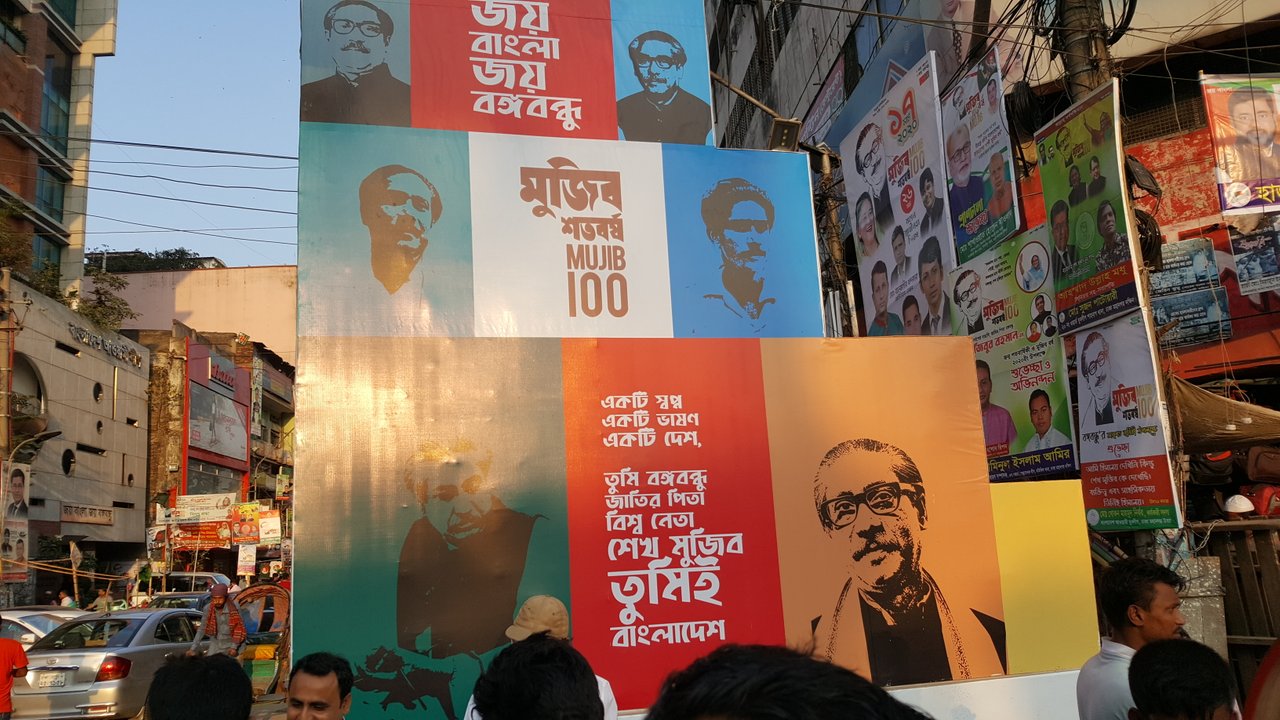 When he thrown the speech to the people, he spoke the truth. But now a days political leaders don't say the truth. We pray for him. Allah bless him and give him haven.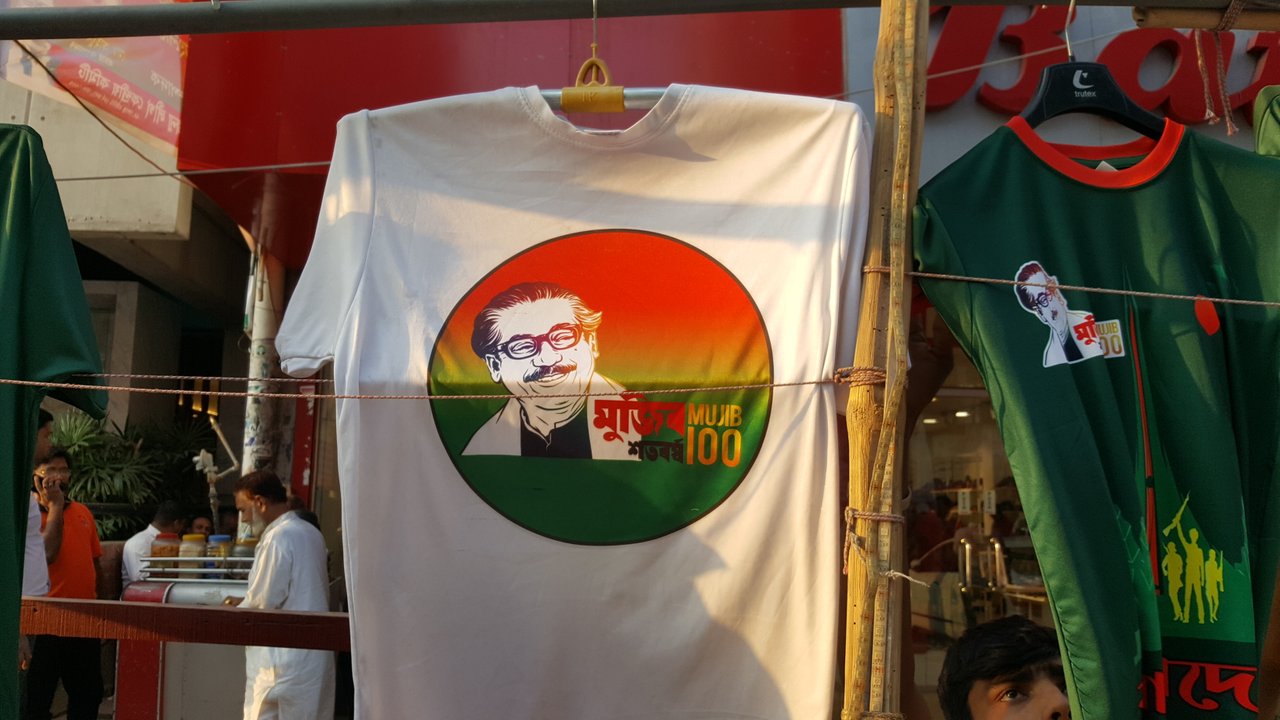 We hope, his daughter will be better regarding direction of government. Thanks for stopping by....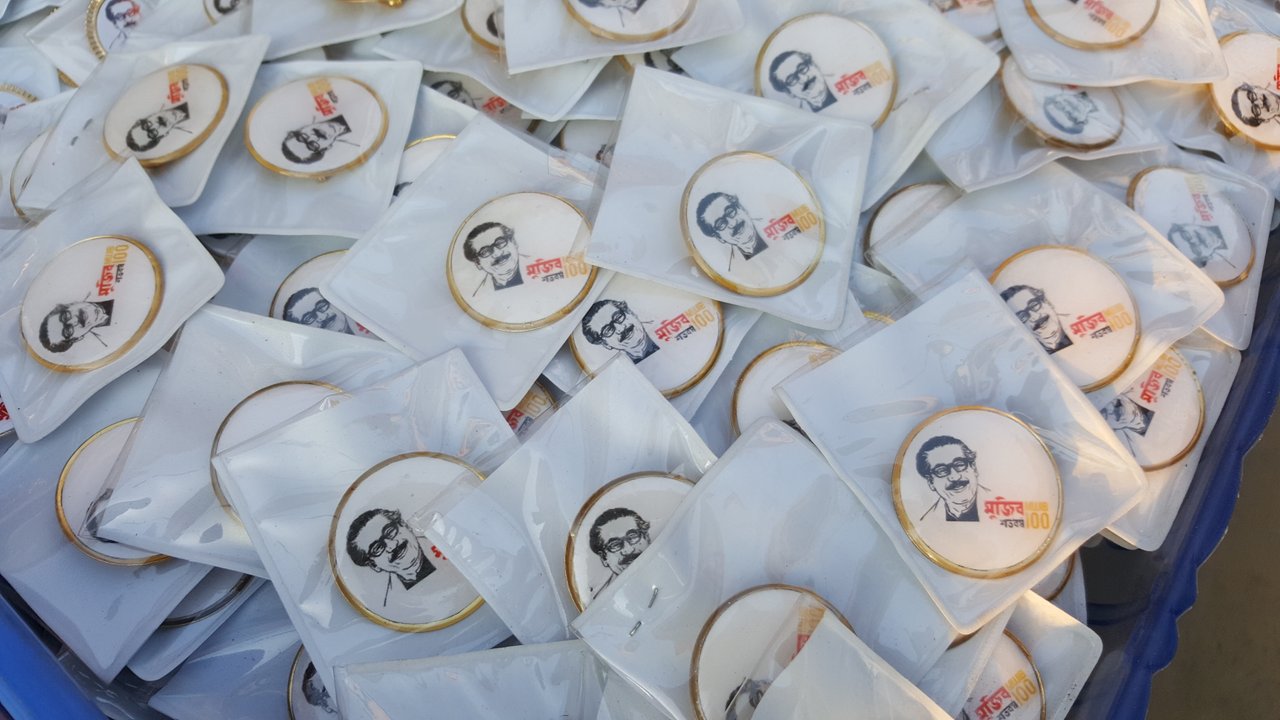 All photos are shoot by my Galaxy S6 mobile phone.