We are third world country. There are hundred and seventy million people in Bangladesh. 39.4% of them are living in urban area. Some of them are so poor and always fighting for survive. Some people are making dream with their family and some of them are successful in their life. Today I will describe about a special class people in Bangladesh whose are surviving by Their traditional sewing machine.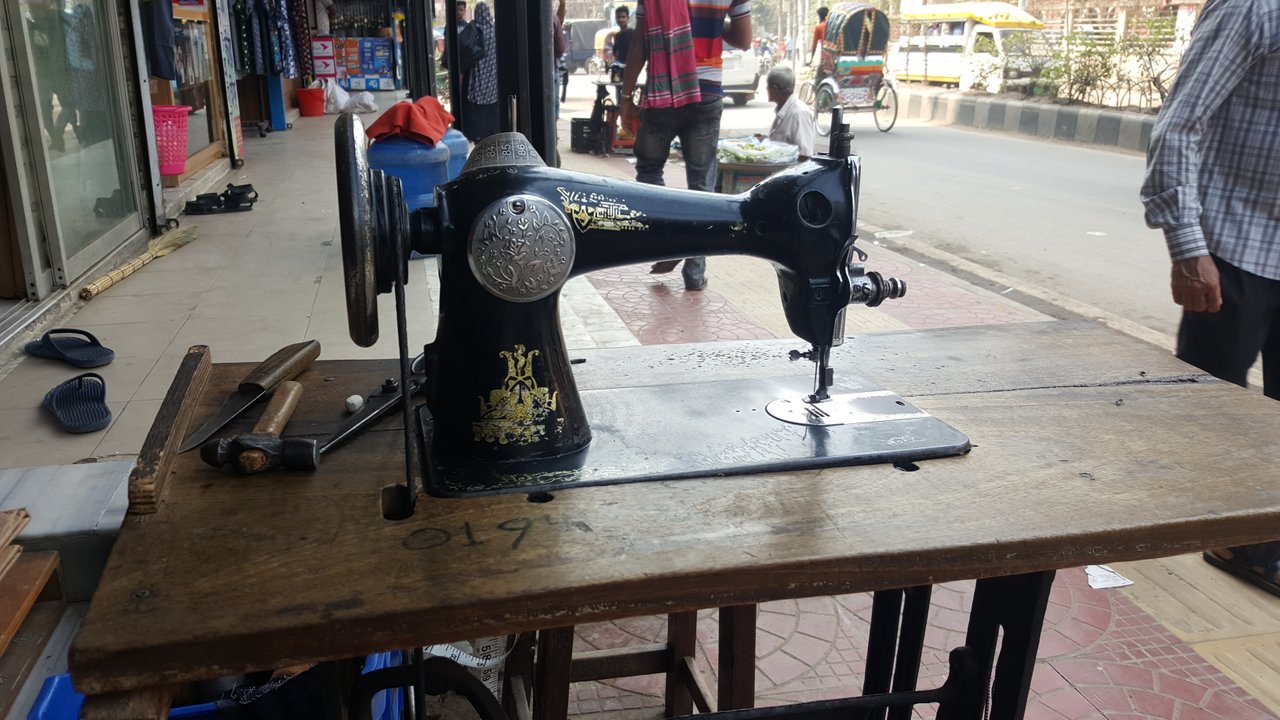 More than 25 people are working at Bangabazar in Dhaka South City Corporation area. There is no permanent place of them where they can continue their job. That is why, they work in footpath. No modern machine, no other facilities in that place.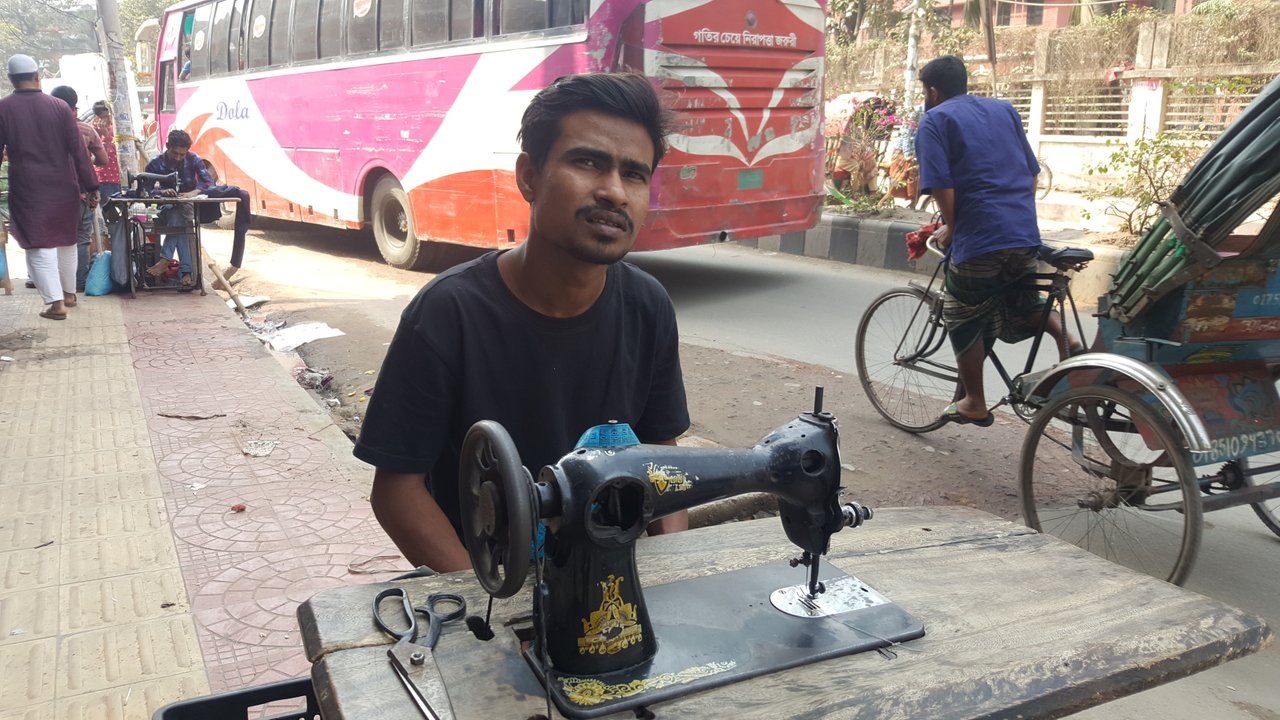 Some time they face the police problem, rain and other natural unfavorable weather. Yet they are fighting for surviving of their family. Some of them tell me that they earn 10 -13 dollar per day. You know Bangabazar is famous for export quality dress.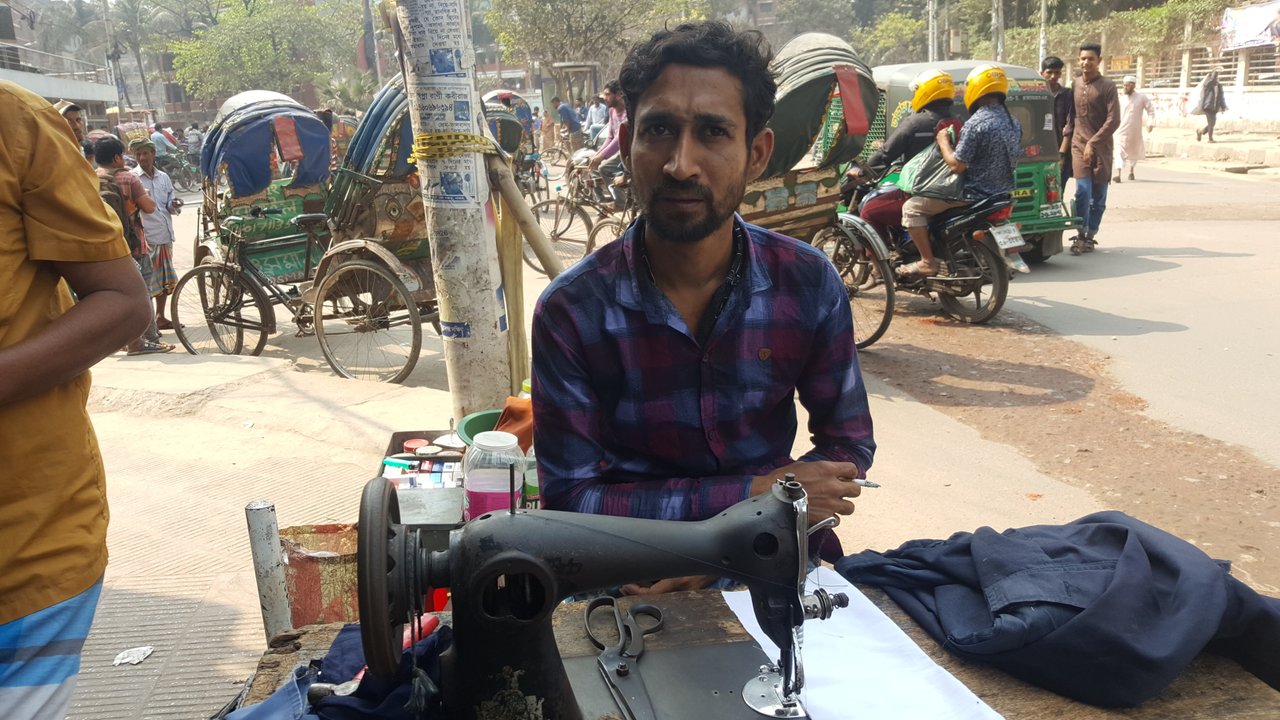 Main customer of them are retail dress buyer in this marker area. They fit the dress as per customer required. Most of tailor are happy to do this job. Some of tailor are owner of urban building. Day by day they made their building by their hard work.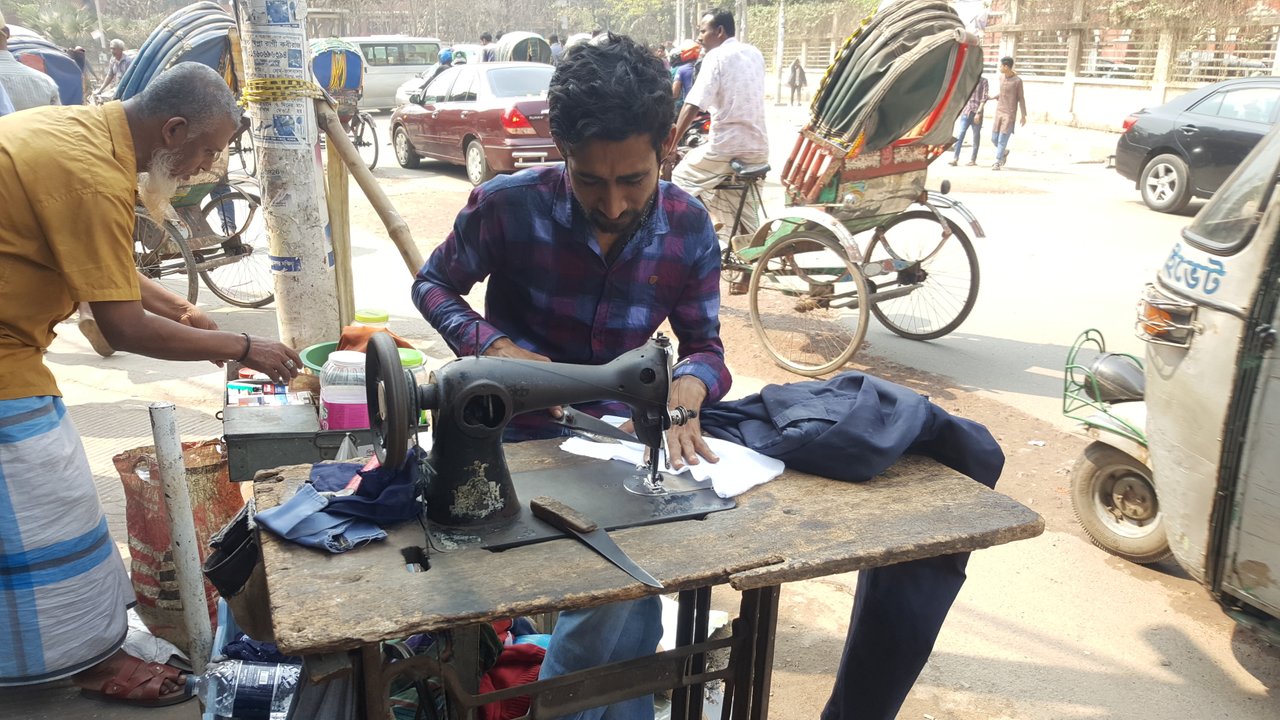 They are a real soldier of our Bangladesh. They are really working hard and successful in their life. We always appreciate them with honor. Thanks to their and my Bangladesh.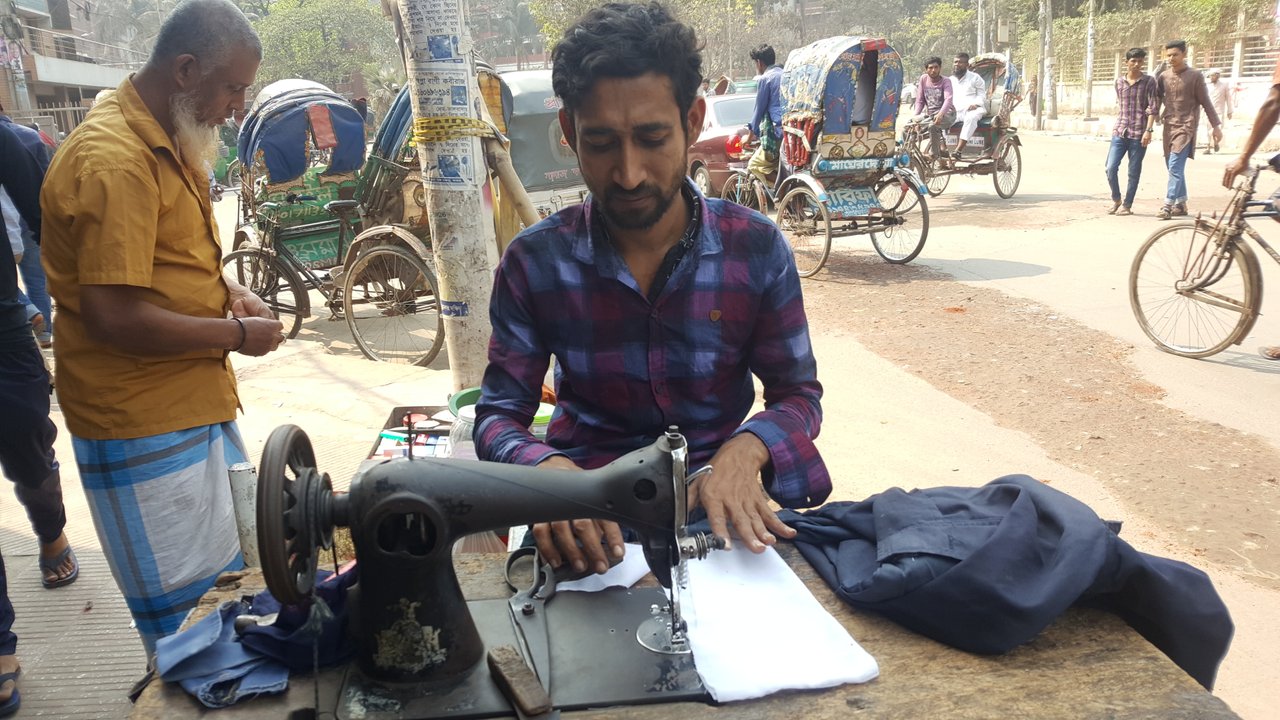 Thanks for stopping by
All photograph are taken from my Galaxy S6 mobile Phone.