Bangladesh is our motherland. We love our country so much. We proud of our country. Once upon a time our woman was helpless. They were persecuted by males.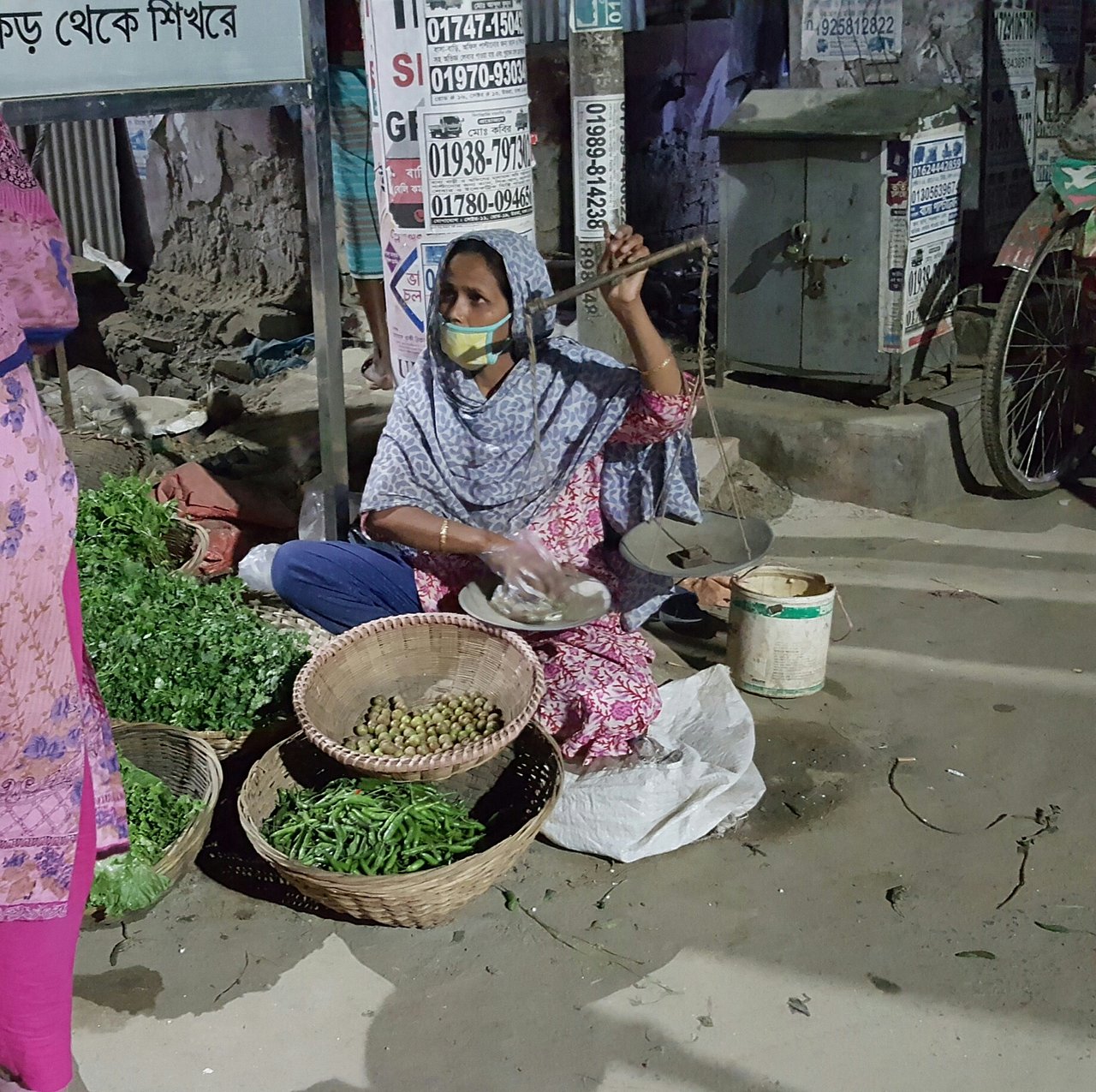 Woman worked only in their house. That means they were house housewife only. They were scared all time. But today the time has been changed.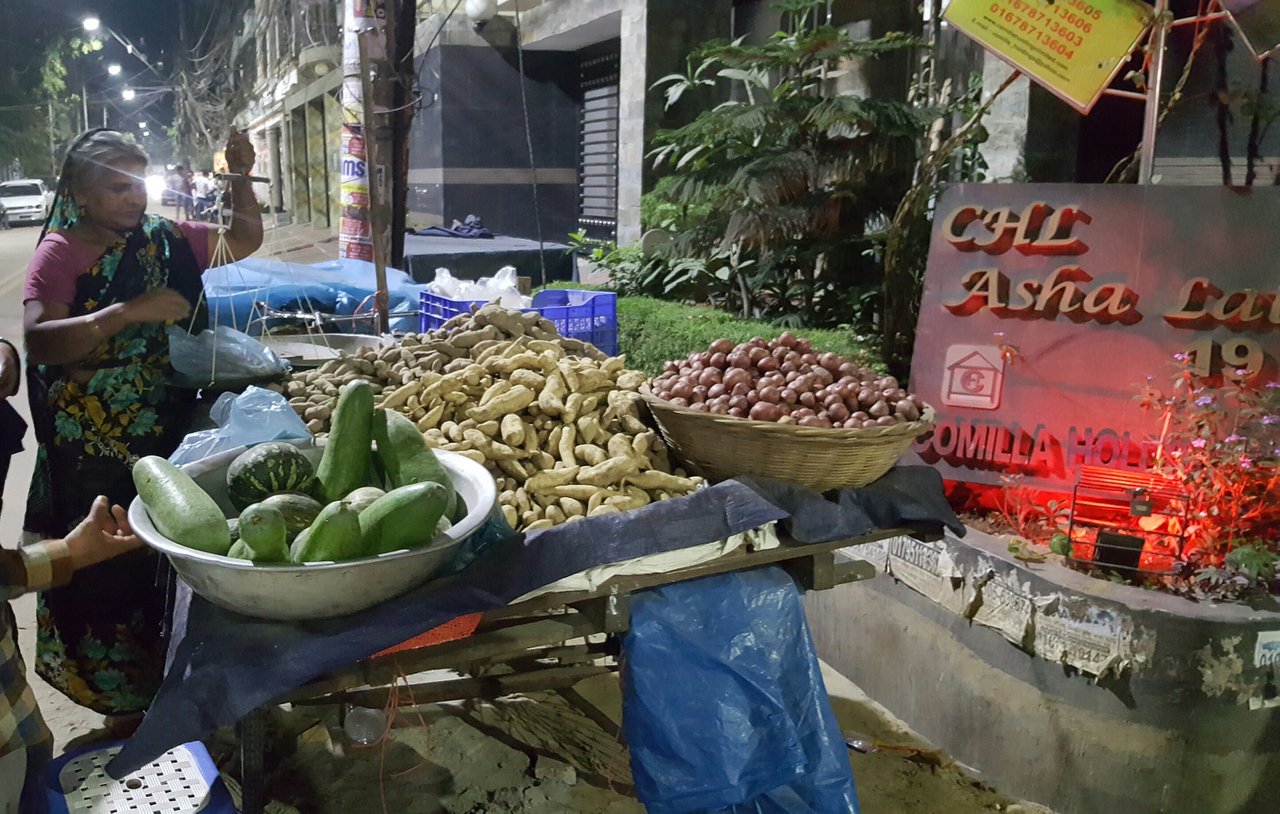 Nowadays our women lady are doing better job. But as a poor woman it is really very hard to establish herself as a entrepreneur. They have to start from zero level.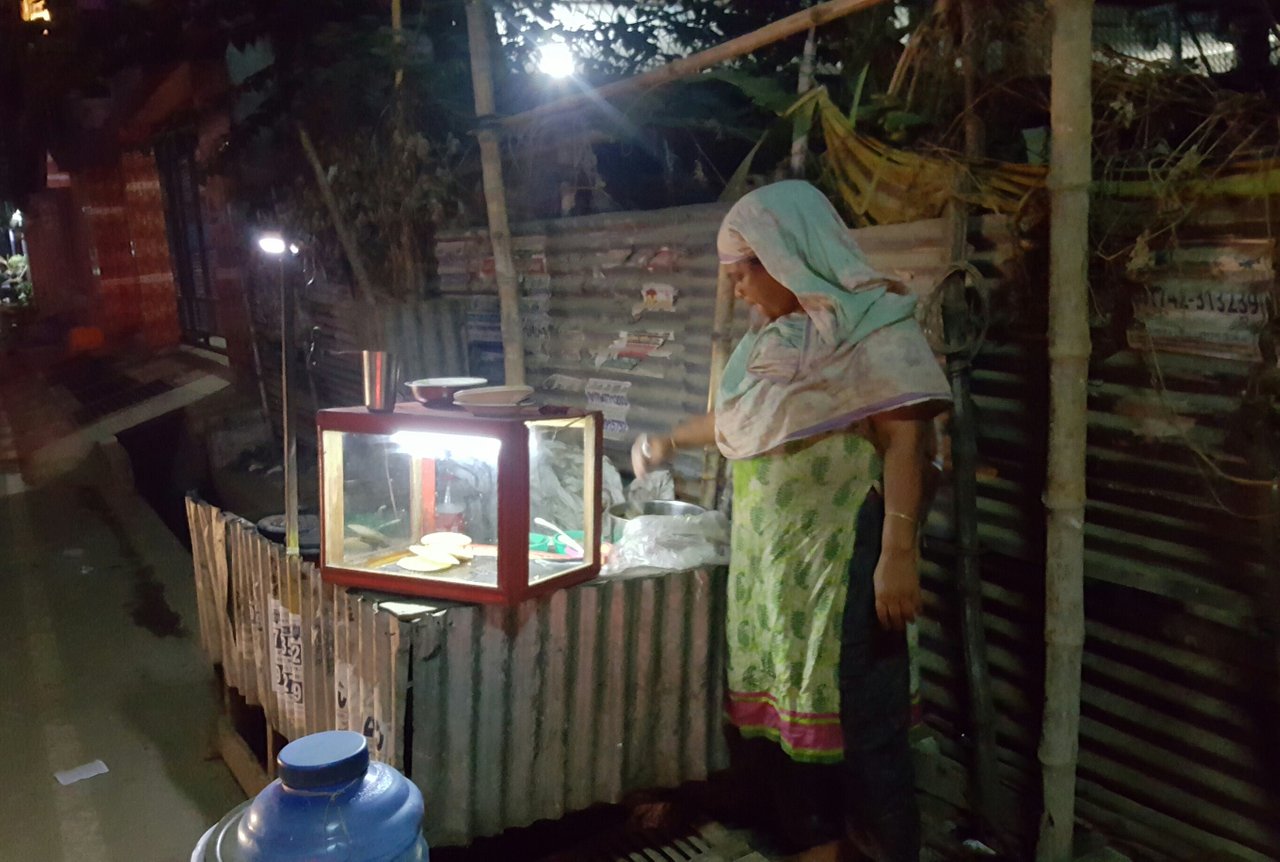 They are become perk in our society. Now they are a individual entrepreneur and maintain their family. They are surviving by their hard work. Everyday they fight against poverty and society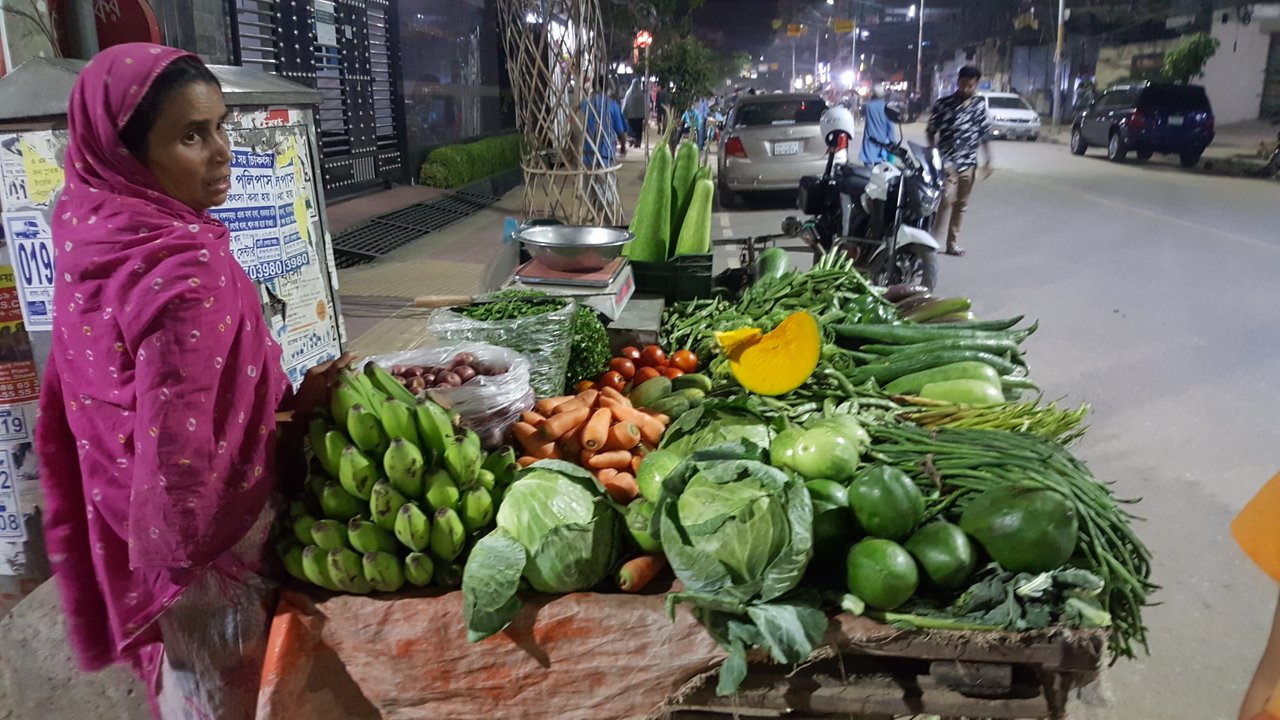 Once time they success in his business. Everyday we buy somethings from her and we never think about her hardwork.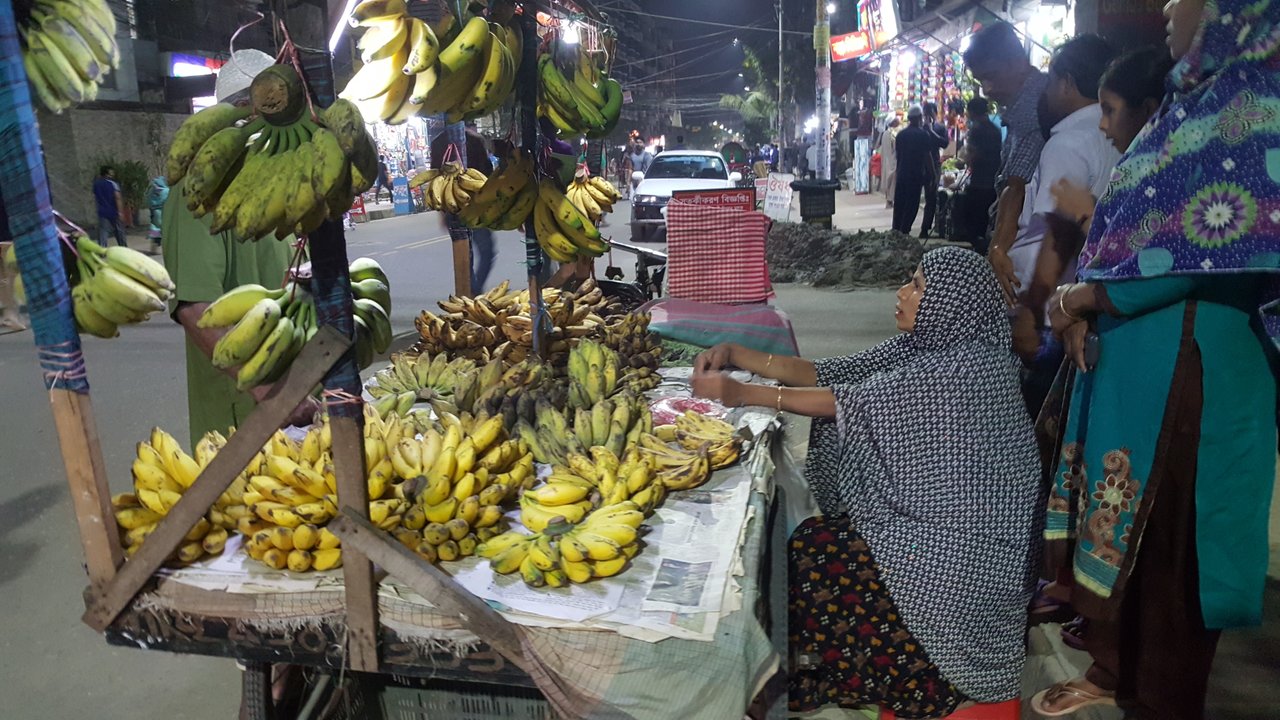 I took some photographs of these entrepreneur. I salute them. I shoot all photographs from far due to islamic restriction.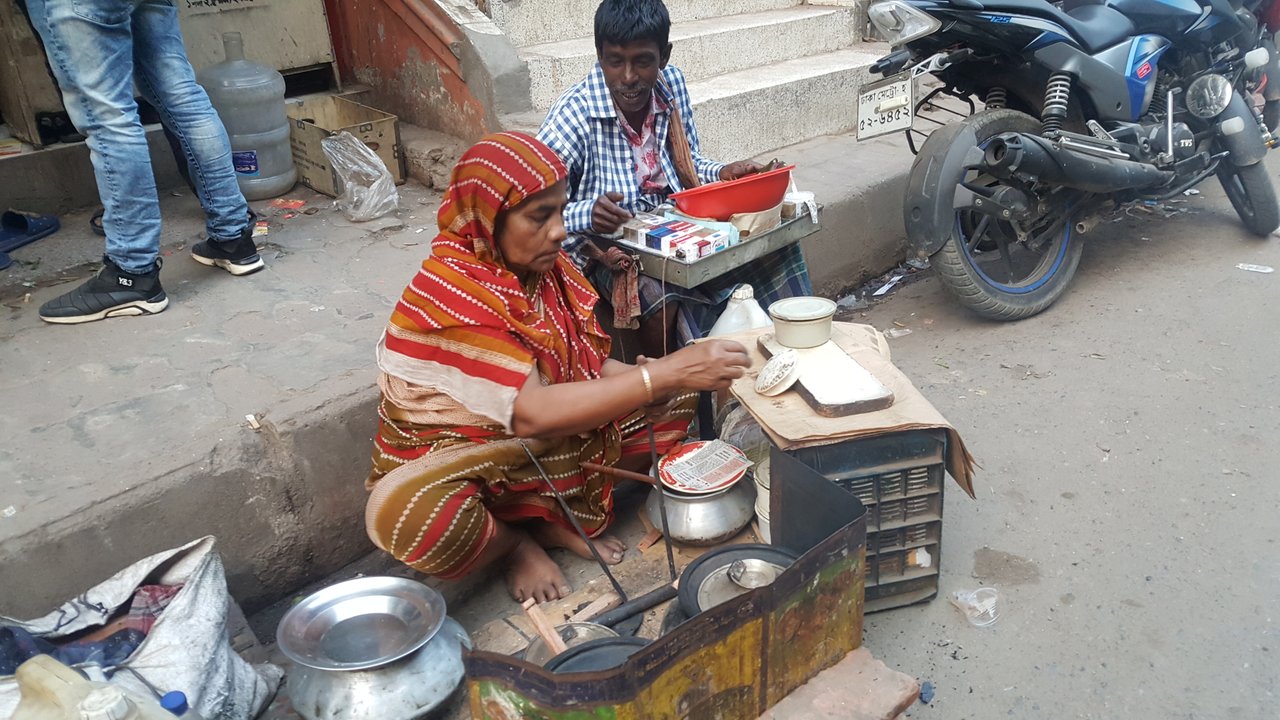 Thanks for stopping by
All Photograph has been taken by my Galaxy S6 mobile phone.