Good morning all steem friends
How are you all.Hope all are well.I am also pretty good.Today Tuesday, 21 April 2020.
Today I tried to clean up the green garden in our village.This morning I cleaned our village garden.At 6am this morning I cleaned the garden.While cleaning the garden I took pictures with my used mobile camera.Here I share the all photos of the clear moment.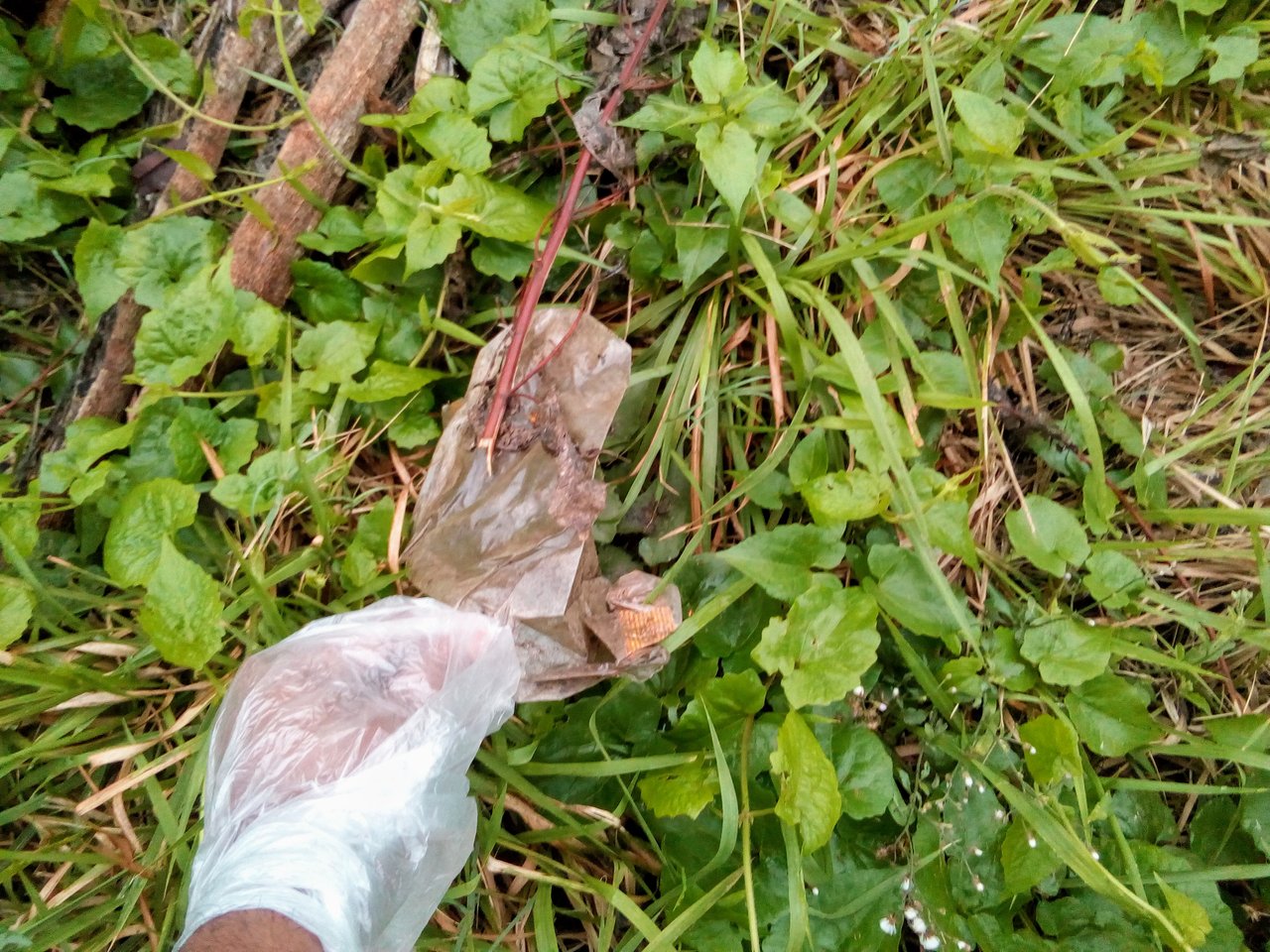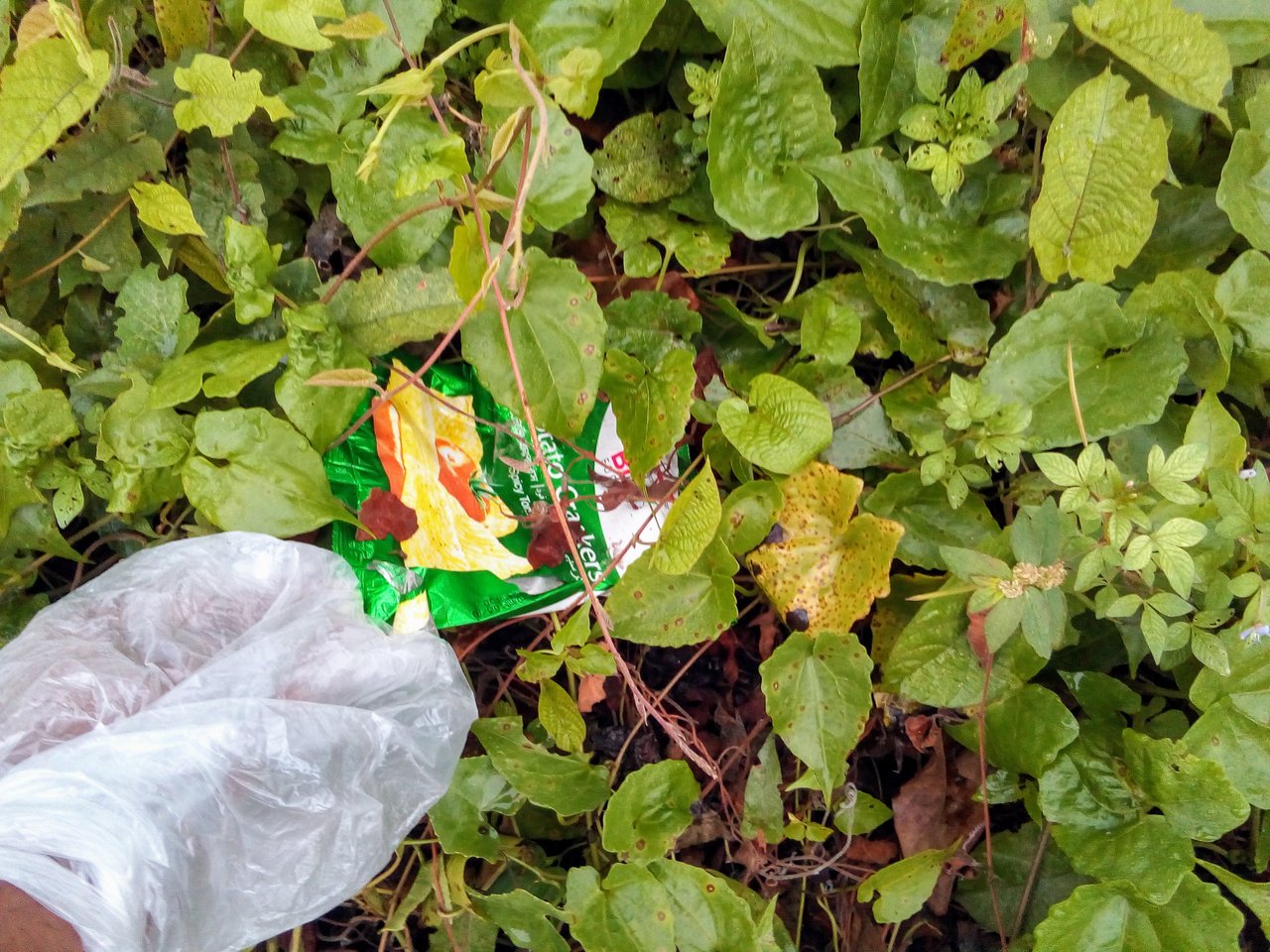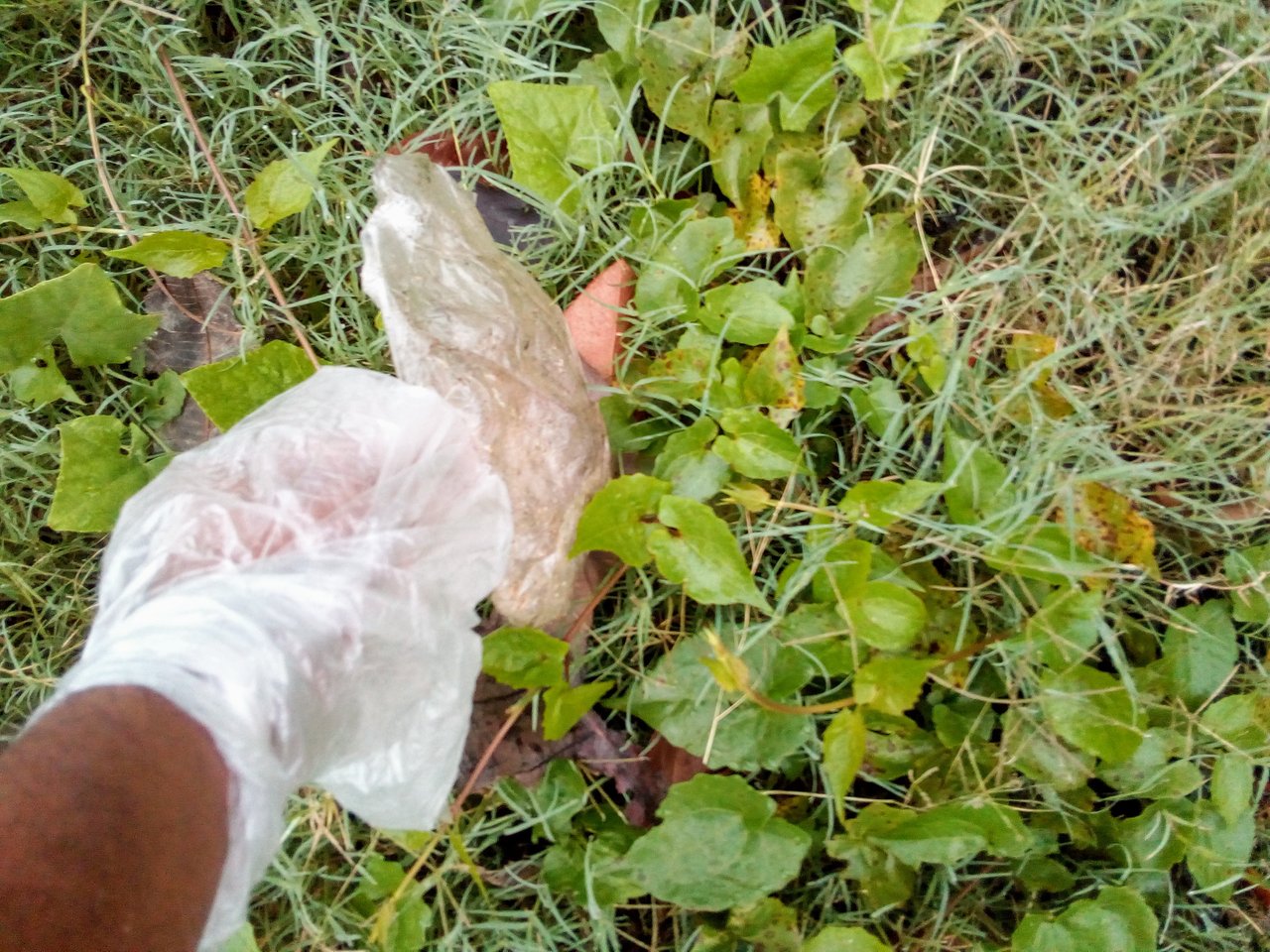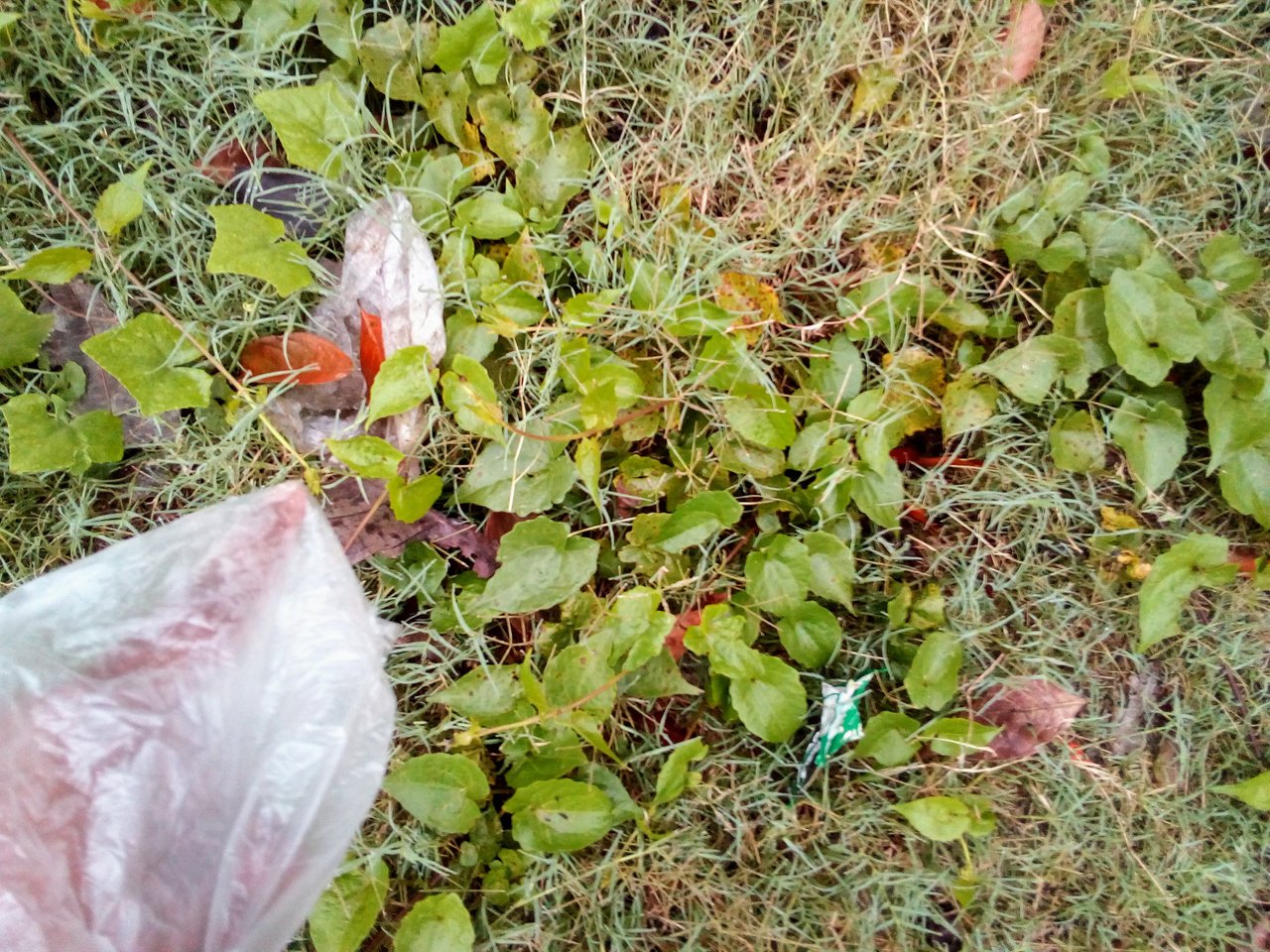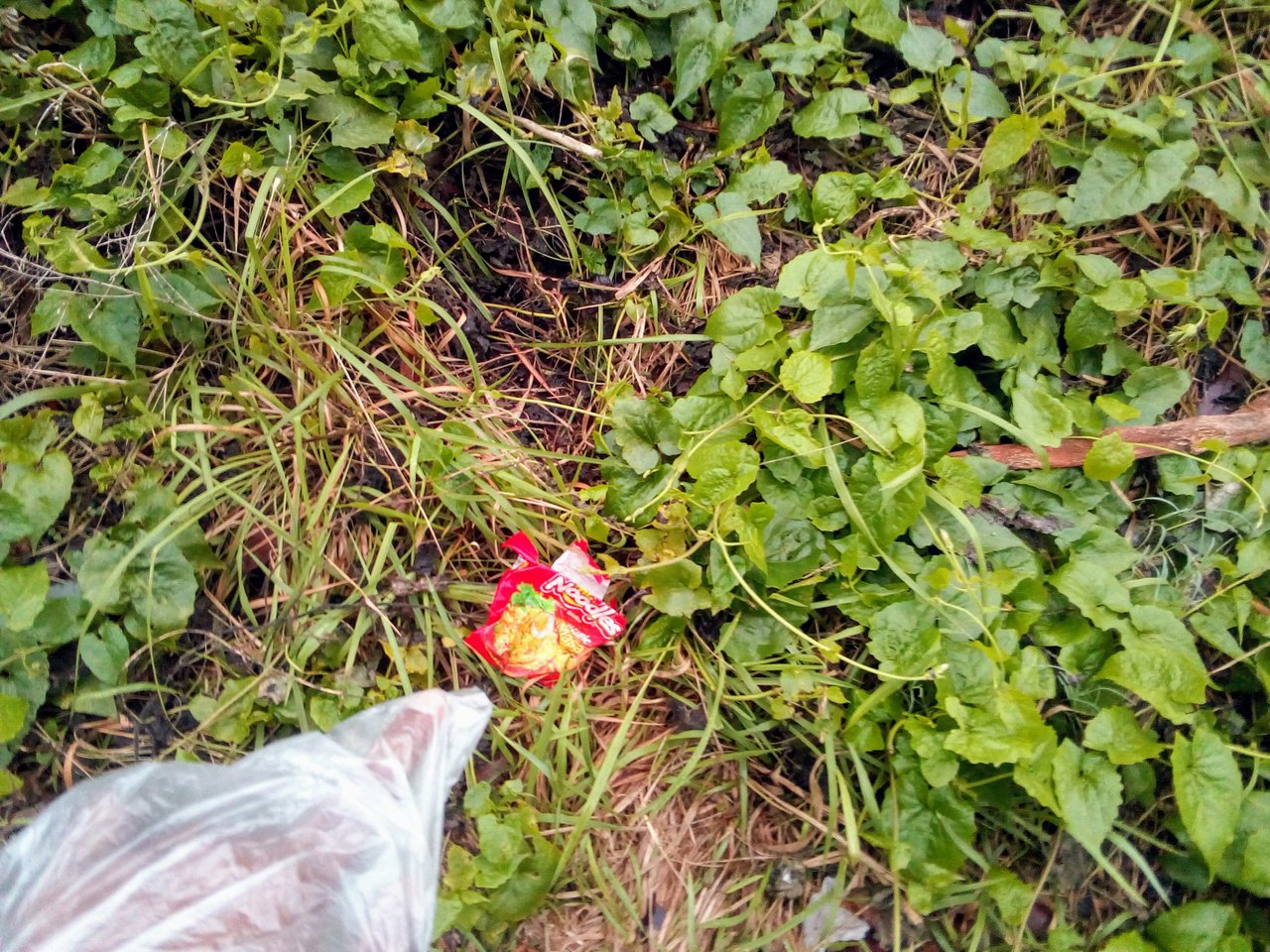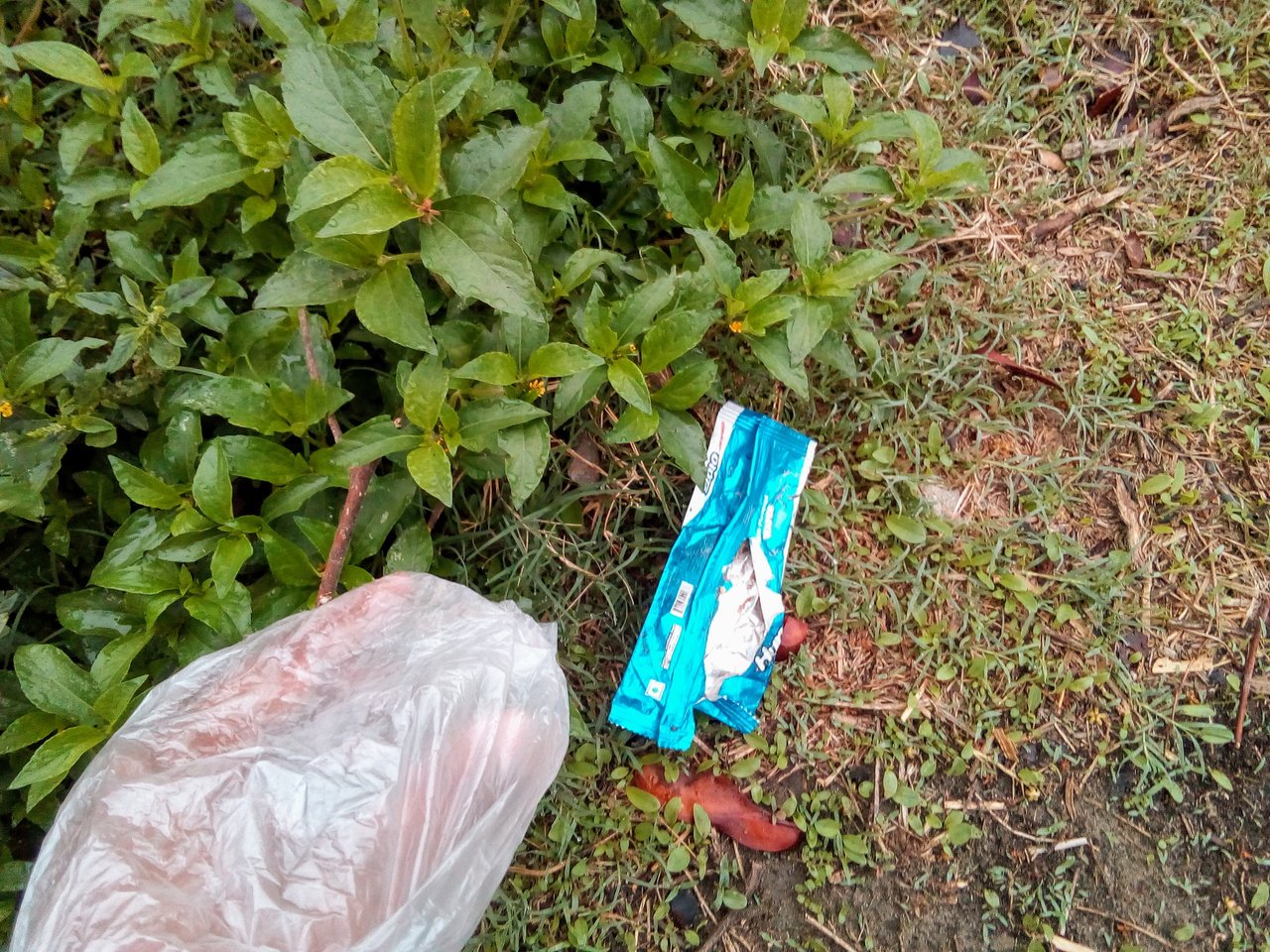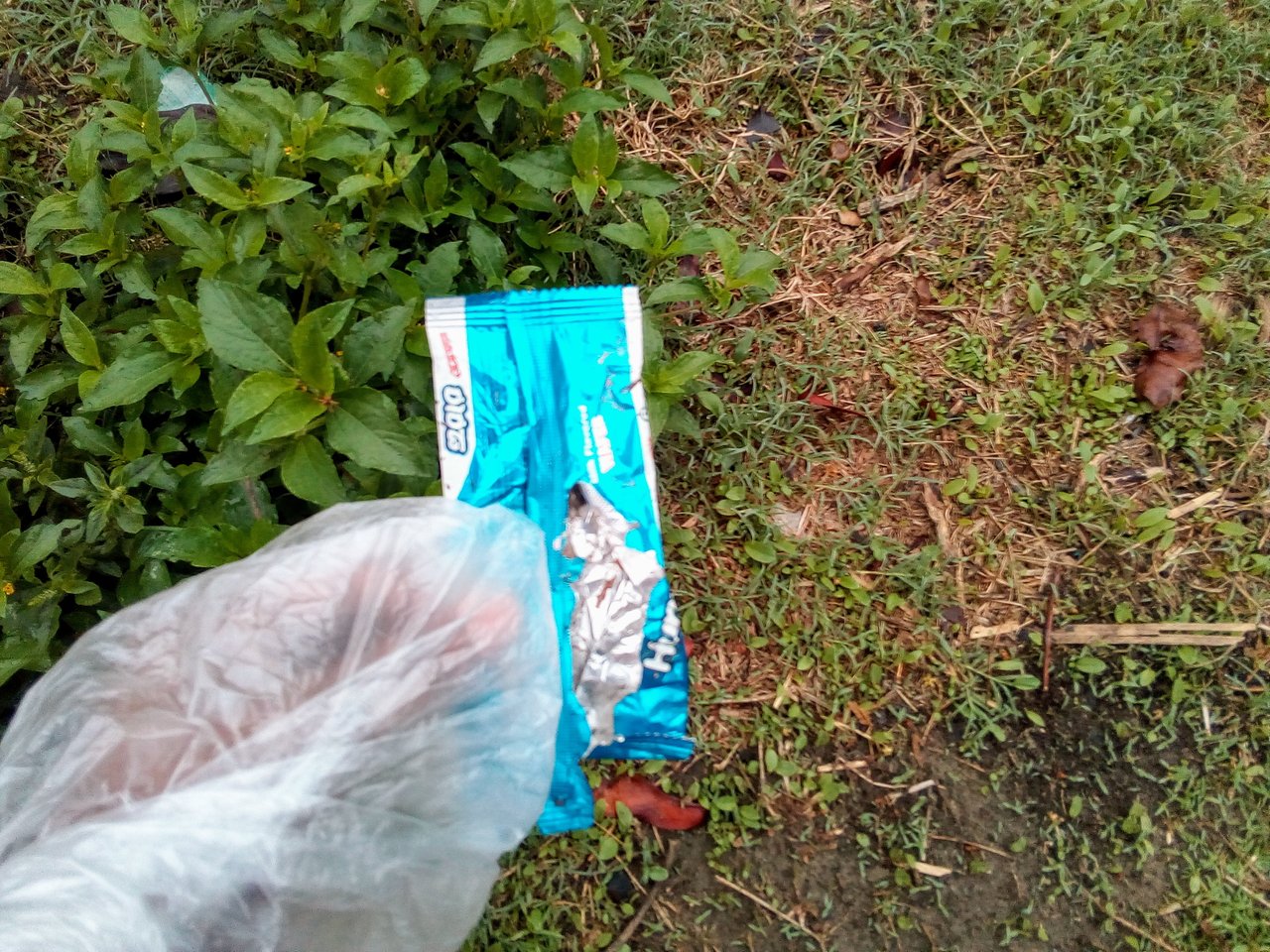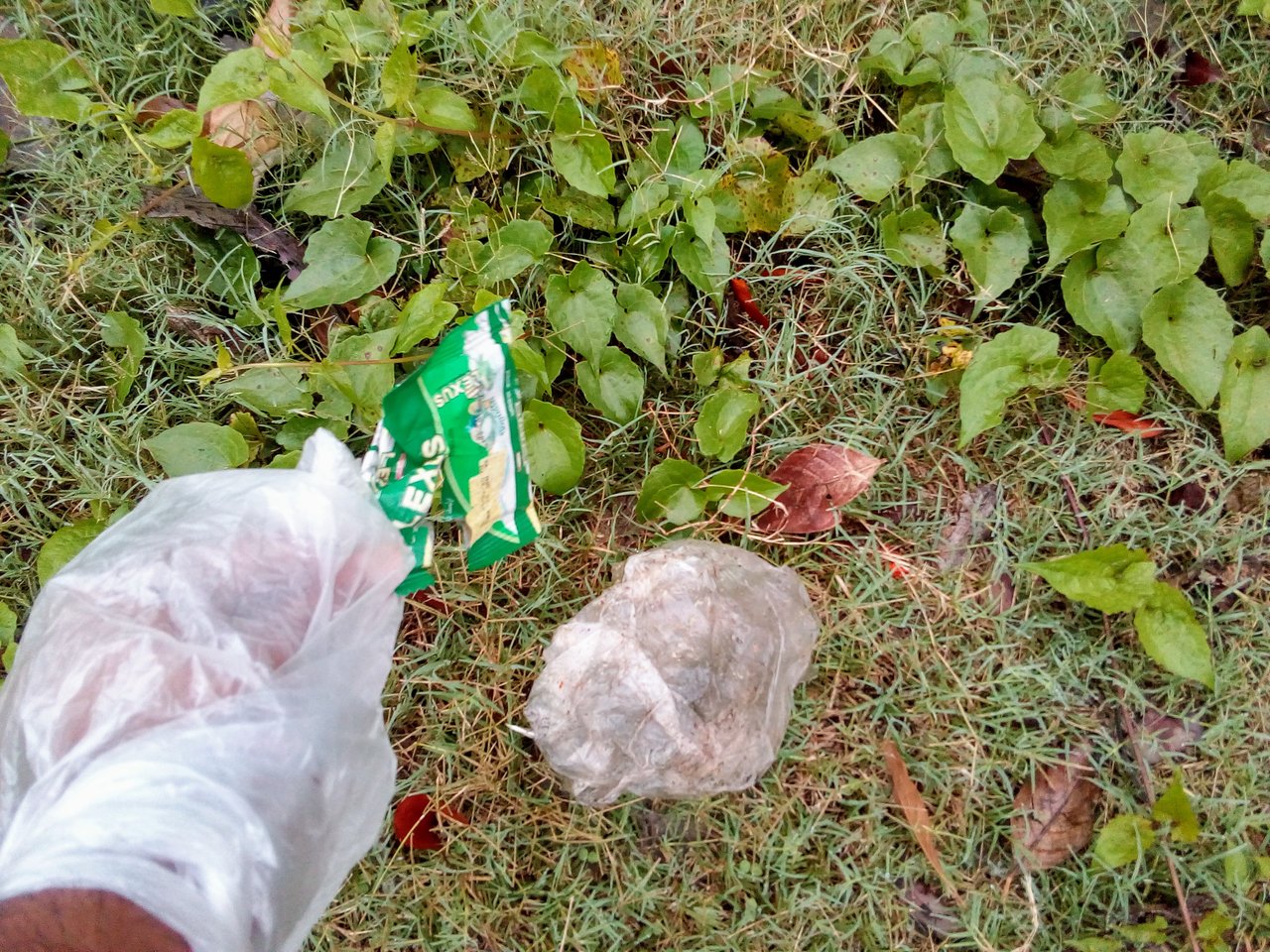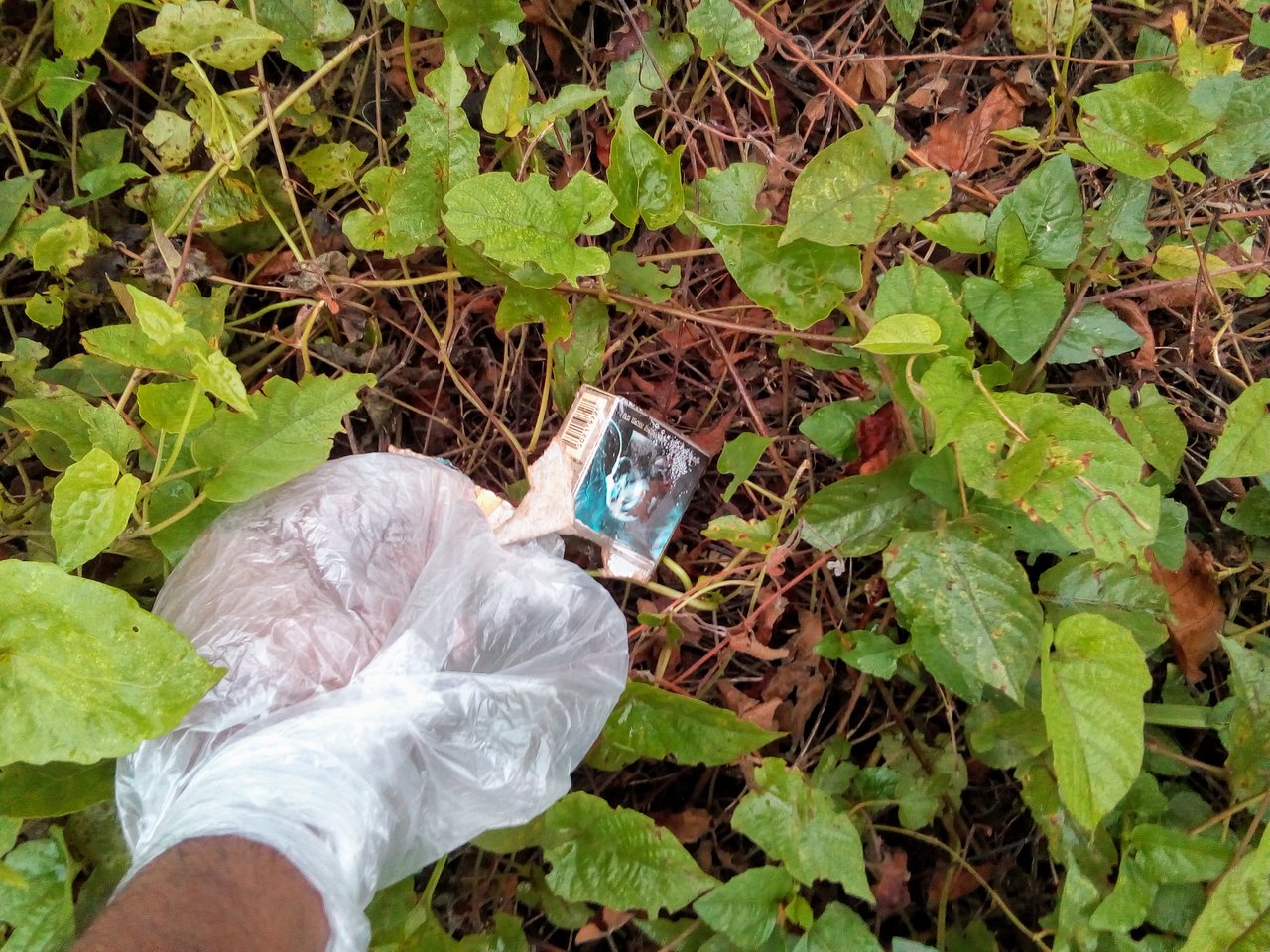 Friends, This morning I woke up and went for a walk in the nature next to the house.
I was walking in the green nature of our village.Next to my house we have a green nature garden in our village.In the garden of beautiful green nature I saw some polluted dirt.I thought that this beautiful green nature could not contain polluted dirt.So I quickly collected the dirt with my hands.I collected the contaminated dirt in the garden and took it to the dustbin.We have a huge dustbin built by the municipality in Tangail town.All the polluted garbage of Tangail city is thrown in that shown dustbin of the municipality.So I took the garbage to the dustbin.And I threw the garbage in the dustbin.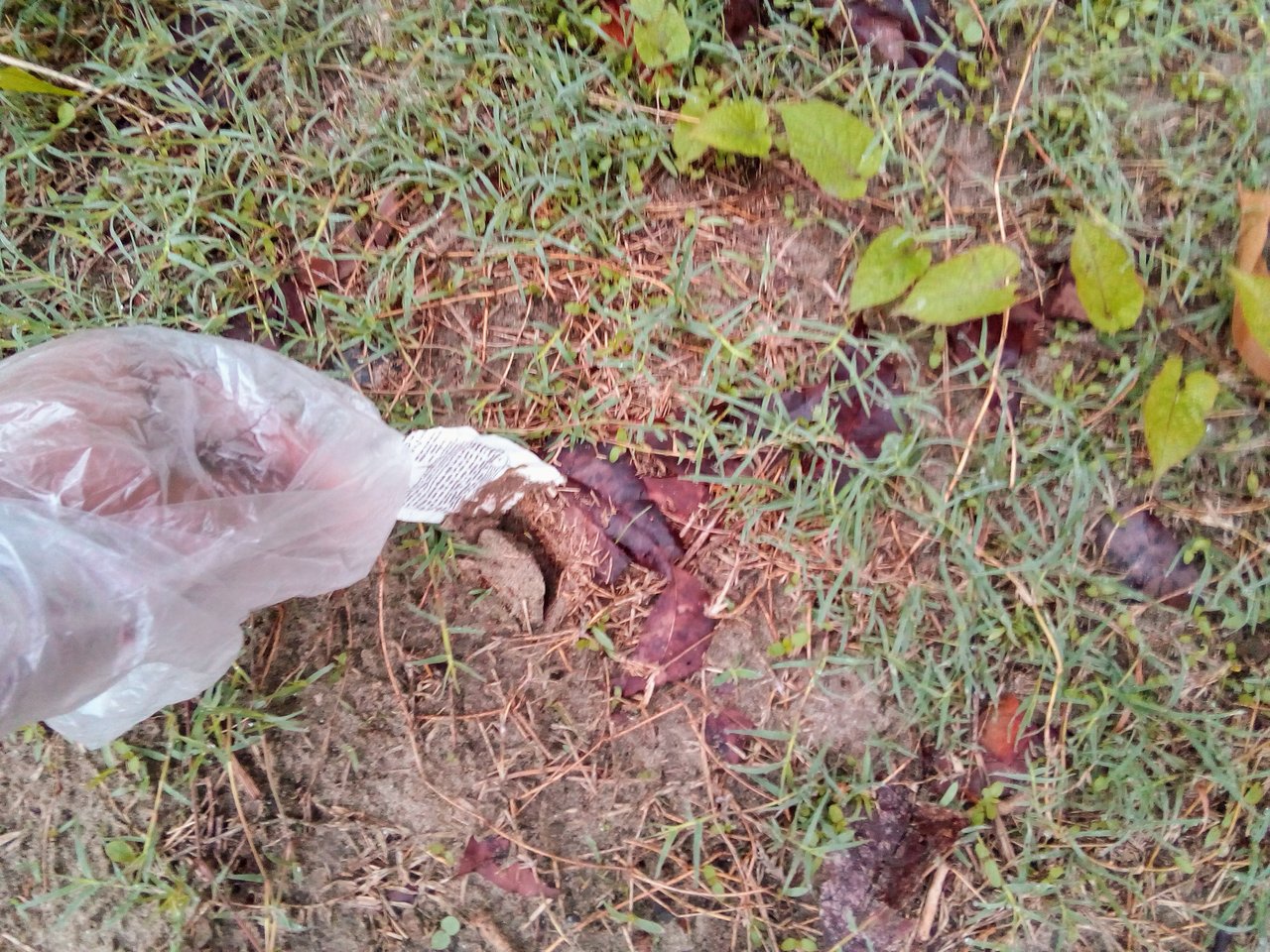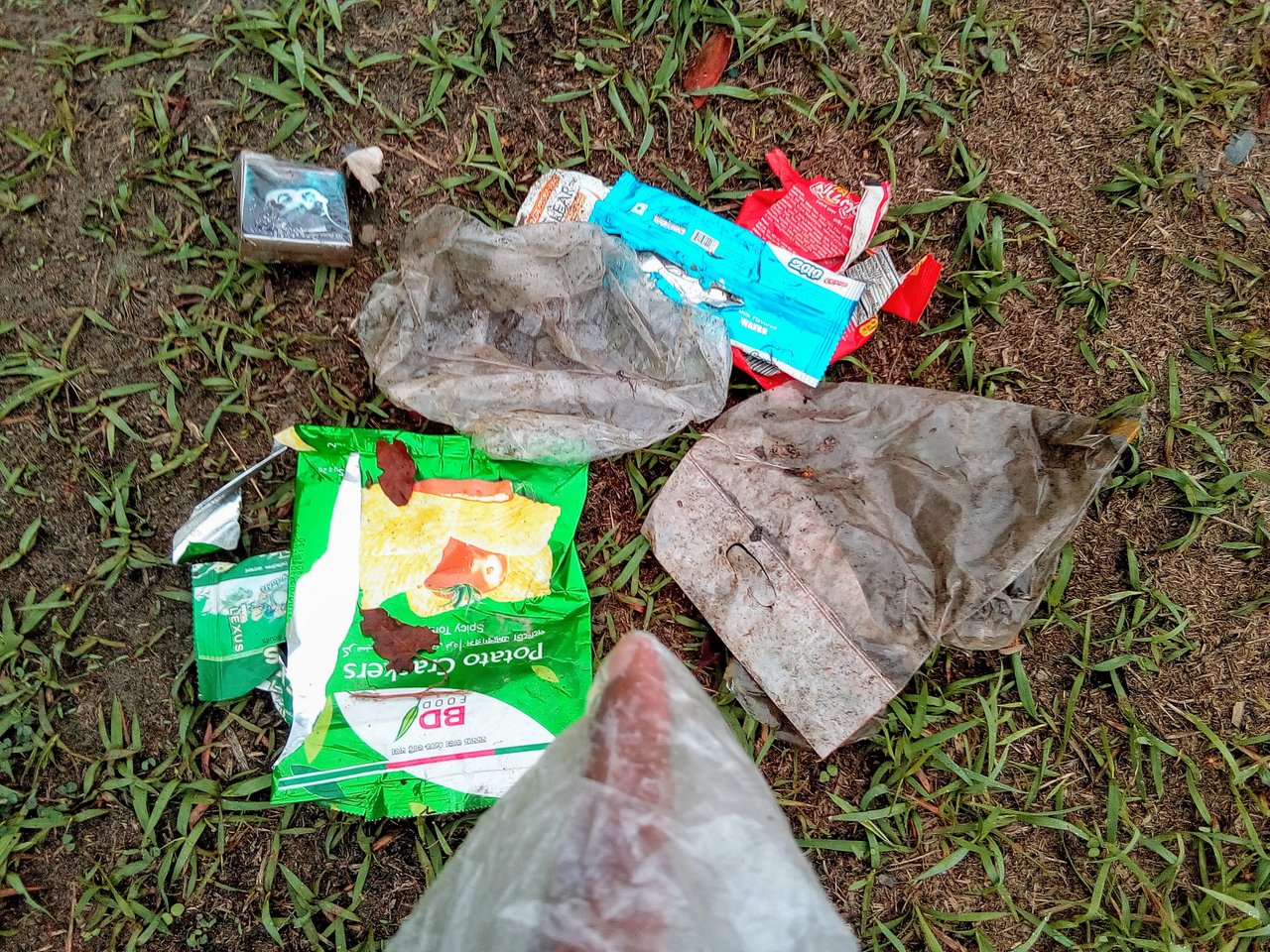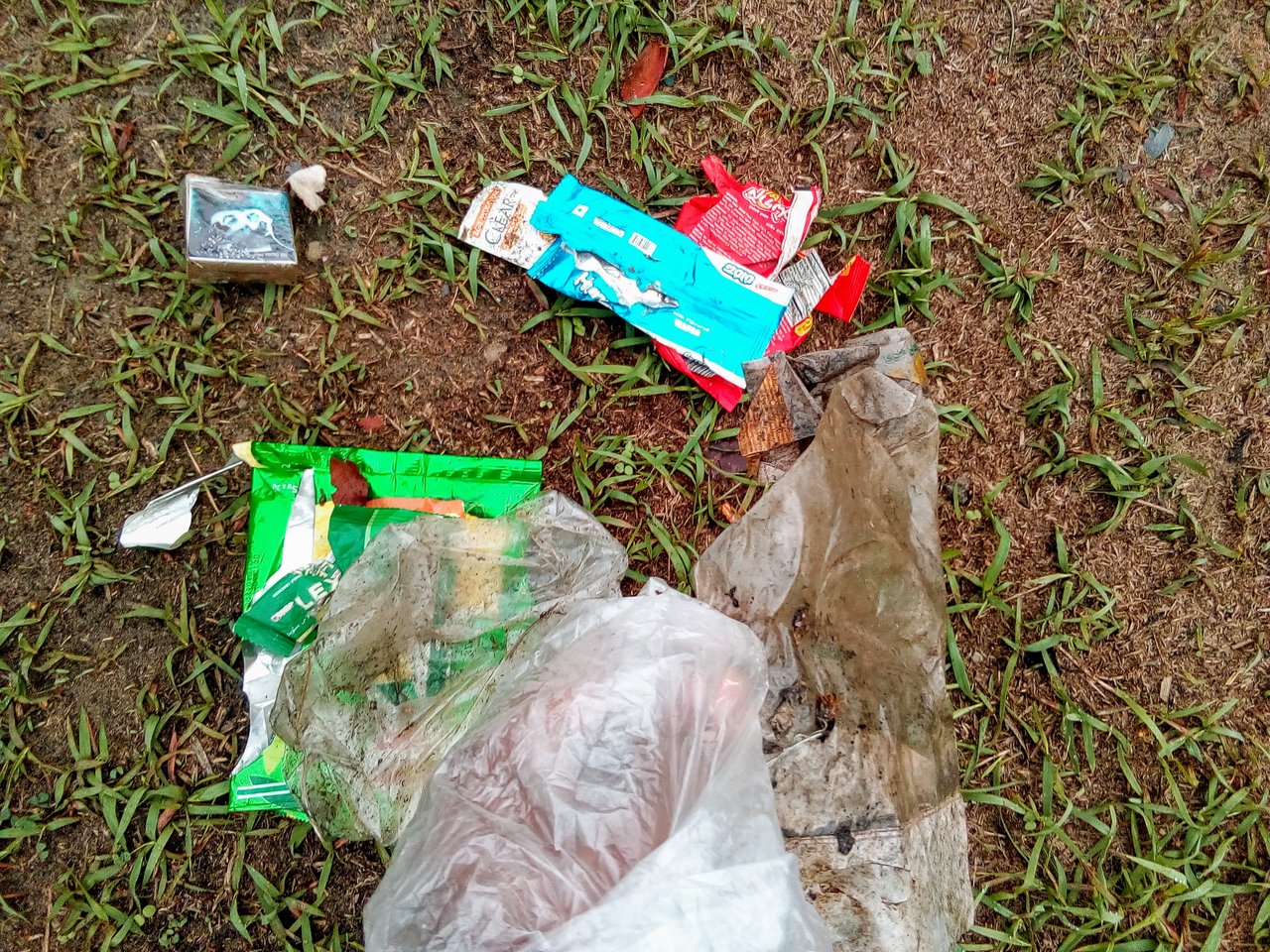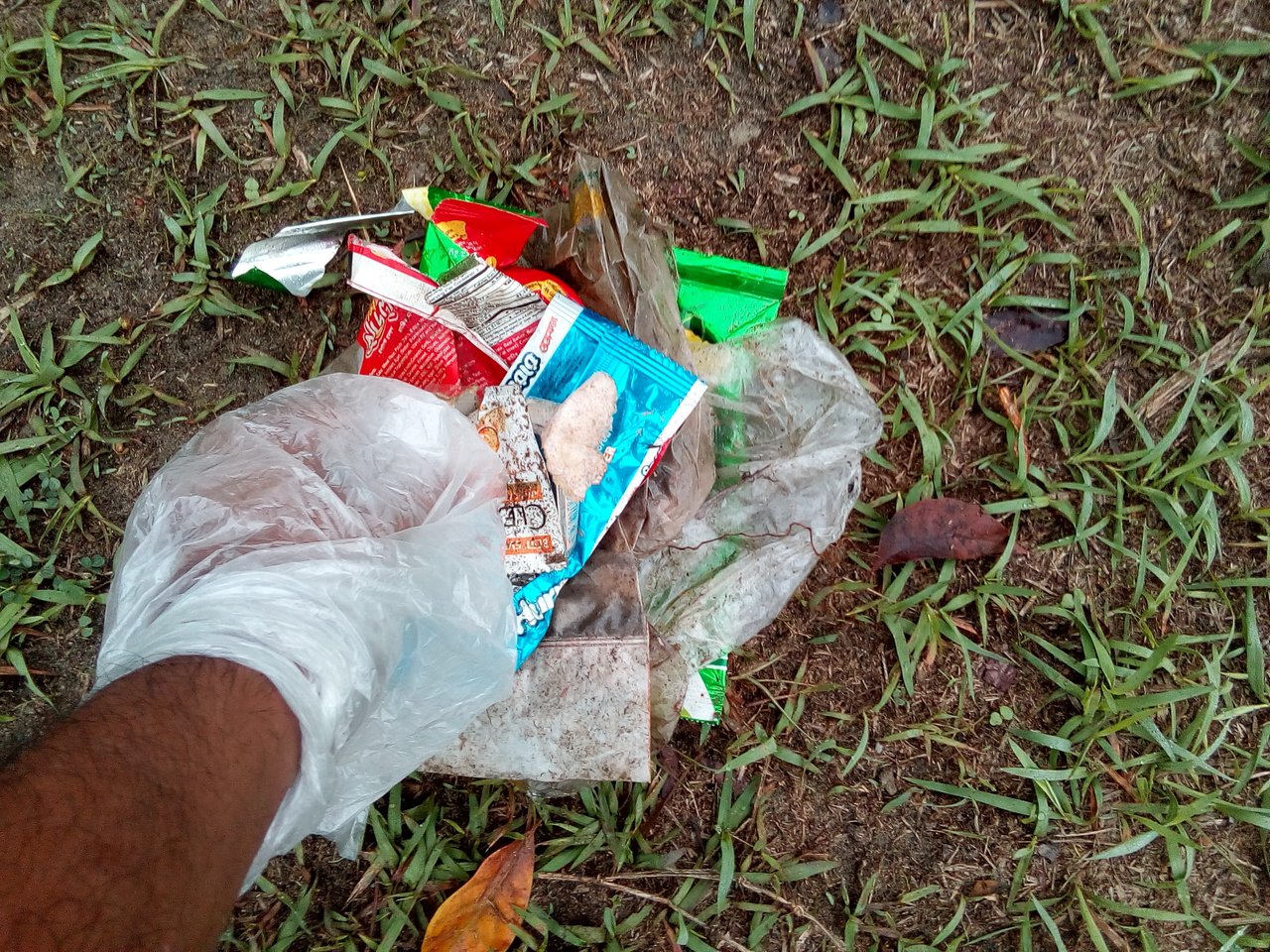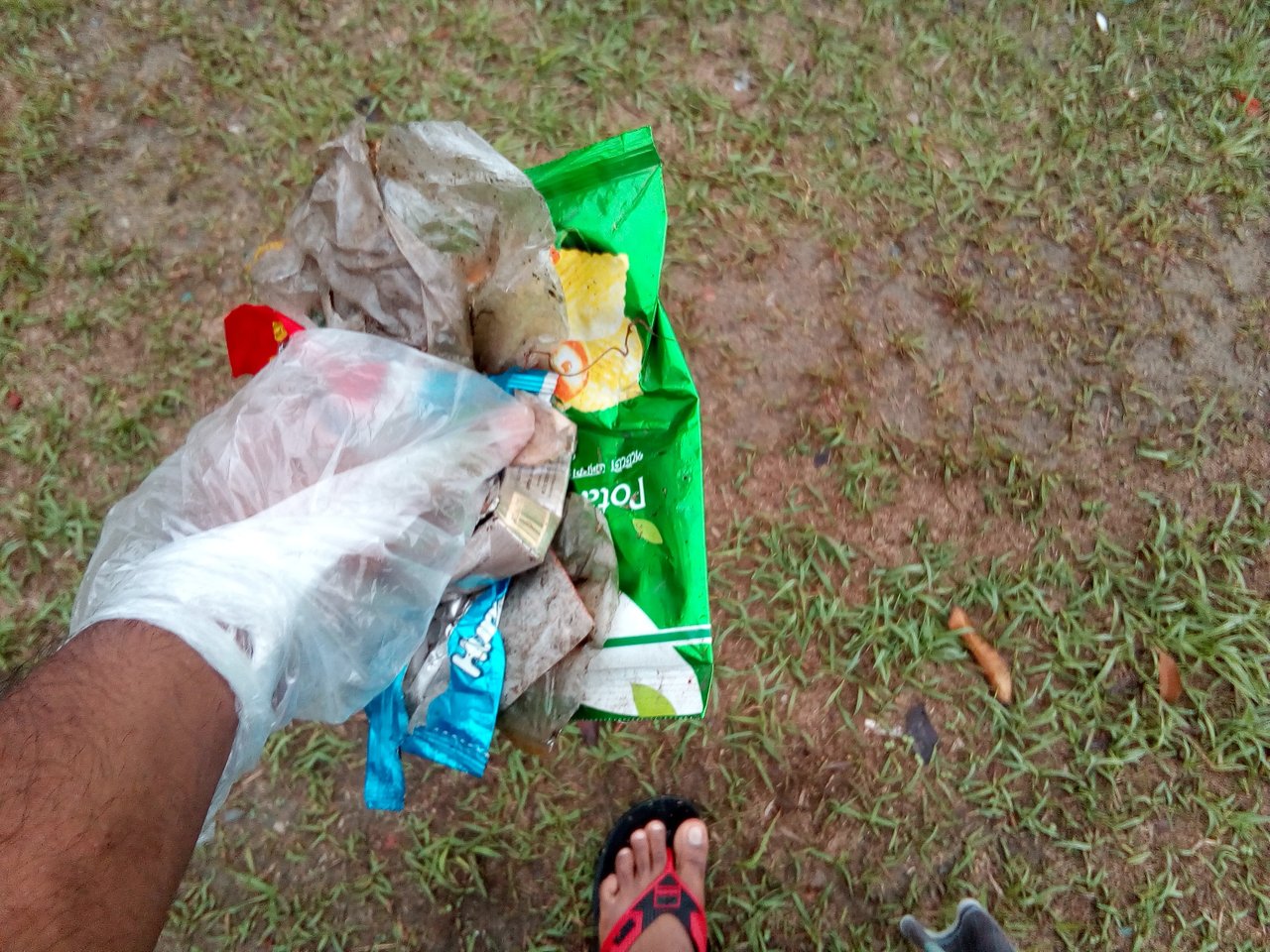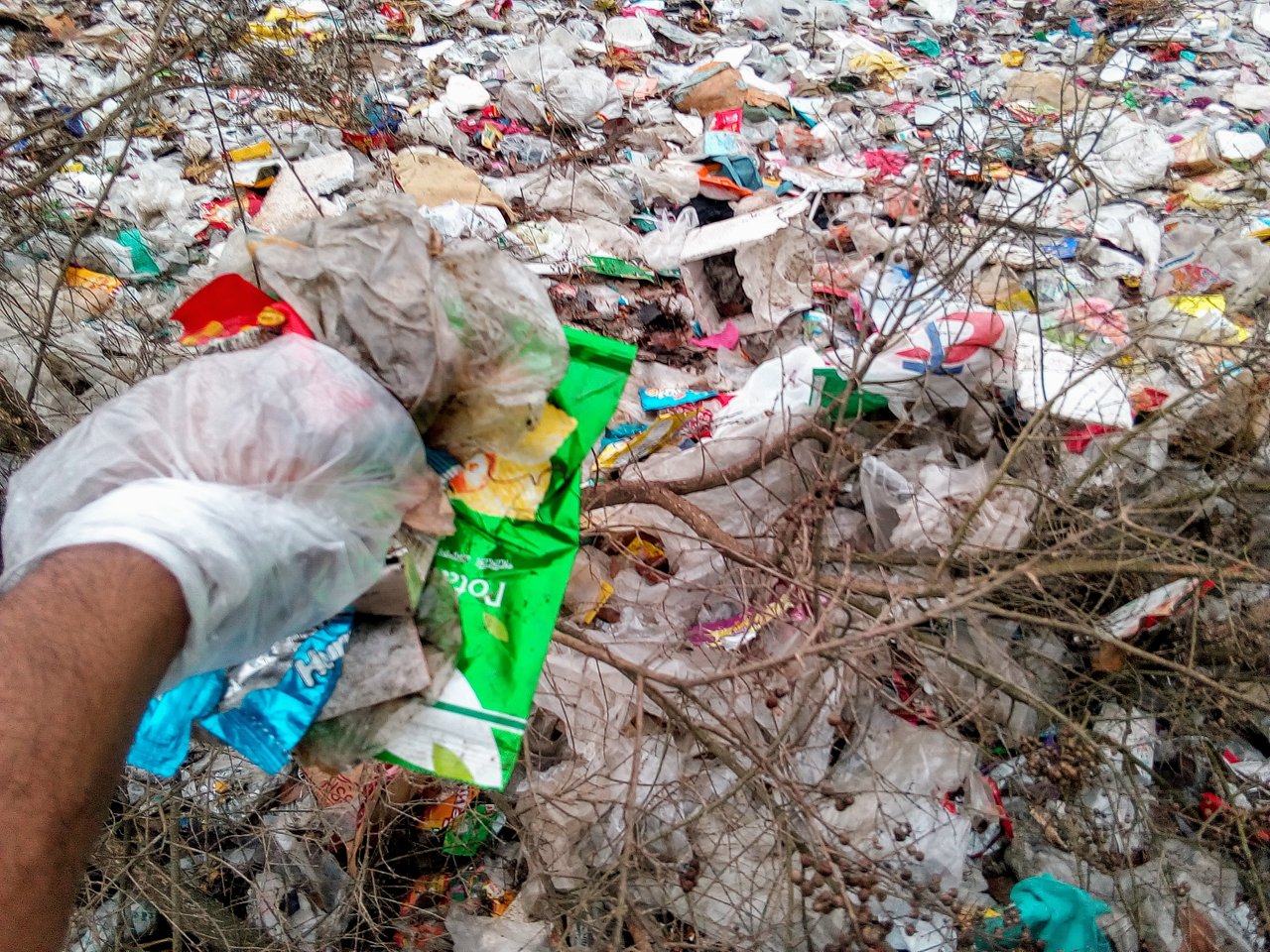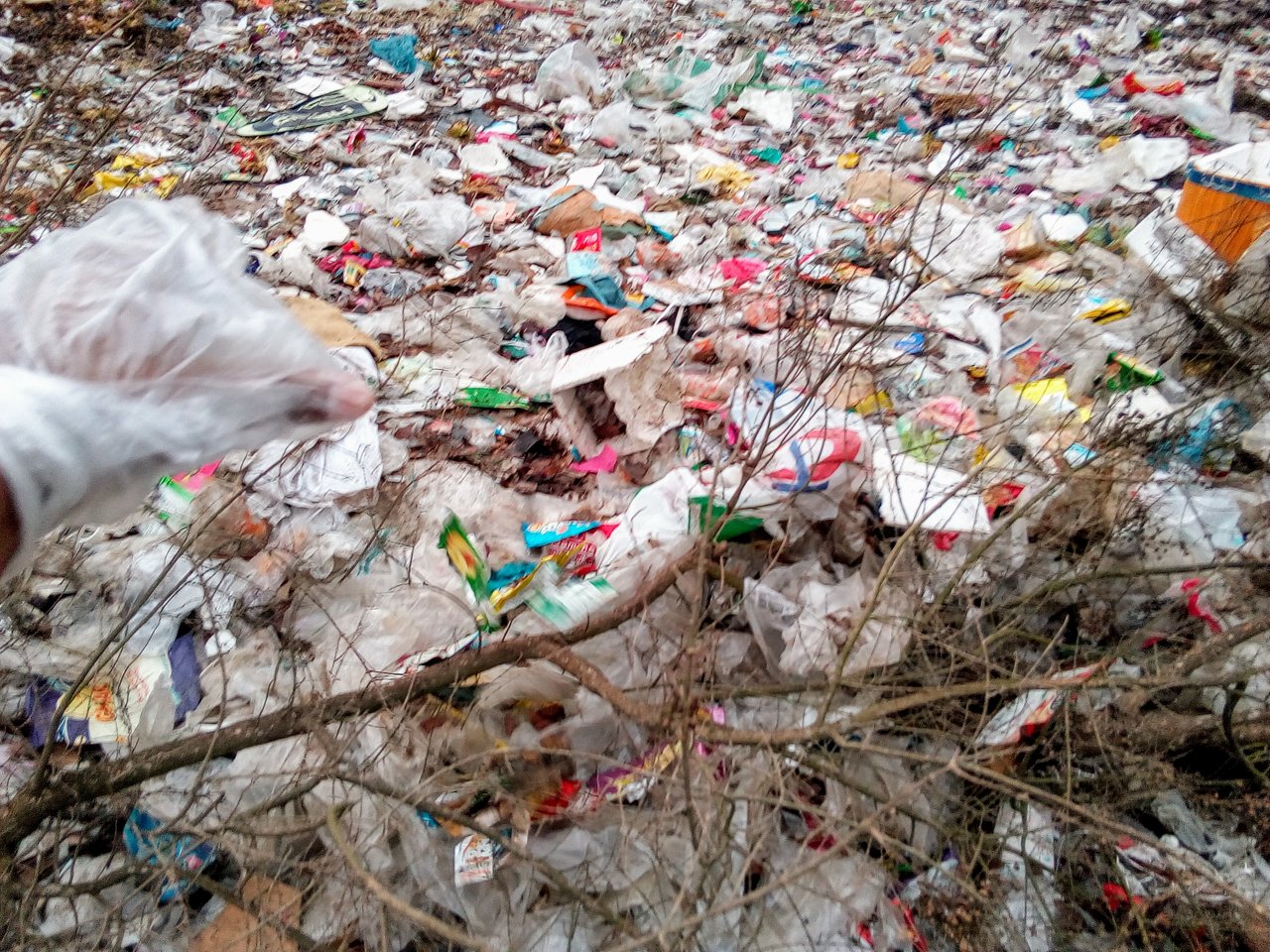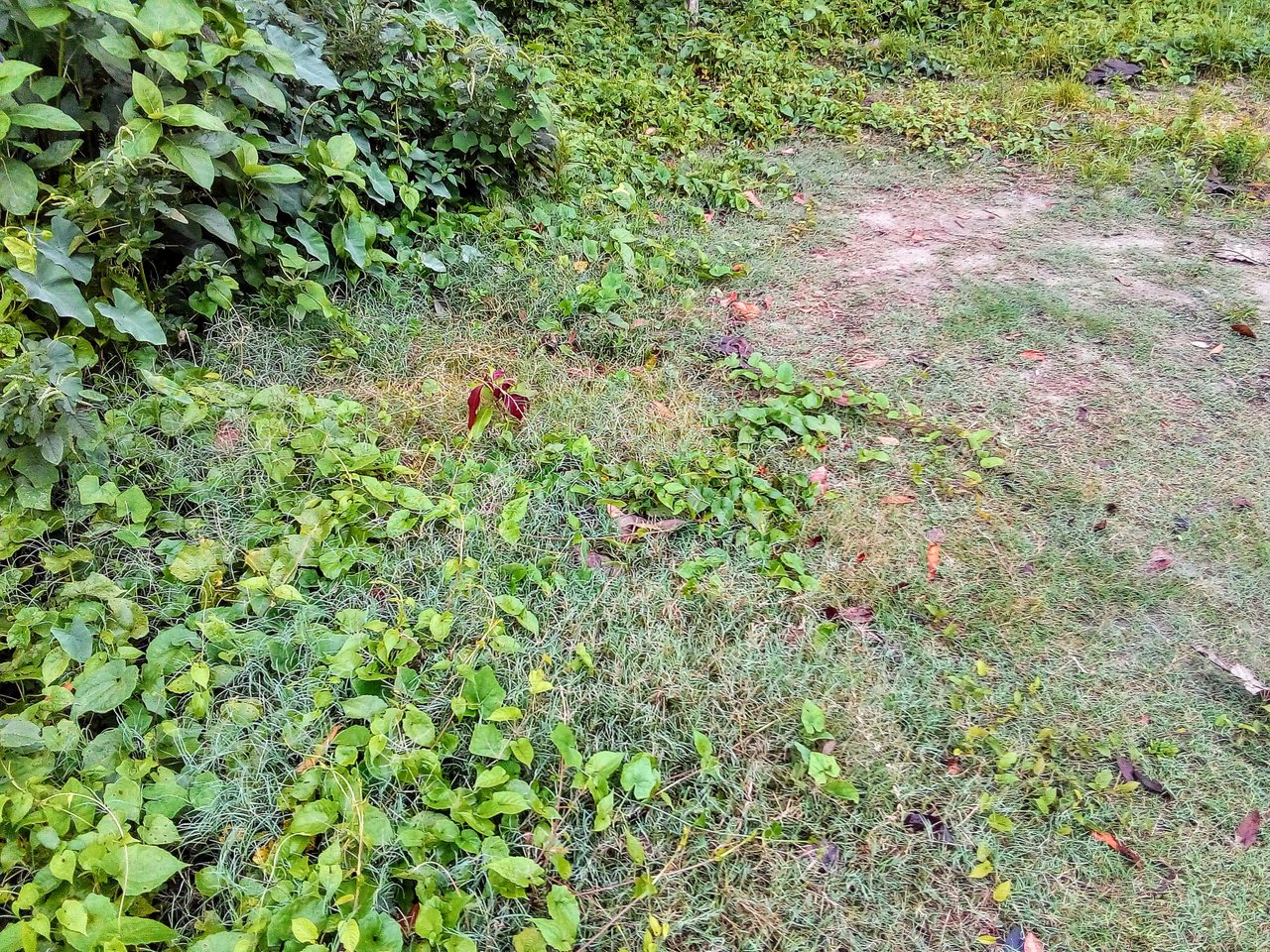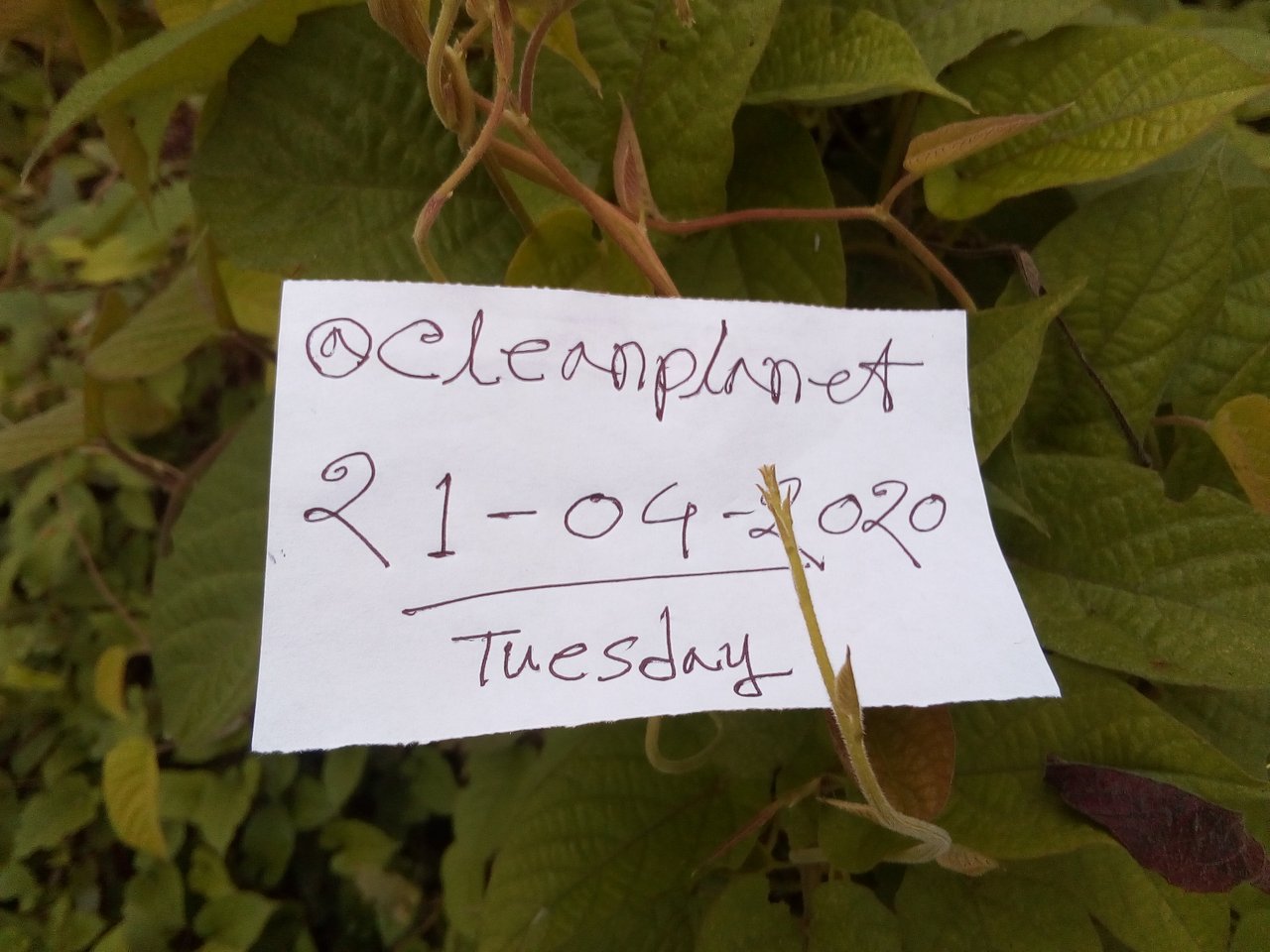 Friends Do you know that green nature is the property of our world.This nature gives us healthy oxygen.This nature protects the balance of our environment.So let us all protect the green nature of our earth.
All picture taken from walton primo RH3 mobile camera.
Thank you