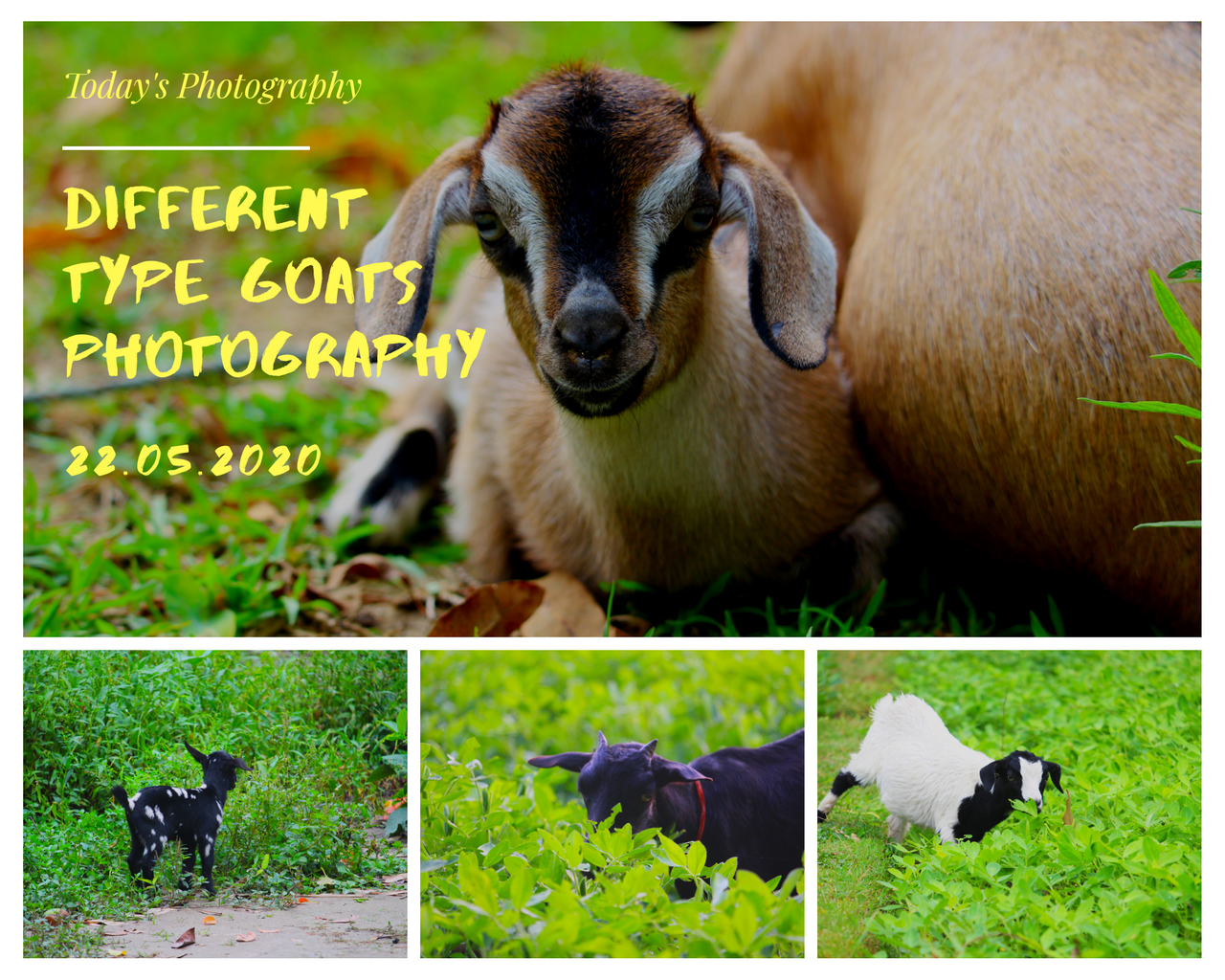 Hi friends,wellcome to my todays photography blog.I hope you guys all are well.I am always Alhamdulillah.Although I can't get out of the house because of the virus.So pictures have been taken around the house.In my todays blog i wanna share some photos of a different type goats photography.So let's enjoy my photography.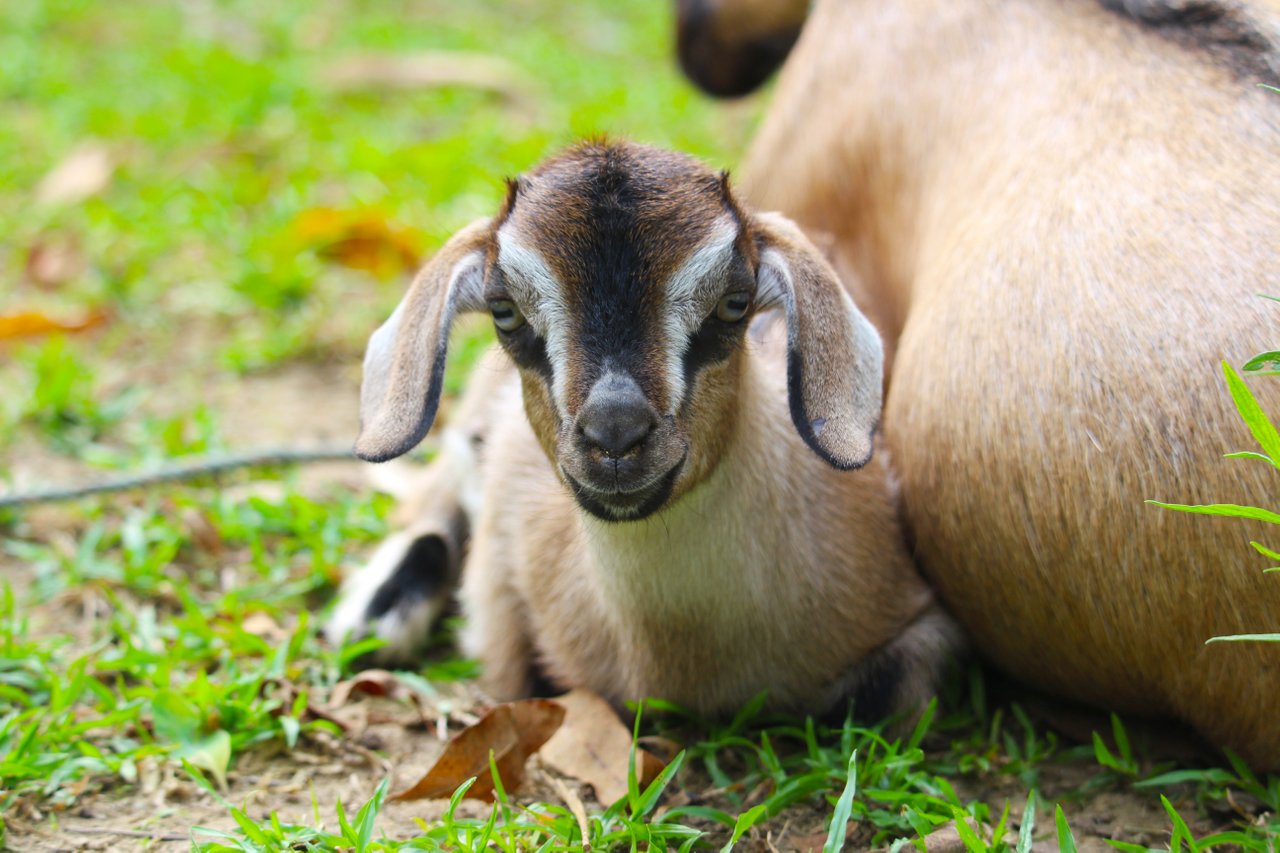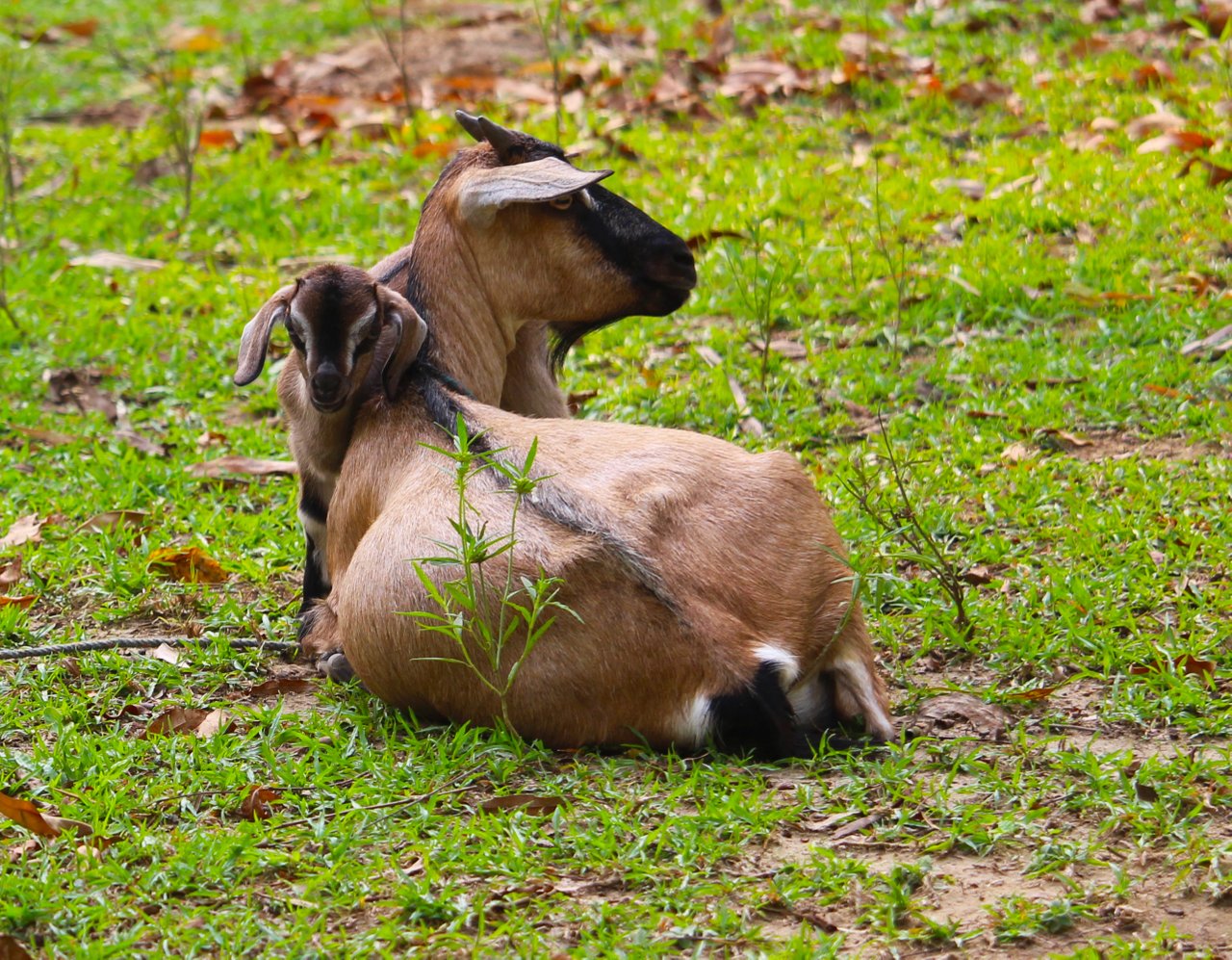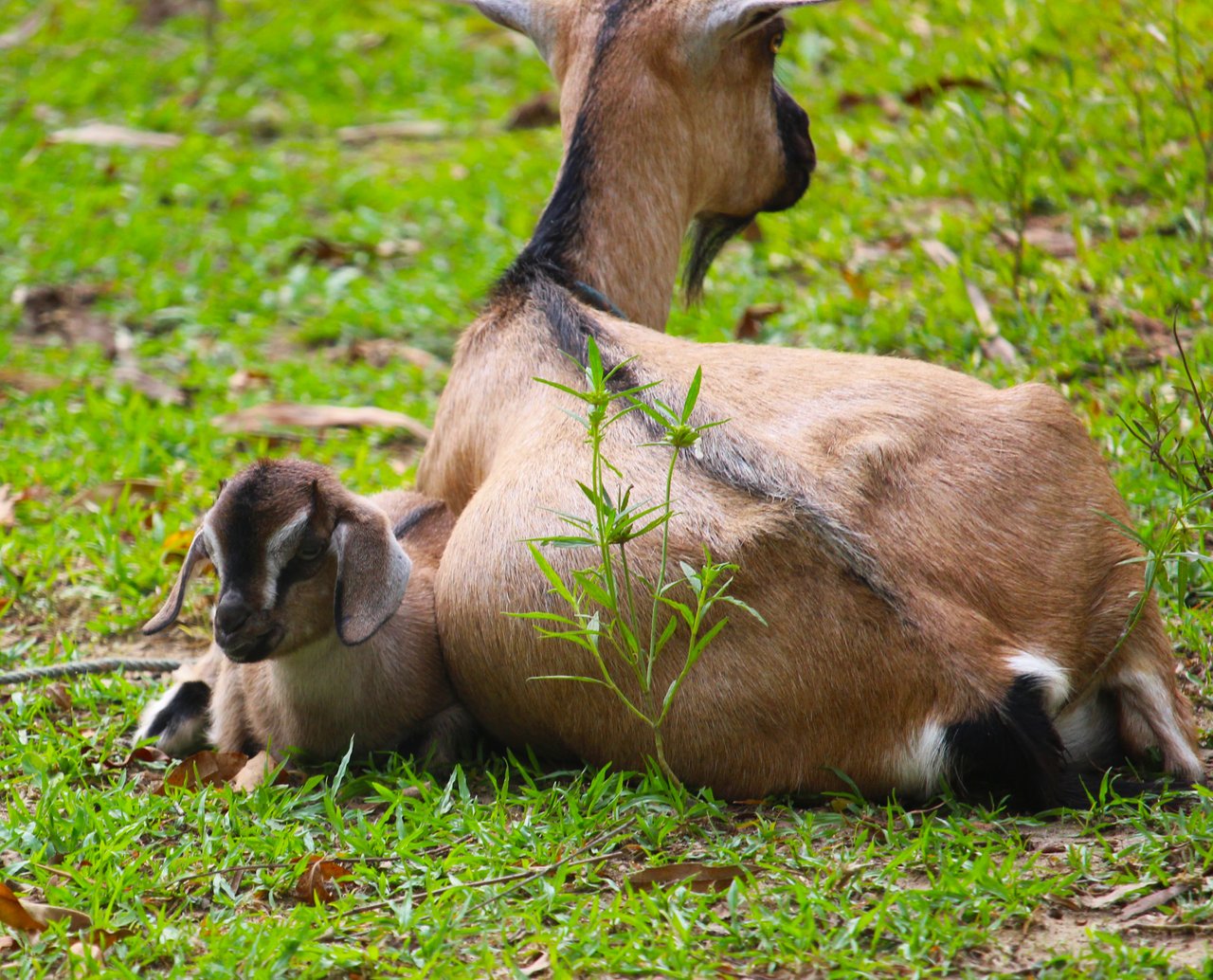 Everything is created by Allah Ta'ala.Every creation is incomparable to Tina.In the same way, these goats are created by Allah Ta'ala.They are beautiful goats of unparalleled beauty.There are different types of goats in Bangladesh.Among them it is a type of goat.And they are the goats of different colors.Goat rearing is a lucrative business.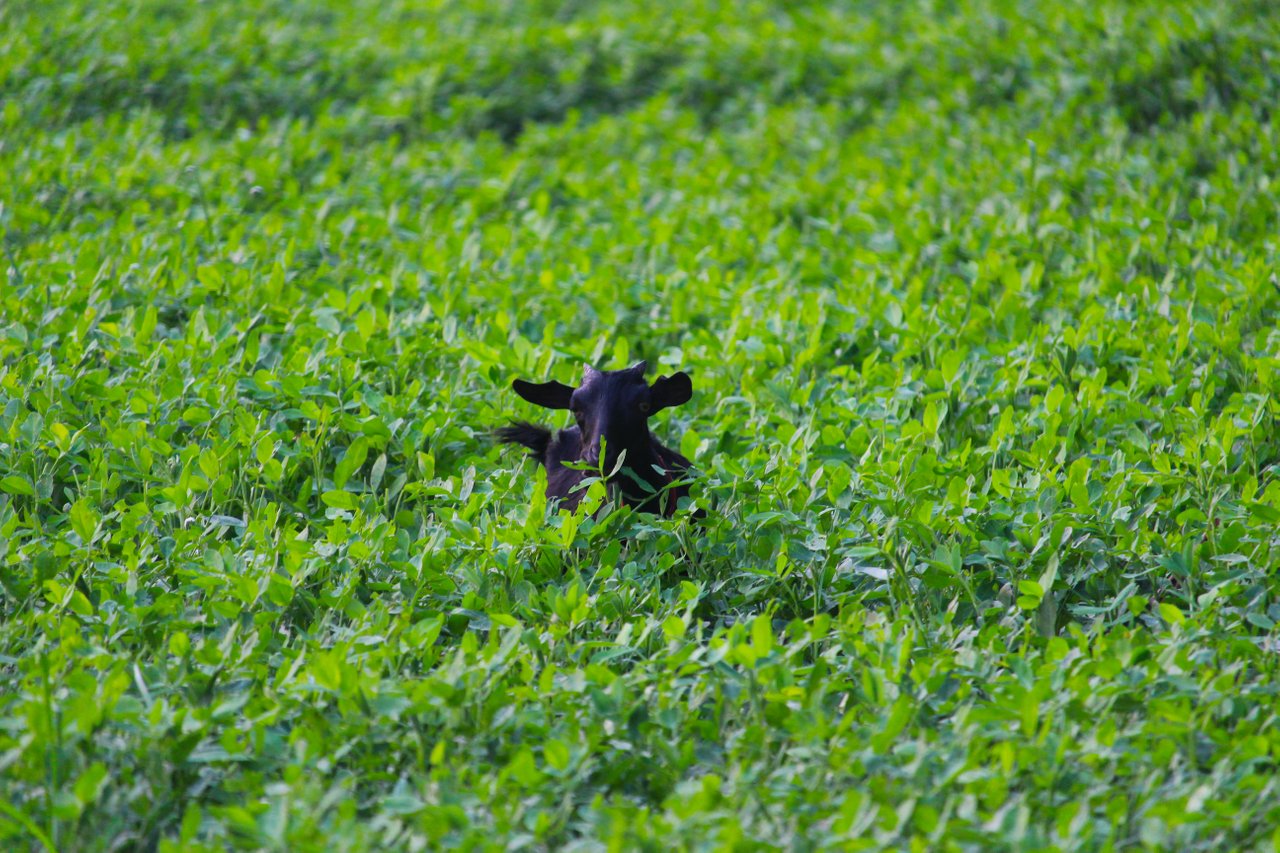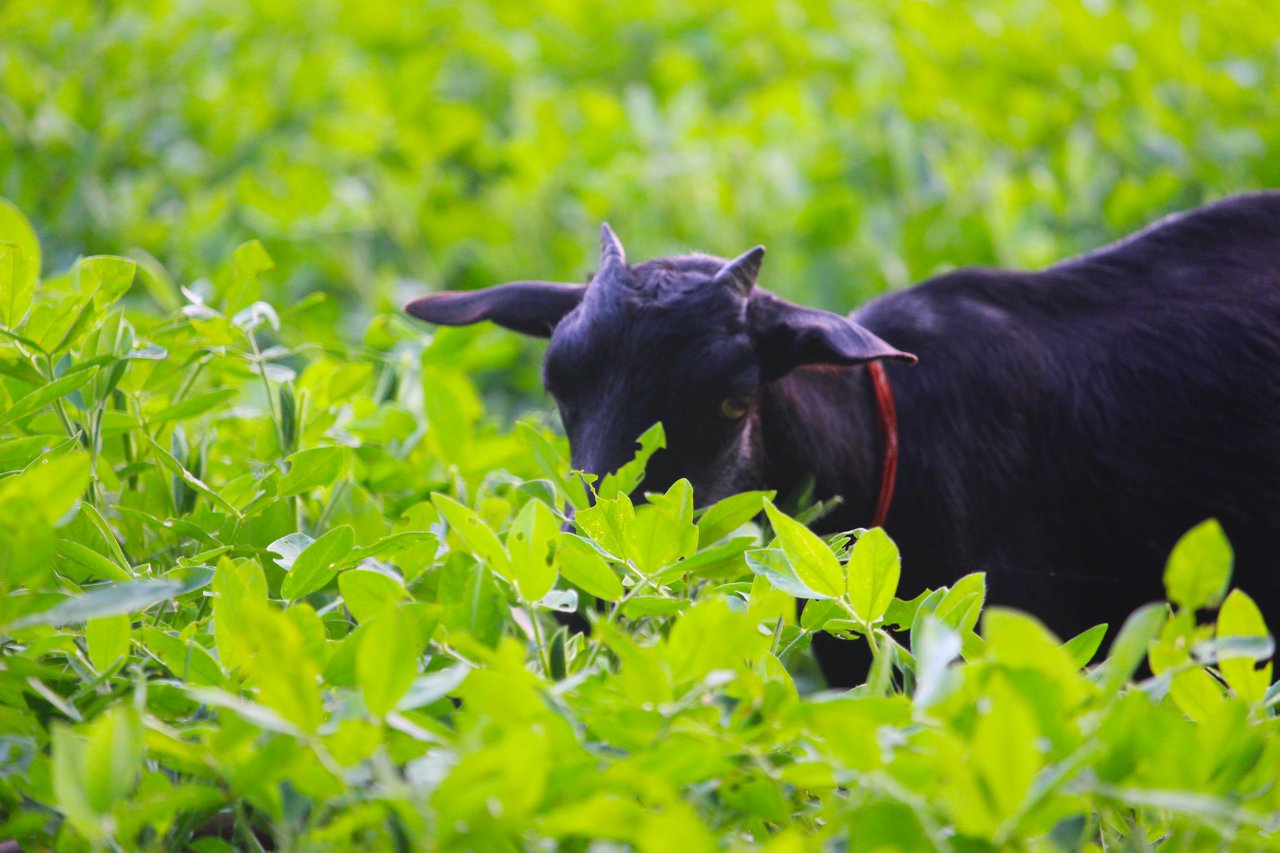 Goat is a rich animal of Bangladesh.It is made with skin,meat and milk.Goats give birth twice a year.And a goat can give three to four lambs at a time.So it can be said that goats are rich animals.This goat meat is exported to meet the demand of the country.Different types of bag shoes are made with leather.Lots of unemployed youth have become rich in goat rearing.This goat rearing is a very lucrative business.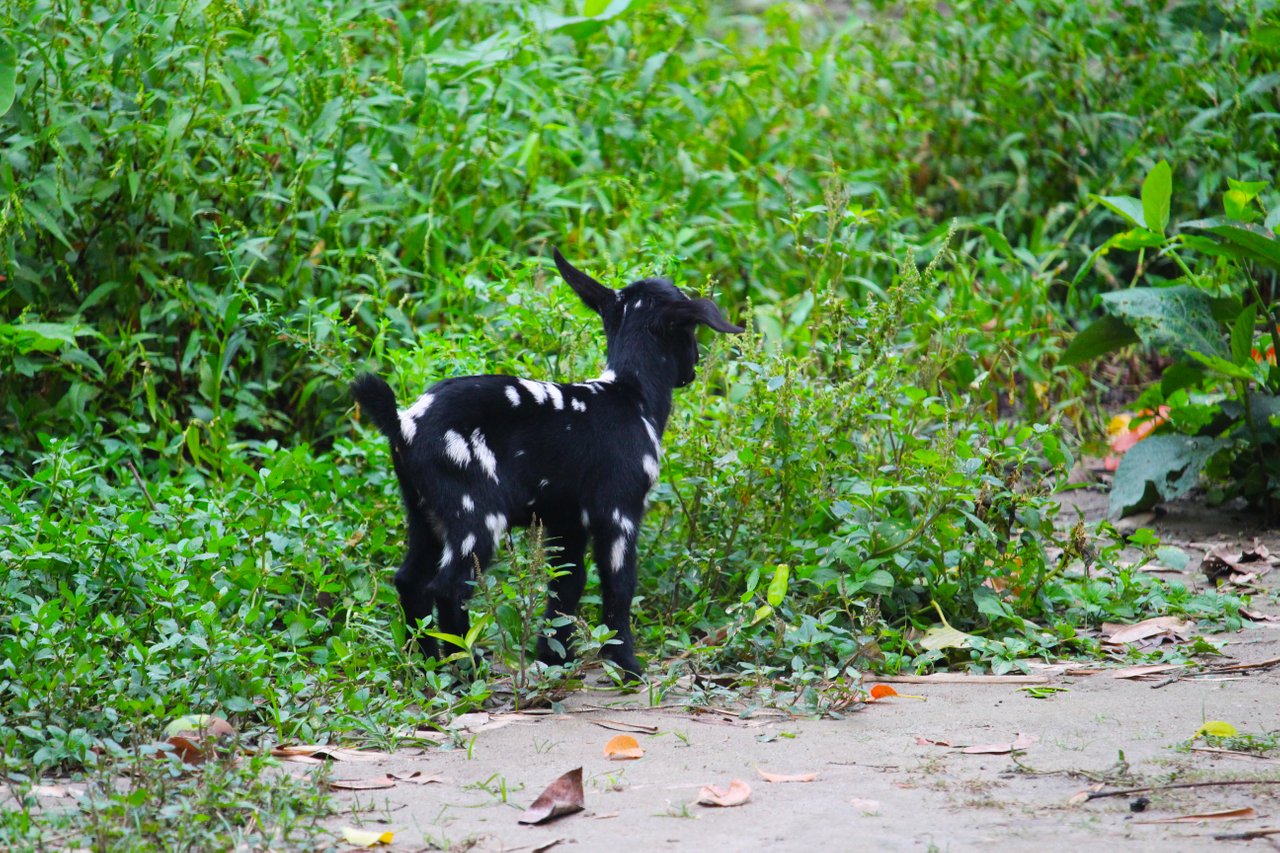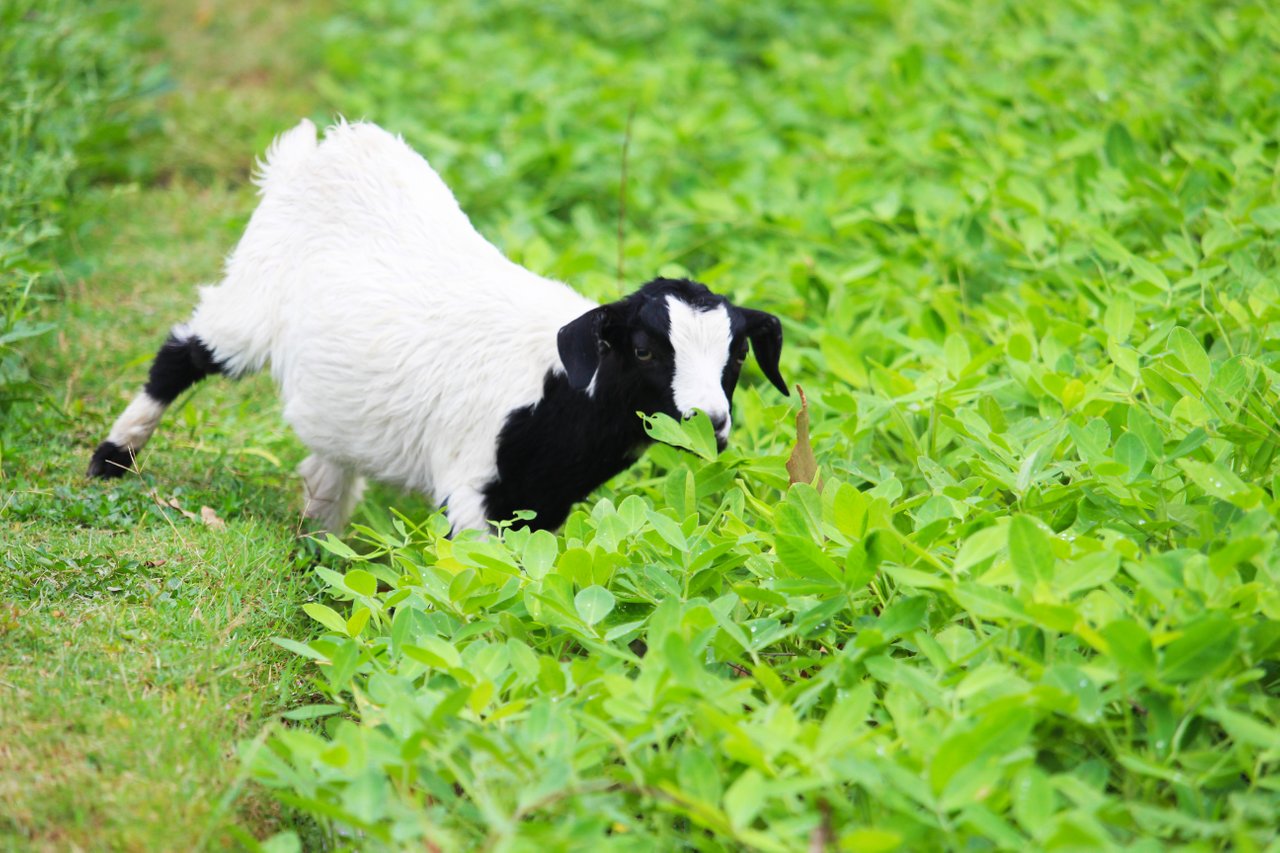 Goats can be reared at very low cost.Goats can be reared in a small plot of land around the house.And this goat is fed green grass,leaves,and some granular food.Goat disease is very rare.So I say goat pet is a very lucrative business.So you can also pet if you want.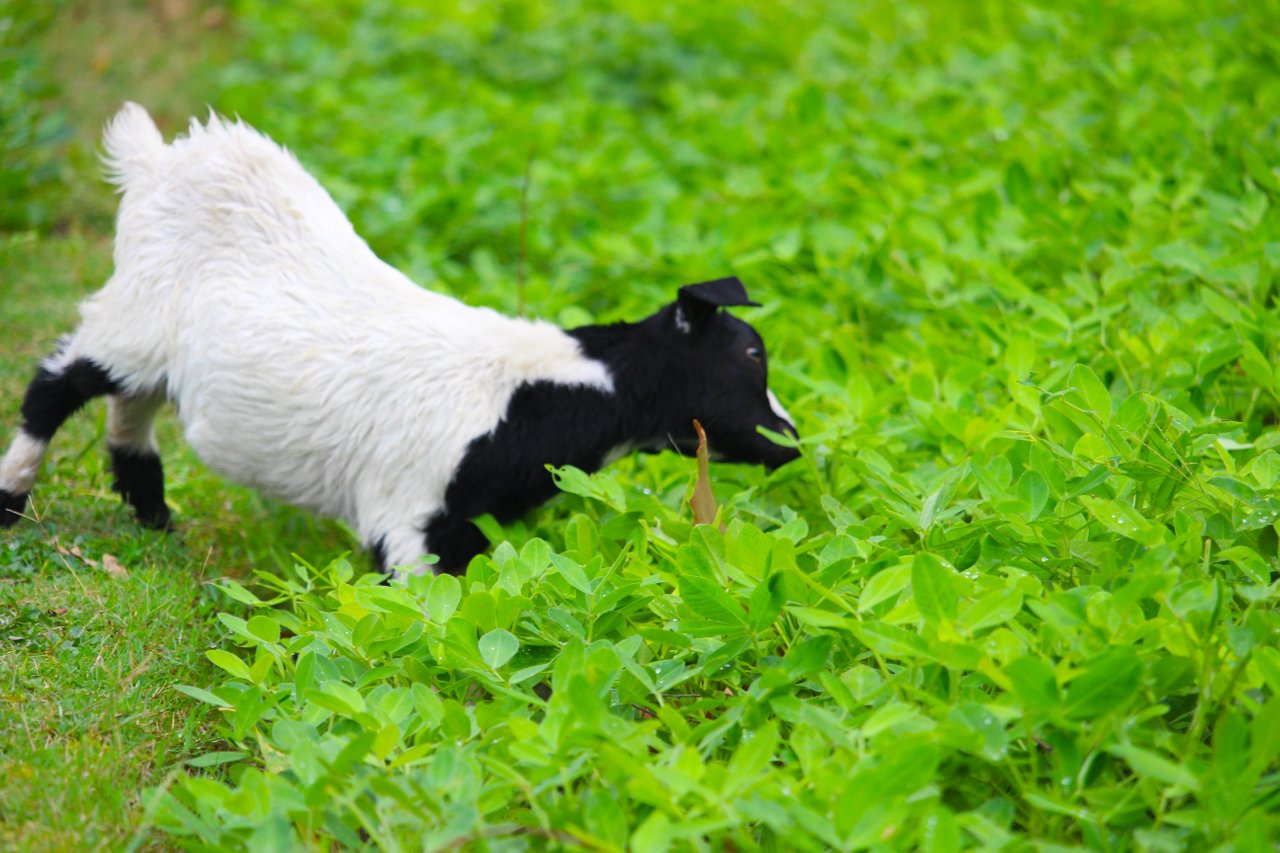 I hope you like my pictures.And this goat pet is a very lucrative business.So you can also pet if you want.All will be well.Take care of yourself.
---
I have captured all the photos using my DSLR Camera Canon Eos 700D and used 55-250 mm STM Zoom Lens.If you guys enjoyed my photography than it will make me so happy and i will get inspiration to do better day by day.
---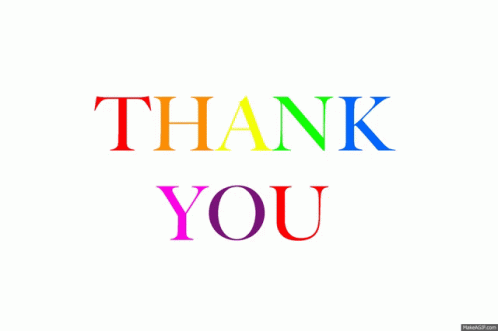 ---
Stay Safe,Stay Happy and Stay Blessed !! Love from @mdnayimislam