Friends!!
Welcome to my blog. Hope everybody is well. I'm fine too. I will now tell you about the methods to be followed before making raw mango pickle. Mango is a very popular fruit. Almost everyone likes mango. And the number of people who do not like mango pickle is very low. Many people like to eat mango pickle with rice, bread or other foods.However, some people prefer mango pickles and others prefer sweet pickles. But more raw mango pickles are made in our house. Everyone in the house eats this pickle with rice.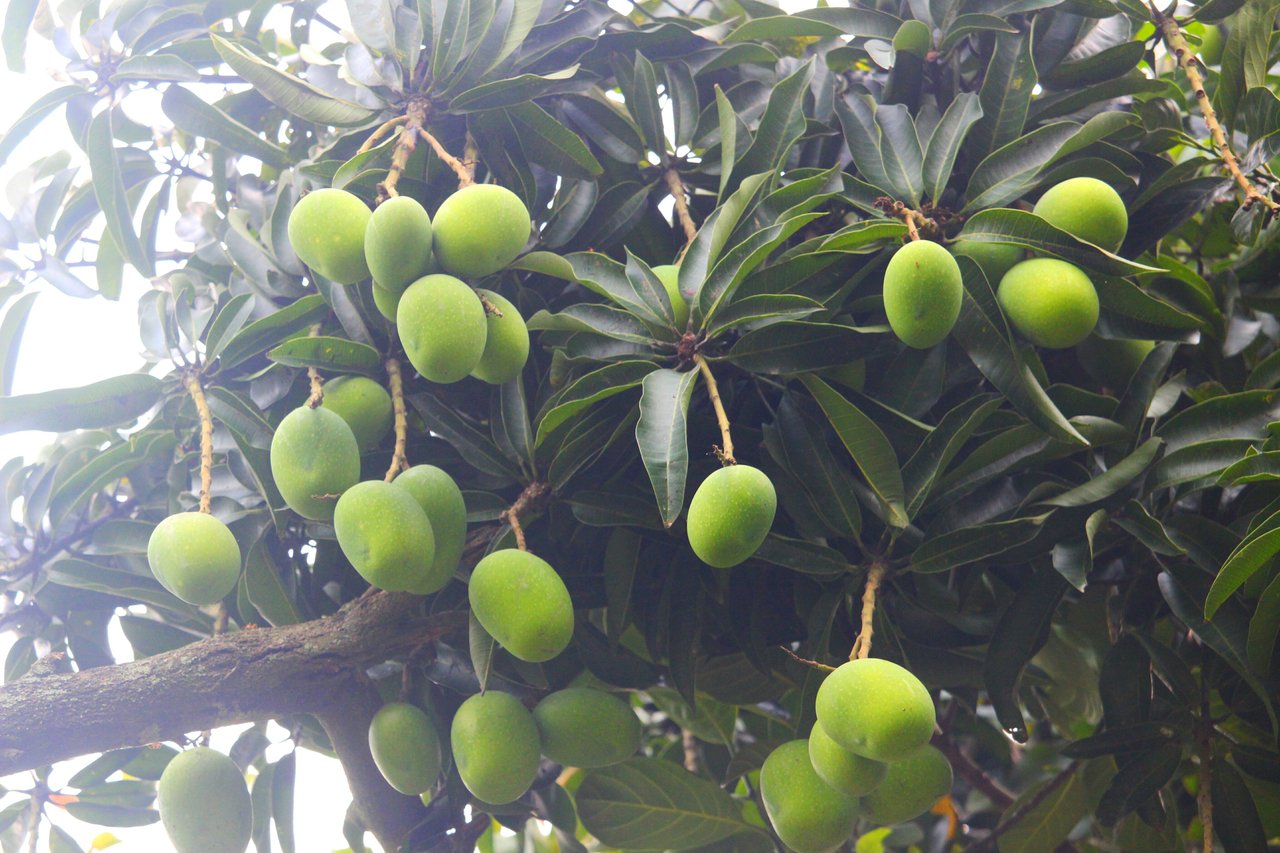 We live in the city. So we don't have any mango trees here. There are many mango trees in our village house. My uncle from the village sent us raw mangoes to pickle. My mother let the mangoes dry to make this raw mango pickle. This is the first step in making mango. First of all, raw mango should be cut and smeared with salt, chilli powder and turmeric powder. Then they have to be dried in the sun for some time.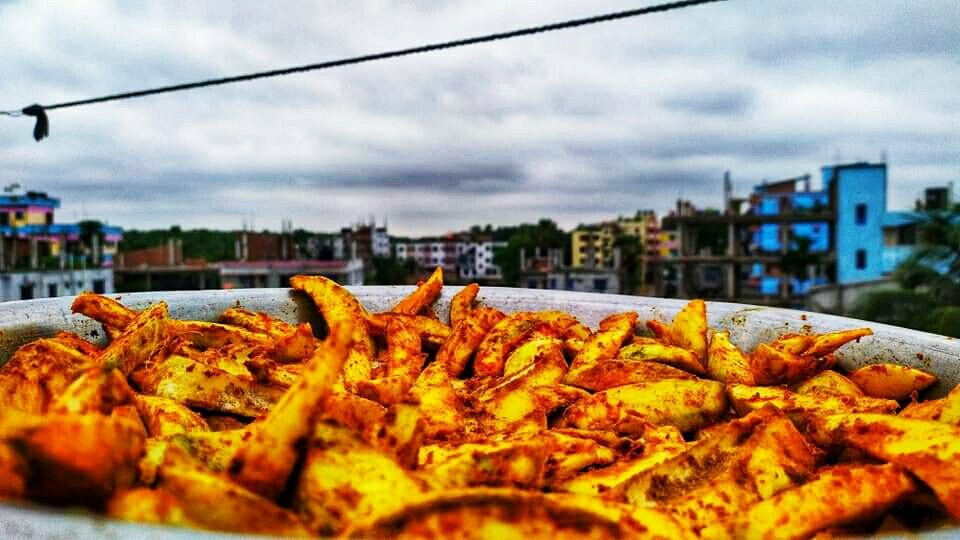 However, mango peel cannot be removed while cutting mango. Otherwise it will not be strong. The shell will keep the mango strong. And the mangoes have to be cut long. Then they should be washed and smeared with mustard oil, salt, chilli powder and turmeric powder. Butter well so that everything sticks well in all the mangoes. Then when these mangoes are dry, salt, pepper, turmeric will all go inside the mangoes.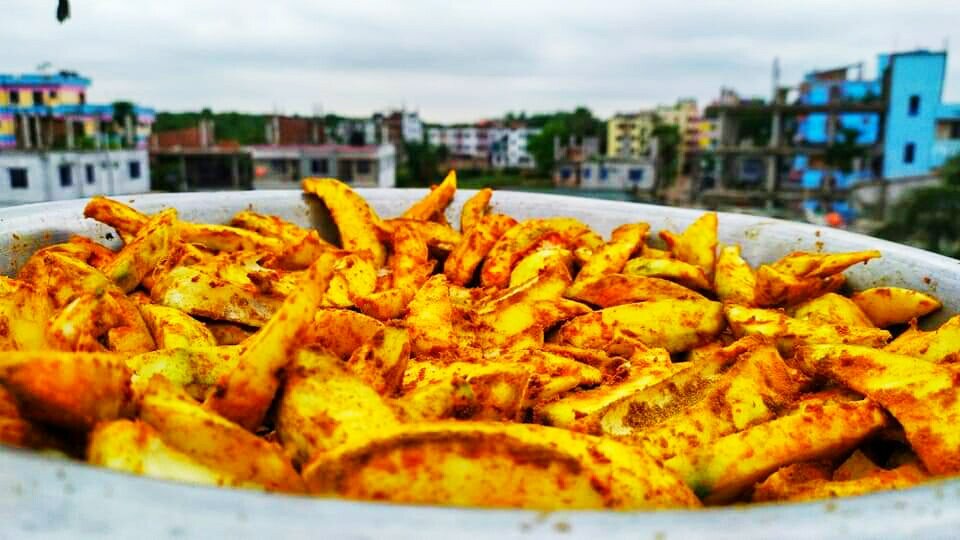 We let these mangoes dry on the roof of our house. But due to lack of sunshine, they take a long time to dry. These are all the first steps in making pickles. I will bring all the other steps in front of you if I get encouraging votes in this post.
Thanks for visiting my blog and reading the post.🤗🤗🤗