For the last two months, all the people were closed in the houses, but now in the lockdown, as concessions are being received, people are starting to leave their homes to go to their work place. In such a situation, it is important to be aware of what instructions you should take to reach your office.
The World Health Organization has stated that the risk of corona virus entering the body increases when we do more rapid breathing work.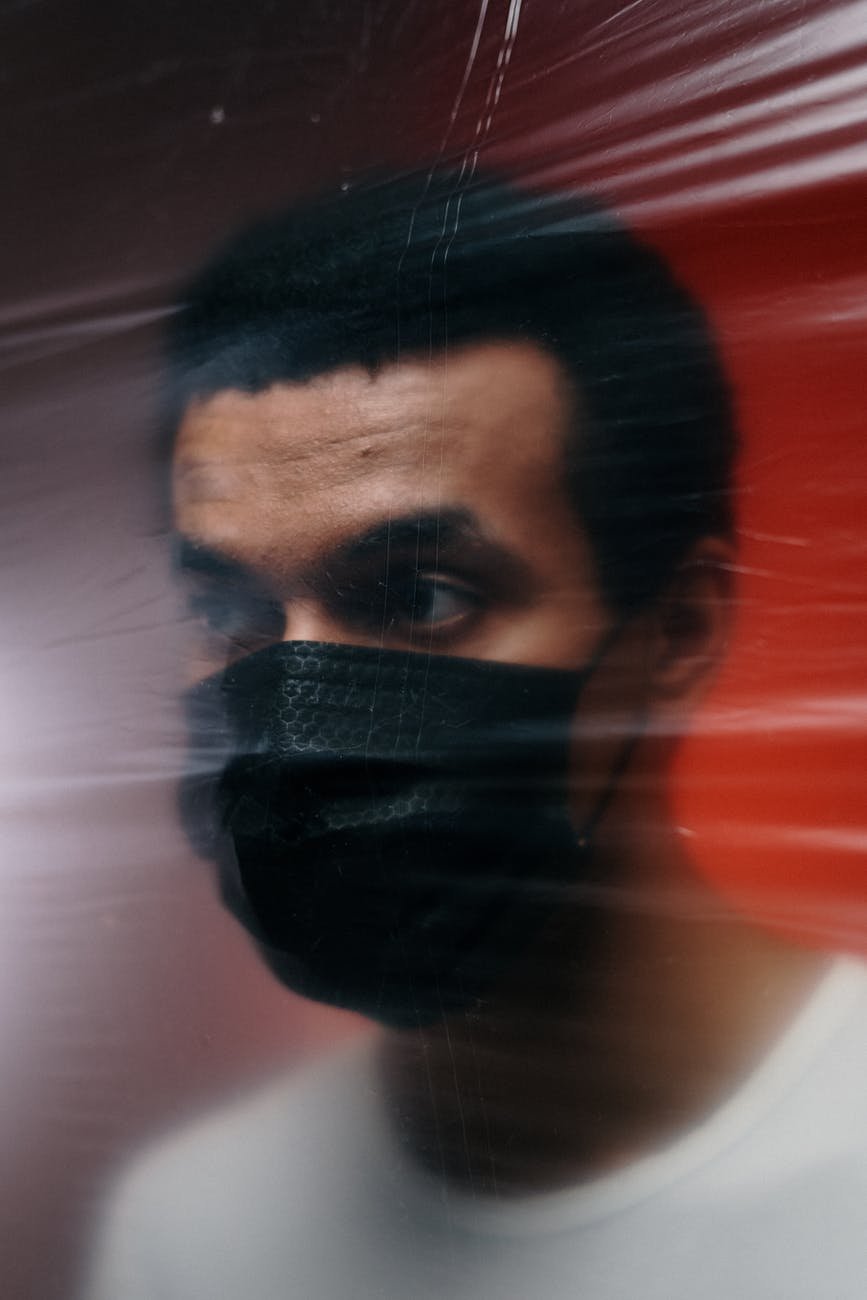 Source
Breathing for two minutes reduces the amount of oxygen in the brain by 40 percent. Scientific research suggests that fast breathing deteriorates the balance of oxygen and carbon dioxide in the body cells. As the amount of oxygen decreases, the cells produce less energy, which leads to exhaustion and distracting attention.
Deep and fast breathing is often considered the same thing, while deep breathing is a slow physical activity. This improves the immune function of the body, decreases the level of blood pressure, which also reduces stress-causing hormones and leads to good sleep.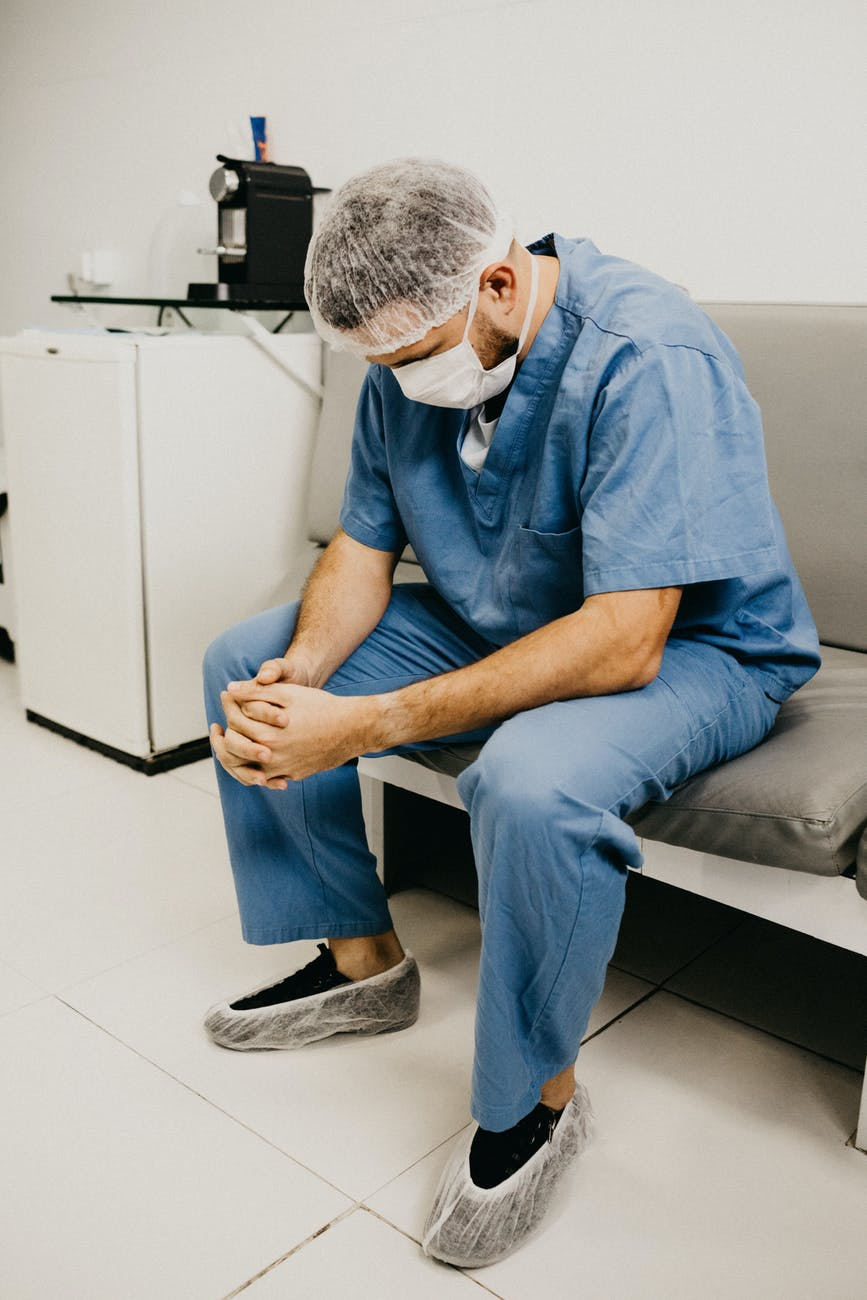 Source
Increased risk of corona virus
The World Health Organization has reported that breathing more quickly increases the risk of corona virus entry into the body. The reason for this is that due to rapid breathing, the infected droplets come out of the mouth of an infected person or on an object enters the body rapidly.
Walk the distance
Always walk out of the house by wearing a mask and while walking, walk a distance of six steps i.e. two feet from the others.
By walking physically, you will naturally walk at normal speed and will not have to take a fast breath.

10-15 minutes before leaving home to go to office. Doing so will not hurt.

Do not use earphones in your ears while going to office, by doing this you will become careless towards the rules of cleanliness.
If buses or cabs have started running in your area, then follow only the government instructions related to transport.

If you are going to office by bike or car then go with mask, help police in checking at checking point.

Do thermal test in office, wear icard so that identification problem is not encountered.

Avoid using the lift in the office, if someone is already present in the lift, do not enter it. Press the button with the elbow instead of the finger.

Use a mask even during work in the office, avoid keeping the face completely in front while talking to your Colleague.
---
Thanks for your attention.