ATENCIÓN: Superados los 100 seguidores!!!. MUCHAS GRACIAS. Estad atentos porque para celebrarlo haremos un nuevo sorteo de GIFTCARD de Amazon de 12$.
Ya aparecemos en los Engagement Leagues de @abh12345 en una posición bastante alta. Creemos que nos ayudará a seguir creciendo y nos motivará en el dia a dia. Son bien recibidos todos los Seguimientos, Comentarios y Votos. Veremos los resultados al final de la semana.
Seguimos Votando y Curando para conseguir el Objetivo de unos 15$ para cada GiftCard que demos.
---
ATTENTION: We are close to 100 followers. Stay tuned because to celebrate we will make a new raffle of Amazon GIFTCARD of $ 12.
We already appear in the Engagement Leagues of @ abh12345 in a fairly high position. We believe that it will help us to continue growing and motivate us on a daily basis. All Follow-ups, Comments and Votes are welcome. We will see the results at the end of the week.
We continue voting and curating to achieve the goal of about $ 15 for each GiftCard we give.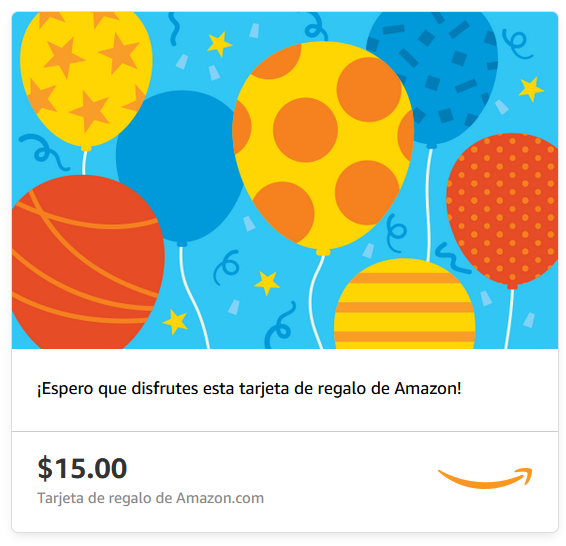 Os iremos informando de lo conseguido. Esto es lo recaudado de los Post a día de hoy y que no transformaremos a SP:

Aquí puedes leer el Post original del Proyecto:
https://steemit.com/steem/@theclub/theclub-definitely-a-special-club
Cuando lleguemos al menos a 15 Euros/17 dólares podremos hacer el sorteo del GiftCard entre los miembros del Club. El regalo es un Amazon.com eGift Card.
---
Here you can read the original Project Post:
https://steemit.com/steem/@theclub/theclub-definitely-a-special-club
When we reach at least 15 Euros / 17 dollars we will do the GiftCard raffle among the members of the Club. The gift is an Amazon.com eGift Card.
Votos del día (Votos al azar. Aún no hay suficientes miembros en el club) /Votes of the day (Random votes. Not enough members in the club yet):
@leomoji
@emeser
@barbarabezina
@trinabril
@mauromar
@estellerw
@yonnathang
@carlaaranguren
@daysiselena