I will feel your pain like mine. But I read and I think it is never the same, nothing is equal to anyone, there is no word that comforts you, only you drain what you feel, the fact is past, that clings to your thought, it is not easy to forget, but it can be managed by putting that feeling aside. of sadness, cry cry cry everything you can cry what has already happened will not happen again, only then with tears you can wash that sadness a little then just turn the page and do not read it again.
Dreaming is good, only dream dream dream, but when you wake up look out your window at that beautiful sunrise and you can know that you are well and saved, and you can realize how far you have come for yourself and for yourself.
Everything is timeless, nothing is forever.
Keep writing without breaking the lines that you already write in your life that is not erased by anyone and it is only for you. But write as you feel, only write a thousand versions but only one will be the real one and it is to which you must cling no matter what else, although the clothes will be there the essence of what you lived.
The happiness of wanting it is having it, I know you will have it.
Keep wishing, no one will take away that desire, it is yours and nothing but yours. It will always be in your mind and by making it real in your mind it will be so real that you will feel it at all your desires that you can achieve it I know it can, it will be real.

Imagen por @lanzjoseg
I know what it feels like and the future will always have the shape that only you want to give it.
---
---
---
---
---
| | |
| --- | --- |
---
---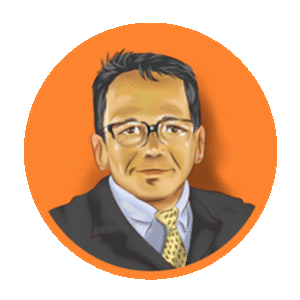 ---
---
Thanks for visiting, I appreciate your opinion.

"In constant evolution".