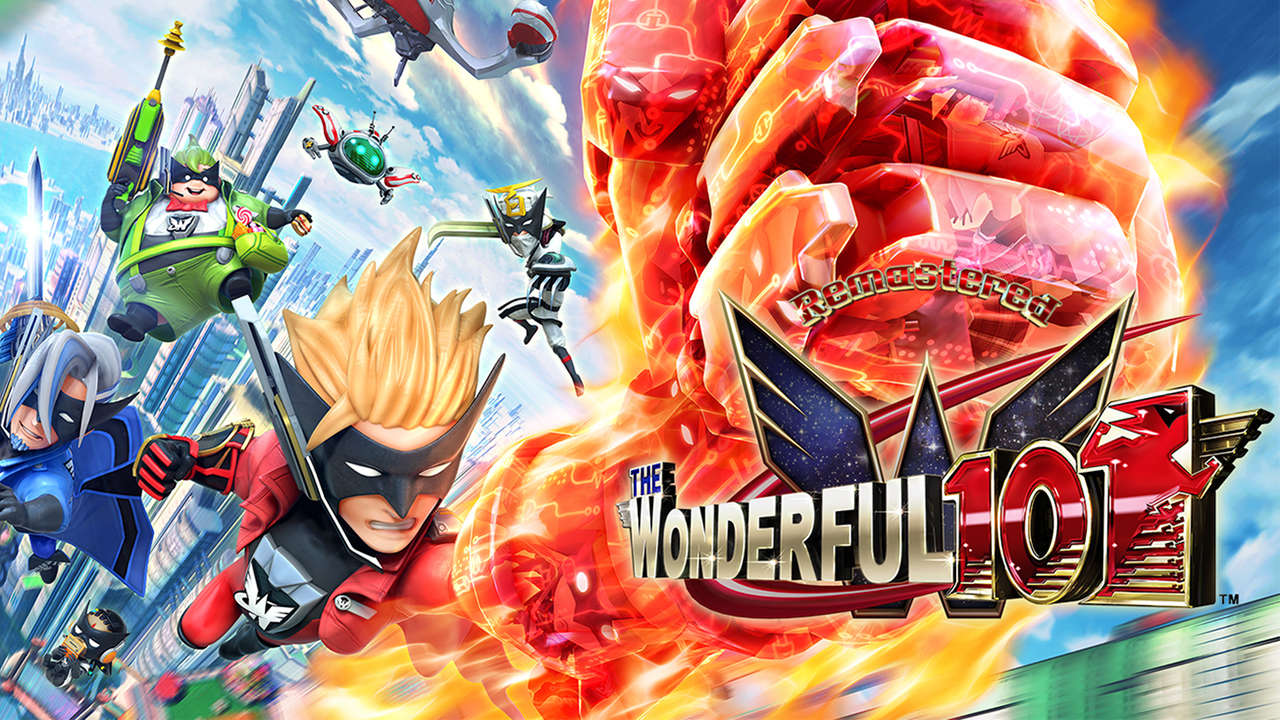 Ran across this tweet this morning from Gamespot:
https://twitter.com/GameSpot/status/1237355048092524546
I played this game on the Wii U, and I'm going to be watching this remaster with keen interest. This game is straight up Platinum Games gaming at its finest. If you missed out on this game on the Wii U, you need to play this one.
Also, give this a listen. Space Jam goes with everything.
EVEREEEEEEETHIIIIIINNNNNNGGGGGGGG....