In the ongoing lawsuit between Ripple and the US Stock Exchange (SEC), the lawyers representing the directors of the Ripple company presented a new letter to the court board. In the letter, two commissioners of the SEC were shown to have objected to a previous sanction decision by the agency and emphasized the ambiguity of the concept of securities.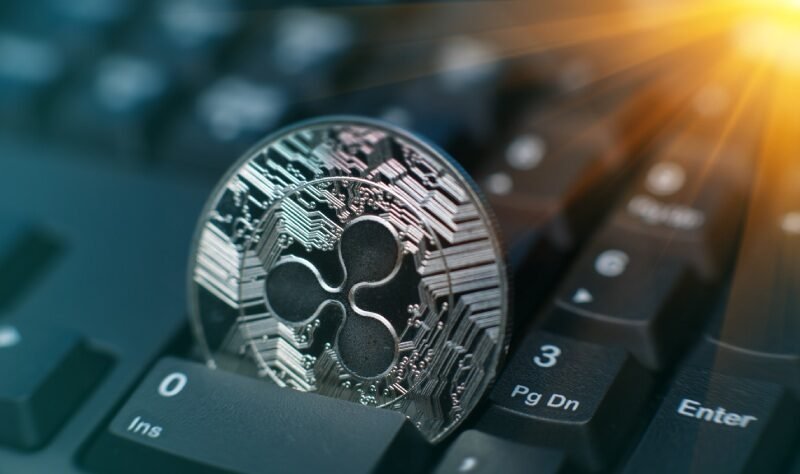 Ripple company's lawyers forwarded a letter to the court yesterday supporting the dismissal of their lawsuit with the SEC. It was stated that the lawyers presented the statements of the two commissioners of the institution, Hester Peirce and Elad Roisman, to the court, which criticized the SEC's sanction decision against the Blotics company, which was the owner of Coinschedule, the famous cryptocurrency website of the time.
Lawyers representing Ripple CEO Brad Garlinghouse and co-founder Chris Larsen stated that the commission members opposed the sanction imposed on the institution's website due to the fact that it is not clear which tokens introduced by Coinschedule are considered securities and even the concept of tokens is insufficient.
"Security classification is still unclear"
In this supplementary letter submitted by the lawyers to the court, the following statements were made on the subject:
"This public statement also shows that there is significant regulatory uncertainty then and now about when digital assets were classified as securities by the SEC. Therefore, these statements also confirm the arguments of the defense. In their charges against the defendants, the SEC alleges that they knew that XRP should not be sold off the record and yet they recklessly continued these inappropriate transactions."
It was alleged that they introduced an ICO and received money.
In its accusation against Coinschedule, the SEC claimed that the website promoted ICO projects on its website from 2016 to 2019 and secretly received money from token issuers in return. After these allegations, Blotics agreed with the institution and accepted a penalty of 154 thousand dollars. In December 2020, the SEC sued the Ripple company and its executives for allegedly selling unregistered securities in a move that fell like a bombshell into the cryptocurrency universe.
SEC commissioners Peirce and Roisman at that time used the following statements in their statements stating that this penal agreement was not correct:
"There is uncertainty over the application of securities laws to digital assets and their transactions. This is also evident from the demands we receive constantly."