One of the most discussed issues in the cryptocurrency universe is carbon emission… A statement came from #Ripple regarding the issue and the company announced that it plans to carry out its operations in a carbon-neutral manner in order to ensure the sustainability of the industry within 10 years.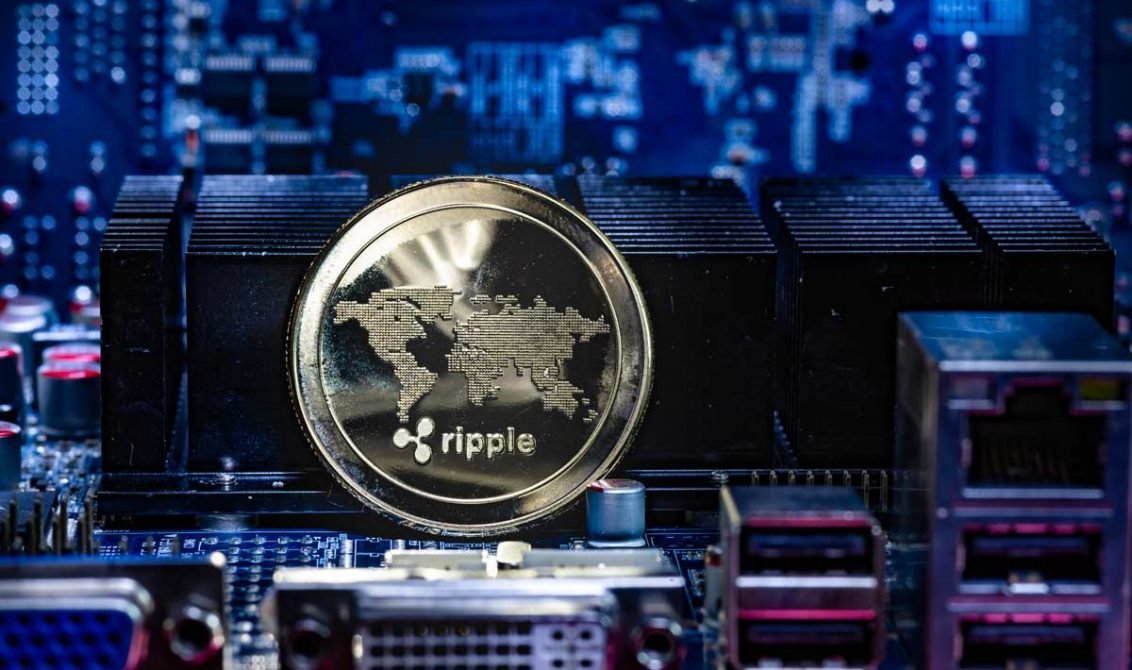 The company announced that it will cooperate with the non-profit organization #XRP #Ledger #Foundation, energy-focused blockchain firm #Energy #Web, and think tank #Rock #Mountain, with the goal of reducing the carbon emissions of blockchains to zero using #EW #Zero.
EW Zero is an open source tool that provides carbon-free, renewable energy to companies, including blockchain companies.
🚨The Ripple company also stated that a research commission has been formed with the leading universities in the country, and work has begun to determine the energy spent in crypto money, credit card and cash transactions.
"There will be no carbon footprint until 2030"
The San Francisco-based firm announced in a statement that they plan to invest in studies that will reduce their carbon footprint:
"We will provide resources for initiatives that will contribute to the work of the industry in this sense and accelerate these efforts. We will identify Ripple's carbon footprint and deal with companies that provide renewable energy. We aim for a carbon-free Ripple company by 2030. We will switch to technology that completely eliminates carbon emissions and leave such a company to the next generation."
🚨Garlinghouse had backlash
As it will be remembered, Ripple CEO Brad Garlinghouse has compared XRP and Bitcoin many times, especially after the SEC case, and has predicted how little energy XRP consumes in the programs he participated in.
Garlinghouse had also received a great response from Bitcoin maximalists in most of his statements.