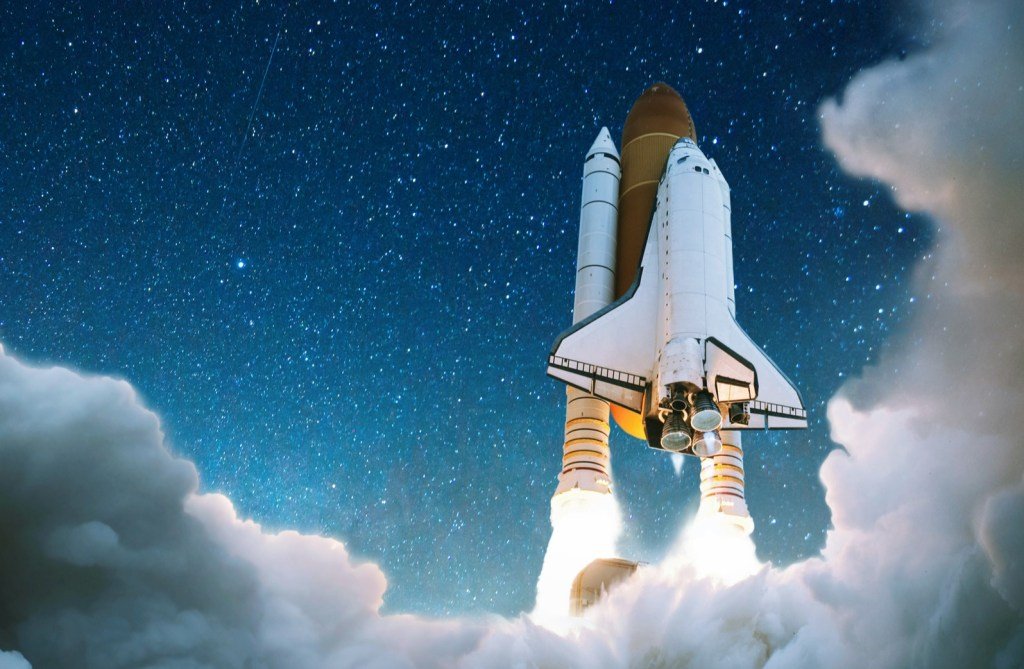 📢These 3 Altcoins Rocked While Bitcoin Dropped!
Bitcoin has spent the week in danger of falling below $30,000 and is down 0.2 percent at the time of writing. However, some altcoins have been bullish. On Friday, several smaller altcoins managed to dodge the bearish attack and post double-digit gains before traditional markets closed for the weekend.
Here are the emerging altcoin projects: The first is Nem (XEM)👇👇👇
#Nem ( #XEM), #Augur ( #REP), and #district0x ( #DNT) are the three altcoins that have been on the rise since the middle of last week, especially on Friday. Last month, NEM's 24-hour trading volume was $50 million, but on July 16, this volume increased to $532 million and the price increased by 35 percent. XEM remains in the green zone, up 15.3 percent in the last 24 hours at the time of writing.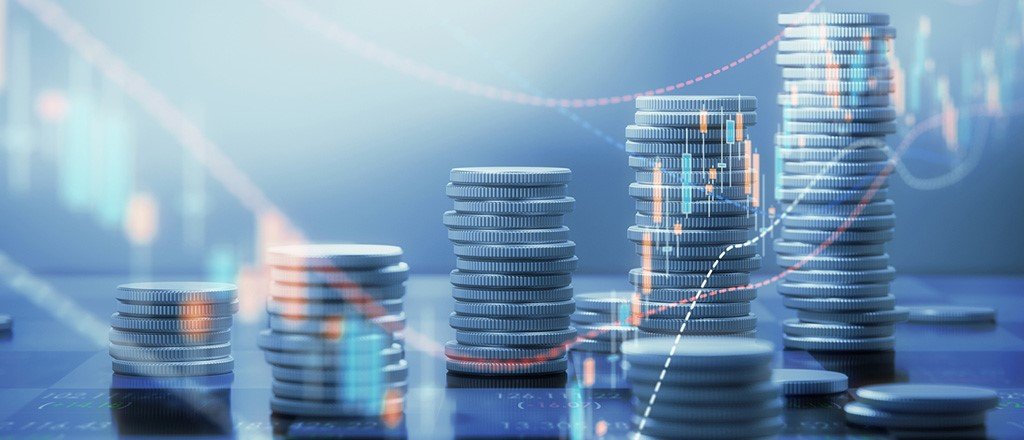 It is thought that behind the increase in price may be news that #Symbol ( #XYM), a blockchain protocol developed by the NEM group, will be working on a project with the #Colombian #government.
⚡Augur (REP) also gained momentum
Augur's daily trading volume also rose sharply from $17 million to $521 million. With the sudden increase in trading volume, the price started to increase on July 13. REP rose 57 percent from $14.60 to $22.97 on July 16. The cryptocurrency is changing hands at $21.77 at the time of writing. The spike in interest, according to experts, is on the network: "Who will win the 2021 Major League Baseball derby?", "Who will win the Ultimate Fighting Championship between Connor McGregor and Dustin Poirier?" such as forecast/polls triggered.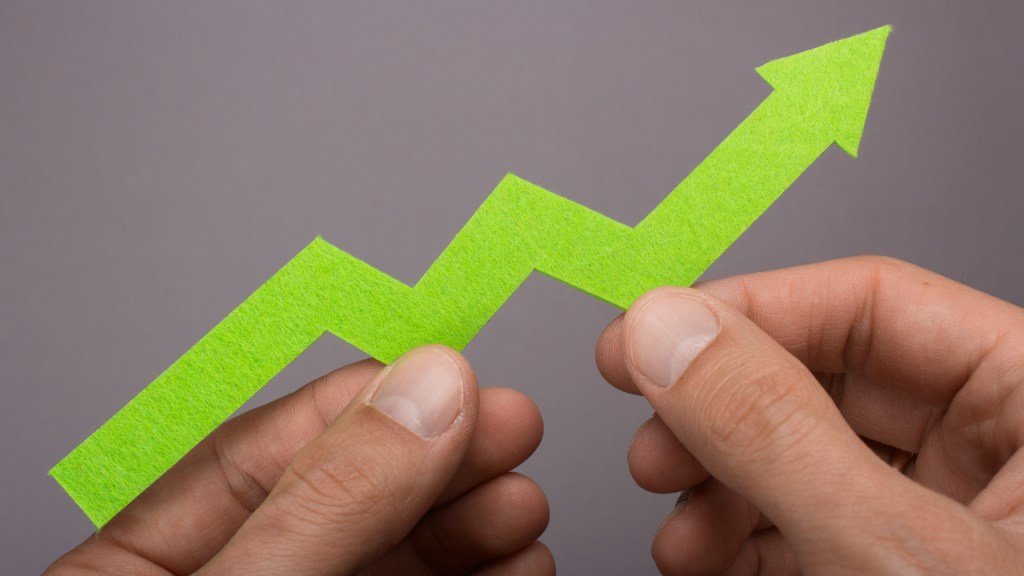 Yesterday, the third biggest win came from DNT
The third biggest gainer on July 16 was Ditric0x, a protocol that calls itself a "network of decentralized markets and communities" and specializes in helping users set up their own decentralized autonomous organization ( #DAO). DNT's trading volume increased from $3 million to over $60 million on Friday. This situation was also reflected in the price, and with a 73 percent rally, the intraday high was reached from $0.112 to $0.193. At the time of writing, DNT has retraced to $0.11 levels.