The US state of Texas, which has recently come to the forefront with the positive laws it has enacted regarding cryptocurrencies, has made a move that could strike a major blow to the BlockFi company, which gives interest on cryptocurrencies. The state's regulator requested a stoppage, stating that BlockFi's interest product, BIA, should be considered a security. The same accusations were made by the #New #Jersey and #Alabama state agencies.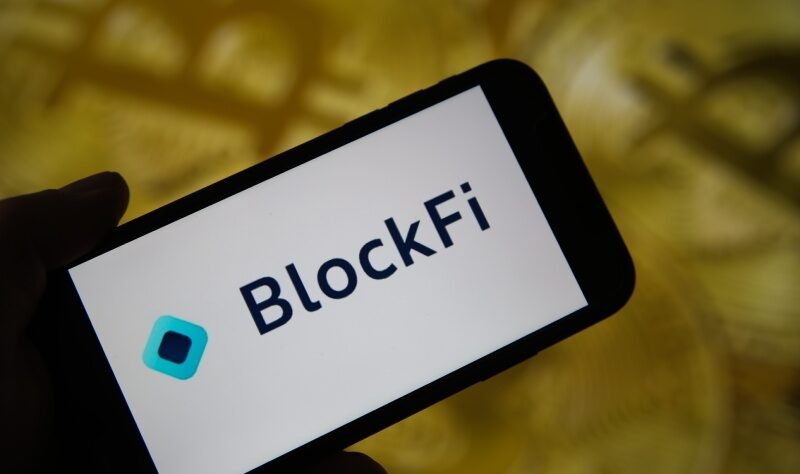 Regulators in the US state of Texas, crypto-currency debt and interest making platform blockfi Interest Account product (BIA), in the framework of state securities laws, he said. The Texas State Securities Board (TSSB) has also filed a cease and desist order against BlockFi, BlockFi Trading, and BlockFi Lending.
According to the details given by #CoinDesk, a hearing on the subject will be held in October, and there will be no suspension for #BlockFi until that date unless the judge signs such a decision. Therefore, the company will be able to continue its operations and activities until the hearing.
Speaking on the subject, Joe Rotunda, PTSD's director of sanctions, said, "This legal move actually offers the BlockFi company and its affiliates an opportunity to respond to our claims and provide valid evidence."
📢Same accusation from Alabama and New Jersey
Enforcement of this order would mean that BIA, BlockFi's interest product, cannot be offered to customers without at least registering with the state's securities regulatory boards. Like Texas, the states of Alabama and New Jersey have also taken legal action, stating that BlockFi may have violated securities laws.
📢"We believe it is absolutely legal"
While there was no statement from the company's spokesperson regarding this step of the state of Texas, a tweet was taken from BlockFi's official account, "We believe that BIA is absolutely legal and suitable for cryptocurrency market participants." After the state of New Jersey launched an investigation, company CEO Zac Prince made similar statements and said, "Our positive discussions with the New Jersey Securities Bureau continue. We give them more information about BlockFi Interest Account. We think this product is suitable for legal and cryptocurrency market participants."
Like the state of New Jersey, Texas finds it against securities laws for BlockFi to take customers' cryptocurrencies under its control, paying interest, or pooling them with other client or institutional investor funds.
📢"We warned before, but they continued to offer it illegally"
The state agency's section of the law on the subject states that "BIAs consist of investment contracts, promissory notes or debt-free documents and are defined as securities in section 4.A of the securities law." The agency also noted that they warned BlockFi last April that the BIA product could be a security, but that BlockFi continues to offer the product "illegally" within Texas borders.
📢$691 million in assets
In the statement of PTSD, it was also stated that BlockFi company has at least 25,000 customers in Texas and that these individuals have a total asset value of 691 million dollars.
BlockFi company responded to the same criminal complaint made by the state of Alabama on its Twitter account and claimed that interest products are not securities.