What's up guys
Sunday is a very beautiful day to enjoy.
The first is because they don't work, the second because everyone else doesn't work, so there's a lot of time to enjoy with friends.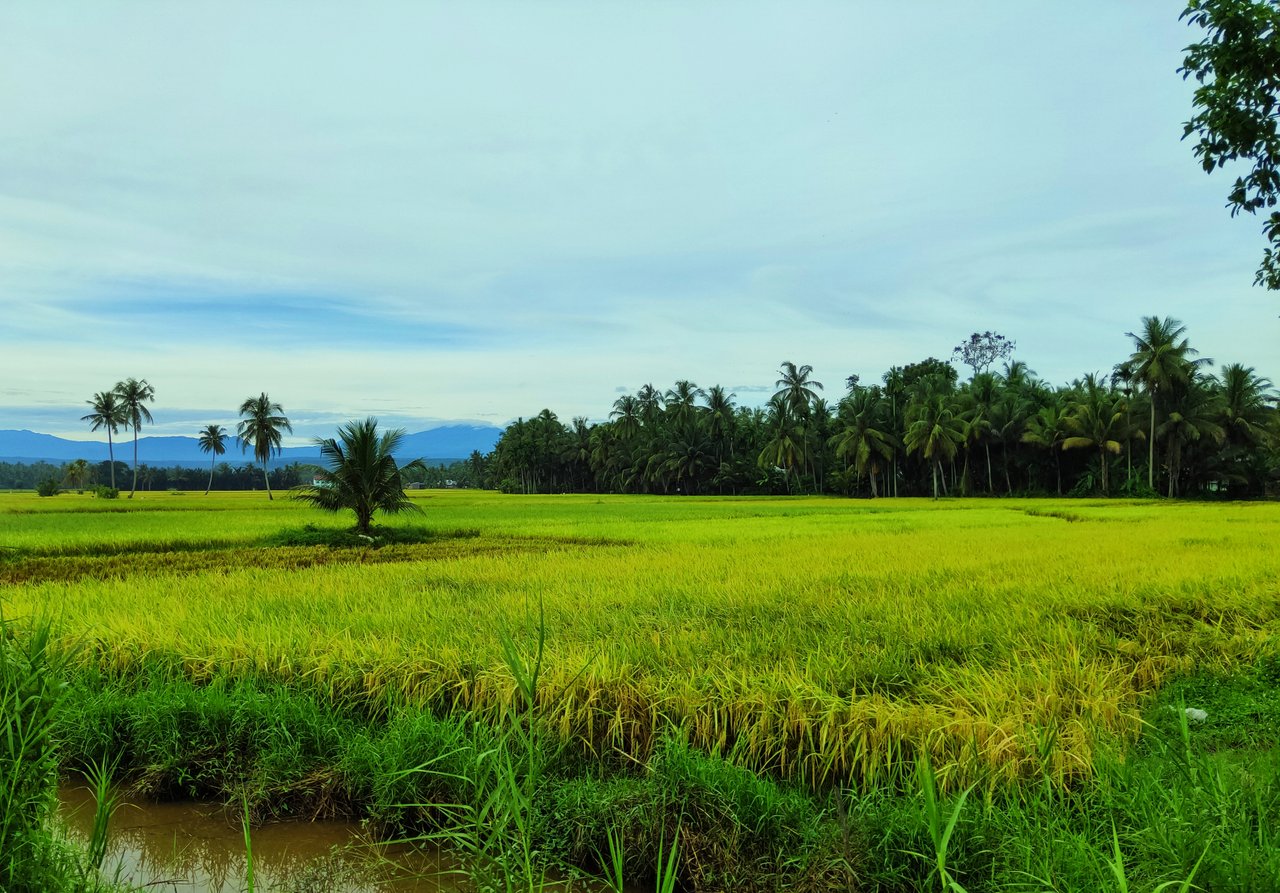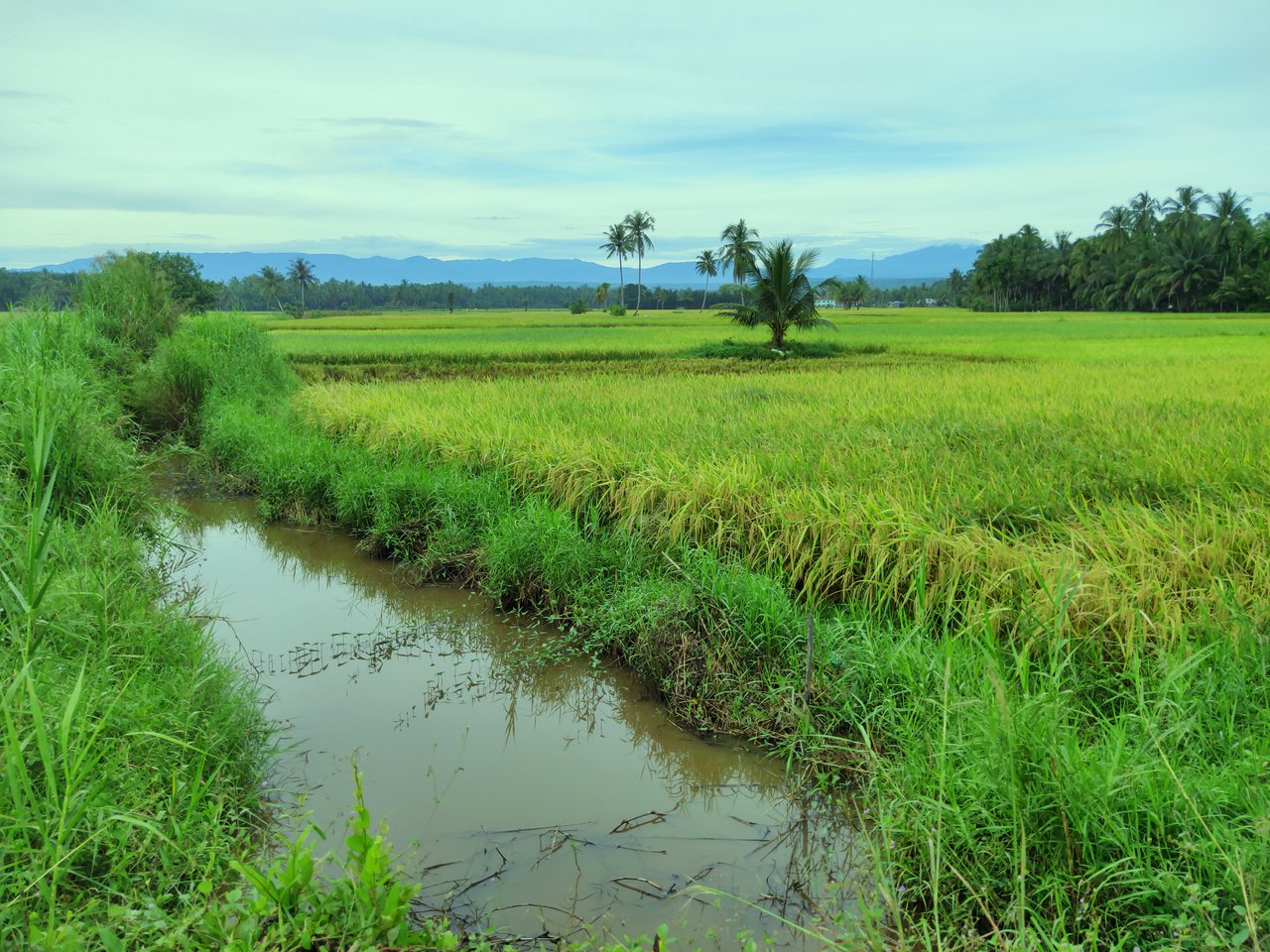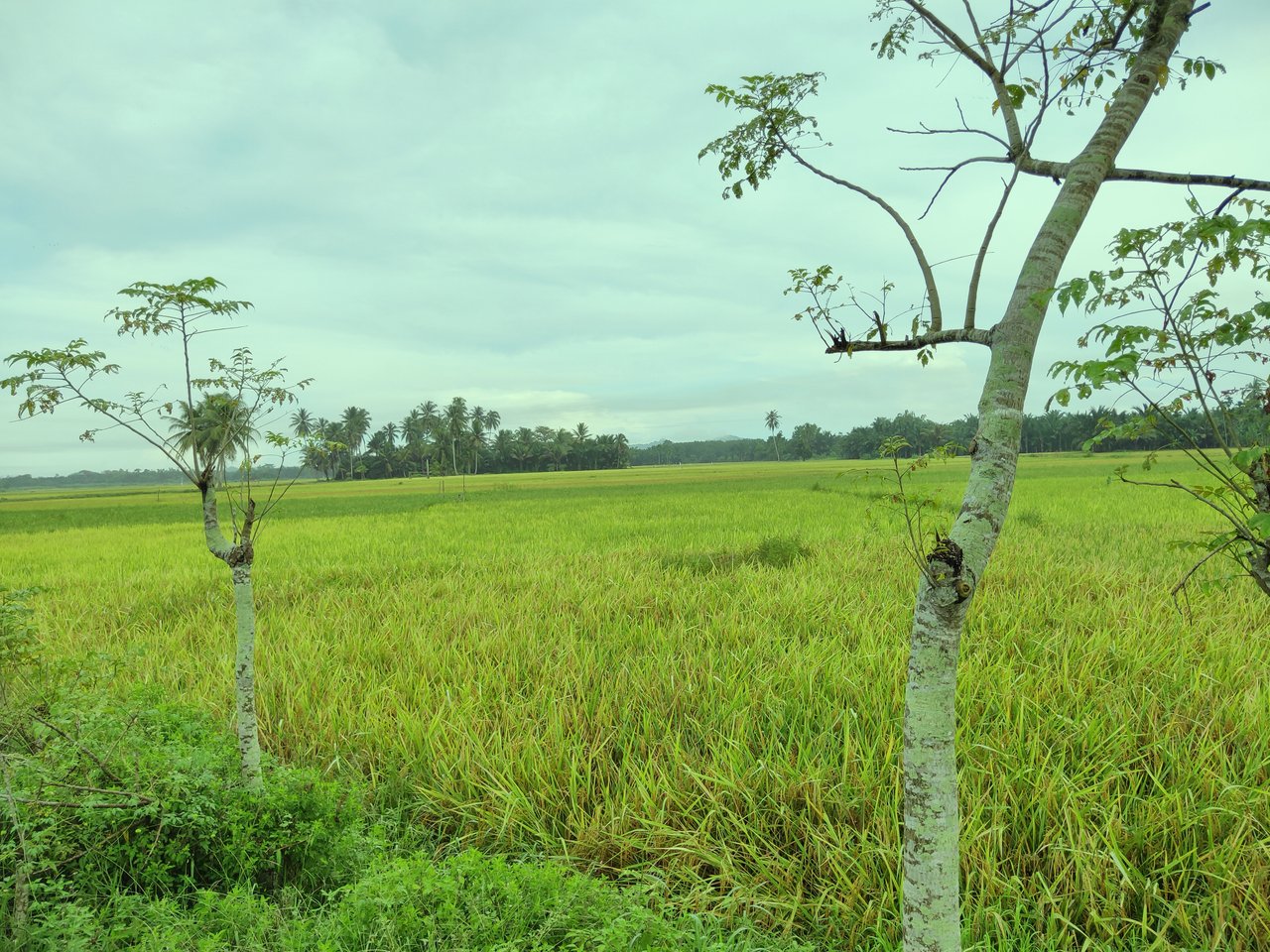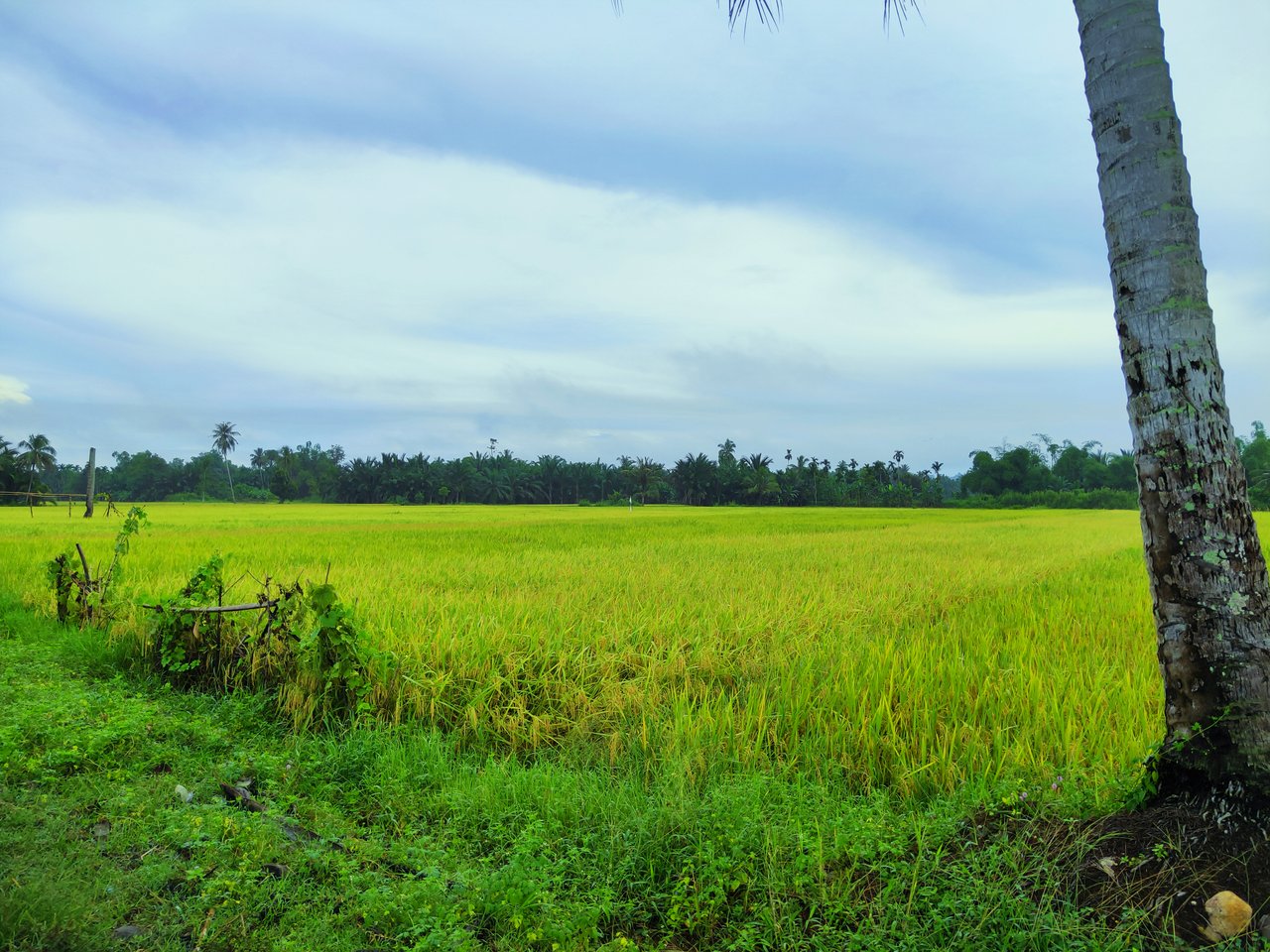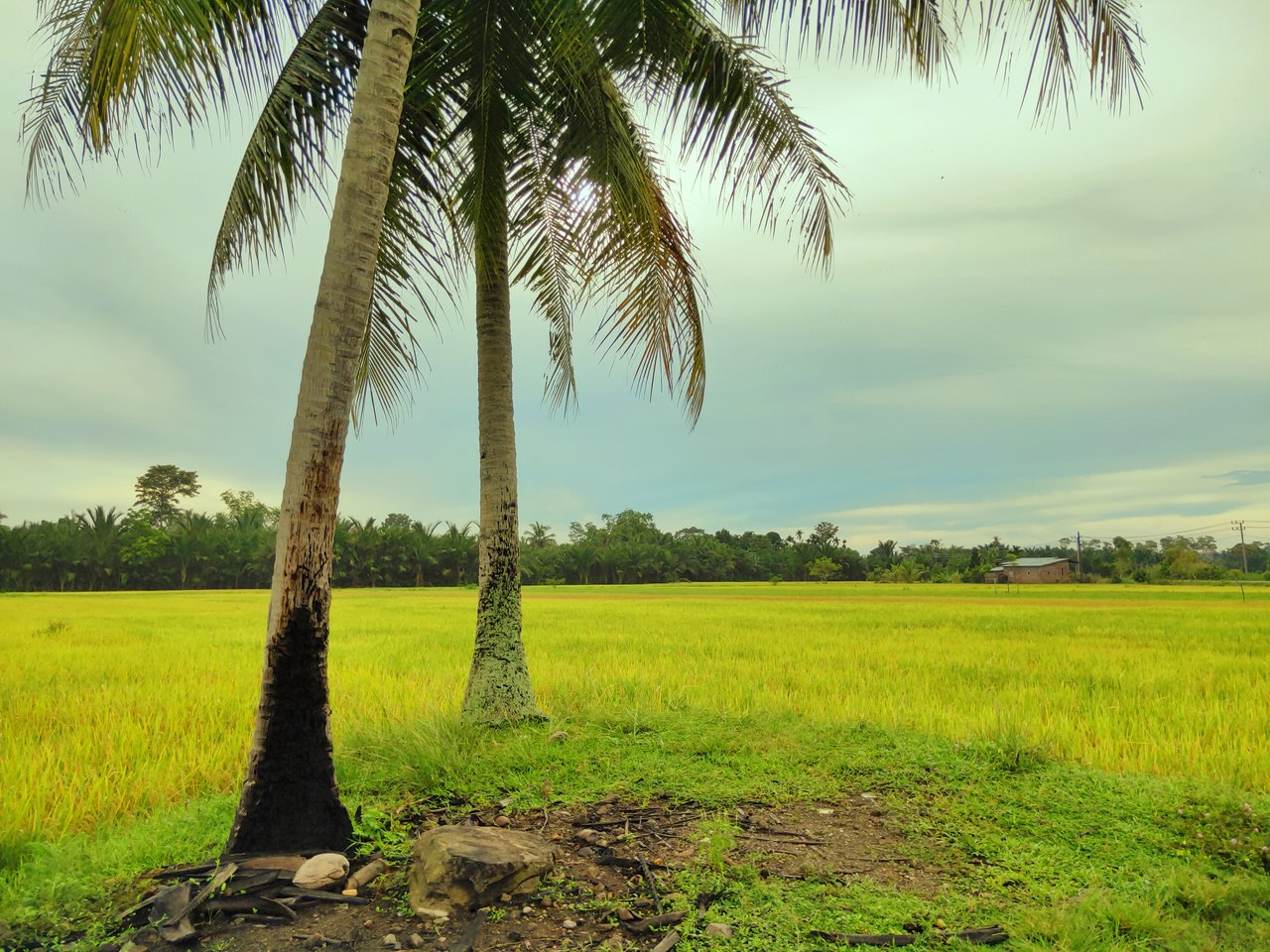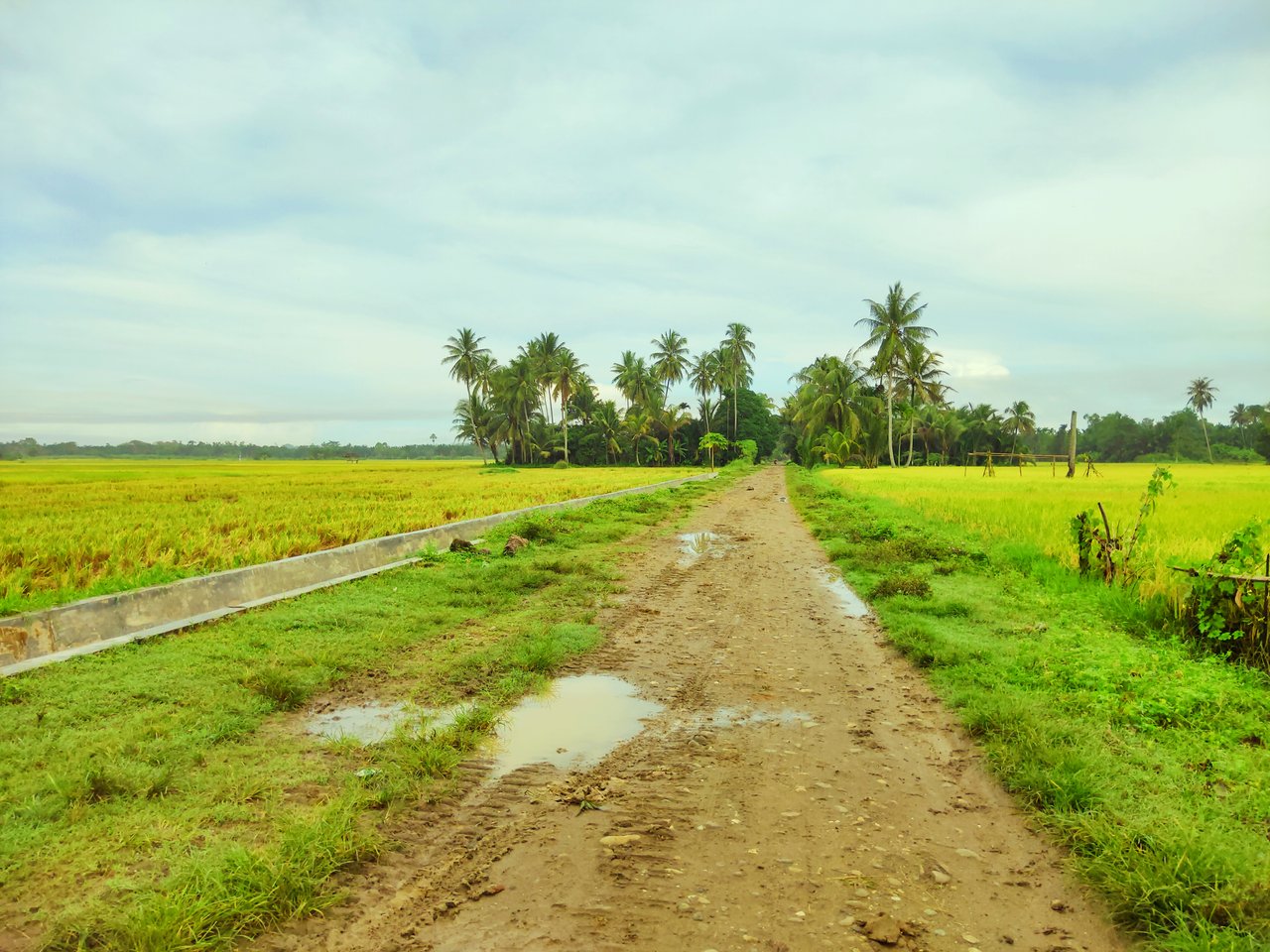 In the morning enjoying the beautiful scenery in the rice fields is very beautiful indeed. Fresh air, yellowed rice about to be harvested. It feels like there is no burden in life
For this post I deliberately chose the rice theme in the rice field area to be able to give a cool atmosphere to those who visit my post.
Because nature is to be enjoyed, there is a lot of knowledge and beauty that we can feel in the rice fields.
Take a look at one of the pictures. Then you imagine how beautiful nature is. you imagine. Sitting with family there. There is a small hut. Enjoying food while joking. Nice isn't it.
This is just a fantasy. But there's nothing wrong with daydreaming to calm the mind that is tired from all the activities.
Enjoy the beauty of this nature.