Today a beautiful Sunday, morning after wake up then go to the nearby market to buy and pack for favourite breakfast the vegetarian meehun. As plan not to go out again for food during lunch hour, so I went into the market to look for some packed food aka kuih kuih for quick bite.
When passed by the stall selling all different types of kuih kuih, the uncle whom I always buy his kuih, offered to me telling me today the curry puff is nicely done, good to buy some. As the stall owner quite friendly so I also listen to his recommendation and get some curry puff and add a pack of glutinous rice as well.
Before back, also get myself a copy of today newspaper for reading as no plan to go out this afternoon.
During the reading, found there is an on-going interesting exhibition about the Singh people in the Indian Heritage Musuem, the exhibition will be held until September, So I think of planning a trip to there as I find this group of people is quite interesting.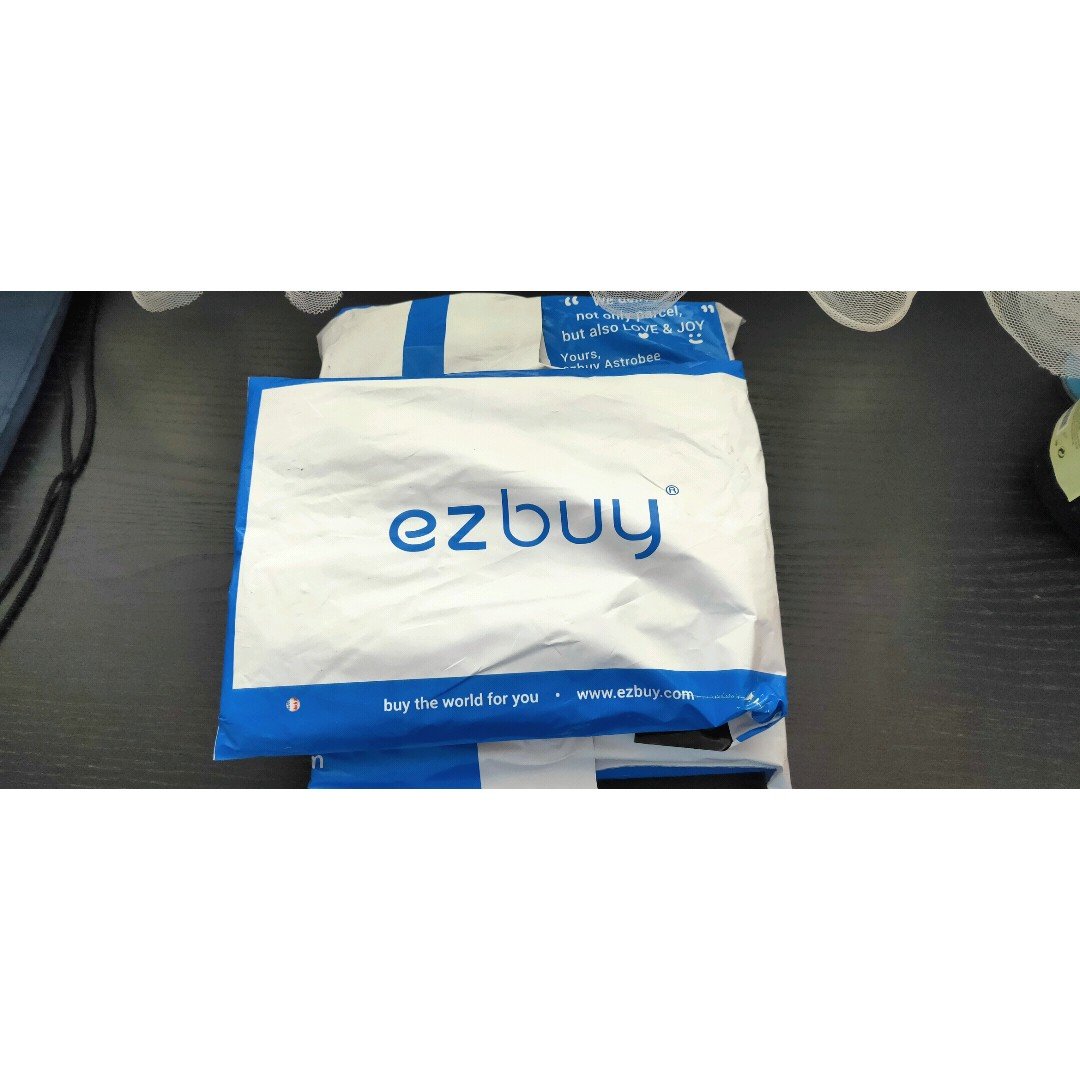 1pm, the delivery guy from Ezbuy sent a reminder sms to me to remind for the collection of my order parts. Well recently I found even the toothpaste and toothbrushes are sold cheaper when I buy online. So when we place order for online stuff, we also slot together with the purchase of toothpaste and tooth brushes. Apparently this kind of heavy stuff are sold locally by Ezbuy themselves , but as they sell it at cheaper price , I think no harm to get from them.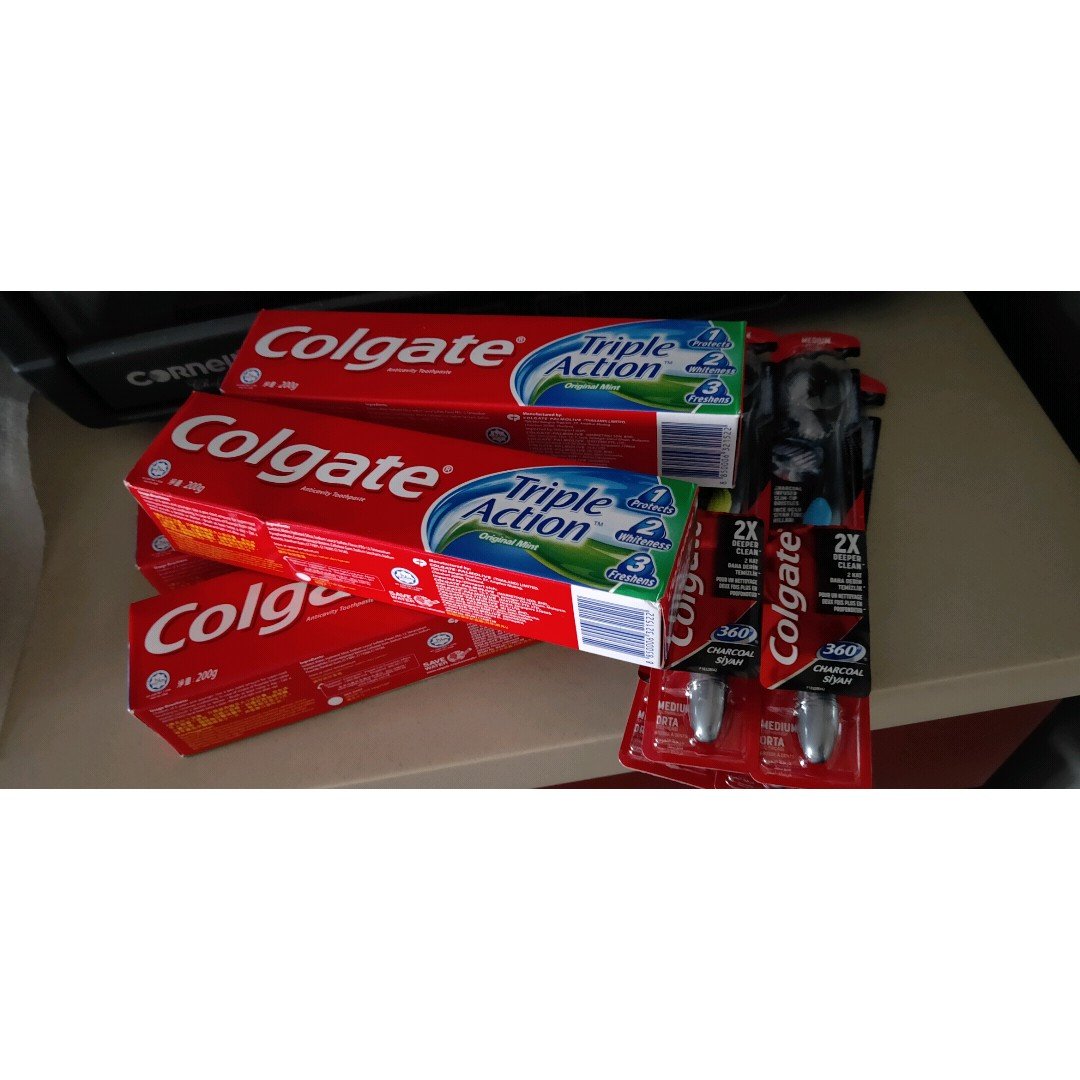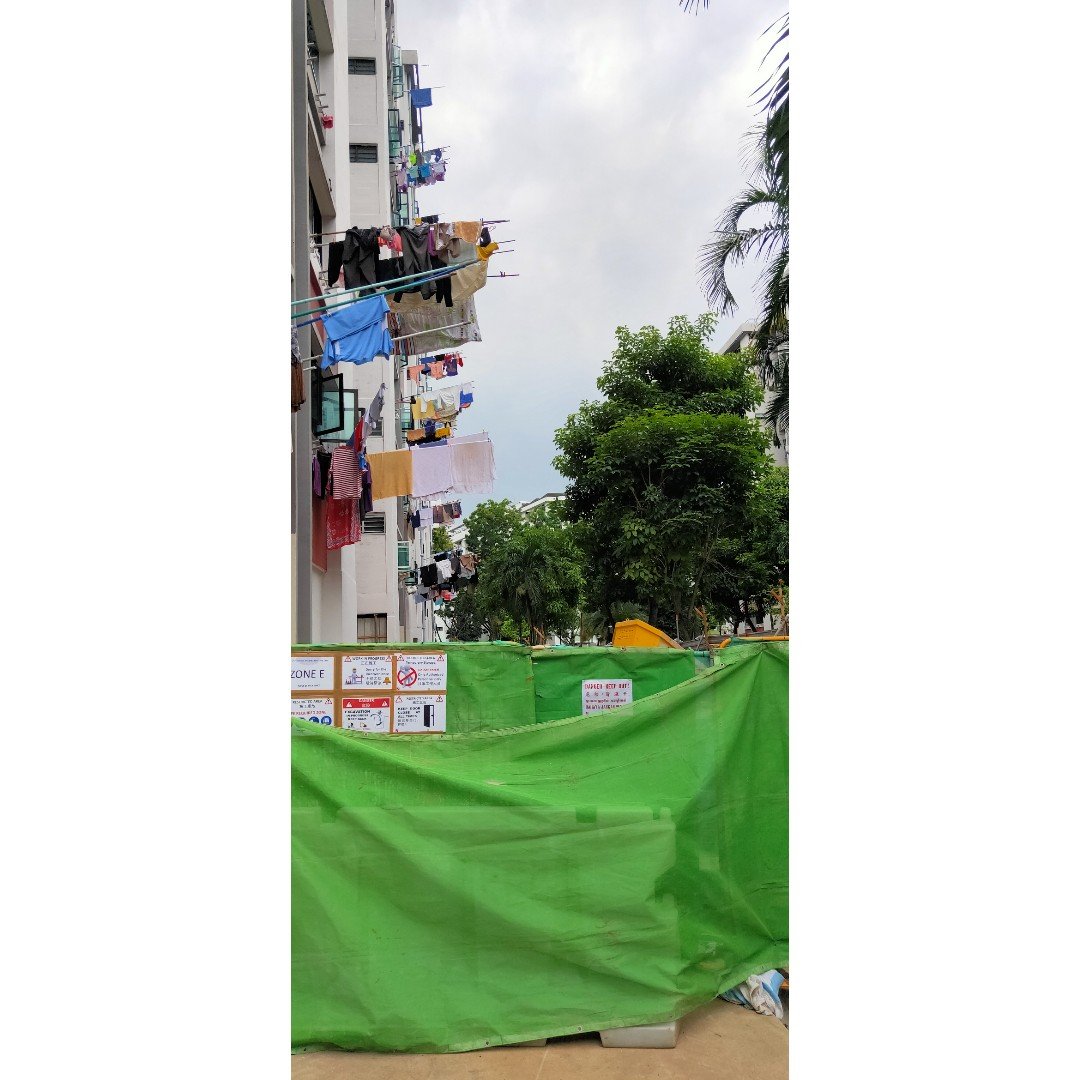 During the return trip after collecting the parcel , I saw my colleague's block was barricaded whole scratch at the rubbish chute area. Out of wonder, I message her what went wrong or what project was on going there. Then she told me it was the long-planned auto rubbish collection by conveyor belt system. Wow I find it very interesting, in future the town council workers no longer have to carry out the rubbish collection manually by the small cart but these rubbish will be sent to the centralized collection point for next course.
Noon time will be work hours, as carrying the laptop home, need to start prepare some stuff for the weekly report to lessen the workload on normal work days. Sigh , pro and con to be issued with a laptop , works to be carried out anytime anywhere.
Dinner time decided to take a long walk to a favourite restaurant which we seldom go on normal working days as gotta walk a long way. Order nasi lemak as my base meal , but too bad they ran out of the nasi lemak but plain white rice. And order a fried vege but too bad the vege smells like not cleaned enough as obvious chemical smell still leftover on the vege.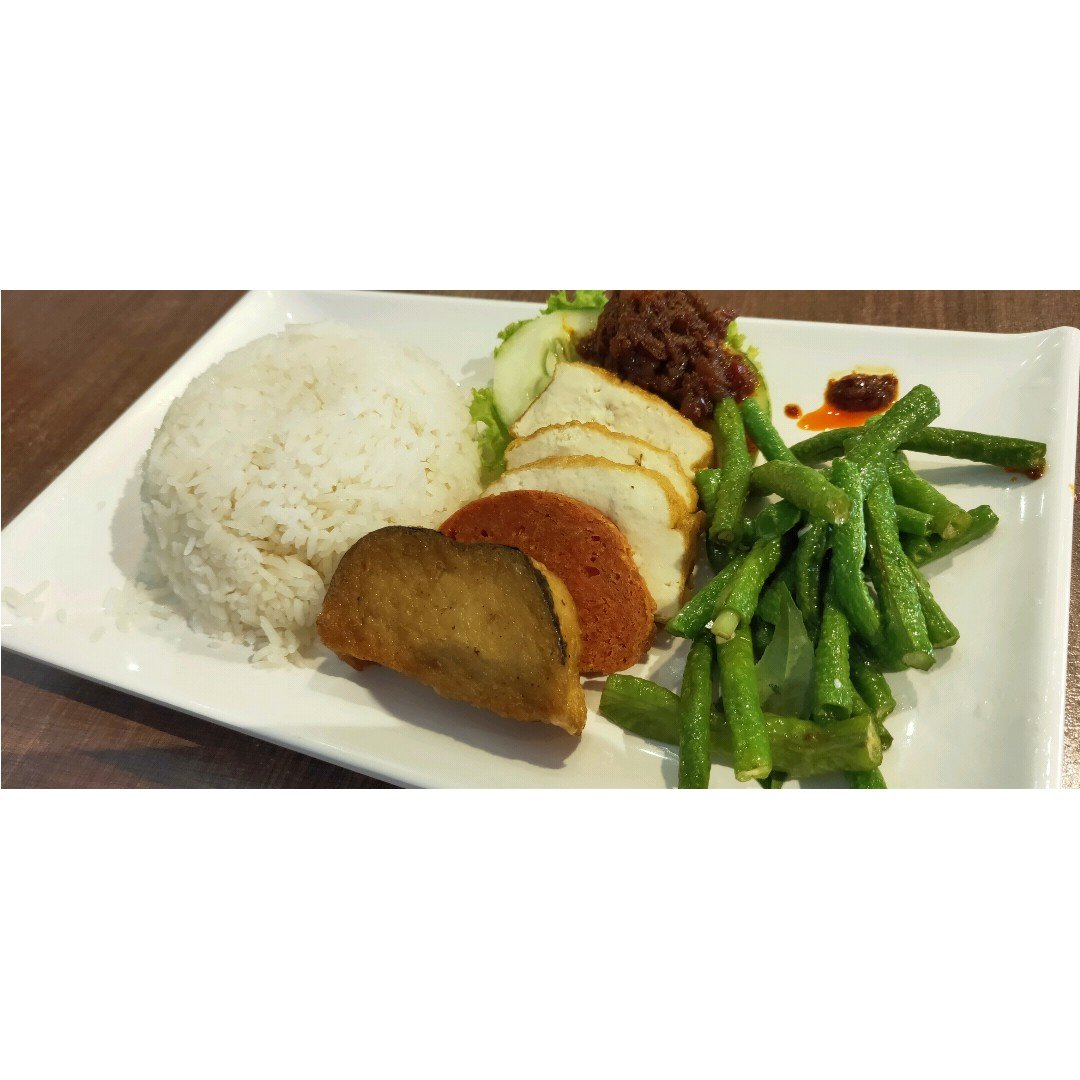 After dinner, went opposite Sheng Shiong supermarket, continue our Marmite hunt because we went few stores unable to locate it. Finally able to get one here !
As coming friday will be a public holiday , so I planned to go public library to loan some books standby for this coming long weekend. But seems cloudy , looks like going to rain so were rushing for books or magazine. Too bad managed to grab one book only.
---
Thanks @steemseacurator , @steemcurator01 , @steemcurator02 & @steemcurator08 for the constant community support
#betterlife #thediarygame #singapore #steemexclusive #steem
[WhereIn Android] (http://www.wherein.io)