A good week will start with great breakfast, at least for a moment, as such today breakfast was such a great start as having cheese cake as breakfast. This cheesecake was gifted by neighbour as we also always gave her the soup that we boiled. Just share the joy with her, and as reward she bought cheese cakes for us yesterday night.
During walking to the bus stop, already can sense the uneasy of the week- a machine was stop unscheduled and man power arrangment going to be very tight.
Not surprise, in the morning meeting, being challenged what night shift people did and why delay this and that, sigh.
During breaktime, received a notification from the weather forecast that 12pm going to have heavy rain, but when I read the notification it was 11am but I saw the sky - it was sunny bright day. Was wondering whether anything goes wrong with the weather forecast.
Surprisingly, when left the production line for lunch , I saw it's super heavy downpour ! we never seen this heavy rain for awhile!
So lunch hour decided or aka known as forced to take lunch at company canteen, as totally not possible to go out for meal. Luckily today canteeen has a special meal- Thai food set. That cheer up my days a little bit as super busy day .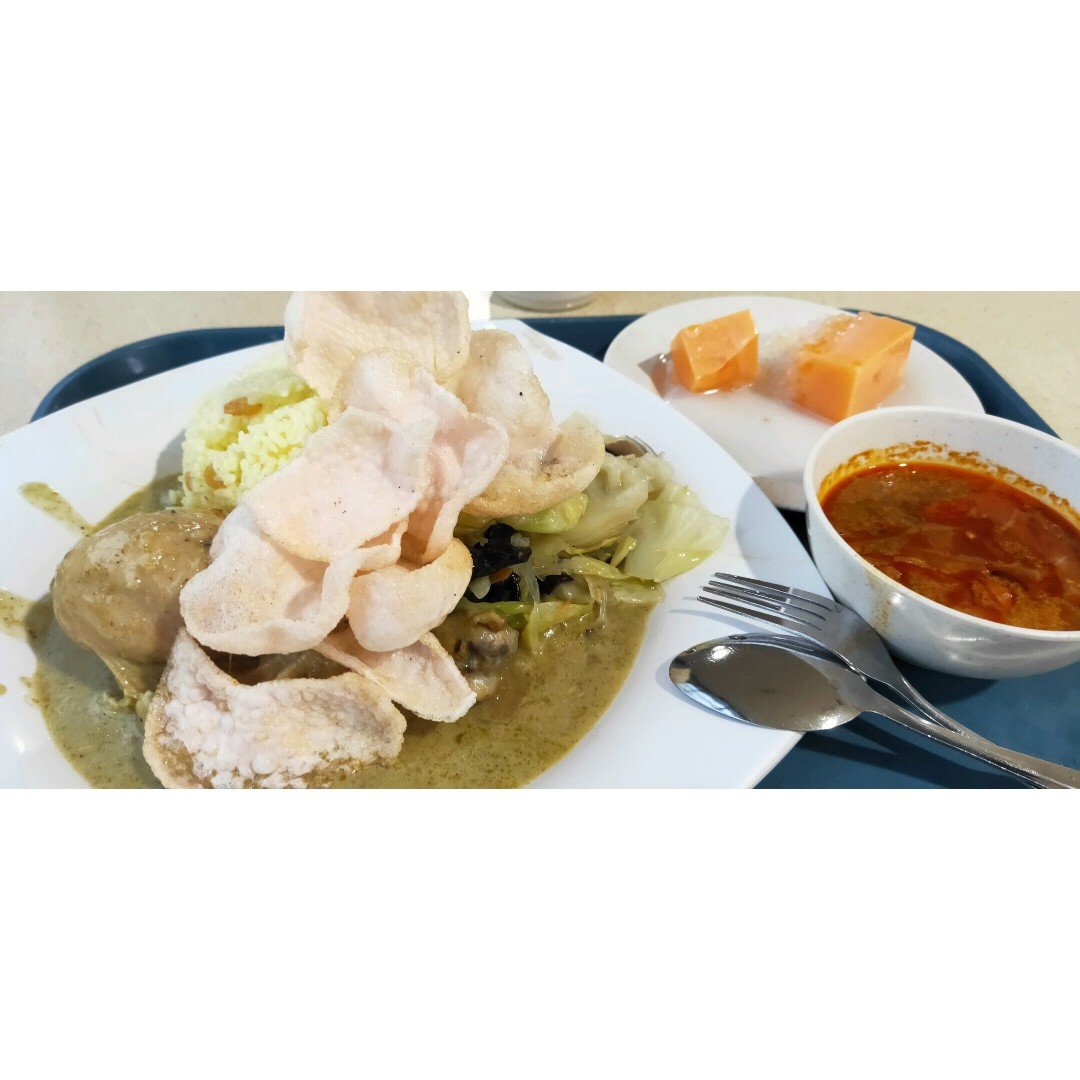 For the work, luckily able to get support from other fab, the work at my side able to proceed as got 1 technician allocated to us to proceed the maintenance.
Yet it's a super busy working day, so dinner we decided to reward ourselves yet another better meal - the mala hotpot. Today we wanted to try a stall that we discovered price lower but still tasty.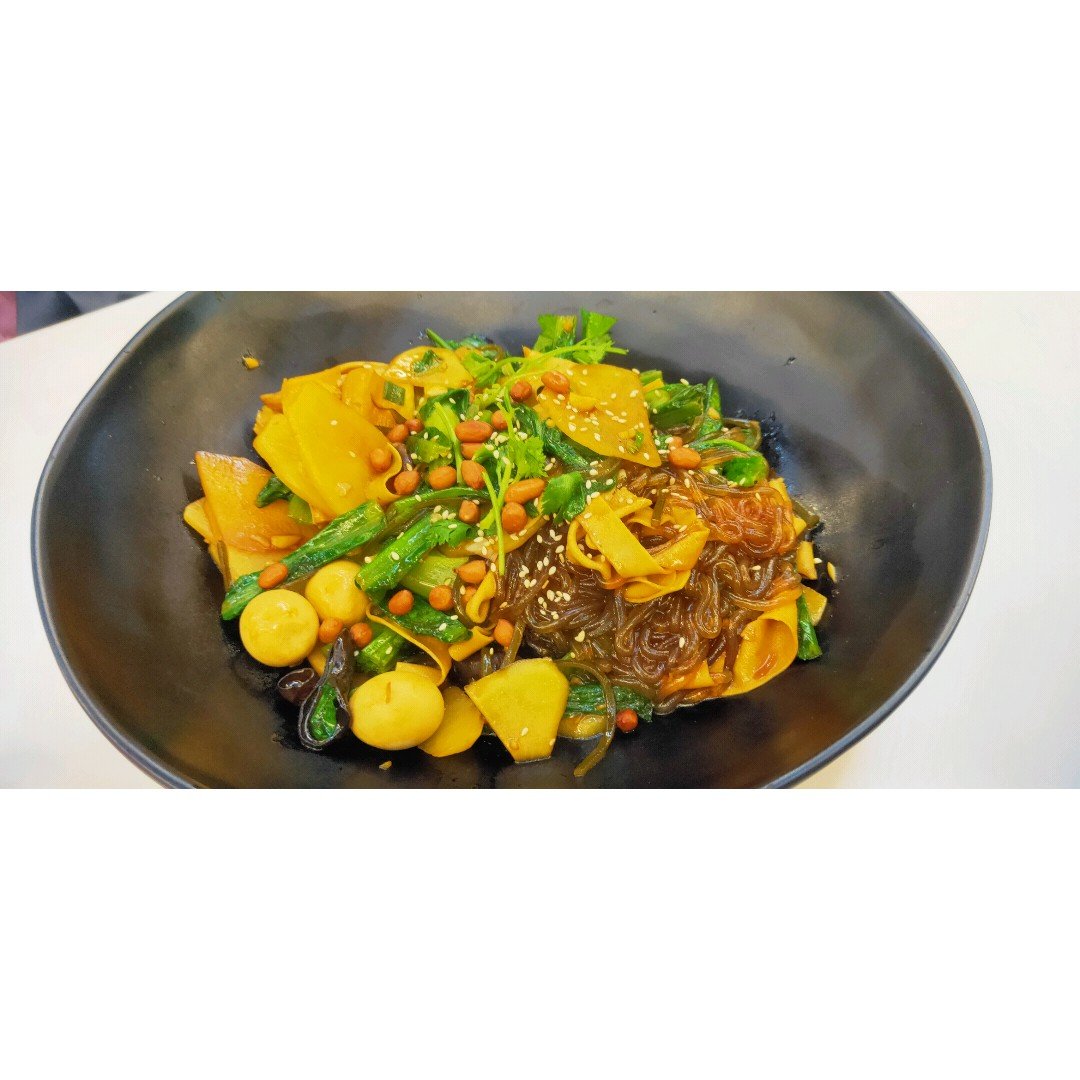 After dinner, we took a stroll at the town center and found something "shocking"- the toothpaste that we received yesterday , was sold even cheaper at the shop here ! wanna faint already . We bought online 2 boxes $3.90, but this shop sell at $1.75 each. Haha it proves not necessarily online shop sell cheaper price. So we bought yet another 2 box of toothpaste again to standby further!
Another finding of the day- a shop at the MRT station which main selling in fresh vegetable, seems undergoing transition as vege varieties is obsviouly reduced a lot, replaced with a lot of dried canned food ! So this shop can no longer call itself natural anymore haha.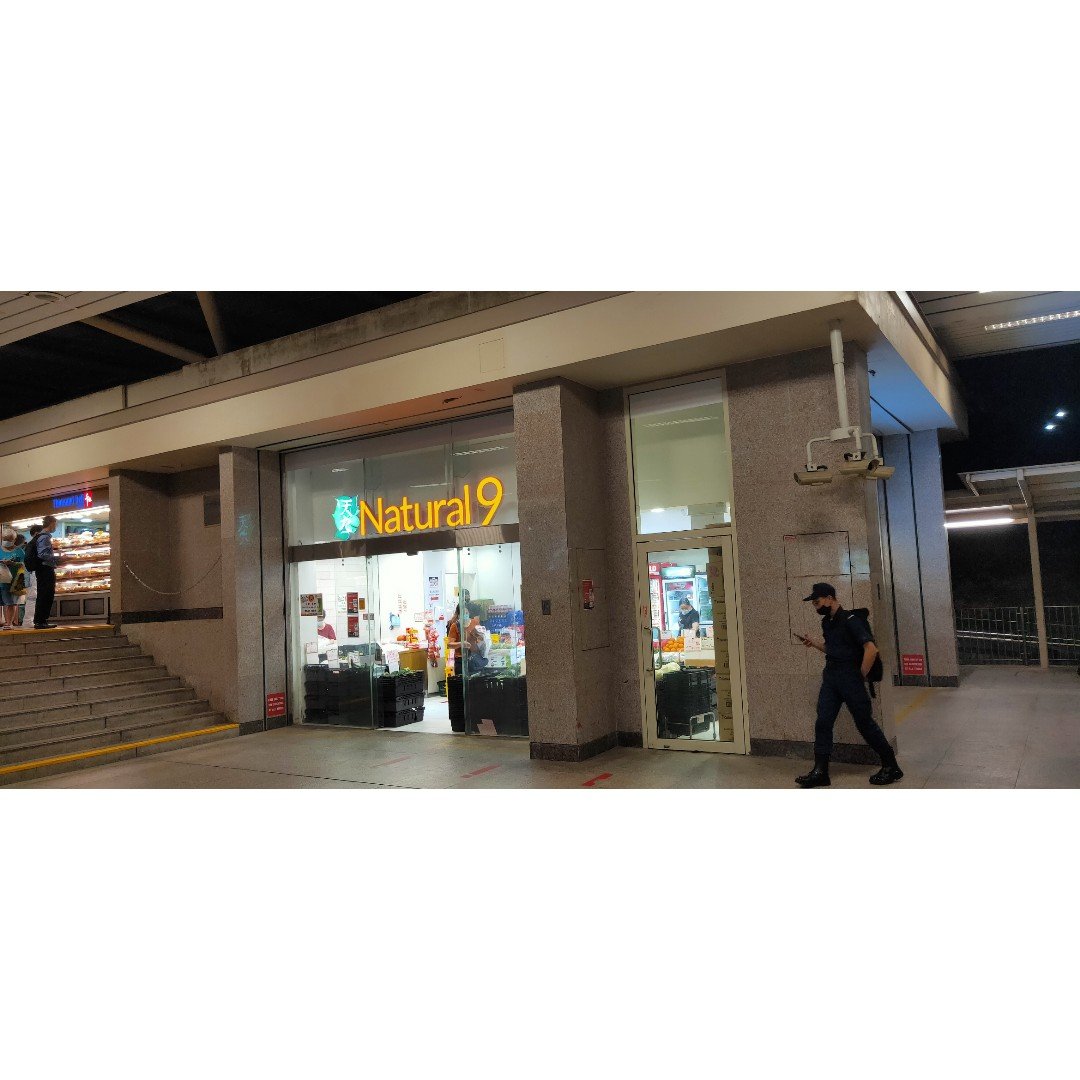 ---
Thanks @steemseacurator , @steemcurator01 , @steemcurator02 & @steemcurator08 for the constant community support
#betterlife #thediarygame #singapore #steemexclusive #steem
[WhereIn Android] (http://www.wherein.io)