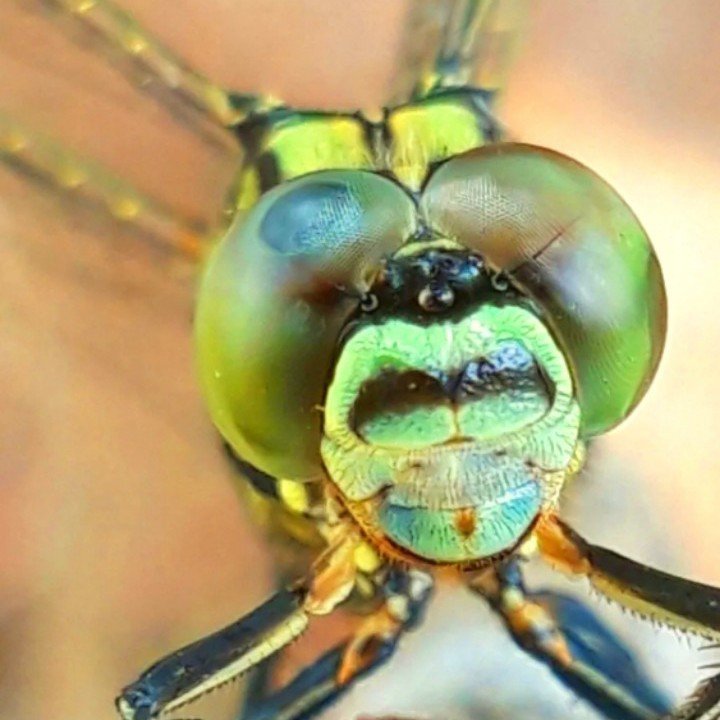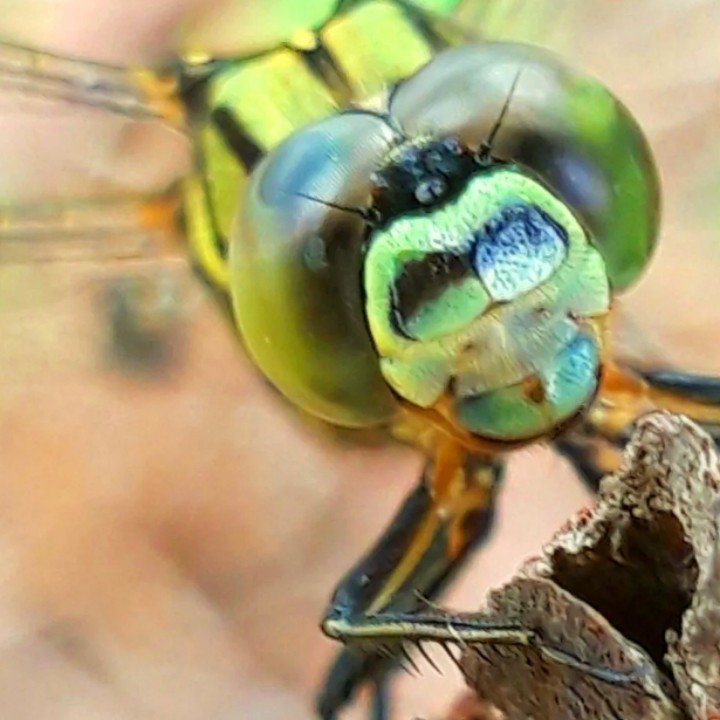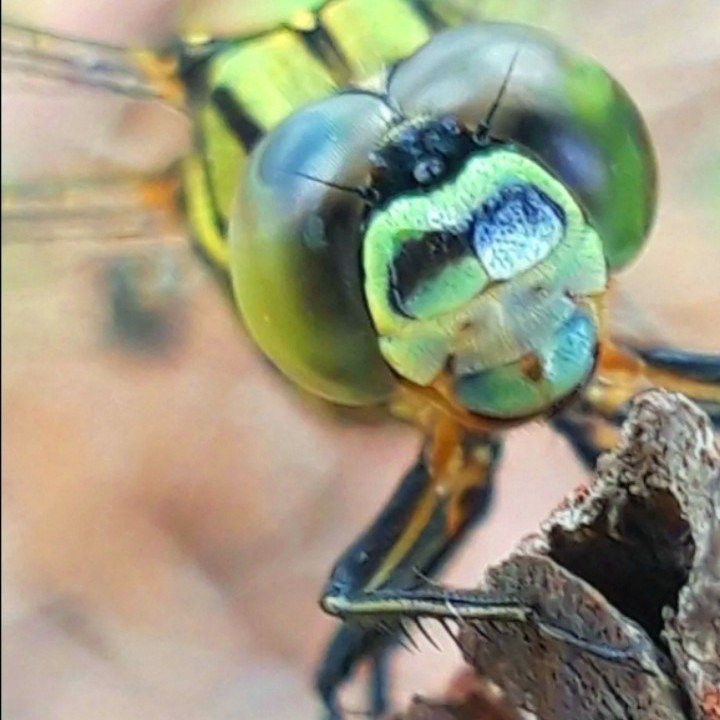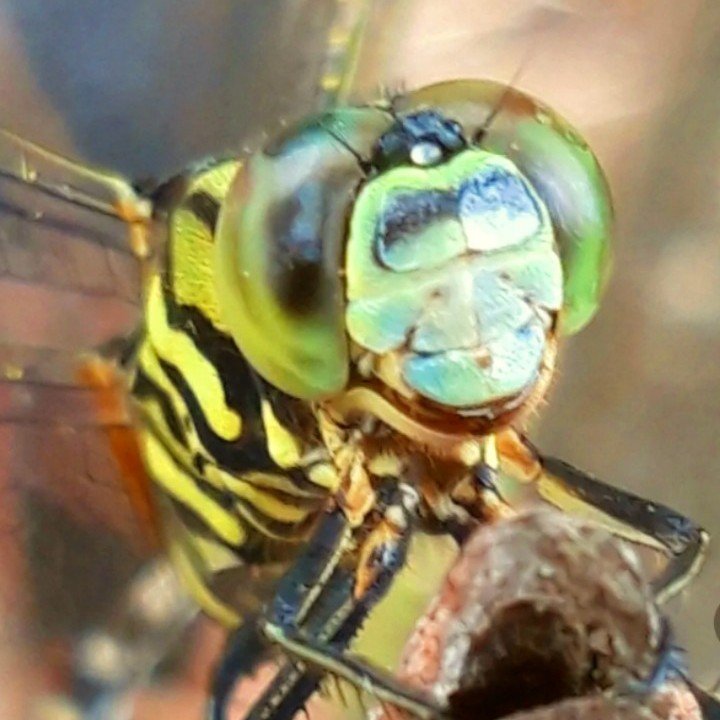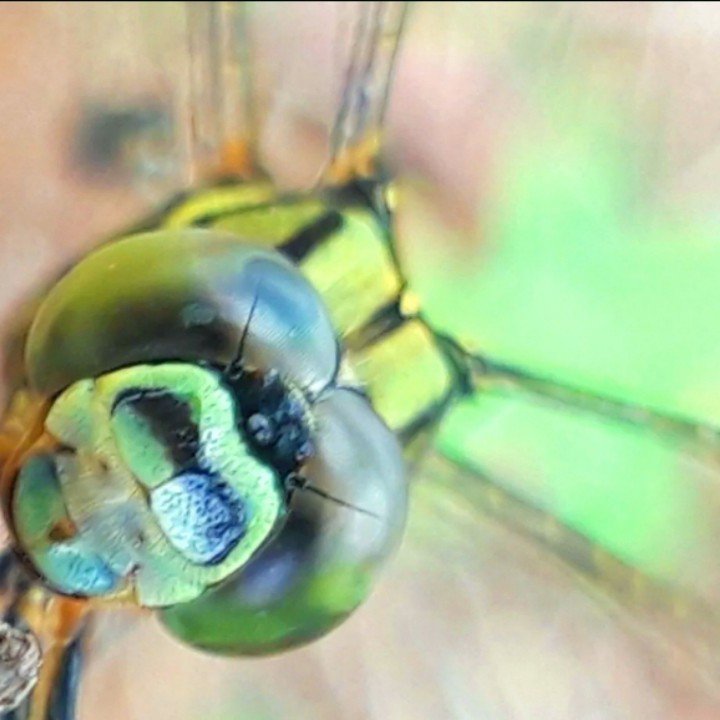 That morning, I was repairing the drainage of his rice field. He closed the leaking drains. Ngakan then invited me to come see the development there. This retired nurse farmer owns 80 acres of rice fields. Some of the land has been converted into a southern ACEH site.
The population of dragonflies in the banjar is indeed decreasing
in the South Aceh area compared to 10 or even 20 years ago.
"Why are dragonflies decreasing in South Aceh?"
"Maybe because of the use of chemicals in agriculture," said Ngakan.
I also looked for dragonflies in two other places in South Aceh. However, farmers in two other places also stated the same thing. The increasing loss of dragonflies is due to the use of too much chemical intake in the area.
and I saw a very beautiful dragonfly and I took a photo of this type of dragonfly. In the afternoon this afternoon
these are the types of dragonflies that I photographed below.
Follow me
@fadliy Fadila
[WhereIn Android] (http://www.wherein.io)