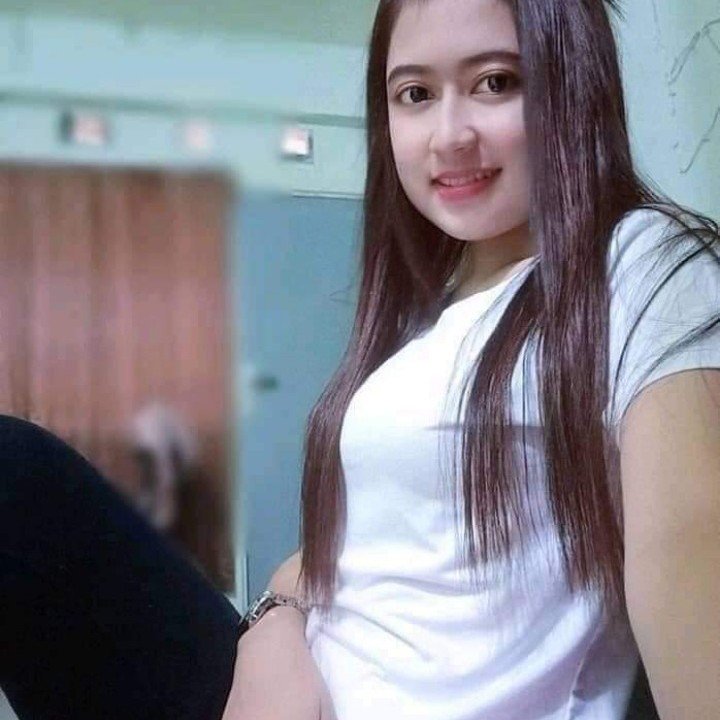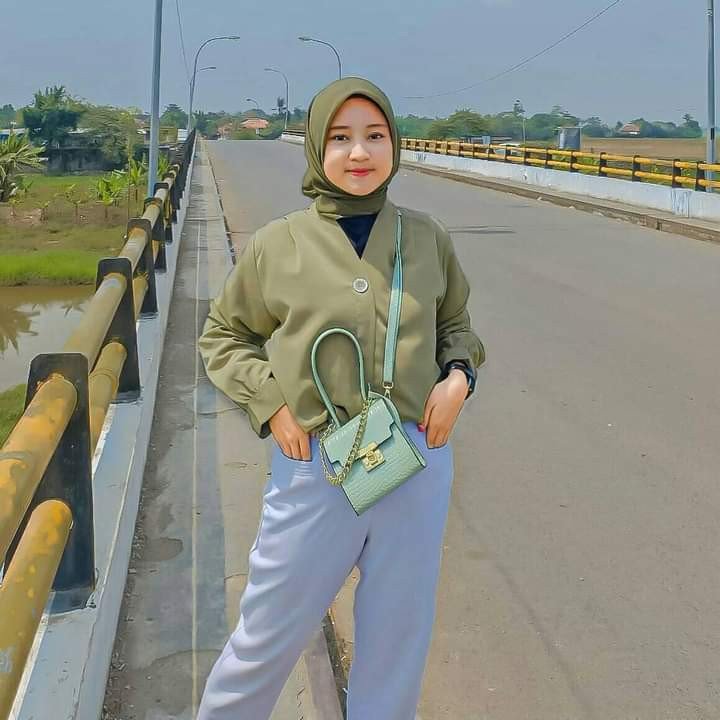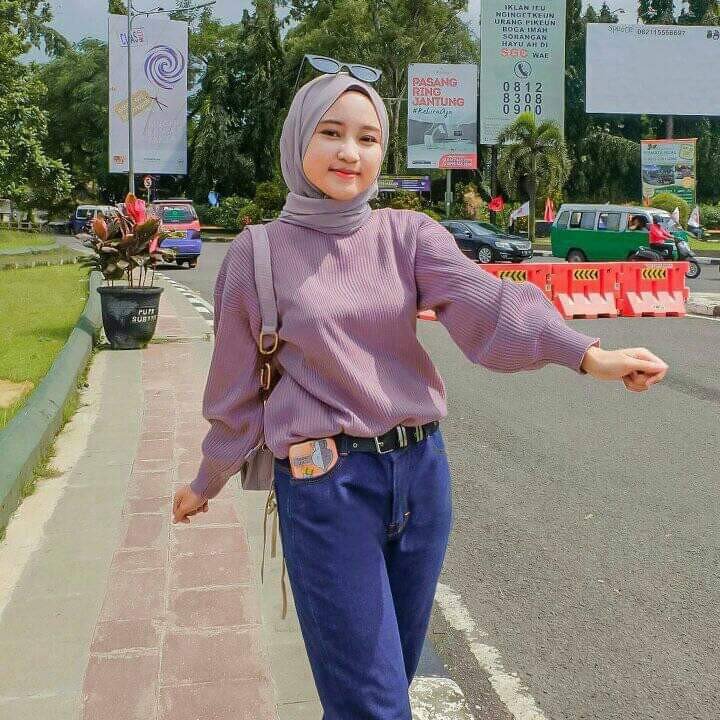 APPEARANCE FOR PEOPLE.
One of the things that is very concerned and makes a special impression on a man from a woman is how she looks. Therefore, an attractive appearance is a very priority for women, ranging from teenagers to adults. Being the center of attention and being liked by many men is a very pleasant thing for you and pride for the man who becomes your lover.
5 Women's Appearances That Are Men
To be able to look attractive is actually not a very difficult thing but it is not something you should ignore. Here are 5 female looks that men like:
Women who are themselves often attract a lot of attention from men. Men will like him because he is different from the others. A woman who can appear confident with her condition will certainly attract attention, right? Those who love themselves are more likely to be loved by others as well. So, you don't need to feel inferior about your condition. Take advantage of your weaknesses to become your strengths, and be the best version of yourself, ladies!
[WhereIn Android] (http://www.wherein.io)