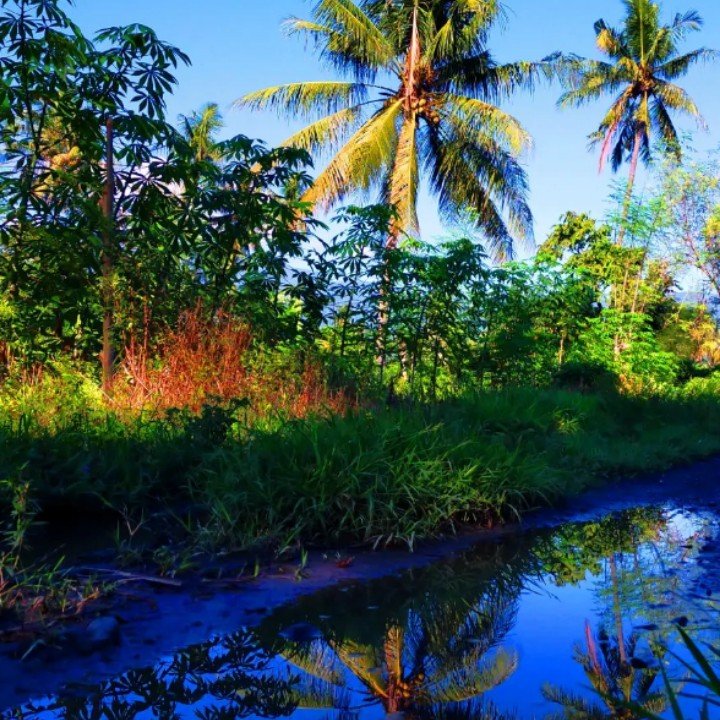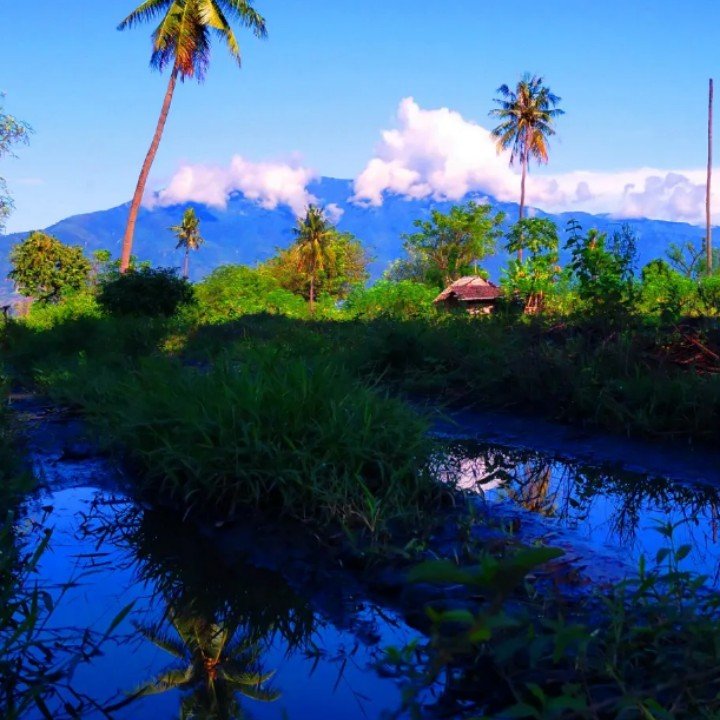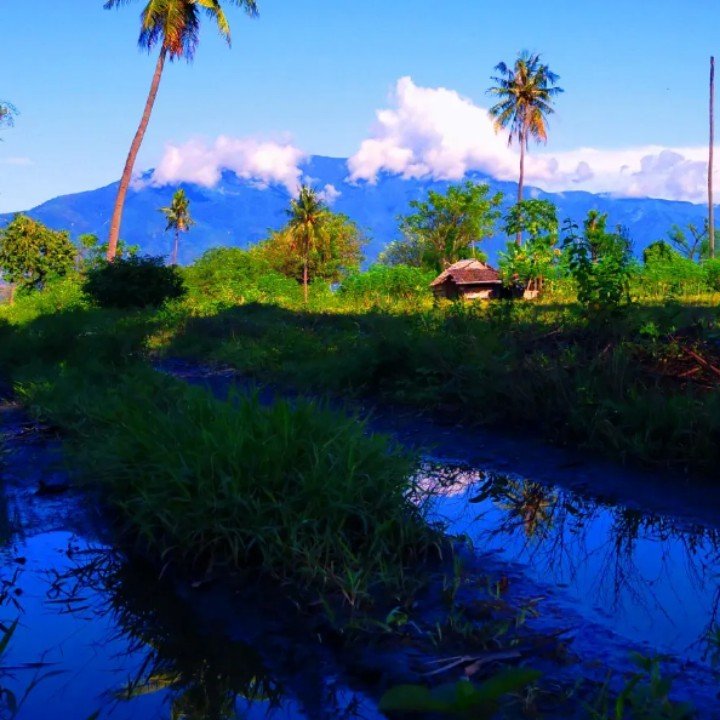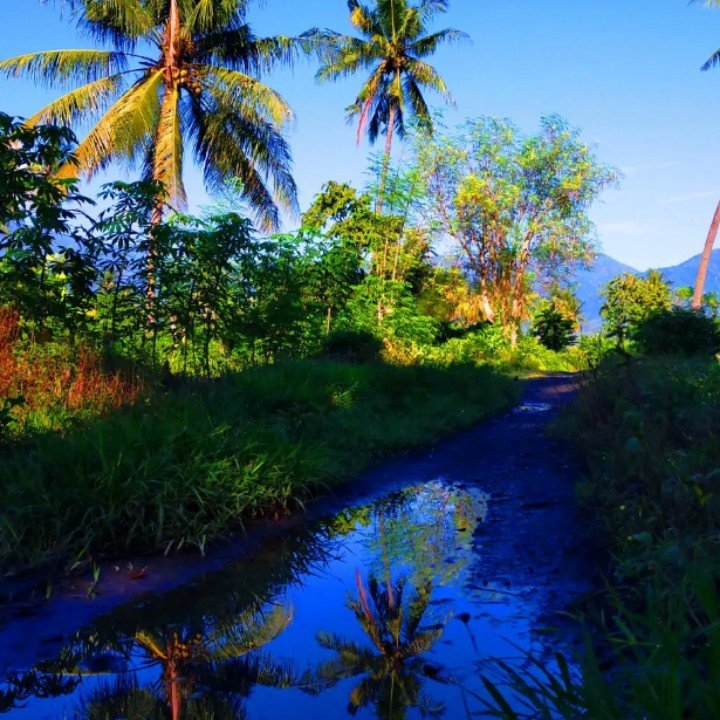 The rural atmosphere I live in is always synonymous with rice fields and local communities that are not yet modern. Although far from modern facilities, the rural atmosphere is a place that many people miss the most. Clean air, away from the hustle and bustle of a city that is prone to stress makes people feel comfortable living in the countryside.
Well, ten villages with the most beautiful and natural scenery you can also look forward to where you live. Let's see the pictures? Scroll down, come on!
In my village, there are many forests and very old trees that have been converted as natural natural forests in the land of Aceh. All kinds of activities you can do while in this village like other villages enjoying nature with natural forests and big trees. , and watched the birds fly.
My village, which is located at the foot of the mountain, most of the houses are made of wood, so it is very comfortable and looks exotic. My village has also banned vehicles or trucks from entering this area since 100 years ago. The many valleys and meadows in this village are suitable for activities to meet crops in the fields or cultivate crops. Every winter, many rare stars come. You can see beautiful natural village sea spots from the top of a cliff or hill either on foot or by bicycle while enjoying the cool and fresh air of my village.
[WhereIn Android] (http://www.wherein.io)