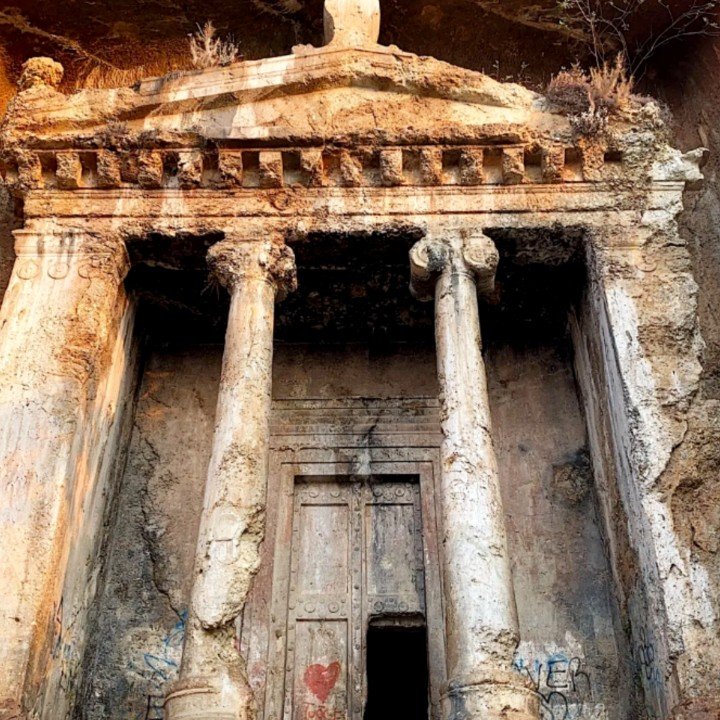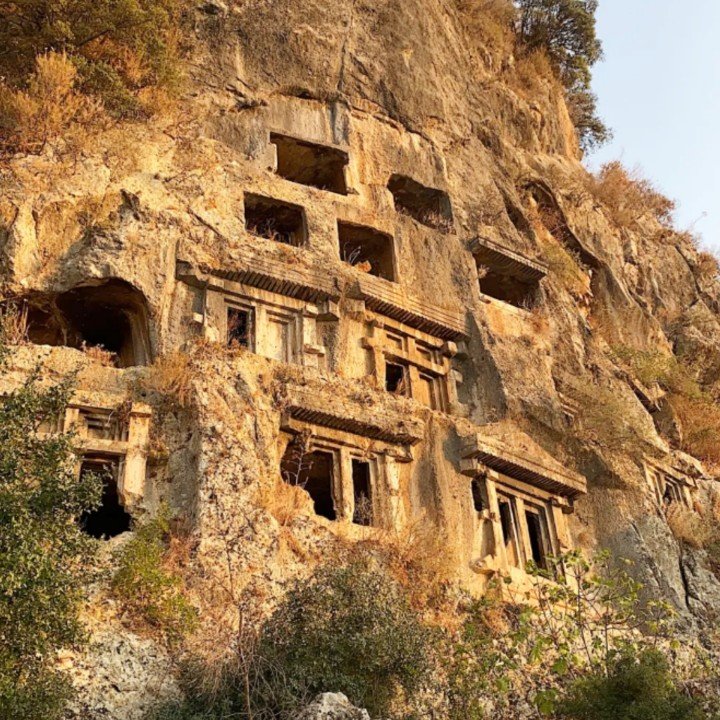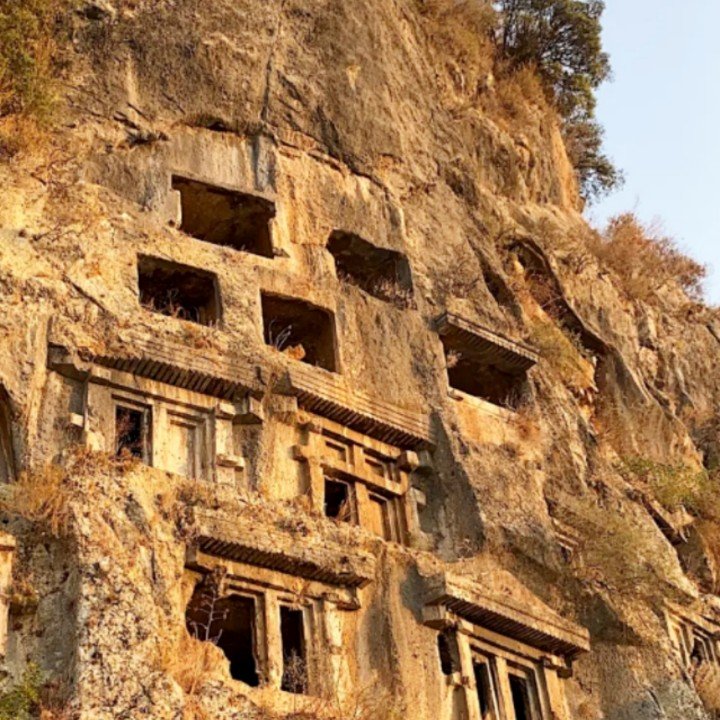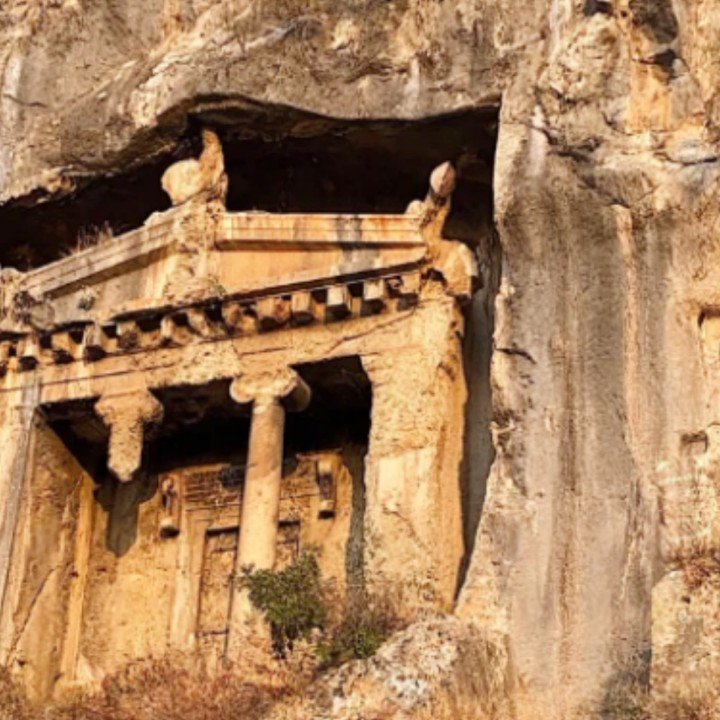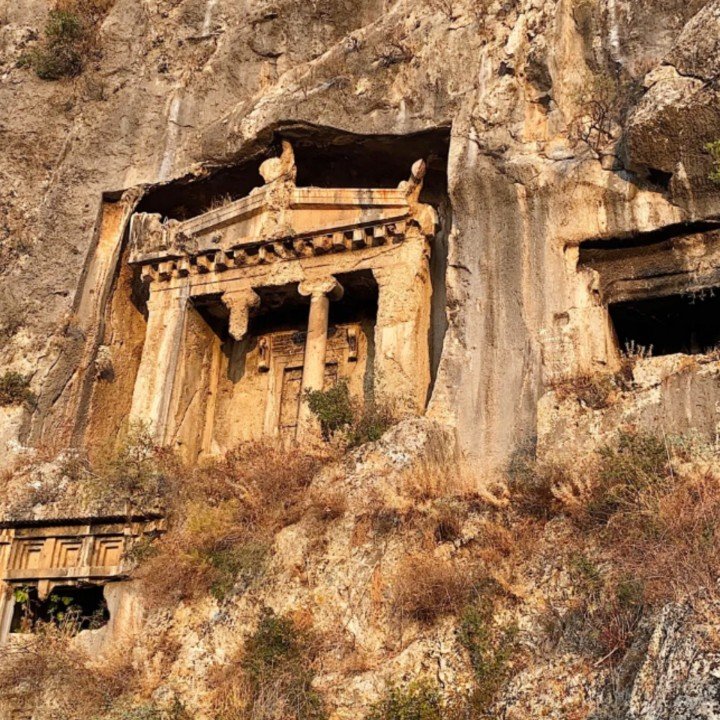 This time I will describe the Historic Caves of the Middle Ages Dutch History 7,400 years ago, Aceh has a historical record of having been hit by a tsunami such as the tragedy of December 26, 2004. Empirical evidence is in the Ek Lentie cave in Meunasah Lhok, Lhoong District, Aceh Besar District.
At the location there are soil deposits from the tsunami waves and the droppings of bats that live in caves. This is an important finding to enrich the study of the tsunami in Aceh.
To discuss these findings, the Aceh Disaster Management Agency (BPBA) held a coordination meeting with cross-sectors including the Aceh Government Work Unit (SKPA), Aceh Besar District Government, BMKG, TDMRC, BPN, Cultural Conservation Conservation Center and a number of other elements.
The head of the Aceh BPBA, Teuku Ahmad Dadek, said the discovery of the tsunami sediment cave was important to enrich tsunami studies. Aceh is the best place for tsunami learning and a laboratory to strengthen disaster prevention and preparedness.
"So this discovery needs to be encouraged in its preservation. BPBA will budget funds to encourage this in the 2019 RKA (Budget Work Plan) later," said Teungku Ahmad Dadek in the BPBA meeting hall, Monday (28/5).
BPBA has initiated so that this ancient tsunami cave can become a historical site. His party wrote to the Aceh Besar Regional Secretary and provided a review to the Governor to instruct the Aceh Besar Regional Government to immediately clear up land ownership around the cave.
"We are reviewing the Aceh Besar Secretariat in order to issue a decree to determine the area and carry out land acquisition," said Dadek.
Ahmad Dadek hopes that the ancient tsunami cave can be used as a place of education as well as tourism. "We will create a Geopark for the preservation of this cave," said Dadek.
Dadek left a message to the Camat and the local Geuchik (village head) that the cave be guarded and given information that it was a tsunami site. BPBA will prepare funds for the DED for Geopark development which is planned to be carried out by TDMRC.
"Please keep it in the location around the cave, make a sign in front of the cave as a tsunami site. We also have to think about the management system. Technical will be discussed later," said Dadek.
Representative of the Tsunami & Disarter Mitigation Research Center (TDMRC), Nazli Ismail said that his party had carried out excavations to see the history of the tsunami from 7400 years ago to the event in 2004. Where there are soil deposits from tsunami waves and bat droppings that live in the cave.
"So that this cave is used as a tourist spot and the Sumatran Fault Monument is built as a historical site
That's all I can convey my greetings
[WhereIn Android] (http://www.wherein.io)