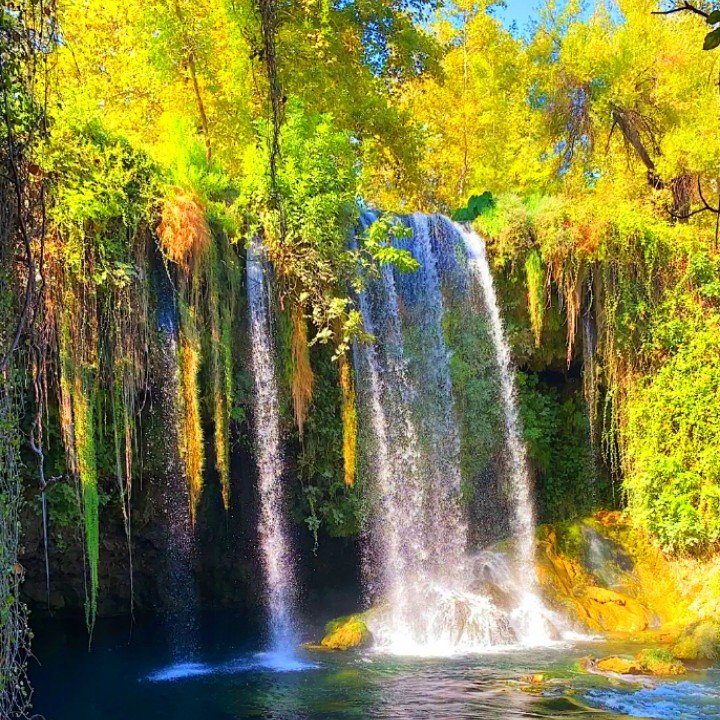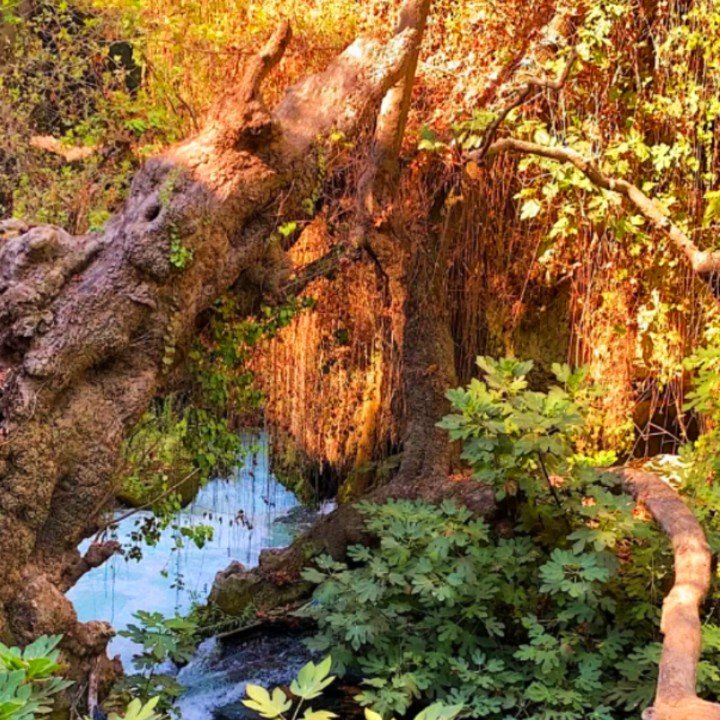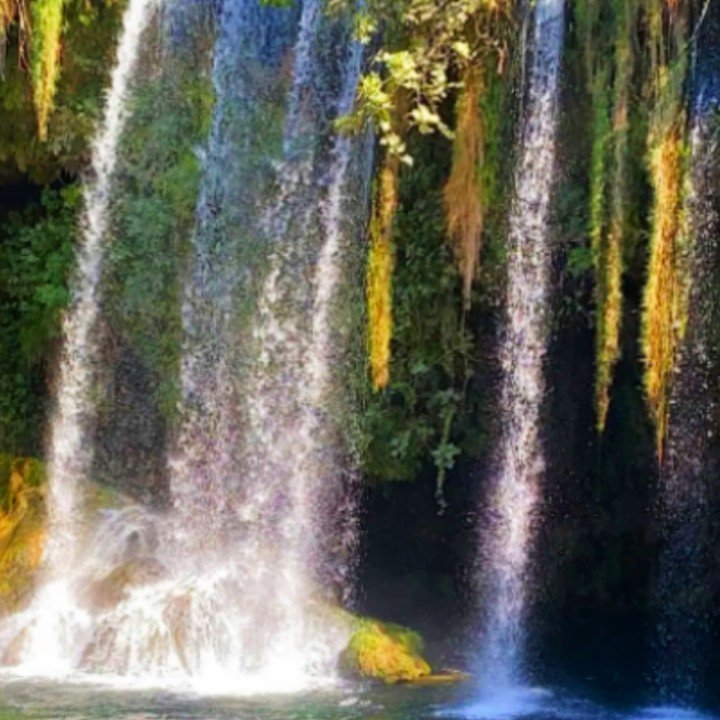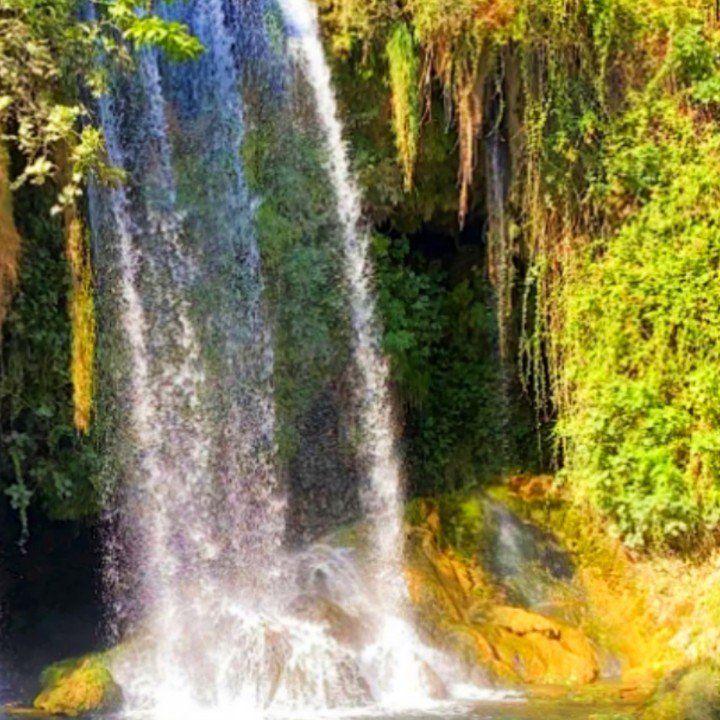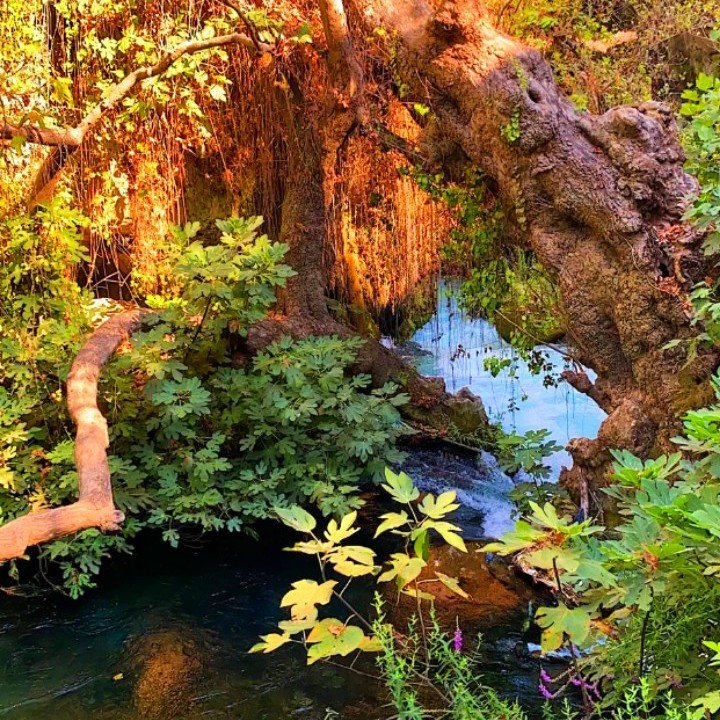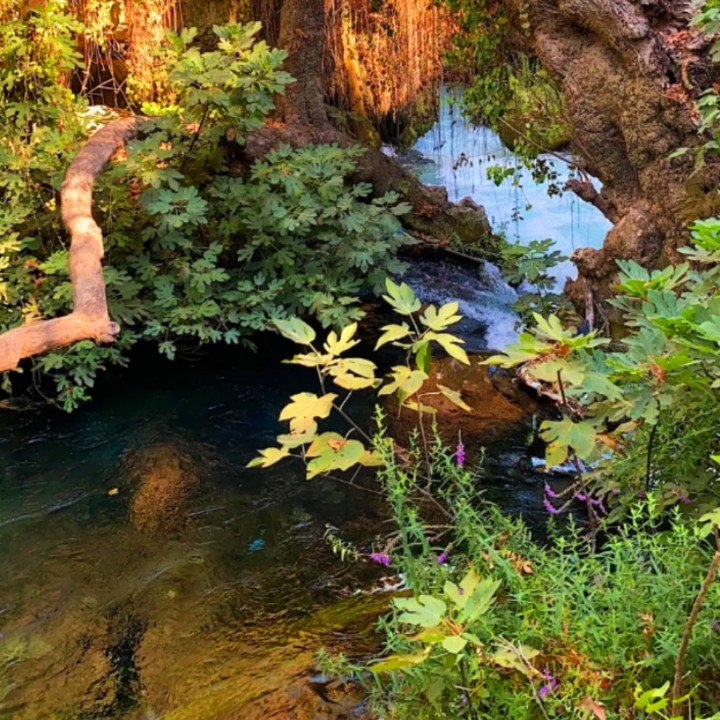 This time I will show you about the beauty of waterfalls in the Aceh forest
To get there, I can go through Mbang Aceh Utara to Geureudong Pasee by motorbike and spend about 3 hours traveling to get to the parking lot, namely at the Command Barracks, Pulo Meuria Village, Geureudong Pase District, North Aceh.
Next I went to the 7 Bidadari Waterfall, I had to walk up and down the muddy and rocky hills so that it took me approximately 2 hours, 7 Bidadari Waterfall is one of the tiered waterfalls resembling a ladder which is really cold from the mountain water and is one of the Tourist Attractions Located In The Middle Of The Wilderness Of North Aceh Bordering The Bener Meriah Regency.
I Really Like Traveling Saying It Really Takes Extra Energy To Get There Because It's Quite Challenging "It's Enough Challenging And Exciting, If You Say I'm Tired, I'm Tired Of Working Too Tired, So For Those Of Me Who Like Traveling There's No Words Tired Of Enjoying Nature" Or The beauty of this 7 Bidadari waterfall while I smile. For me now it's not like it used to be anymore to have to park the motorbike at the Command Barracks, because now the motorbike can pass through the Command Barracks, you could say the distance to get there only takes 1 hour, with a note depending on the situation
And the location of the waterfall is below the link:
*https://maps.app.goo.gl/fwT3jeF7MHpx4p4dA"
"I'm not far away, because my road can be said to be good because I can pass by motorbikes even though sometimes there is a certain place to push motorbikes and motorbikes can now get to the Indomaret intersection, still near the big Tualang tree" While my friend Mirja Arfianda who is familiar to Sapa (Buket/Miranda) Sweet Black Man from Buloh Blang Ara When Met At One of the Coffee Shops Around Cunda On Monday, August 25, 2021, I think only Mami's son said that 7 Bidadari Waterfall was tired.
"And I just wanted to walk. We're already made up with two big "Bak Tualang" trees (Tualang Trees) which many people say are the doors to enter the forest, not to mention there are several rivers that we will pass and can take a bath. Of course it will feel tired. Is lost"
Until I got to the waterfall, I definitely felt like I wanted to jump right in to take a bath, not to mention the very beautiful photos because the waterfall was multi-level plus the color of the water was bluish-green for me to show all of my friends.
"Not only below, I can also enjoy the blue water of Pucok Krueng, above the 7 Bidadari Waterfall with a distance of about 1 hour more by passing through the water flow with rocks filled with moss and rattan trees which sometimes have thorns on the head," he said.
"Maybe I've been 10 times, because there's no boredom to go there, from the perspective, I just don't want to go home, but it's impossible, we have limited logistics. My Message To All Who Loves Traveling To Waterfalls Anywhere, Never Say If You Are A Nature Lover If You Still Throw Out Garbage Carelessly
That's all I can say I hope this information is useful for readers.
Regards
Follow me
@Fadli Fadillah
[WhereIn Android] (http://www.wherein.io)