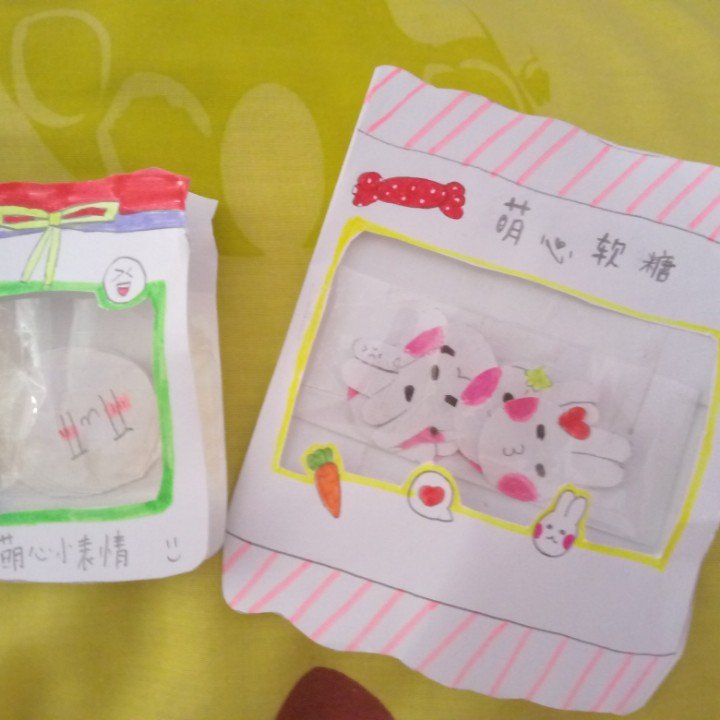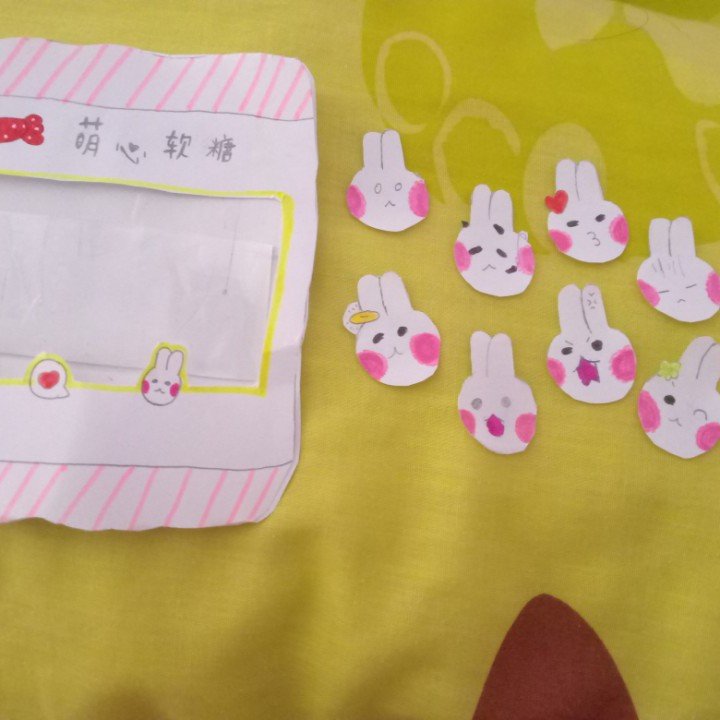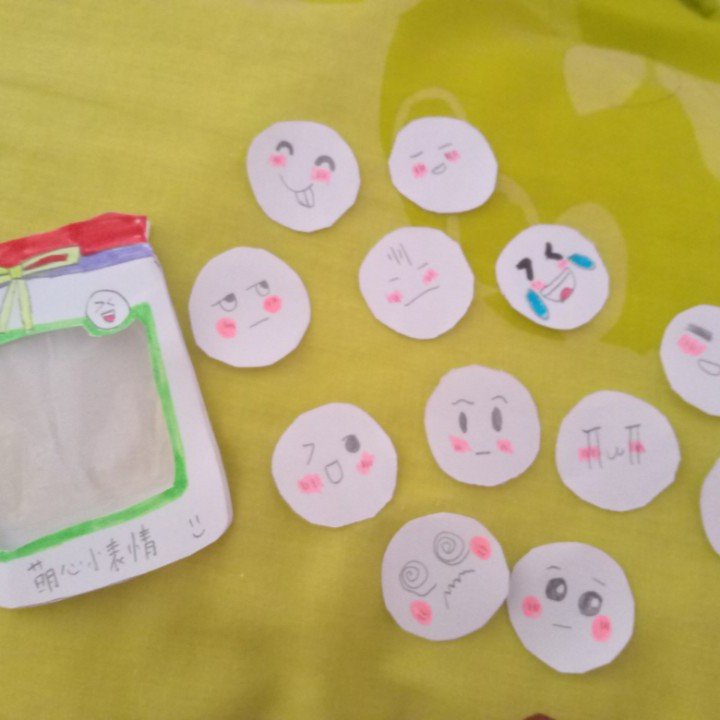 今天我做了两袋贴纸。第一袋是兔子🐰贴纸而第二袋是表情贴纸。希望你们会喜欢。
Today I made two bags of stickers. The first bag is the rabbit 🐰 sticker and the second bag is the emoji sticker. Hope you will like it.
Hari ini saya membuat dua beg pelekat. Beg pertama adalah pelekat arnab dan beg kedua adalah pelekat emoji. Harap anda akan menyukainya.
[WhereIn Android] (http://www.wherein.io)