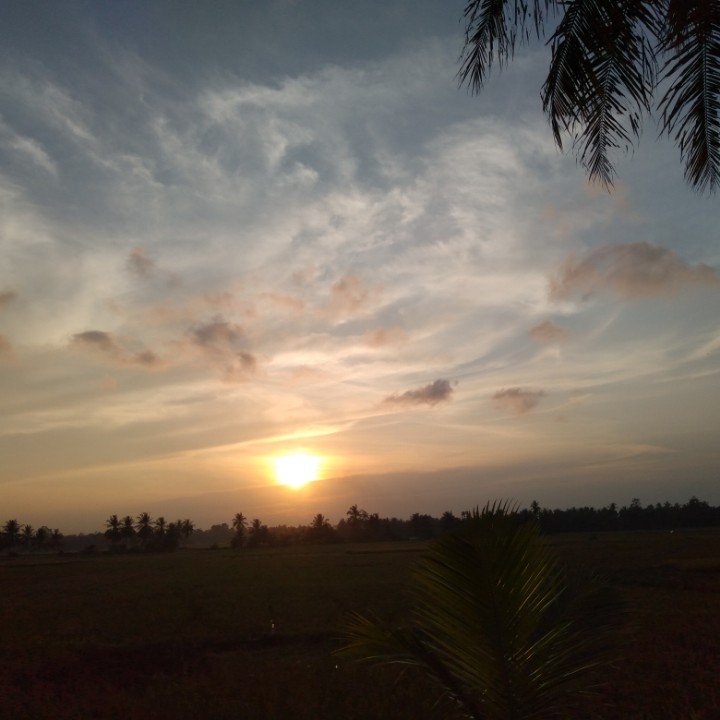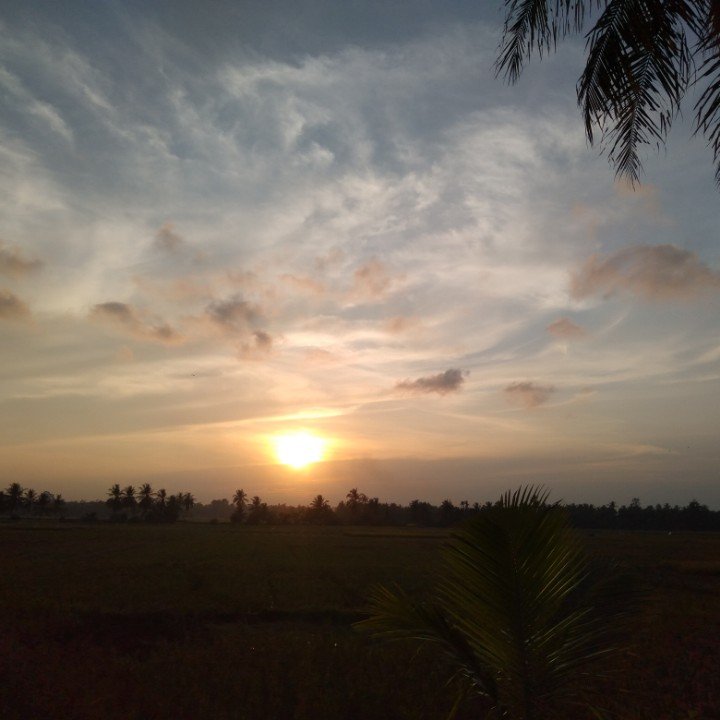 good night wherein friends wherever you are always working and sharing useful posts.
So, tonight I will share a post with the title "SUNSET". where I took this sunset photo this afternoon when I was hanging out with friends in my village, which is right on the beach.
When it is late in the afternoon or before evening, some of us will definitely enjoy the sunset, because the beauty of the light in the sky when the sun sets is really very beautiful, if the weather is not cloudy, the sunset will definitely not be good. so when we want to enjoy the sunset we have to see the weather is not cloudy to make it more enjoyable.
just this about my post tonight, hopefully wherein friends are all pleased to stop by at my post
[WhereIn Android] (http://www.wherein.io)