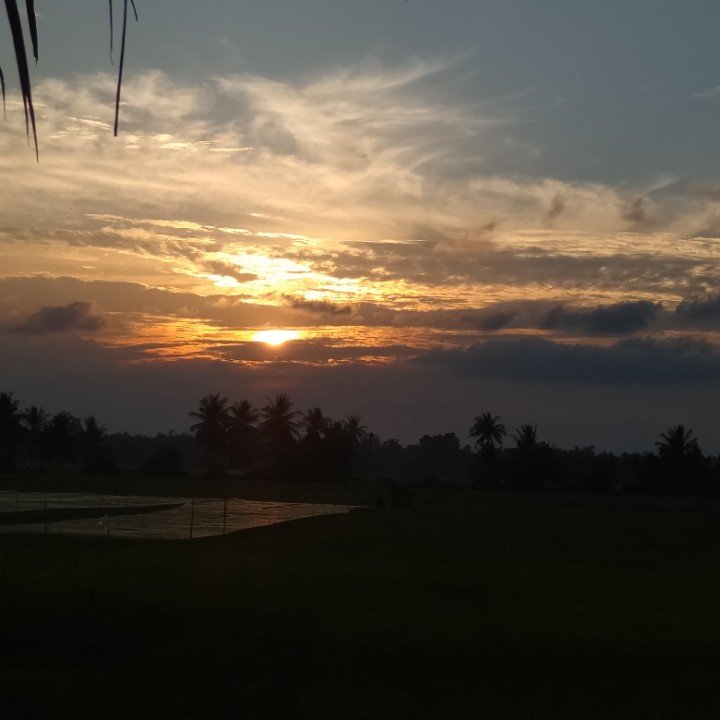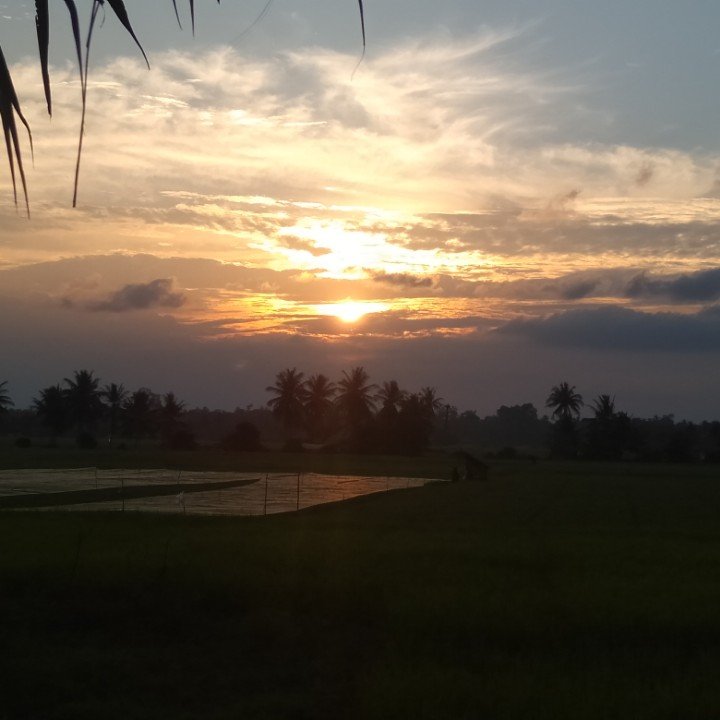 Good night, wherein friends, wherever you are, you are sure to be in good health and always working in sharing your interesting posts.
well, tonight we meet again, wherein friends. so tonight I will share my post about the setting of the sun in the late afternoon.
so, when I went out this afternoon I saw the beauty of the sky which was illuminated by the sun that was about to set was really very beautiful. then I will not ignore the beauty, then I take my smartphone and then I take a photo of the beauty. because I love and always enjoy the beauty of the sky in the afternoon.
This is enough about my post and some sunset photos that I took yesterday afternoon, hopefully wherein friends like it and I'm always excited about sharing good posts
[WhereIn Android] (http://www.wherein.io)