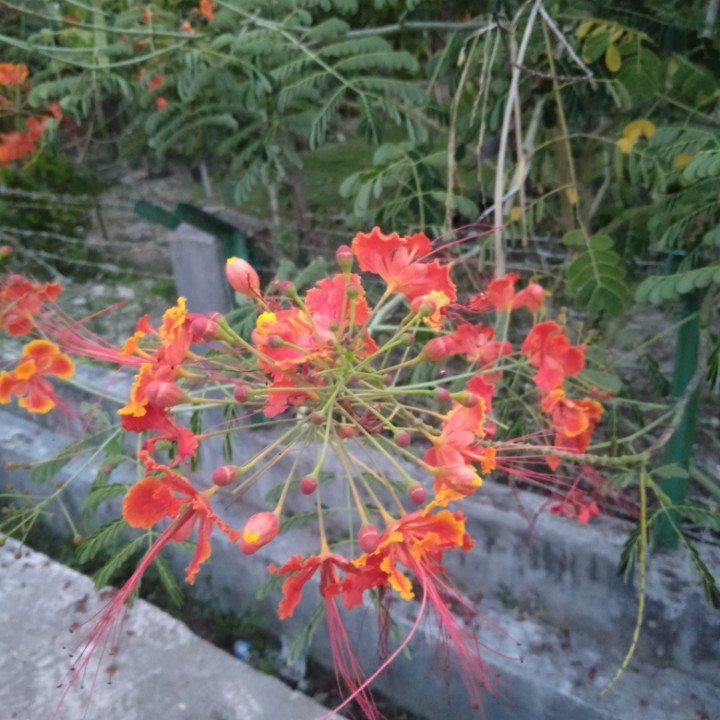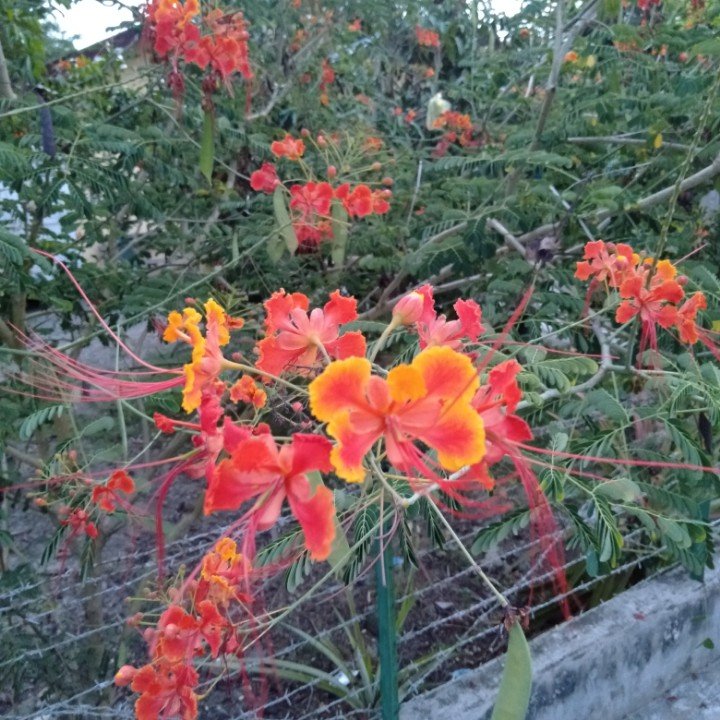 hi wherein friends, wherever you are, you must be in good health and always in a state of work in this wherein.
So, on the opportunity tonight I will share my post with my friends wherein is about photography.
well, accidentally when I came out of the house and sat in front of the porch of the house, I saw a peacock flower which was so beautiful, then I did not ignore the moment. Then take my cellphone, then I took a picture using my cellphone this afternoon. indeed something we get must be by accident or by chance.
This is enough about my post this evening, hopefully my friends always share good posts
[WhereIn Android] (http://www.wherein.io)