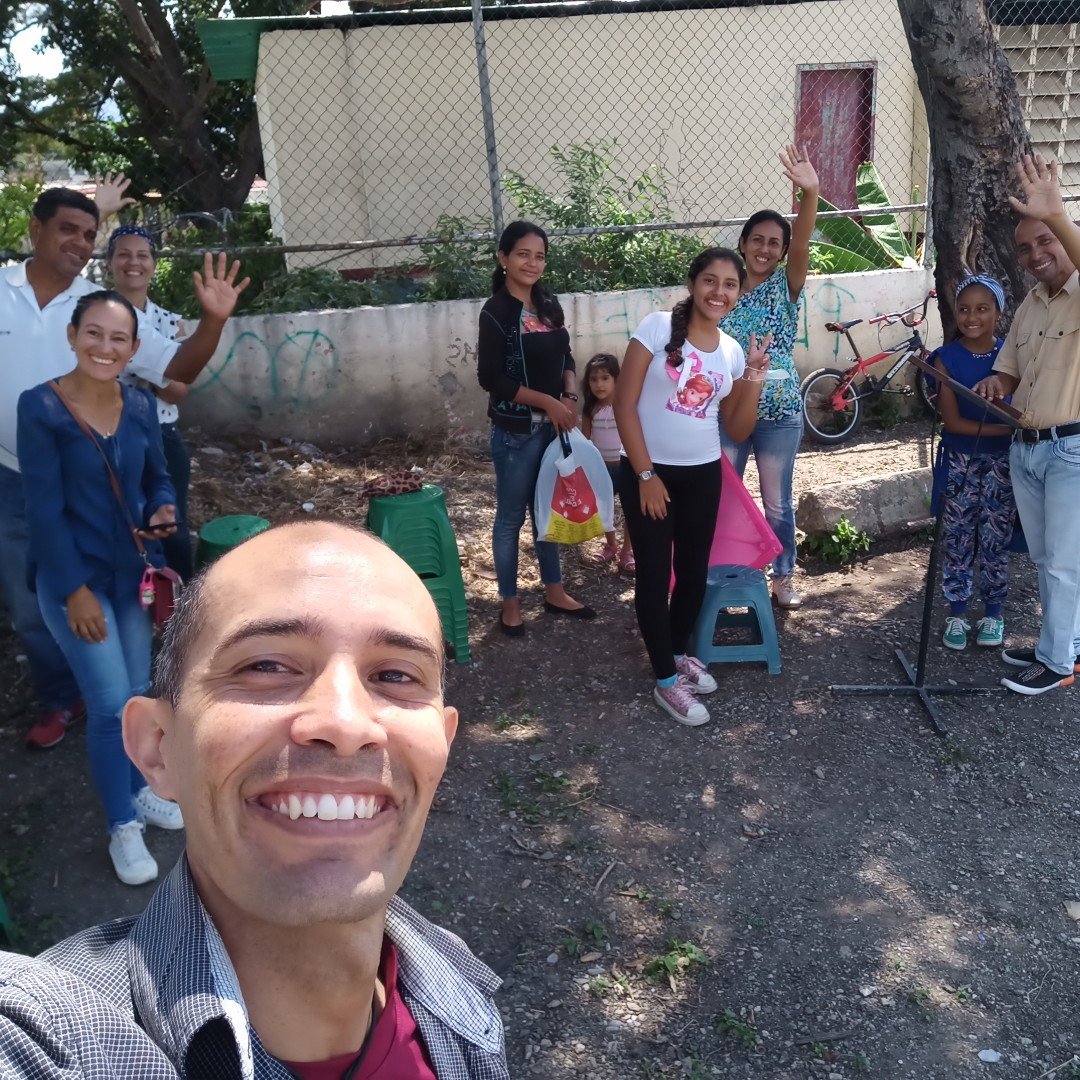 un momento de compartir con la congregación a la que asisto.
luego de los servicios, nos gusta quedarnos un momento más, y asi compartir entre amigos y los pastores. Aprovechamos de contar los testimonios y vivencias buenas y malas que nos ha ocurrido durante la semana.
de esta forma, los pastores aprovechan de darnos consejos oportunos y sugerencias también
---
a moment to share with the congregation I attend.
After the services, we like to stay a moment more, and thus share with friends and pastors. We take advantage of telling the testimonies and good and bad experiences that have happened to us during the week.
in this way, pastors take advantage of giving us timely advice and suggestions as well
[WhereIn Android] (http://www.wherein.io)