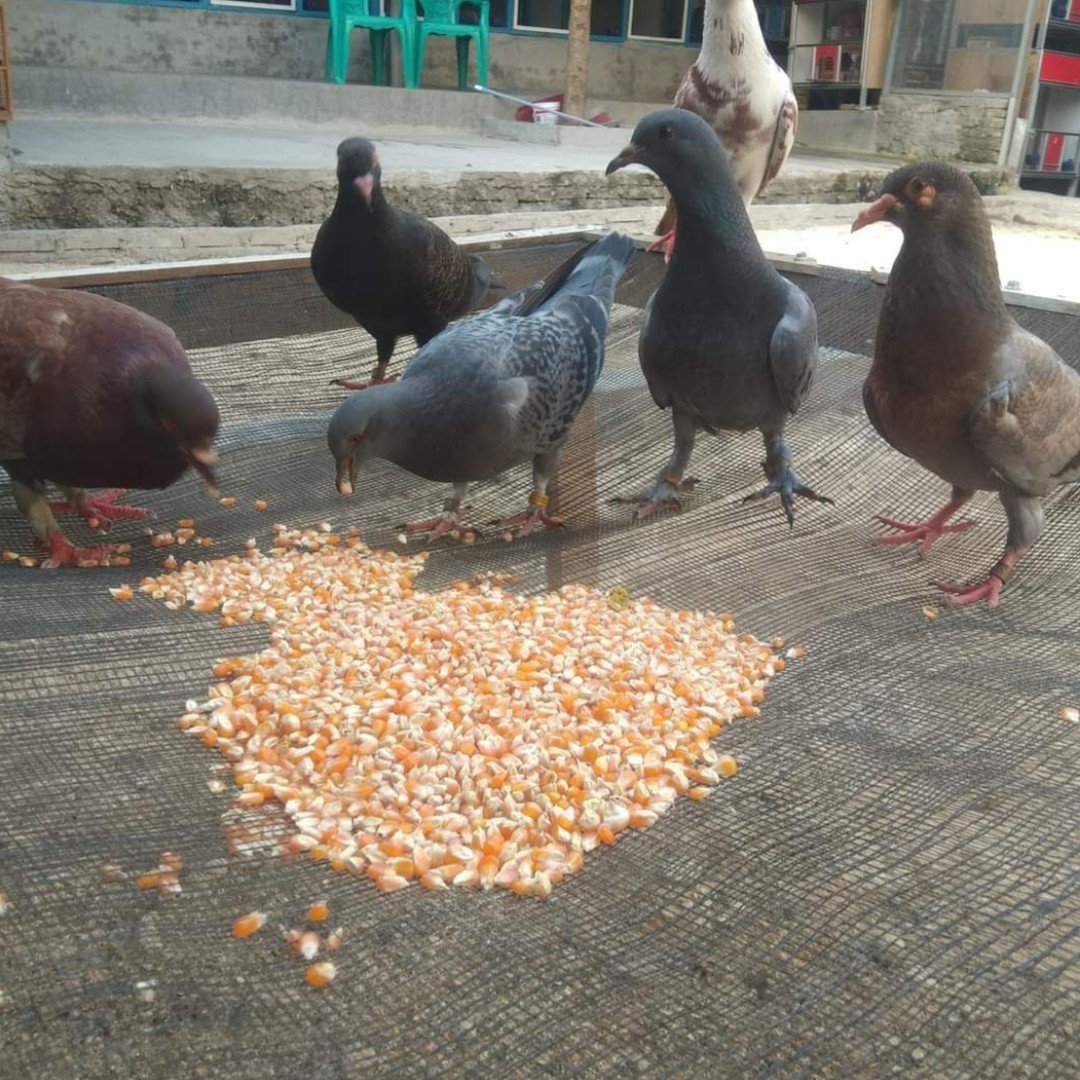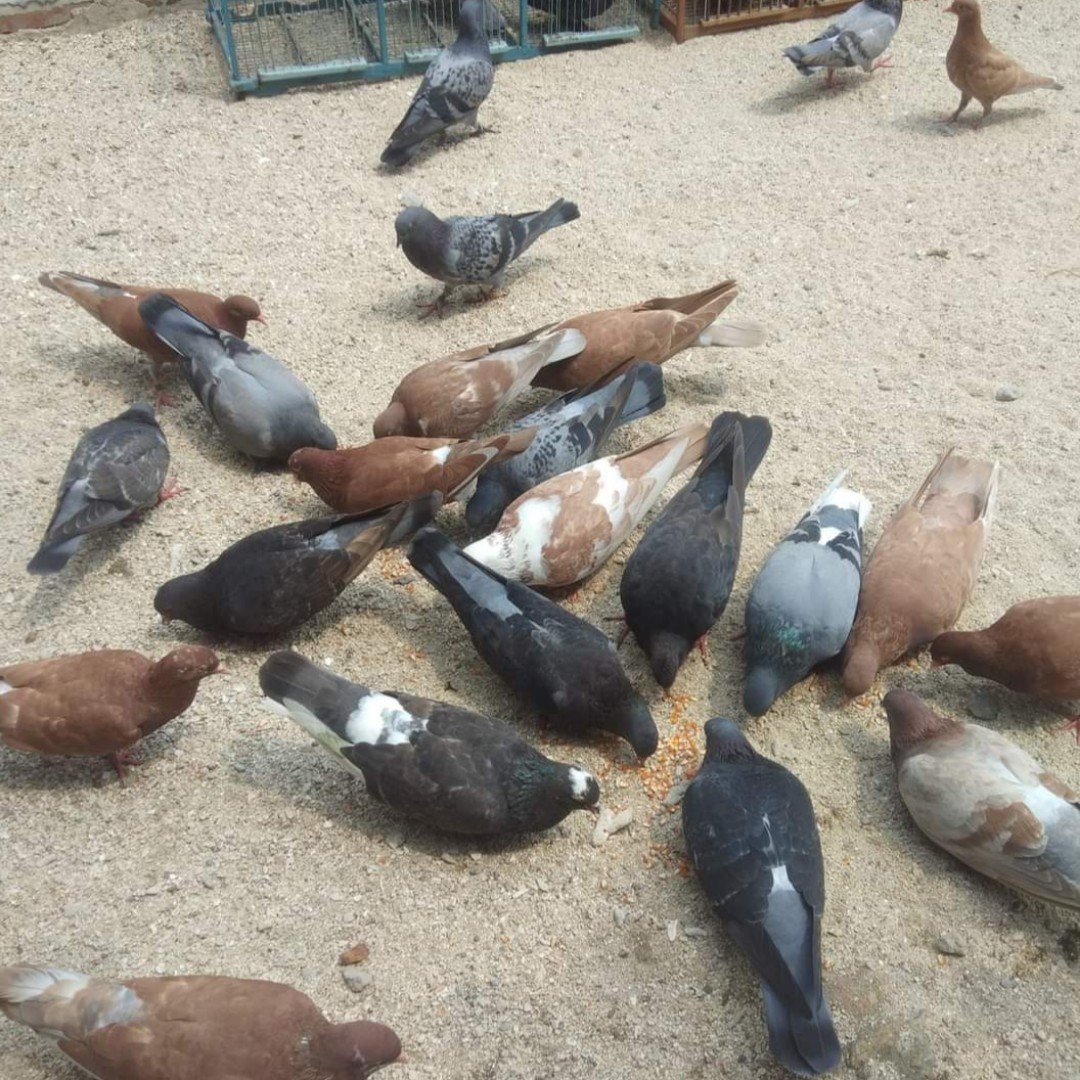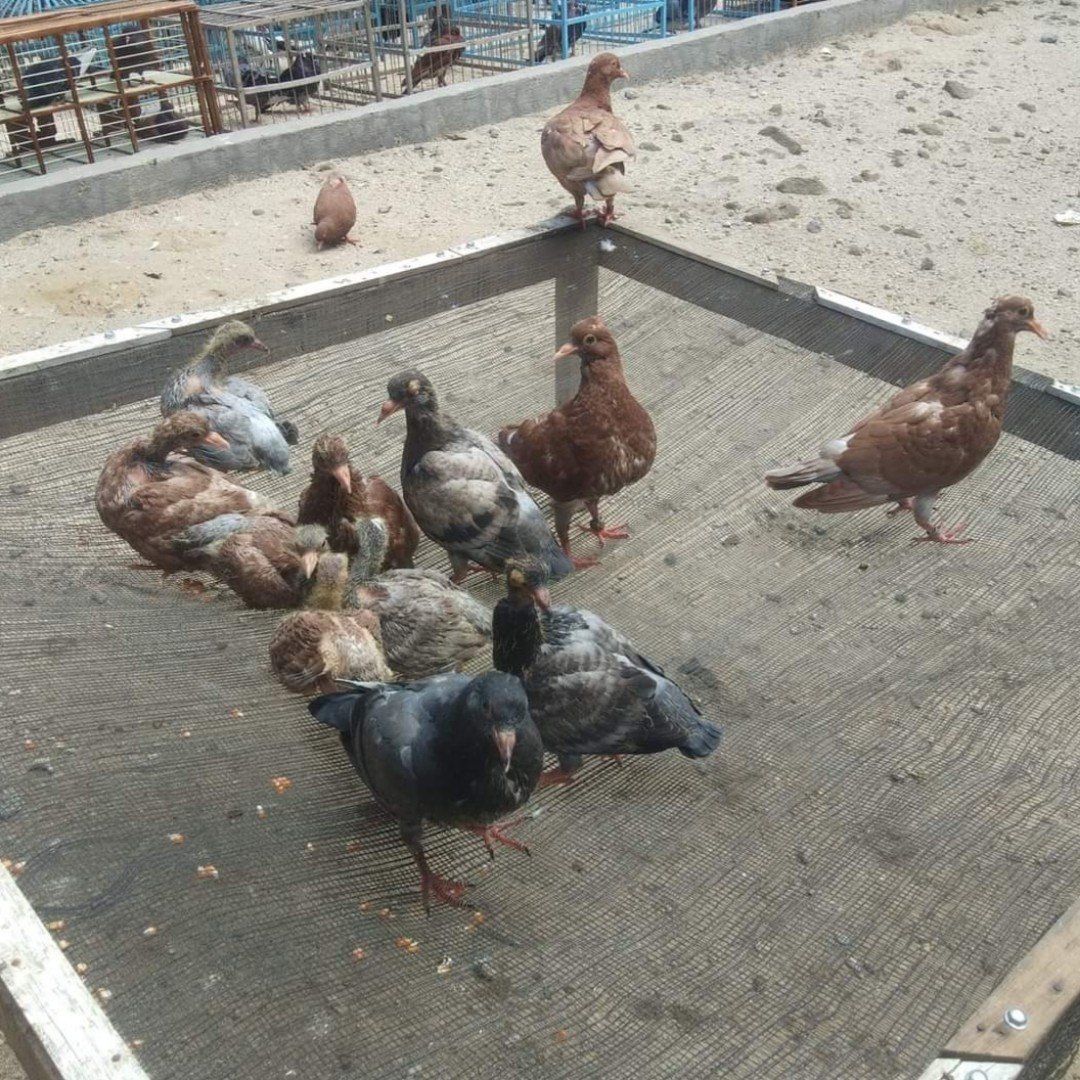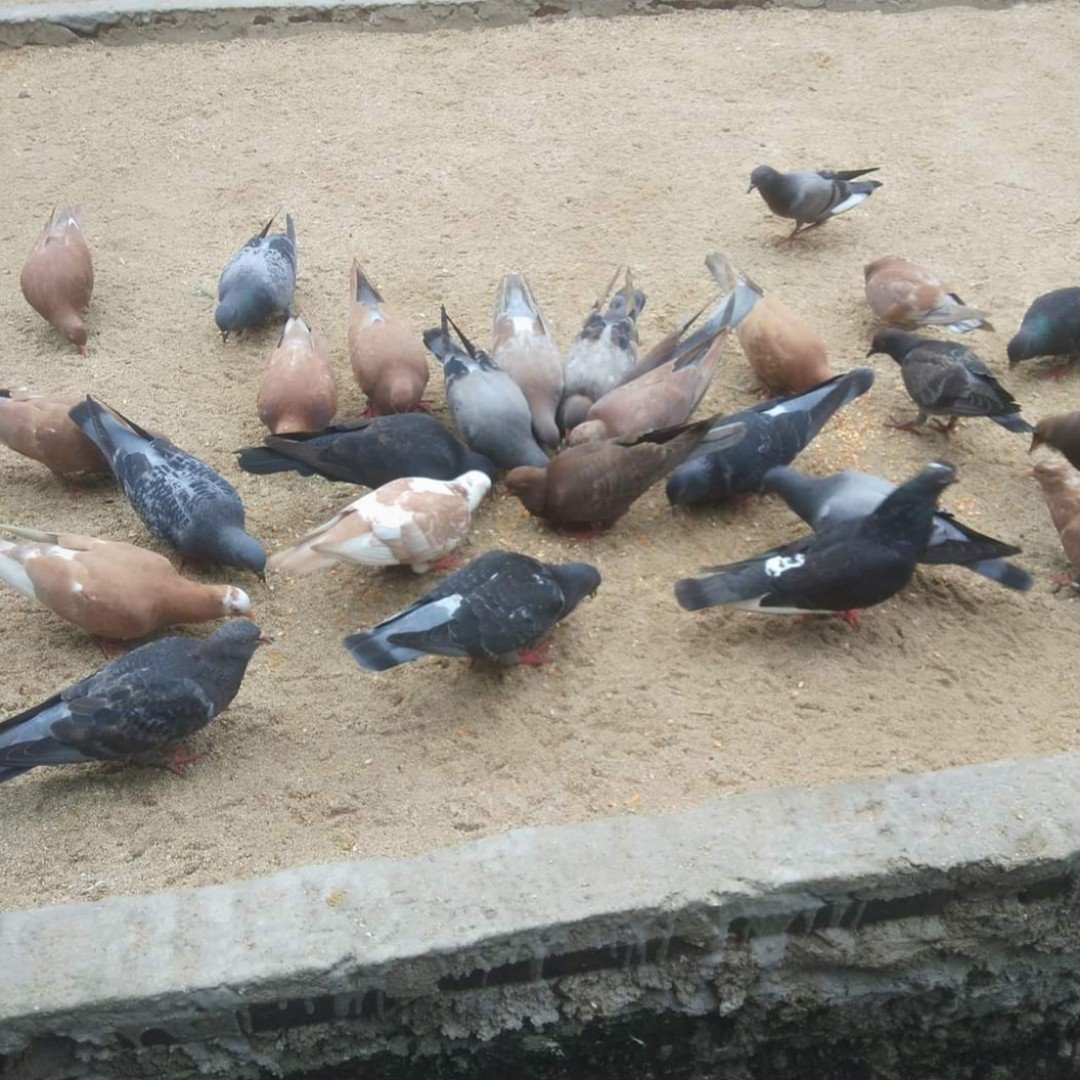 当您看到宠物被喂食时,您对自己会有一定的信心。
宠物是鸽子,也是有很大经济价值的鸟。 与人类同等重要,这只鸽子为人类造福许多利益。
因此,人们经常出于自己的利益使用服务。
The dove is one of the birds that has many benefits like humans usually. And also the added value or economic value is also there. That's why every pigeon pet lover gets a certain side to be used as a pet.
There is no hesitation in the morning for pet bird lovers to become a dove as a source of great economic income.
[WhereIn Android] (http://www.wherein.io)