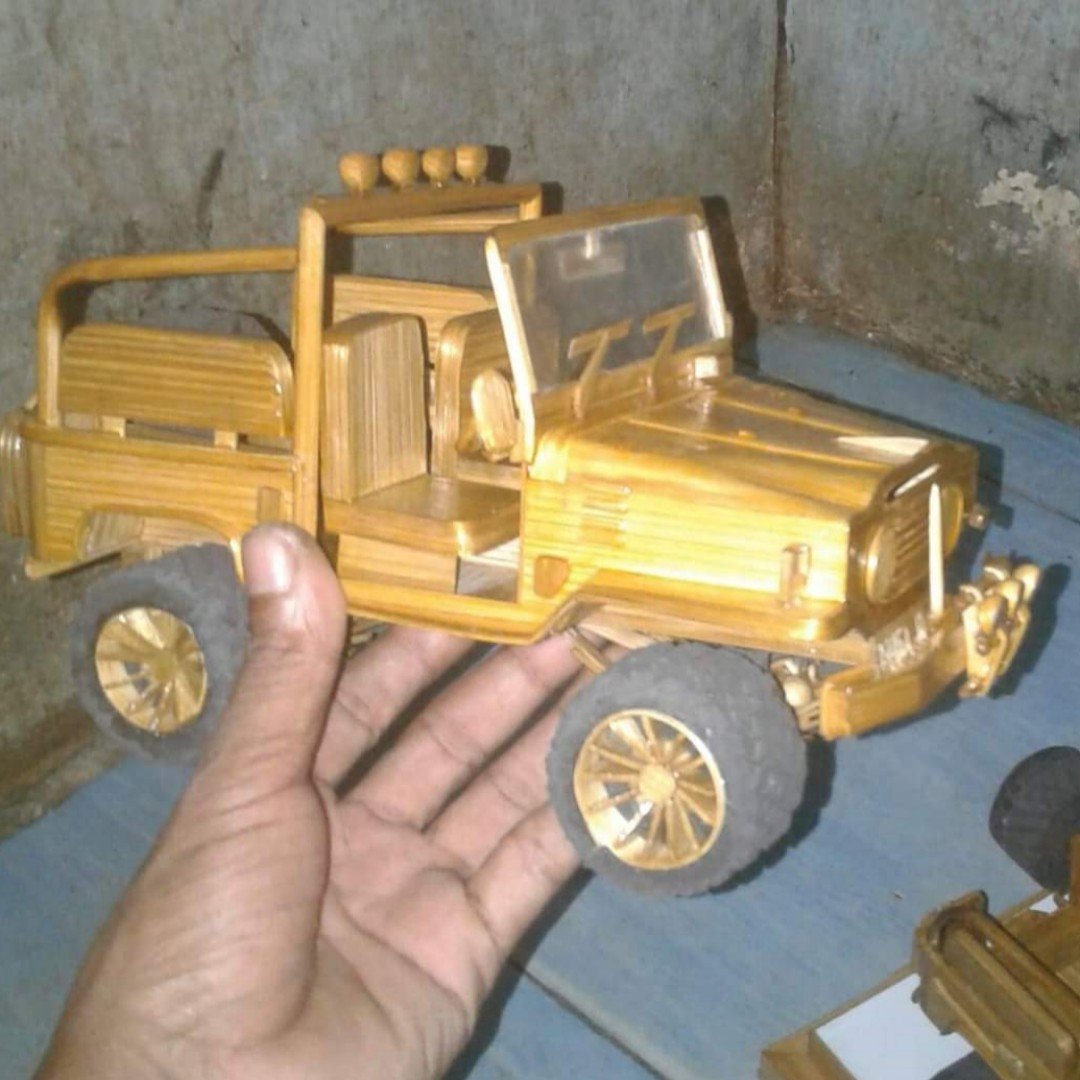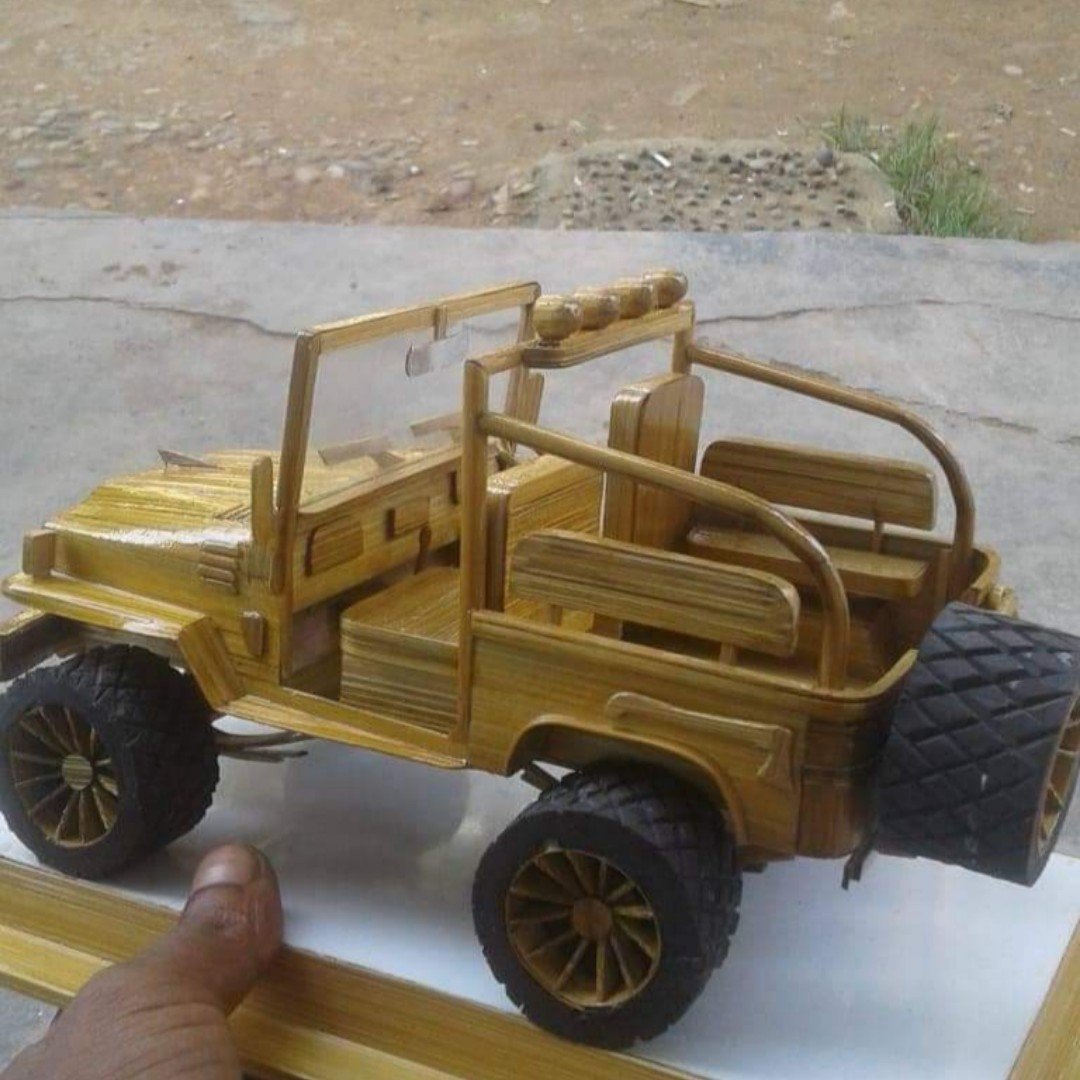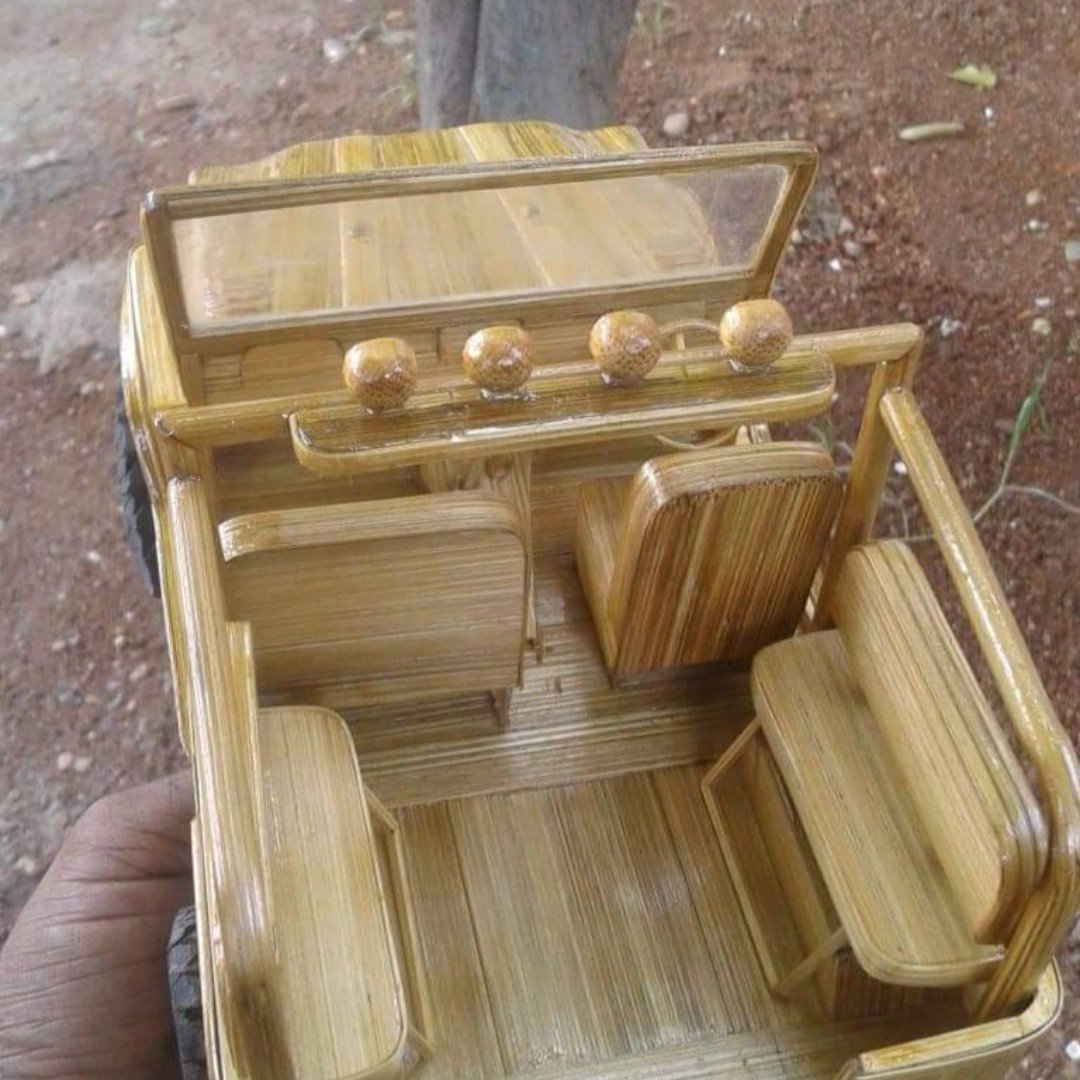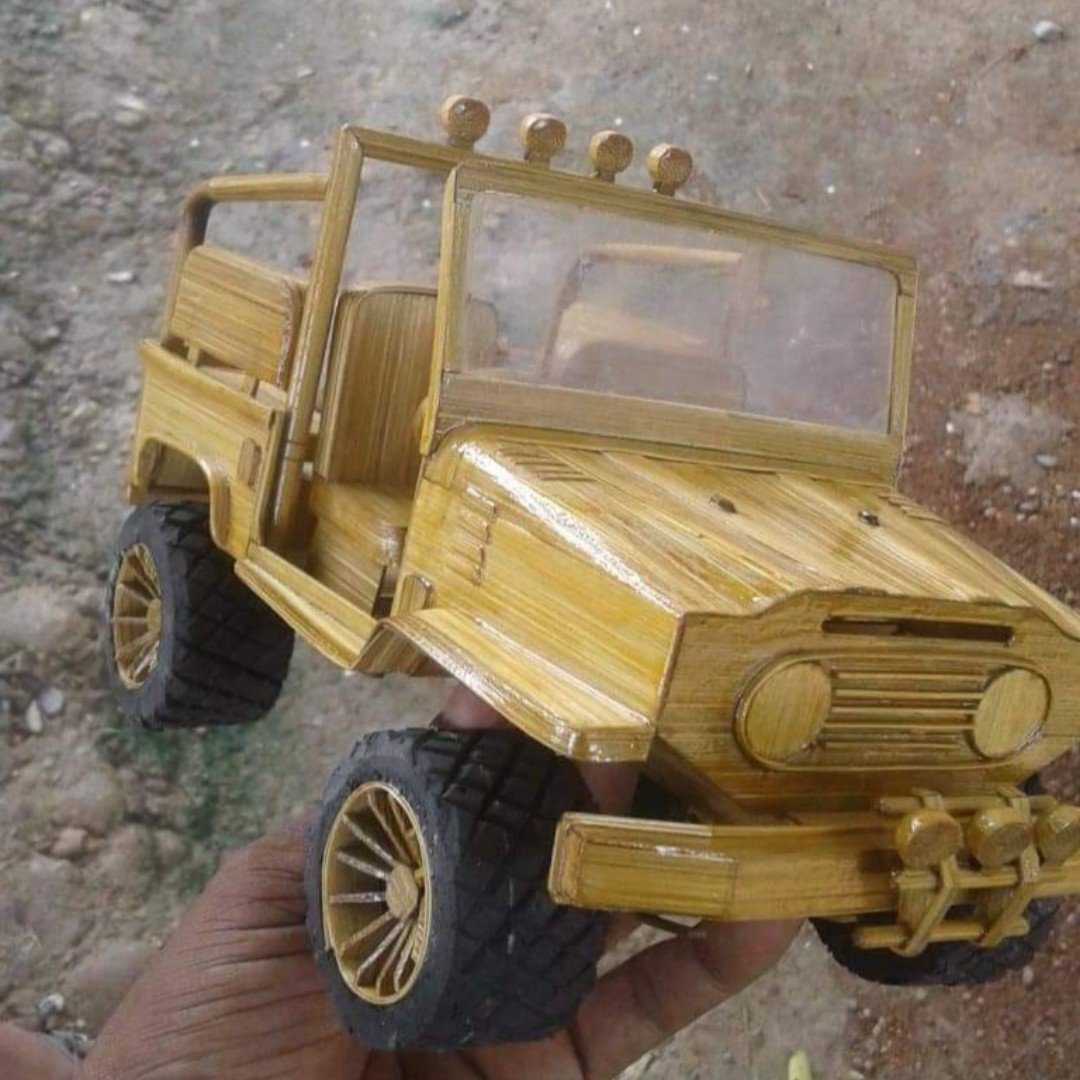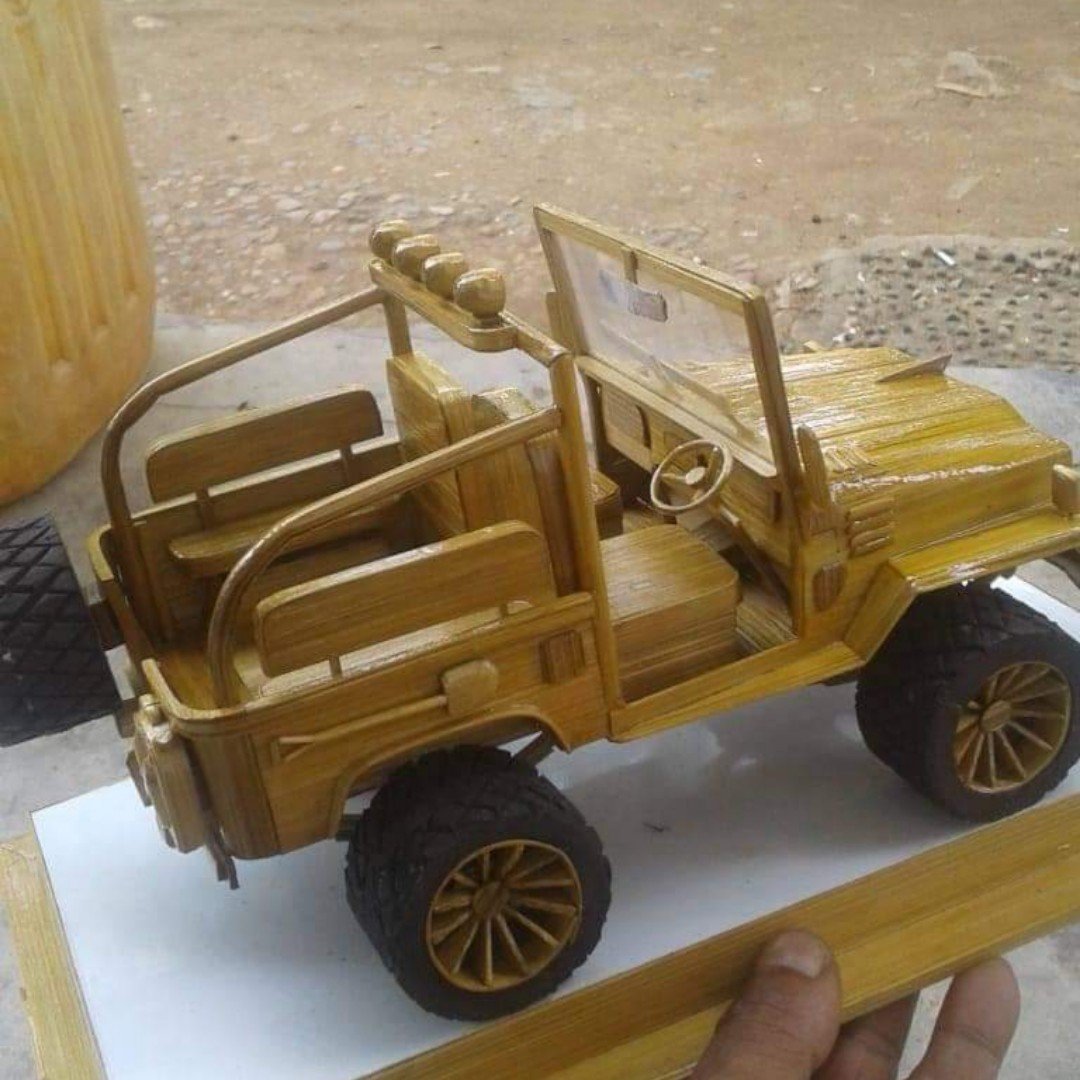 事实证明,一个具体的行动就是一千多个理论。
无论如何
什么是家庭,工作,恋爱,贸易和其他。
无论您的日常活动,活动和活动如何,只要您仍在不违反宗教和生活准则的道路上,就一定要这样做。 永远不要放弃情况。
And it turns out that one concrete action is more than a thousand theories.
Whether in any case,
What is in the household, work, romance, trade and others.
Whatever your routine, your activities and your activities as long as you are still on a path that does not violate religious and life norms, do it. Never give up on circumstances.
[WhereIn Android] (http://www.wherein.io)