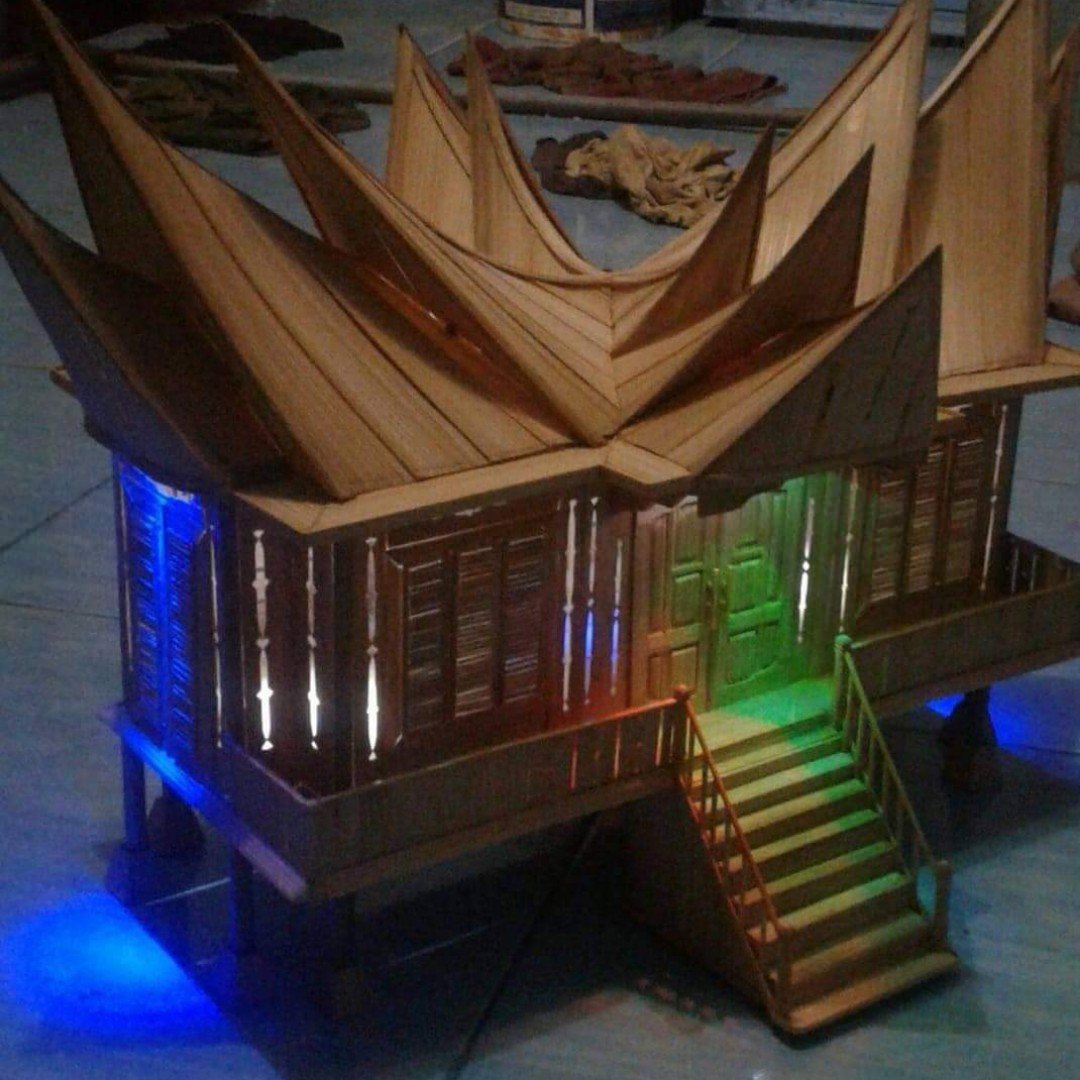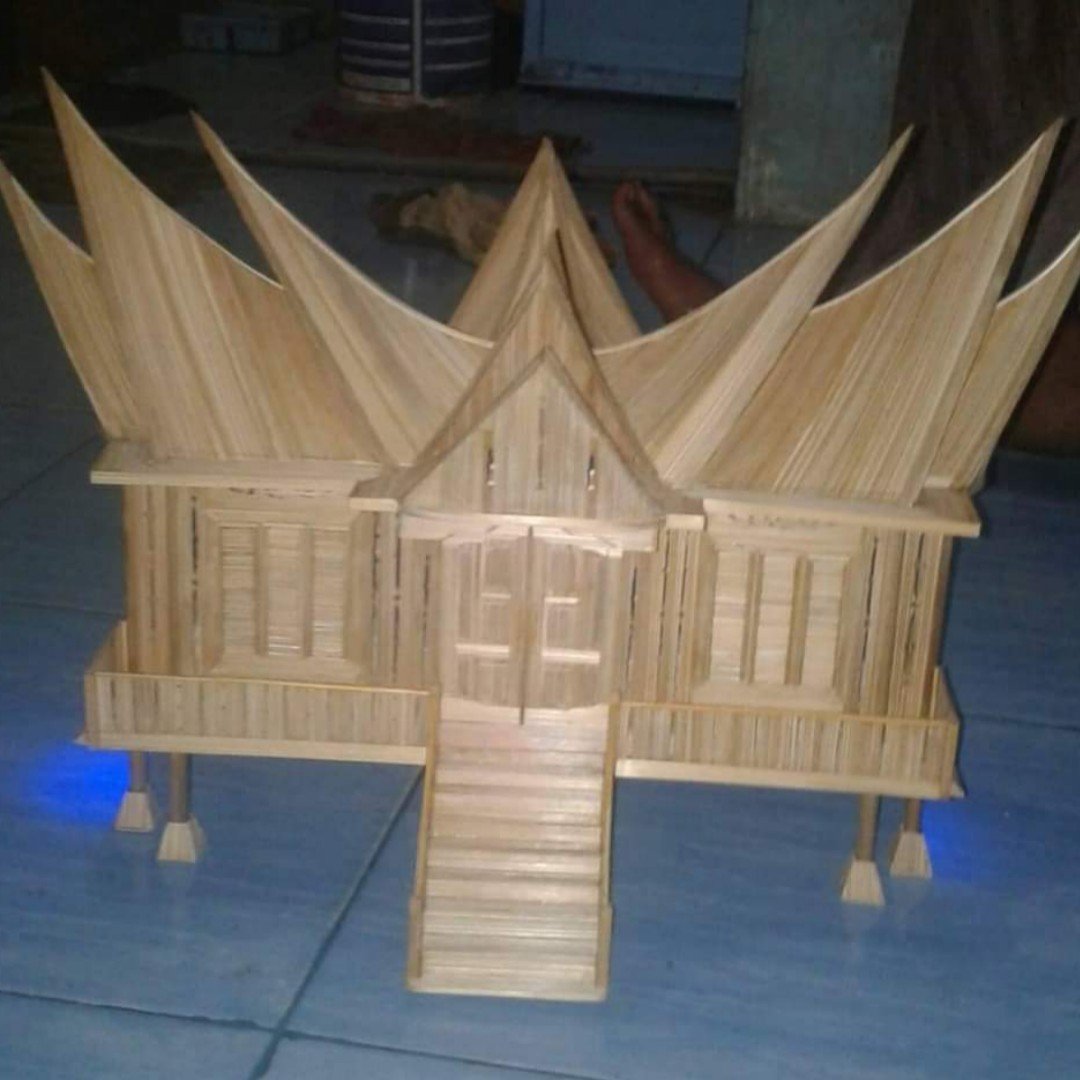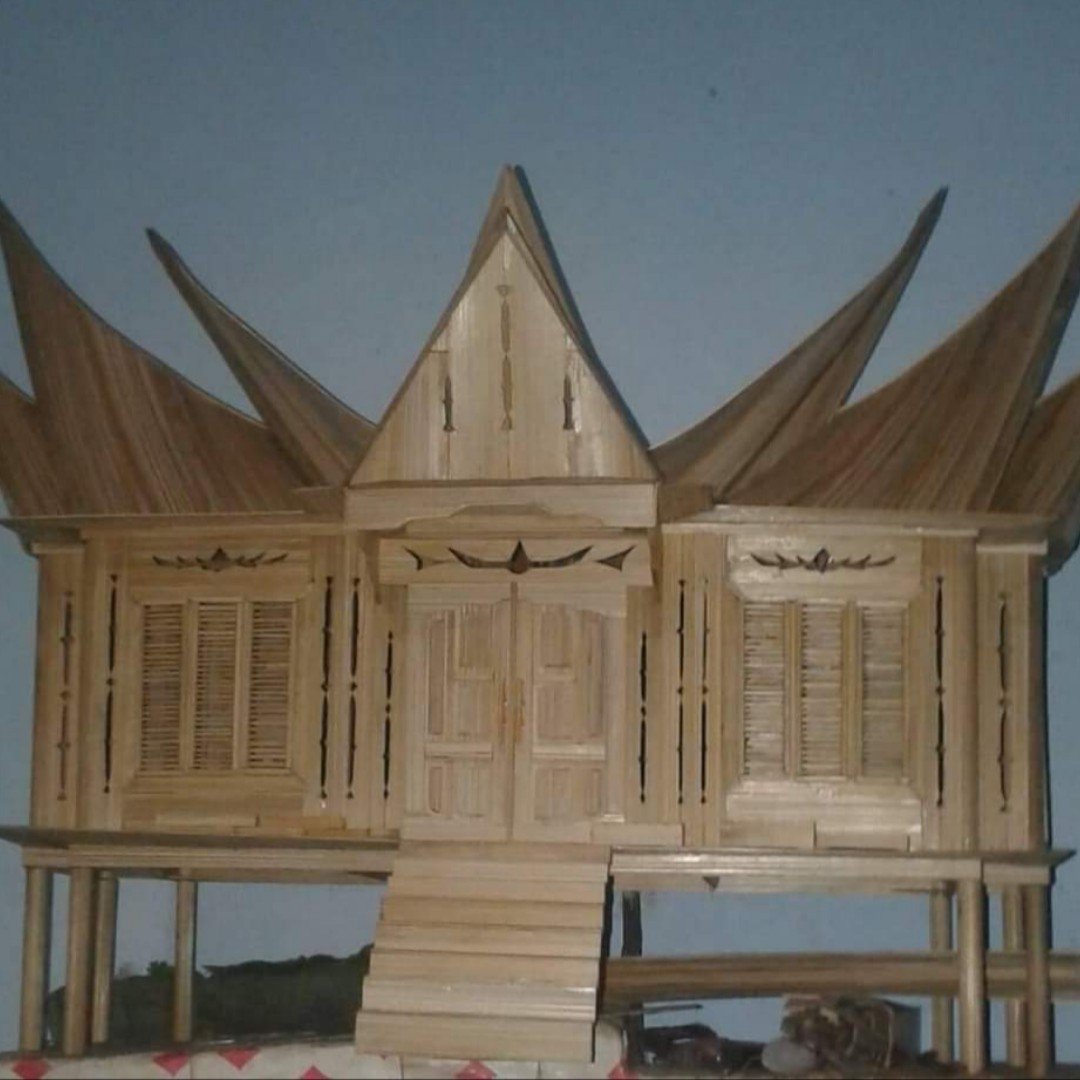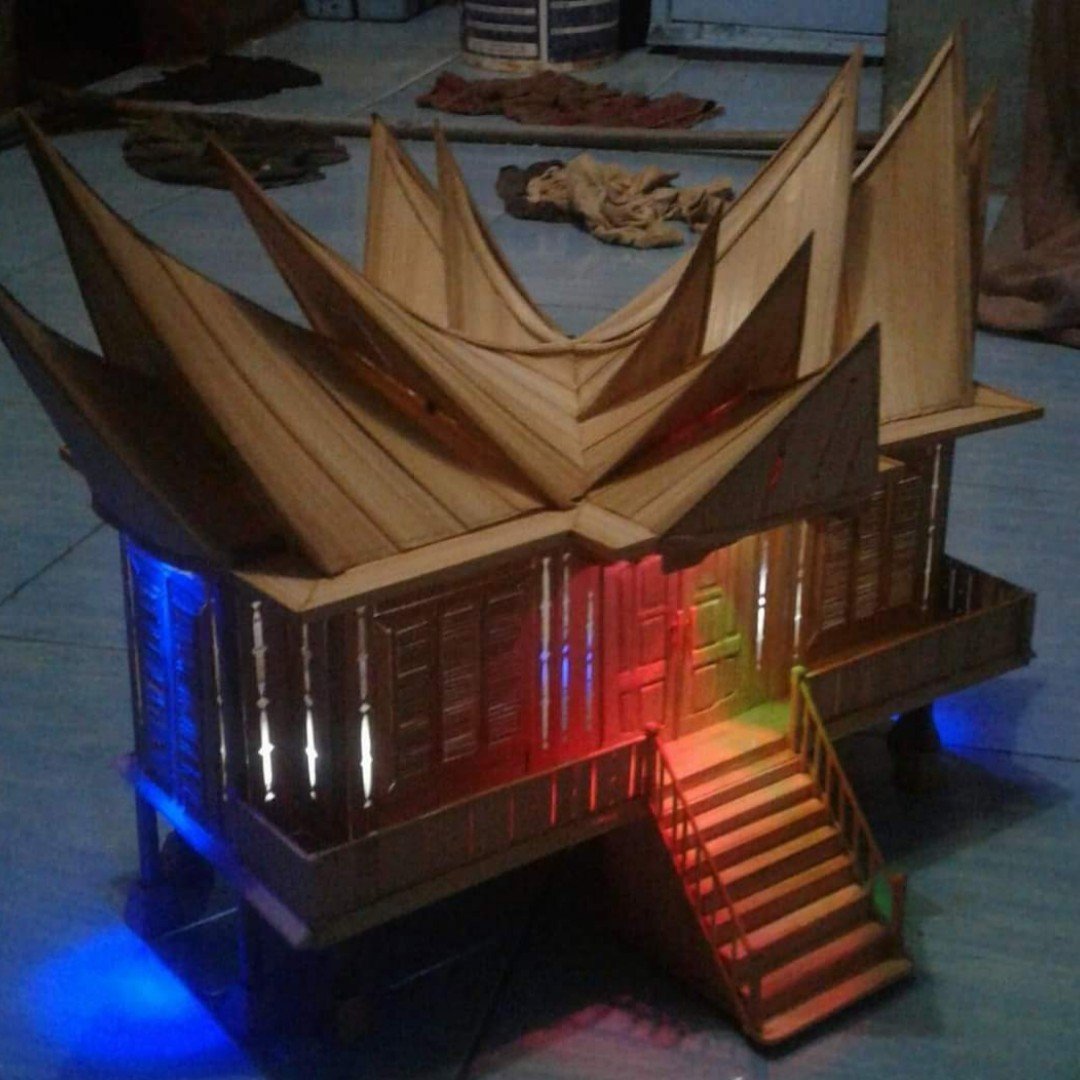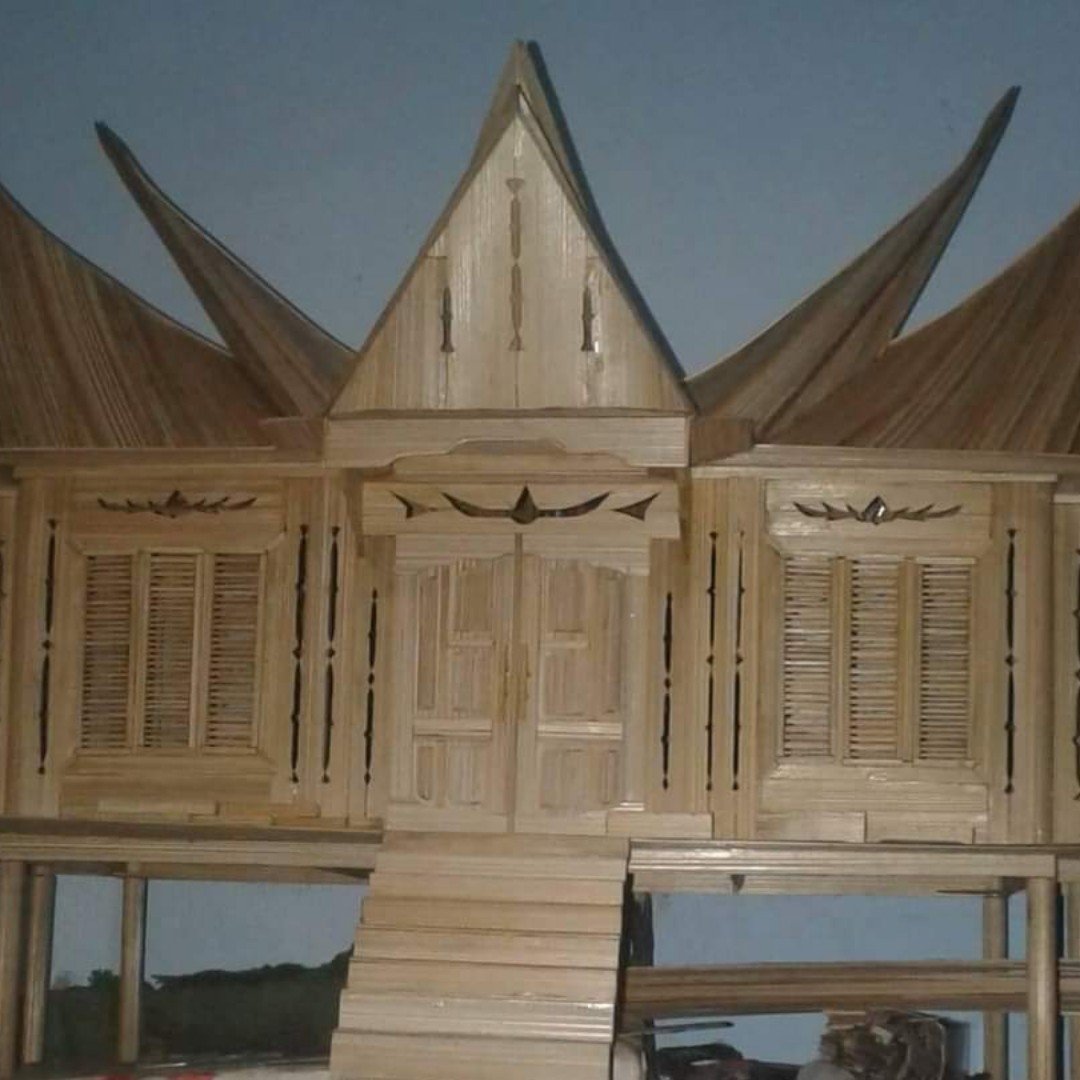 完成所有这些工作后,便会继续赚钱,因为有了钱,您一定会生存。
当您拥有的艺术品在您看到时感觉最好时,请坚持下去,因为在那里可以展示的每件艺术品都必须有一个售价。
以精美而精致的微型风格,将艺术品雕刻成传统房屋的形式,然后在房屋的各个角落安装照明灯。
在这个问题上,如果您想推销它,总是会有很高的经济价值。
When all that is done will make money, continue it to be done, because with money you will definitely survive.
When the art you own feels the best when you see it, keep it up, because every art that can be shown there must be a selling price.
With a miniature style that is so beautiful and nice, the art is carved in wood in the form of a traditional house, then it is followed by the lights that are installed in various corners of the house.
In this matter, there will always be a high economic value if you want to market it.
[WhereIn Android] (http://www.wherein.io)