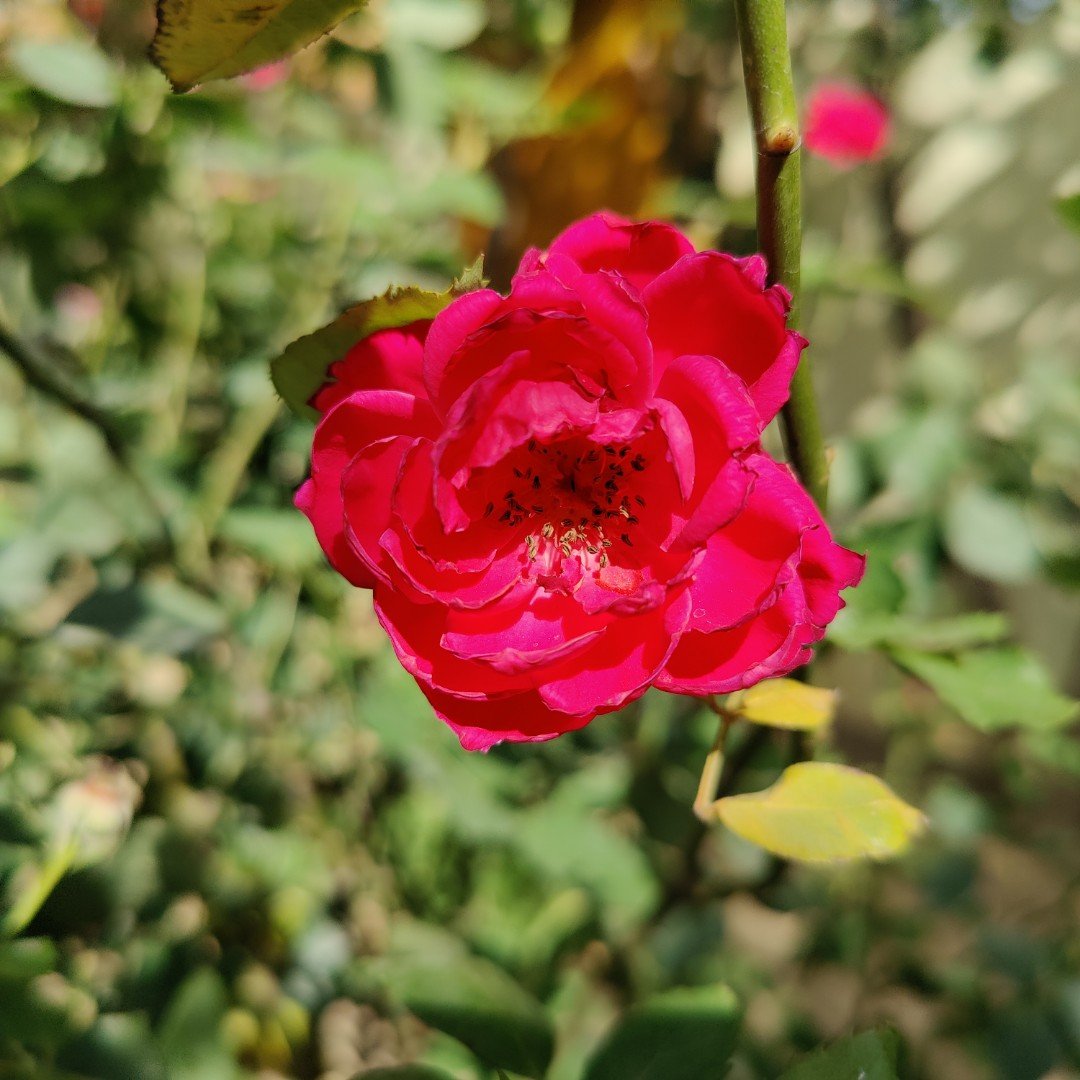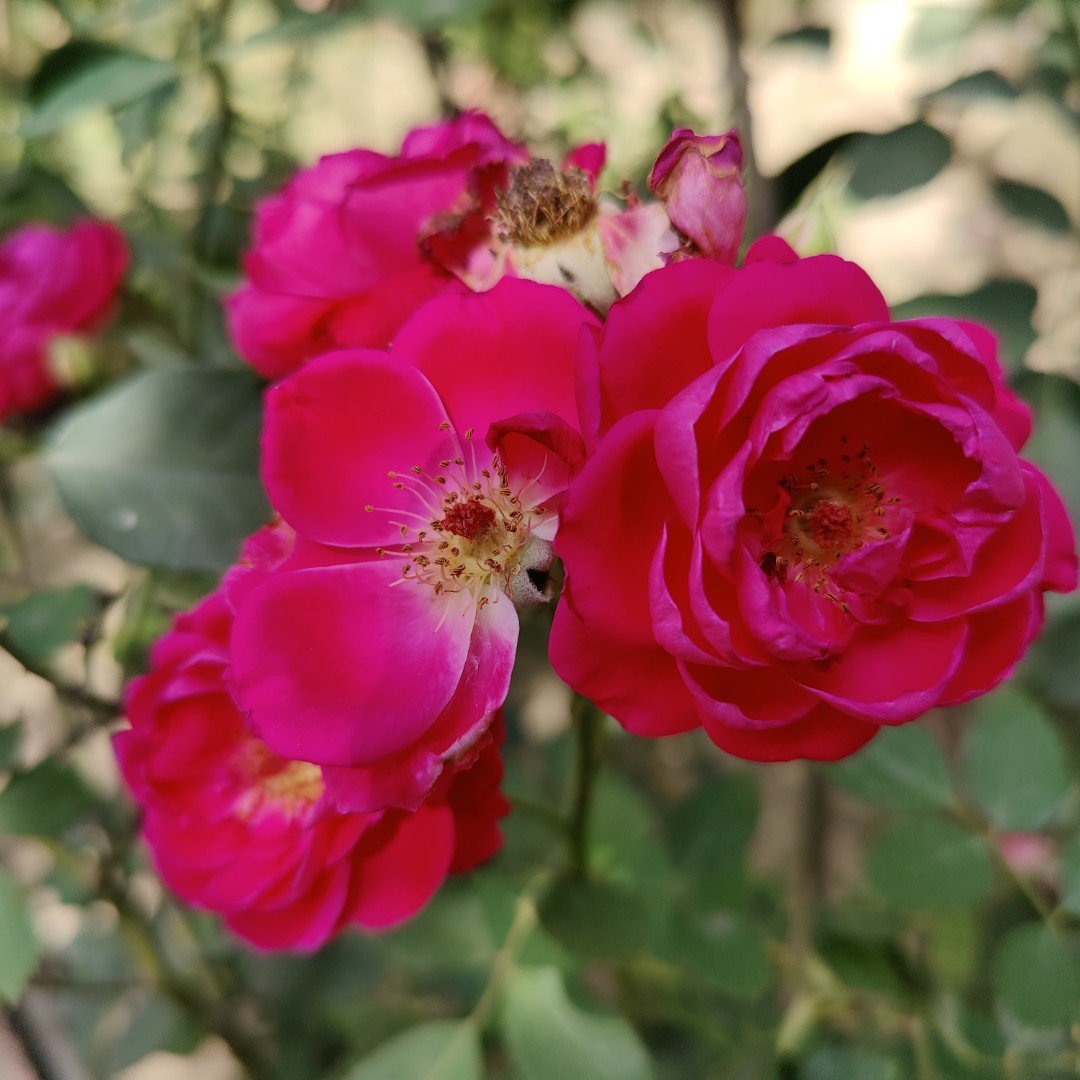 hello and namaste everyone
Today I will visited one of the park that is near my house and during this time I avoid going outside but after week I visited the place and capture some beautiful flowers through my mobile camera.
hope you guys will enjoy this natural beauty and it's looking so amazing I must say that nature does not need any makeover to look beautiful because it looks always beautiful.
thank you.
[WhereIn Android] (http://www.wherein.io)