Mount Marapi - 马拉皮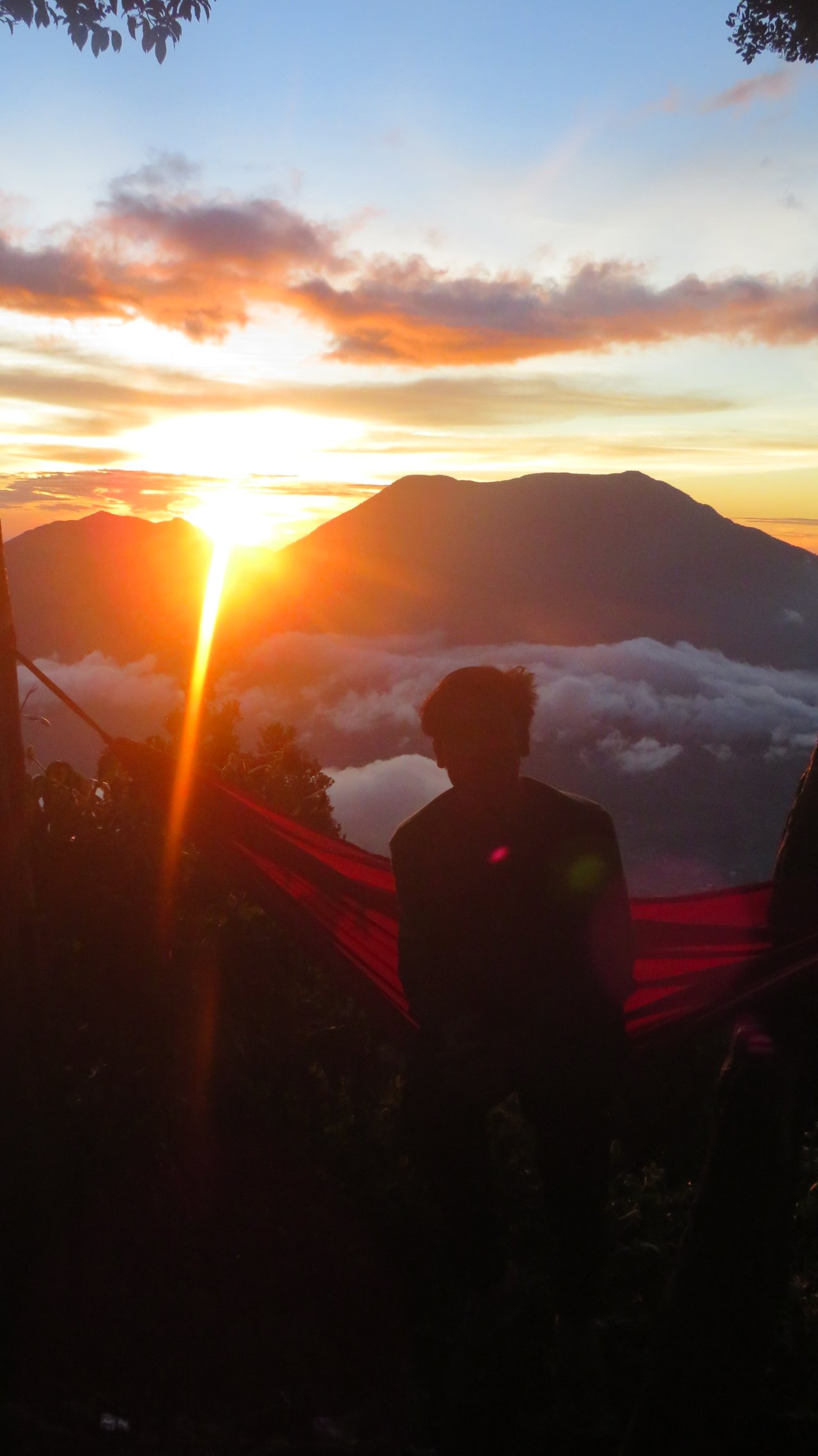 [ENG]
Greetings from sustainable friends and friends, this time I want to share my stories or experiences during the trip. So, when it was the 2nd month of 2021, I made a hike to Mount Marapi. Mount Marapi is located in West Sumatra
[CN]
大家好,这次我想分享我在旅途中的故事或经历。因此,在2021年,我攀登了马拉皮山。马拉皮山位于西苏门答腊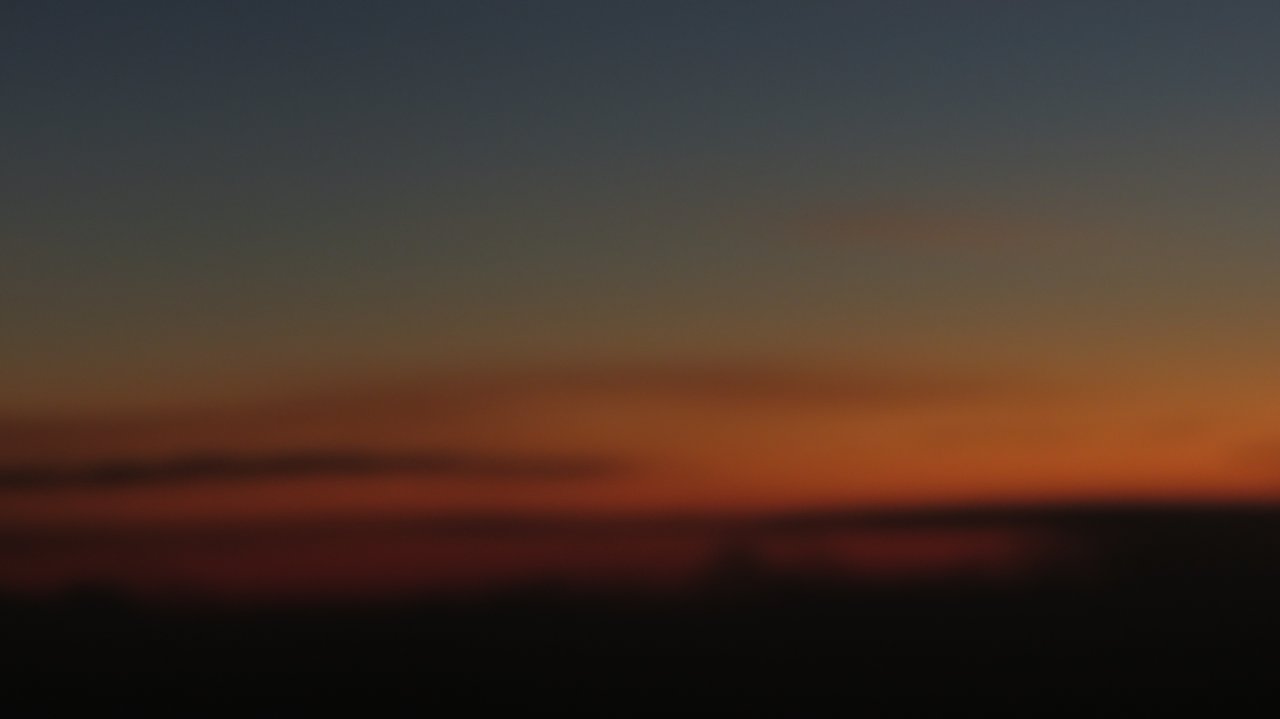 [ENG]
This is a sunset or private photo I shot using the Canon Powershot SX50 HS camera when I was at the top.
[CN]
这些是我在山顶时用佳能相机拍摄的日落或个人照片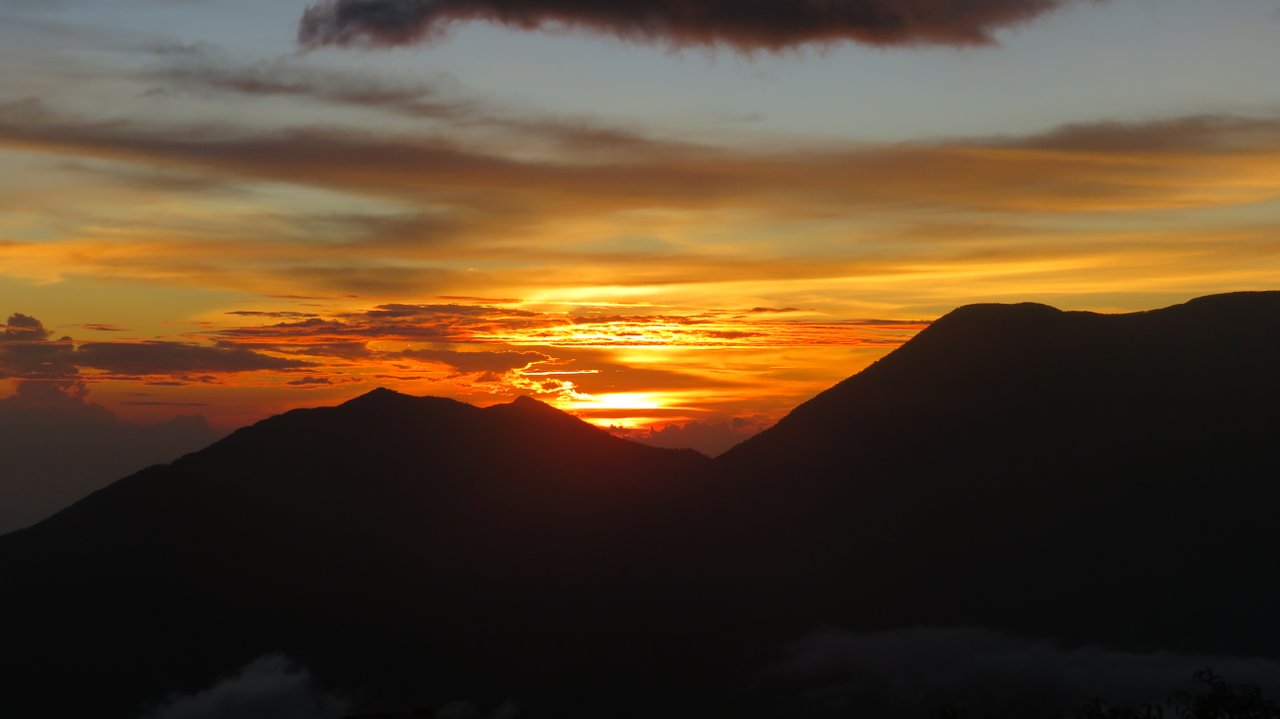 [ENG]
The view on the top of Mount Marapi is very beautiful, when in the afternoon we see a stunning view that can spoil the eyes of climbers.
[CN]
山顶的景色非常美丽,我们下午看到的美丽风景会破坏登山者的视线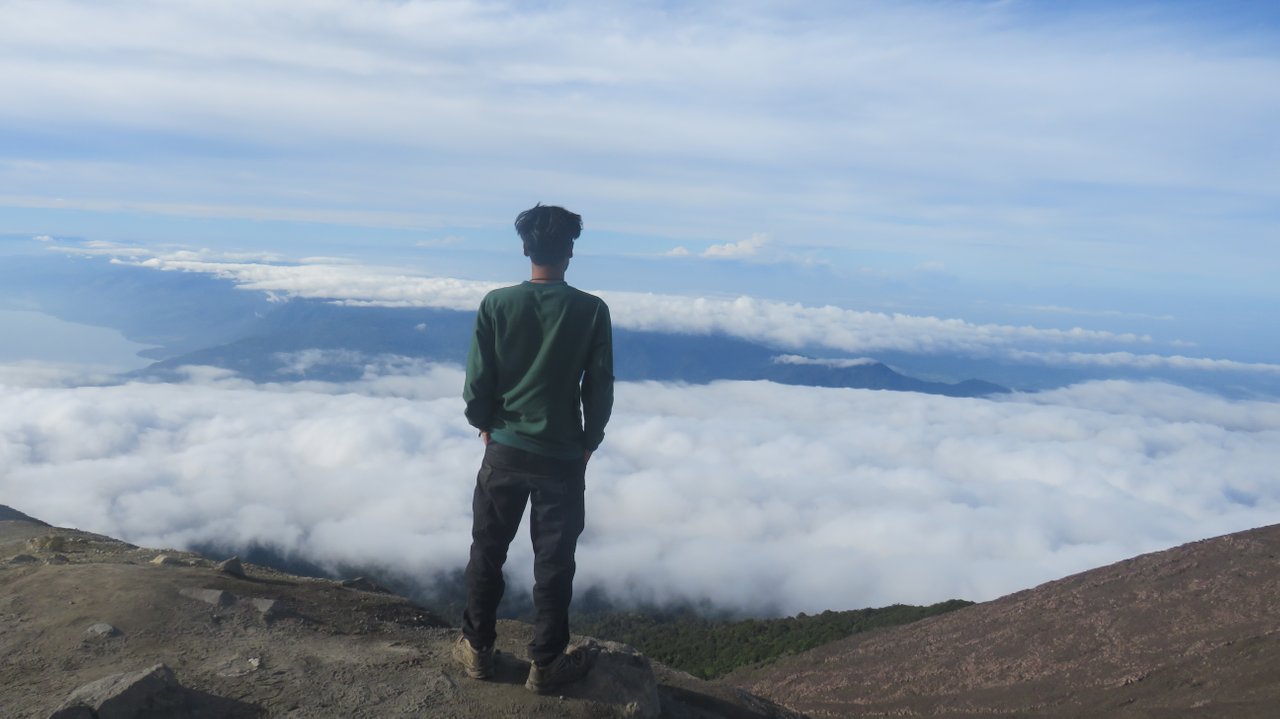 [ENG]
Not only in the afternoon, even when the morning came. I climbed to the very top to see the beautiful ocean of clouds. The ocean of clouds looks really beautiful and this is my first sight during the climb to see the beauty of the ocean of clouds.
[CN]
不仅是下午,甚至是早晨来临时。我赶紧去远足,看了看美丽的乌云密布的海洋。云海看起来真的很美,这是我在攀登过程中看到云海之美的第一眼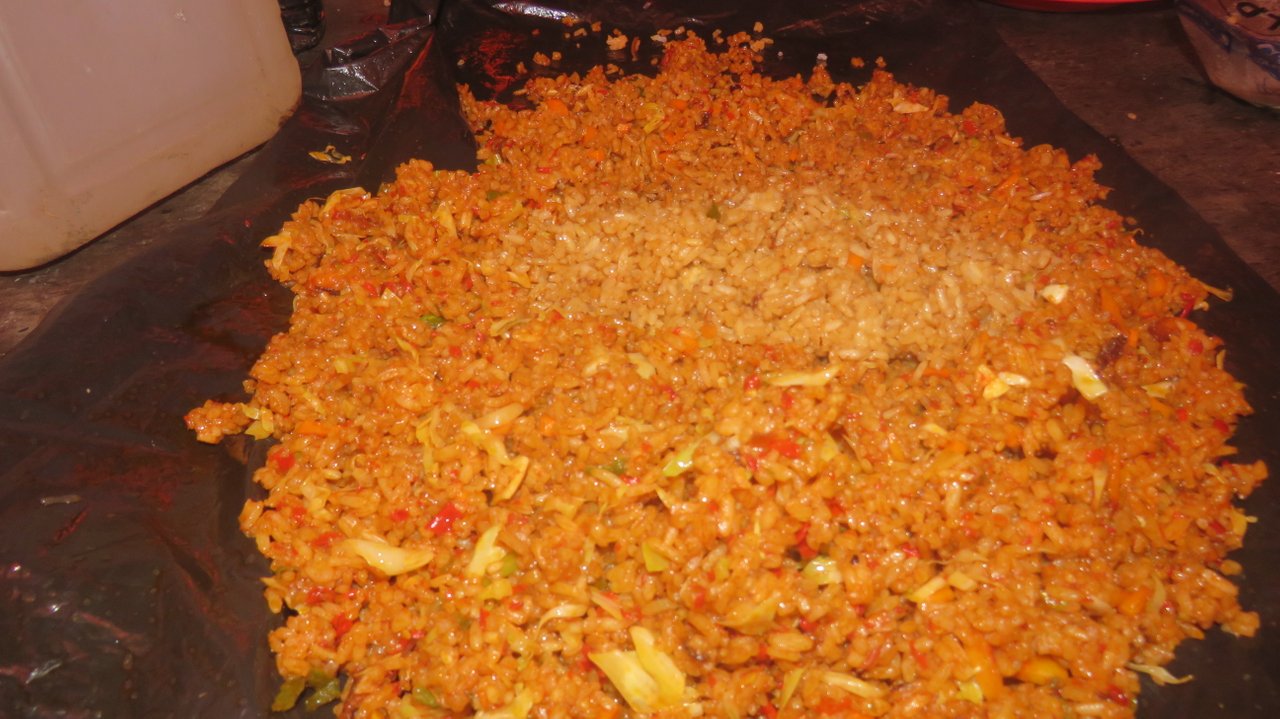 [ENG]
This is my friend's fried rice, the fried rice is really delicious. I am happy and proud to have a friend who has a hobby of cooking fried rice. I think he's one of the chefs I've met in the mountains with great food
[CN]
这是我朋友的炒饭,炒饭真好吃。我为能有一个喜欢炒饭的朋友而感到高兴和自豪。我认为他是我在山上遇到的美味佳肴的厨师之一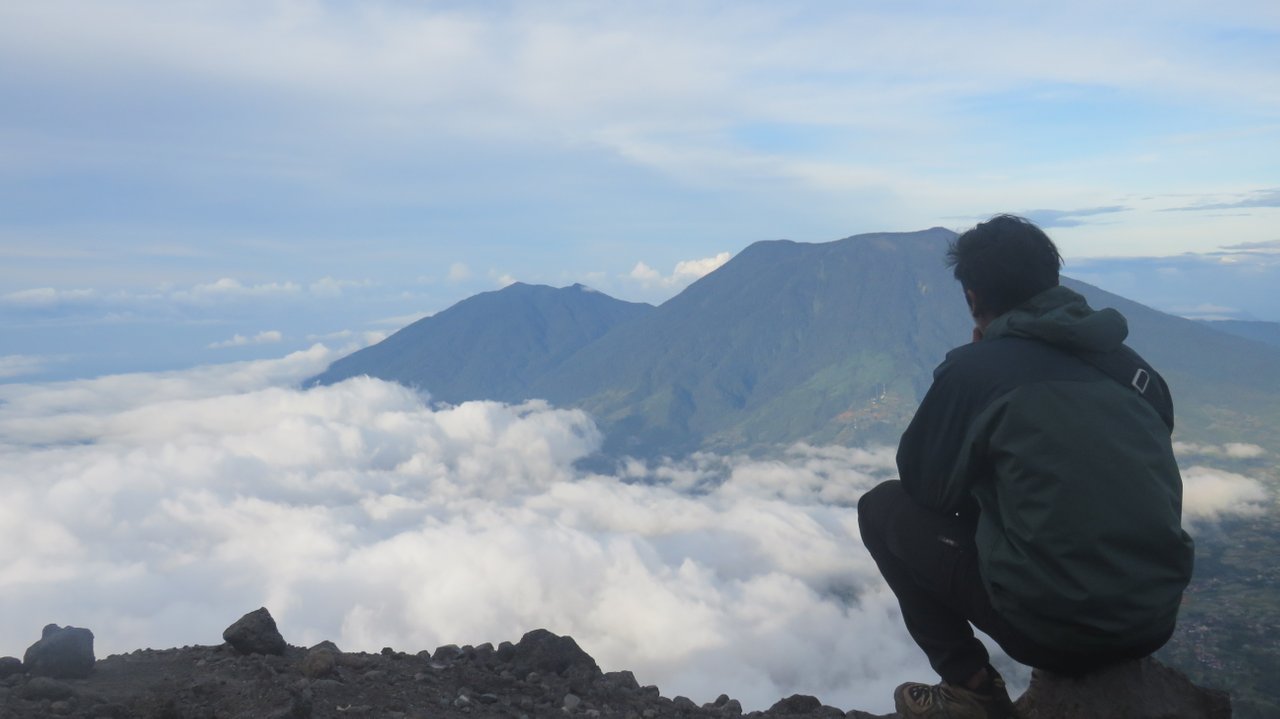 [ENG]
At that time, I was at the top for a very long time. Because I waited until the sea of ​​clouds gathered a lot. Because for me this is a precious moment that I can capture while climbing
[CN]
那时,我在高层一直很长时间。因为我等到云海聚集了很多。因为对我来说,这是一个宝贵的时刻,我可以在攀爬时捕捉到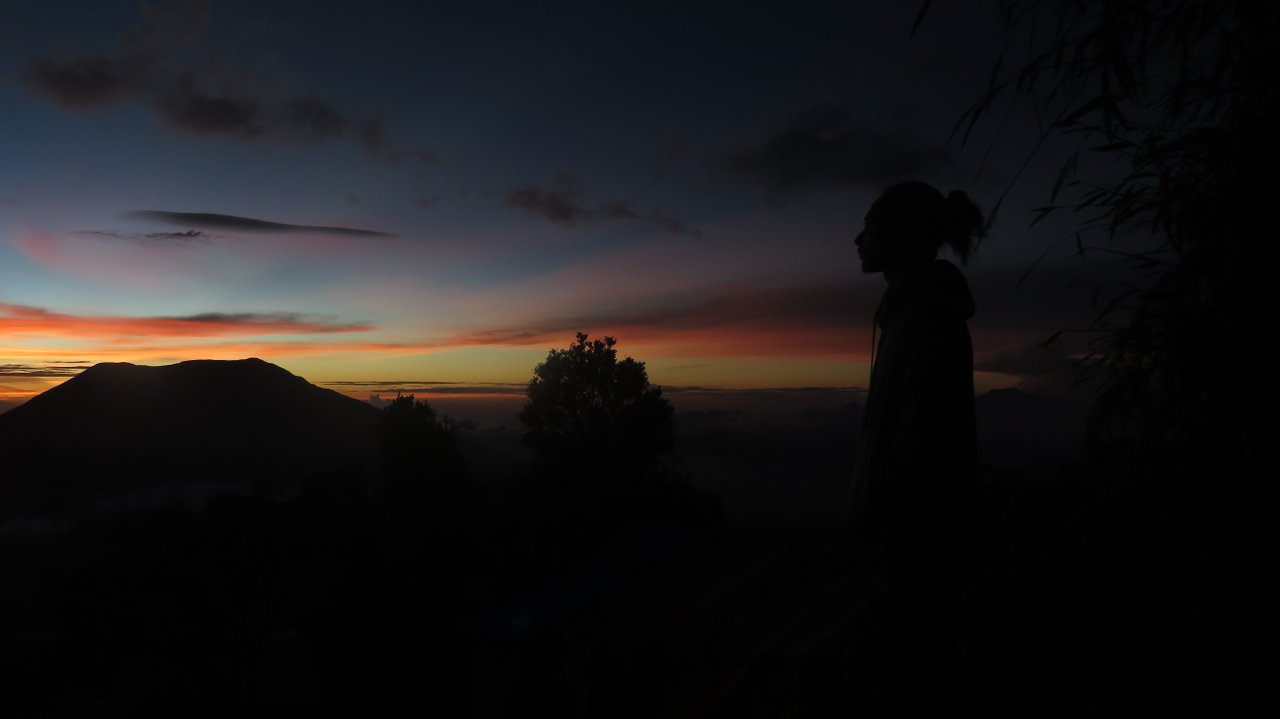 [ENG]
The time looks like night when the sun begins to set, which is then illuminated by the moonlight
[CN]
时间似乎是夜晚,太阳开始下沉,然后被月光照亮
我要一直感谢我在WhereIN社区中的所有朋友,他们始终支持我为Steemit做出积极的贡献。感谢@WhereIN创建了一个伟大的社区,该社区将继续支持像我们这样的小型客户。祝WhereIN社区中的所有朋友好运