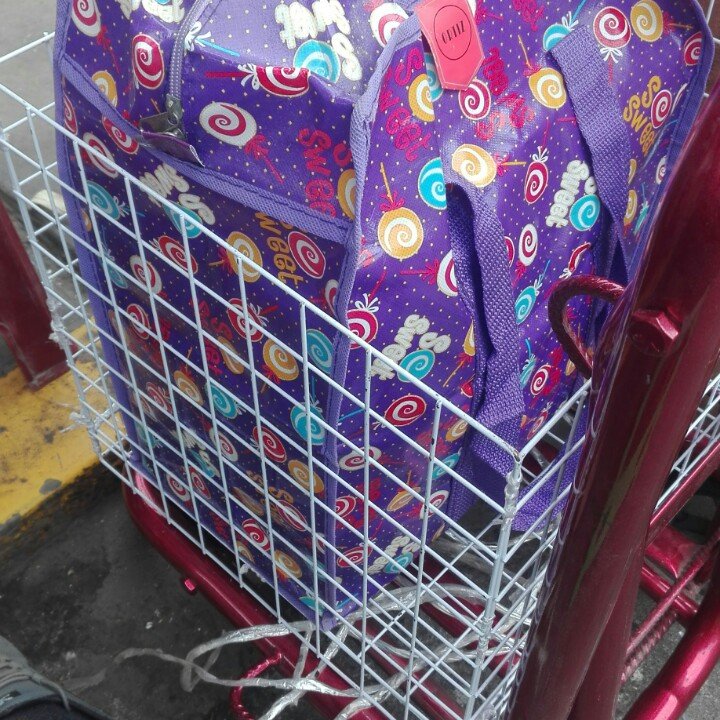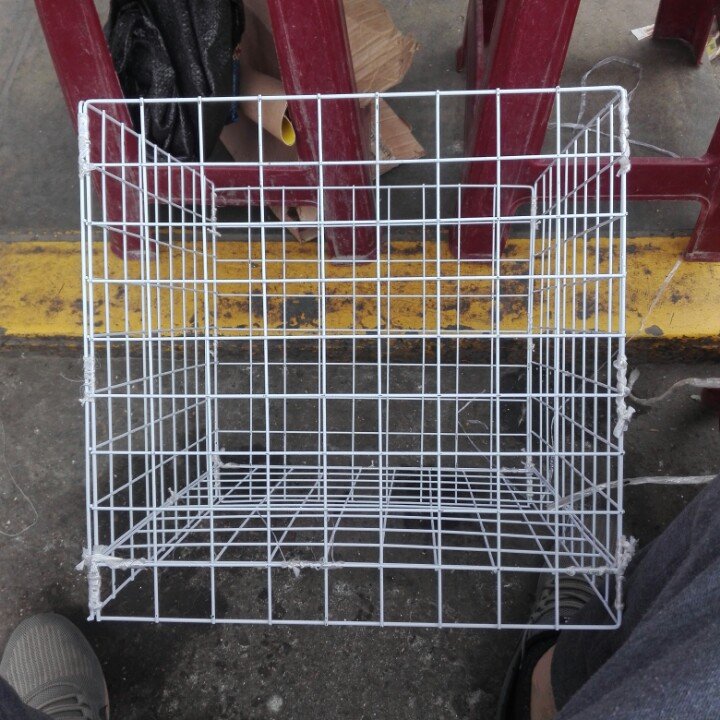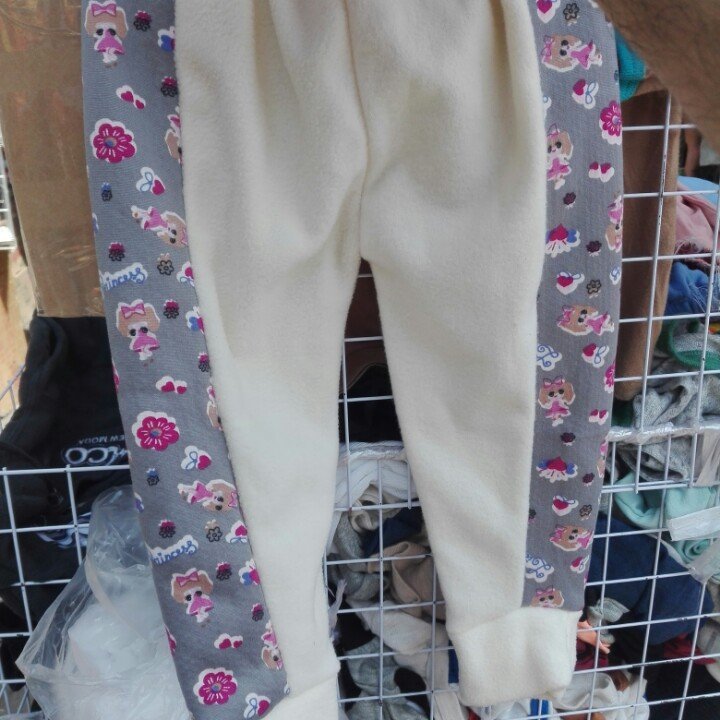 Hola amigos de WhereIn espero se encuentren excelentemente bien.
En esta oportunidad quiero contarles que hoy día me puse a armar una especie de estructura o jaula para ofrecer mercancía y esta vez las joyas que venderá mi esposa @annylaflaka conmigo el día de mañana domingo. Todo esto lo elabore mientras estaba en mi puesto de trabajo y con calma, ya que cuando armé la mía tuve que hacerlo a velocidad porque debía ofrecer mis productos y no tenía ya más tiempo.
Ella decidió vender debido a que estas 2 semanas son vacaciones en Perú por motivos de las fechas patrias y por ende no dará clases a sus alumnos, así que aprovechará el tiempo libre para generar algo extra de dinero. Hemos planificado llevar todo lo del bebé ya que con él es la primera vez que hacemos este tipo de actividades y queremos que este seguro y con todo sus cosas personales completas.
De igual forma aproveche comprar la respectiva mercancía y esta vez pantalones polares. Las ventas estuvieron regular pero gracias a Dios por todo. Al finalizar mi jornada recogí todos mis materiales, pase a comprar pañales y toallas para el pequeño y me vine a casa y en el camino aproveche comprar hamburguesas para la cena.
Gracias por tomarte un tiempo para leerme. Todas las imágenes son de mi autoría.
---
Hello WhereIn friends, I hope you are doing well.
This time I want to tell you that today I started to put together a kind of structure or cage to offer merchandise and this time the jewels that my wife @annylaflaka will sell with me tomorrow Sunday. All this I elaborated while I was at my job and calmly, since when I put mine together I had to do it at speed because I had to offer my products and I didn't have any more time.
She decided to sell because these 2 weeks are vacations in Peru due to national dates and therefore she will not teach her students, so she will take advantage of the free time to generate some extra money. We have planned to bring everything for the baby since it is the first time that we do this type of activity with him and we want him to be safe and with all his personal things complete.
In the same way, take advantage of buying the respective merchandise and this time polar pants. Sales were regular but thank goodness for everything. At the end of my day I collected all my materials, went to buy diapers and towels for the little one and I came home and on the way I took the opportunity to buy hamburgers for dinner.
Thanks for taking the time to read me. All images are my own.
[WhereIn Android] (http://www.wherein.io)