I changed my schedule today and went running in the morning instead of the evening.
On the trail there was a birdhouse that needed some repairs. Someone had been kind to our feathered friends and repaired the roof.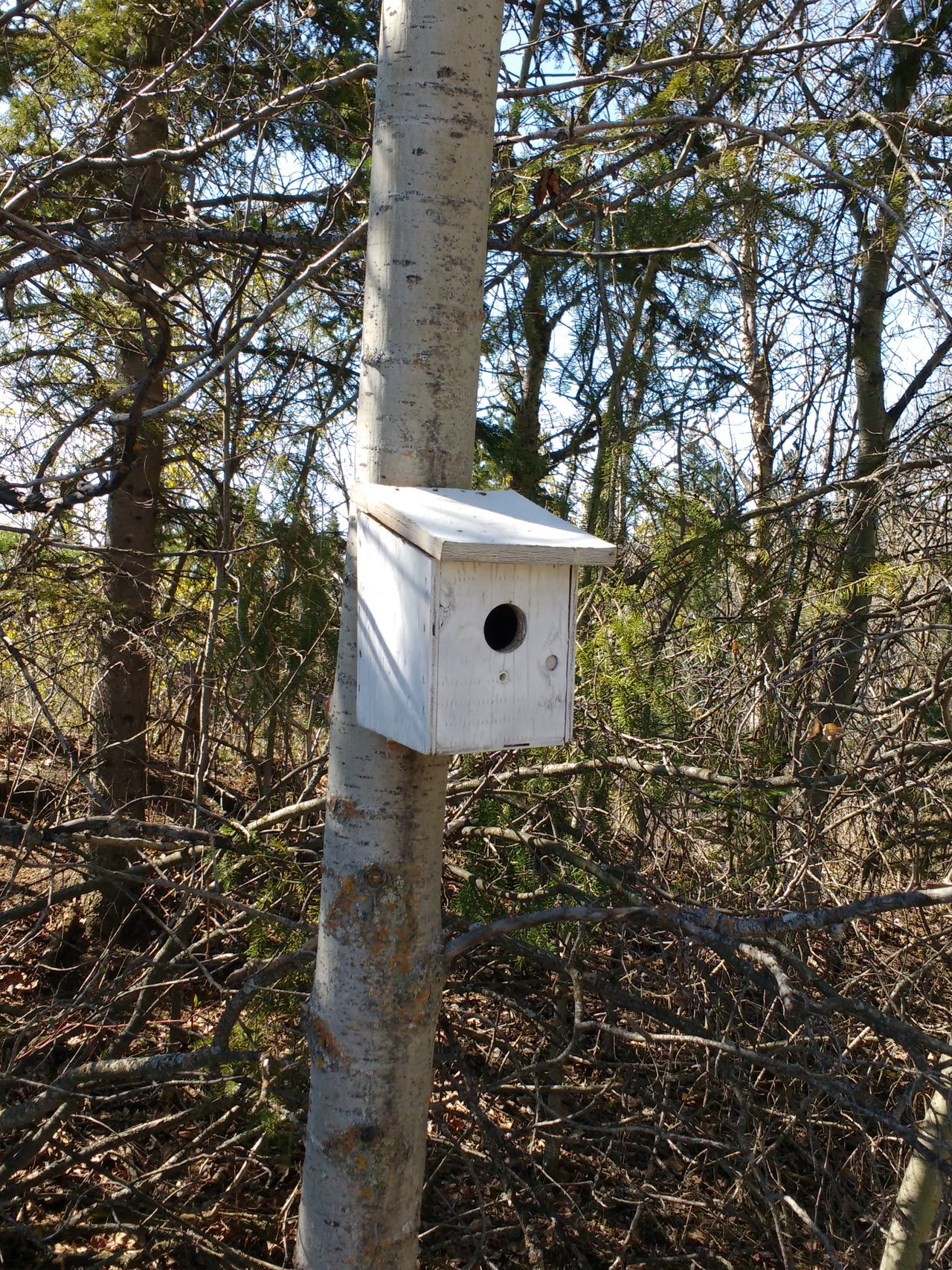 BEFORE: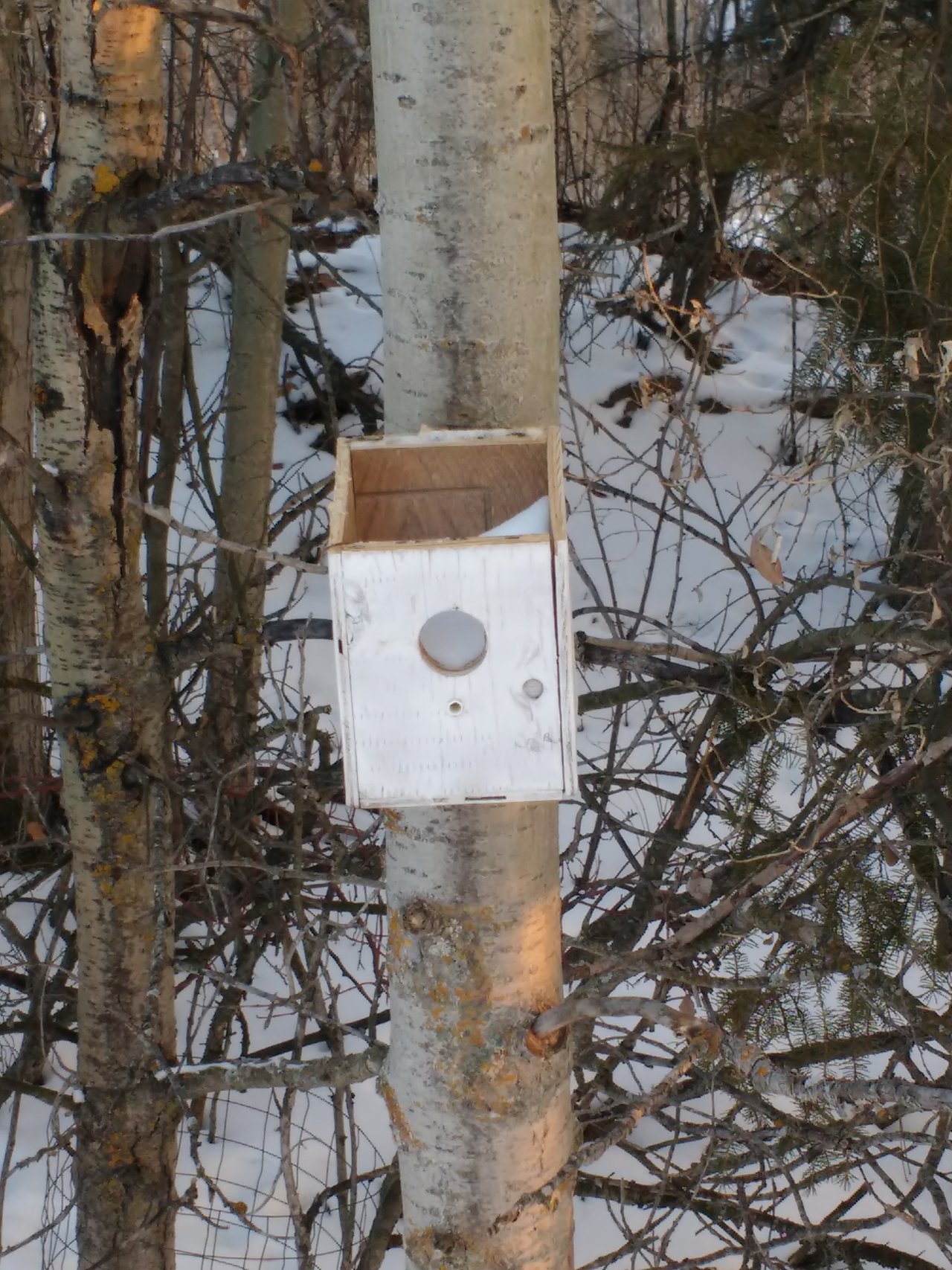 After my run I went to a nursery and purchased a yellow tomato plant.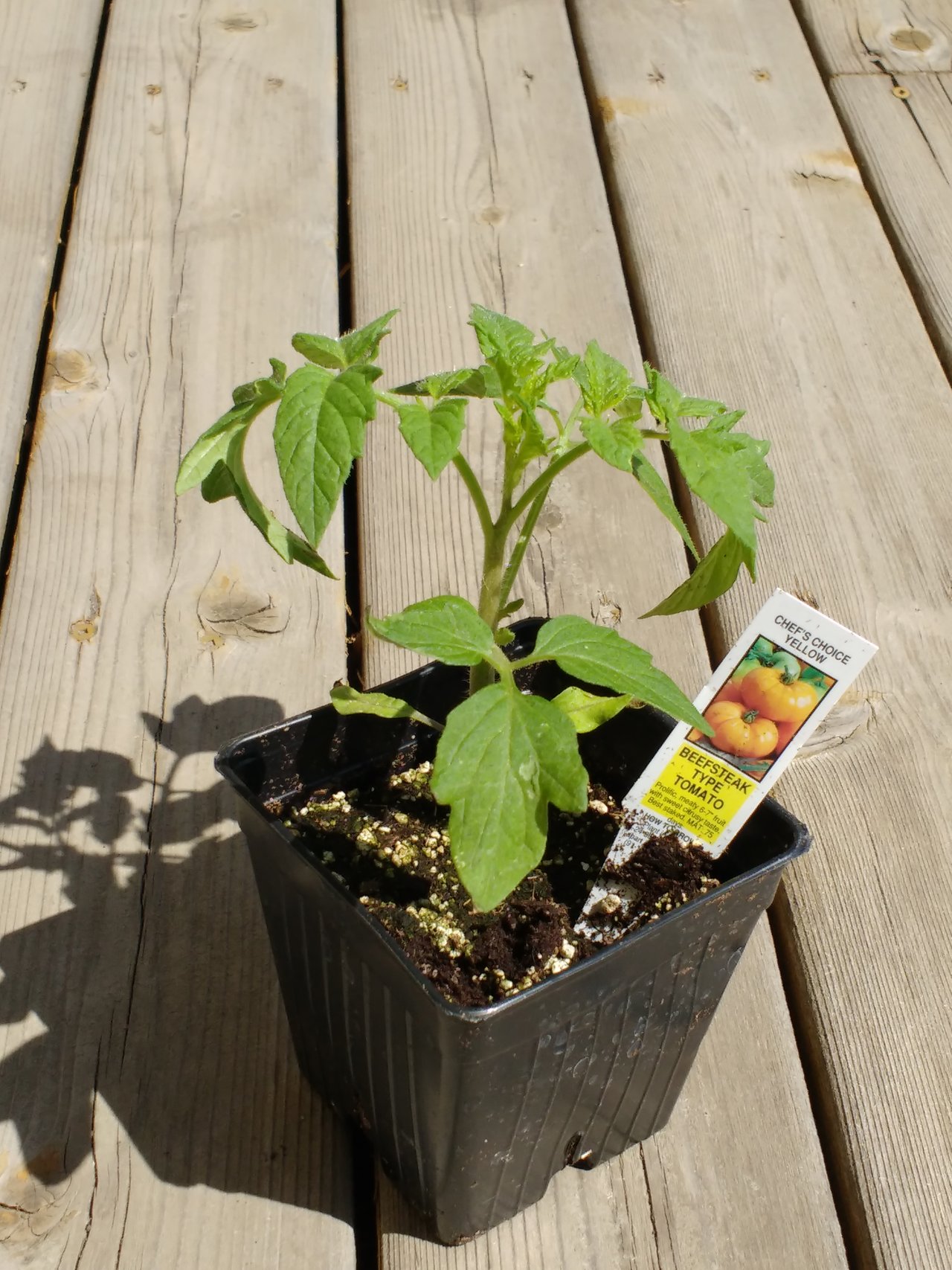 10201