I decided to do something a little different, so I went photo walking. The first thing that I photographed was a large bird nest up in a tree. I don't know what kind of bird it belongs to, but it is huge.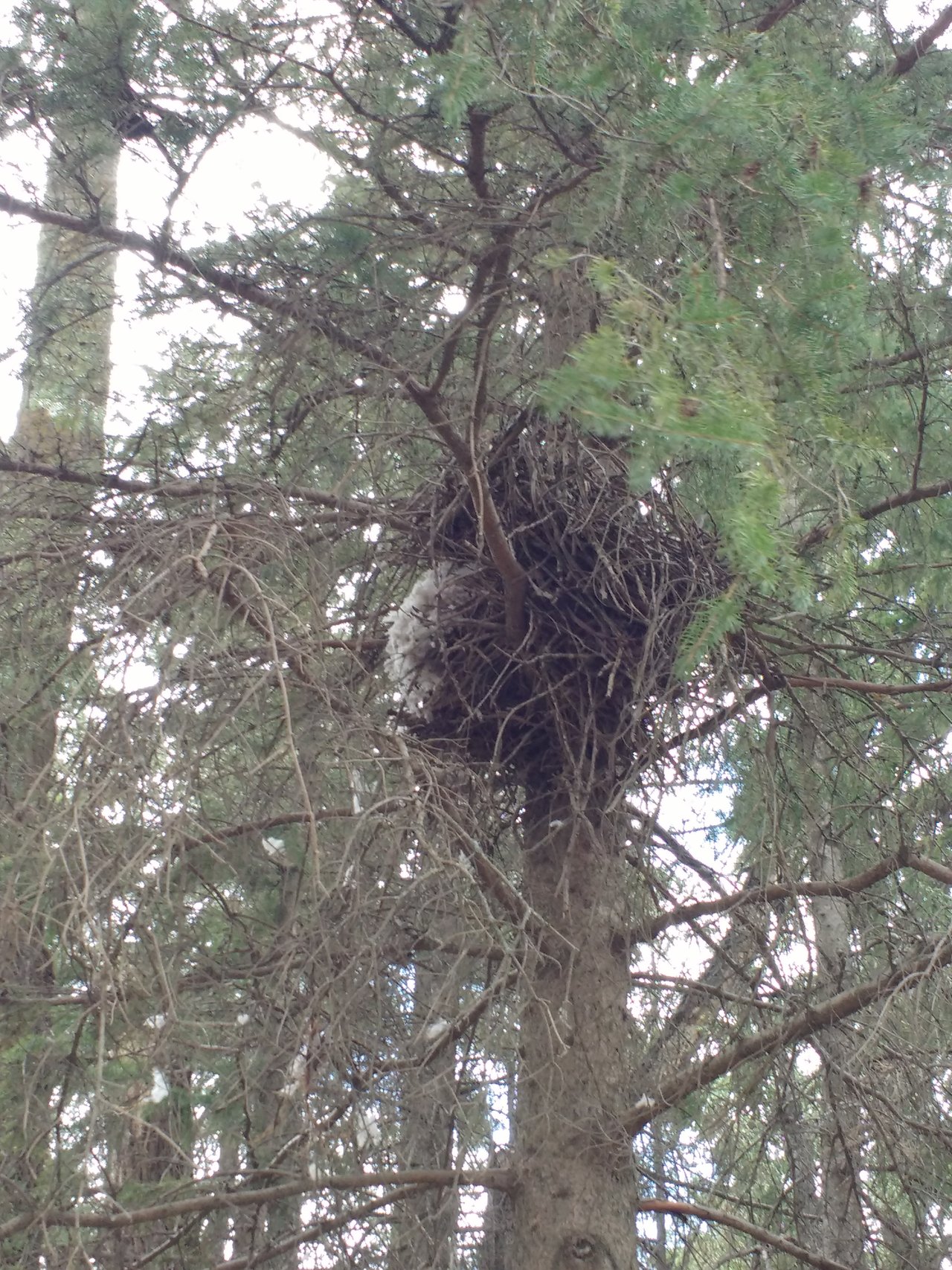 I came across a beautiful black and white duck with a red beak. I have never seen this color before. They where shy and would not let me get close, so the photo isn't great..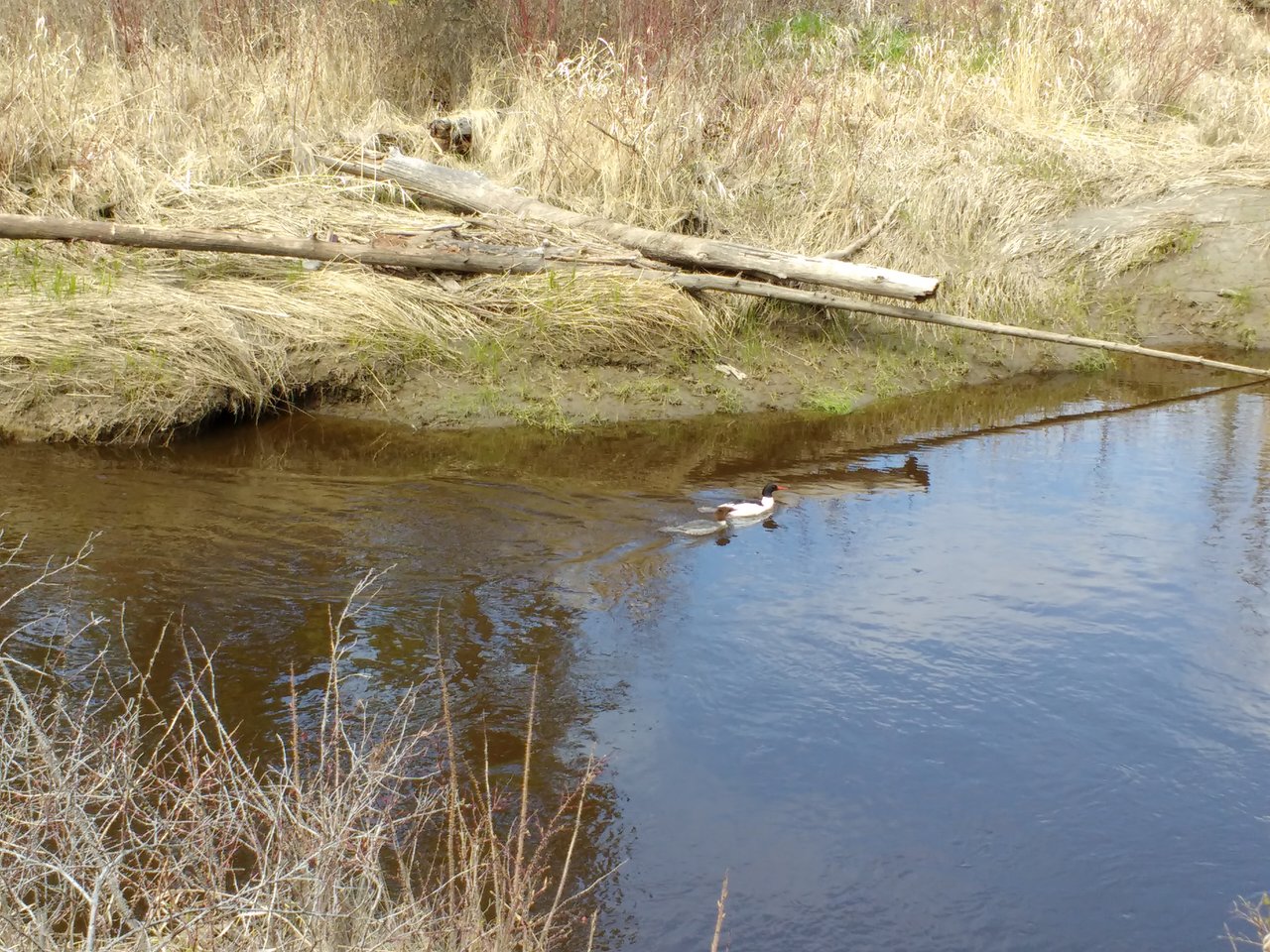 Other ducks where also in the vicinity.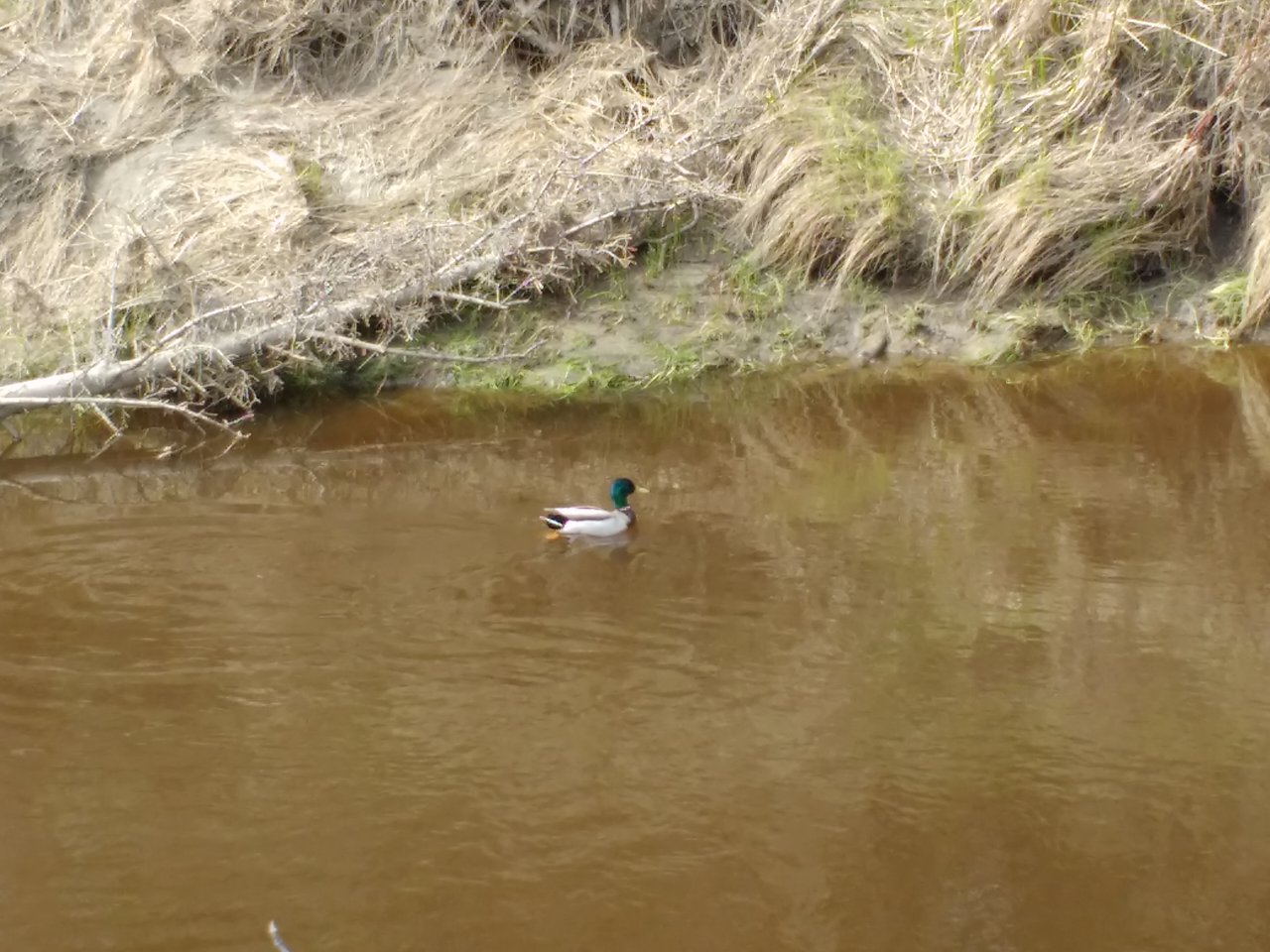 Lots of trees where cut down by a beaver, however I couldn't find one.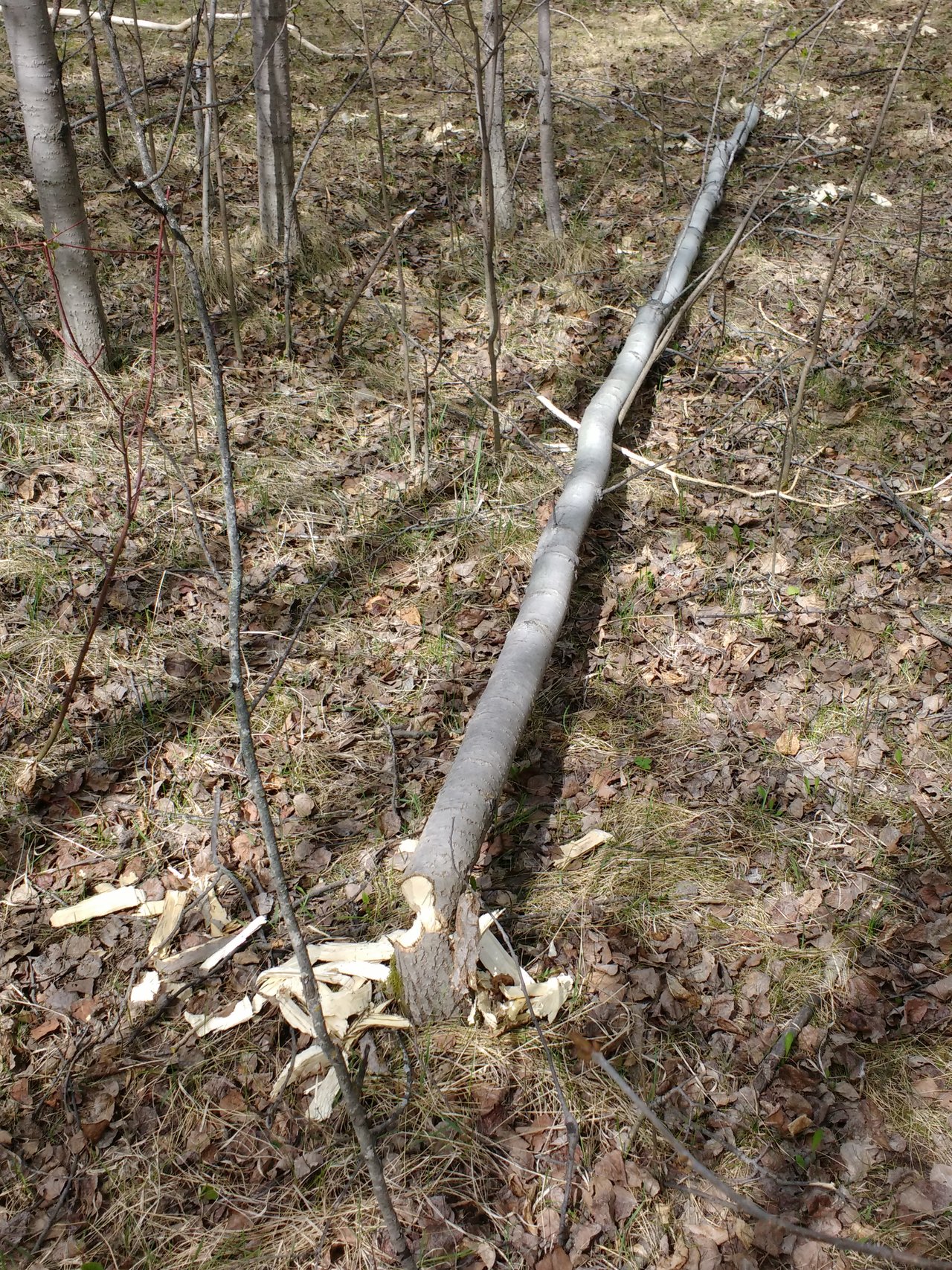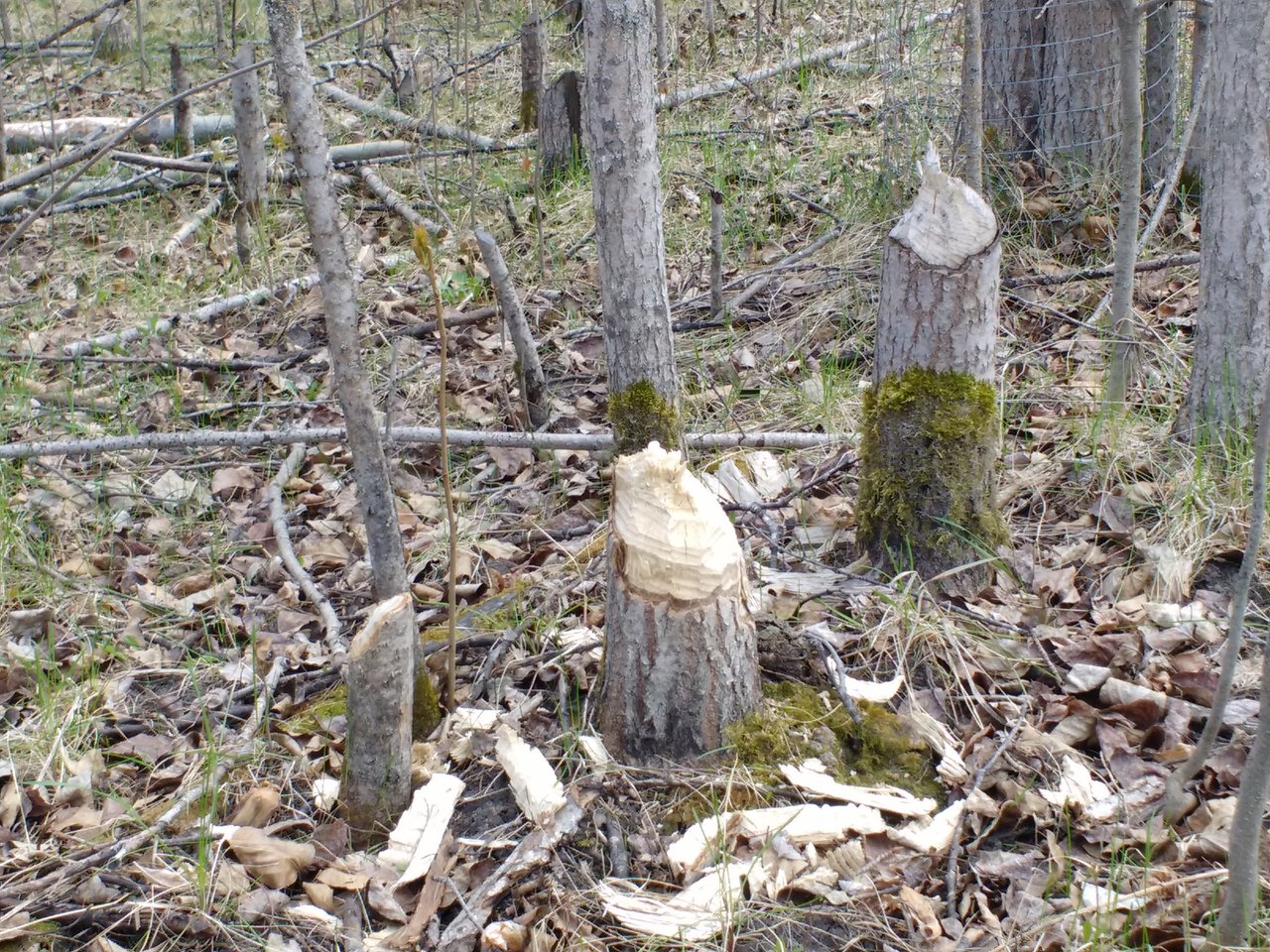 Maybe they take naps in the afternoon.
Good night.



5533