This afternoon I went for a run along a small creek. This creek is aptly named "Black Mud Creek", as you can see by the color.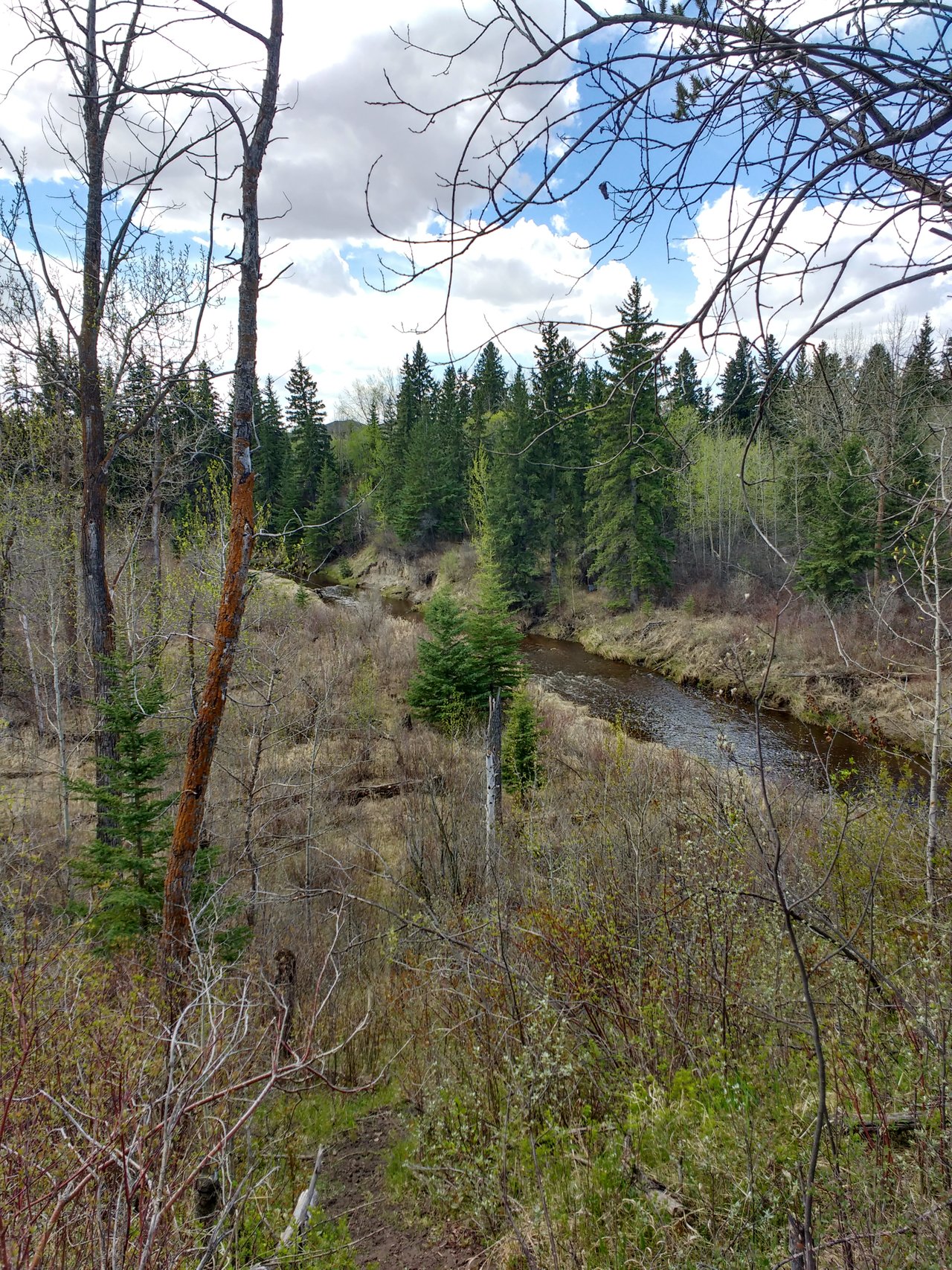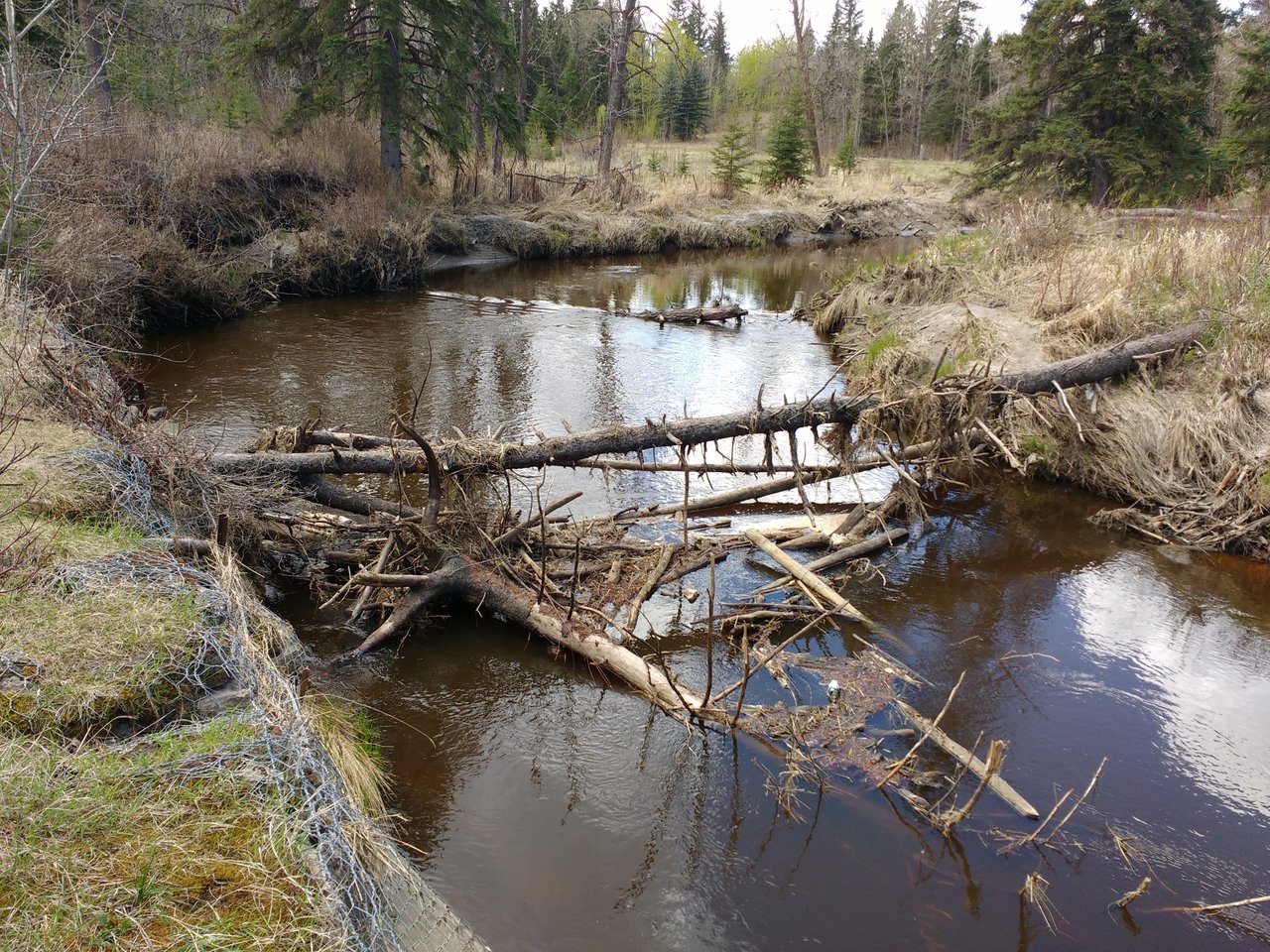 It has an old-fashioned rustic bridge going across to the other side, but I wasn't brave enough to try it.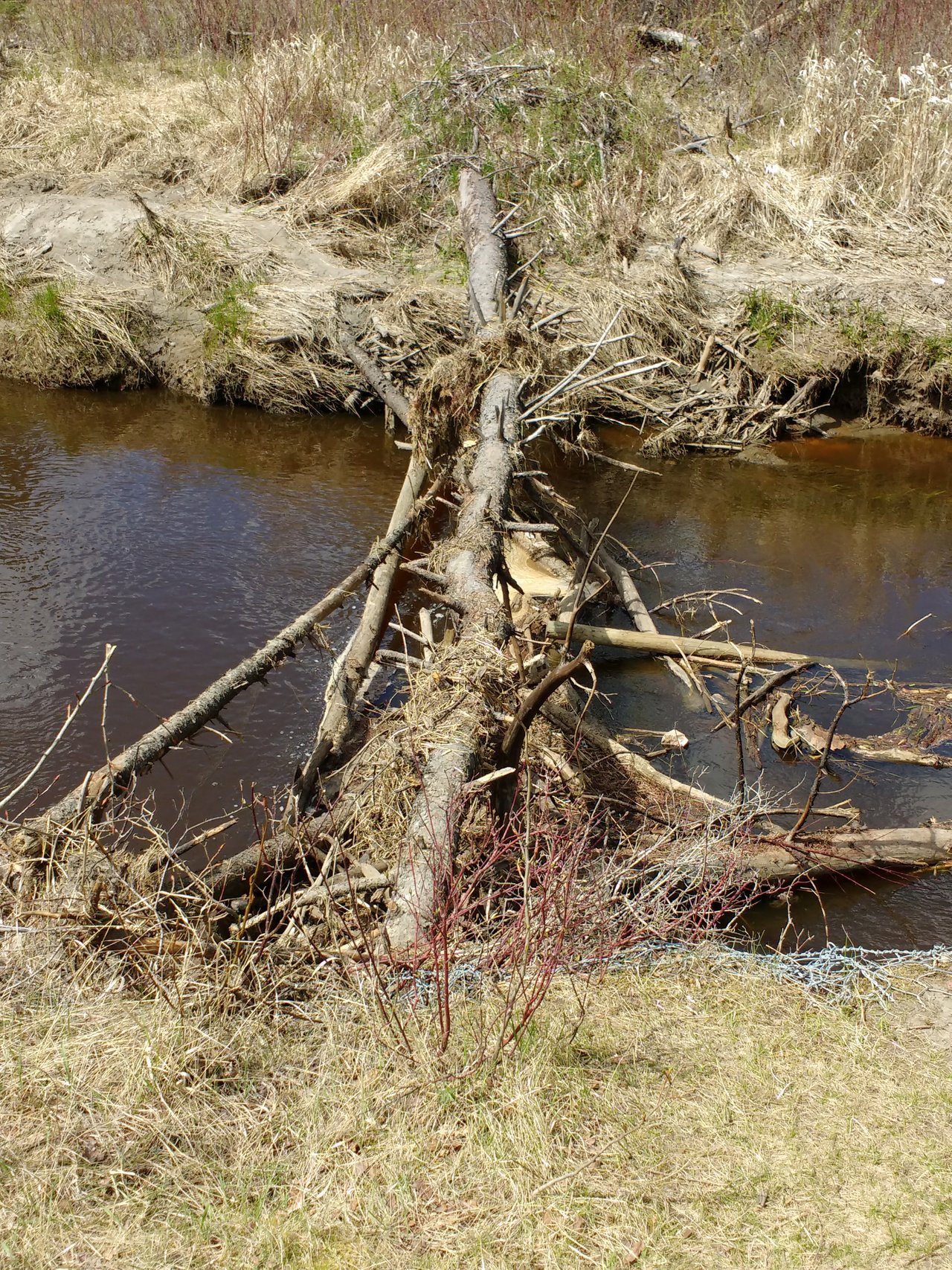 In the evening l topped up my steps with a walk.



10418