Today's activities where gardening, cooking and house chores.
I had some bones saved up so I simmered them for about six hours to make bone broth. This gave me time to organize the kitchen.
I also did some gardening, planted some zucchini seeds and transplanted my sorrel. I still have a lot of planting to do but it is a start.
I leave you with a photo of my cherry tree that's blooming.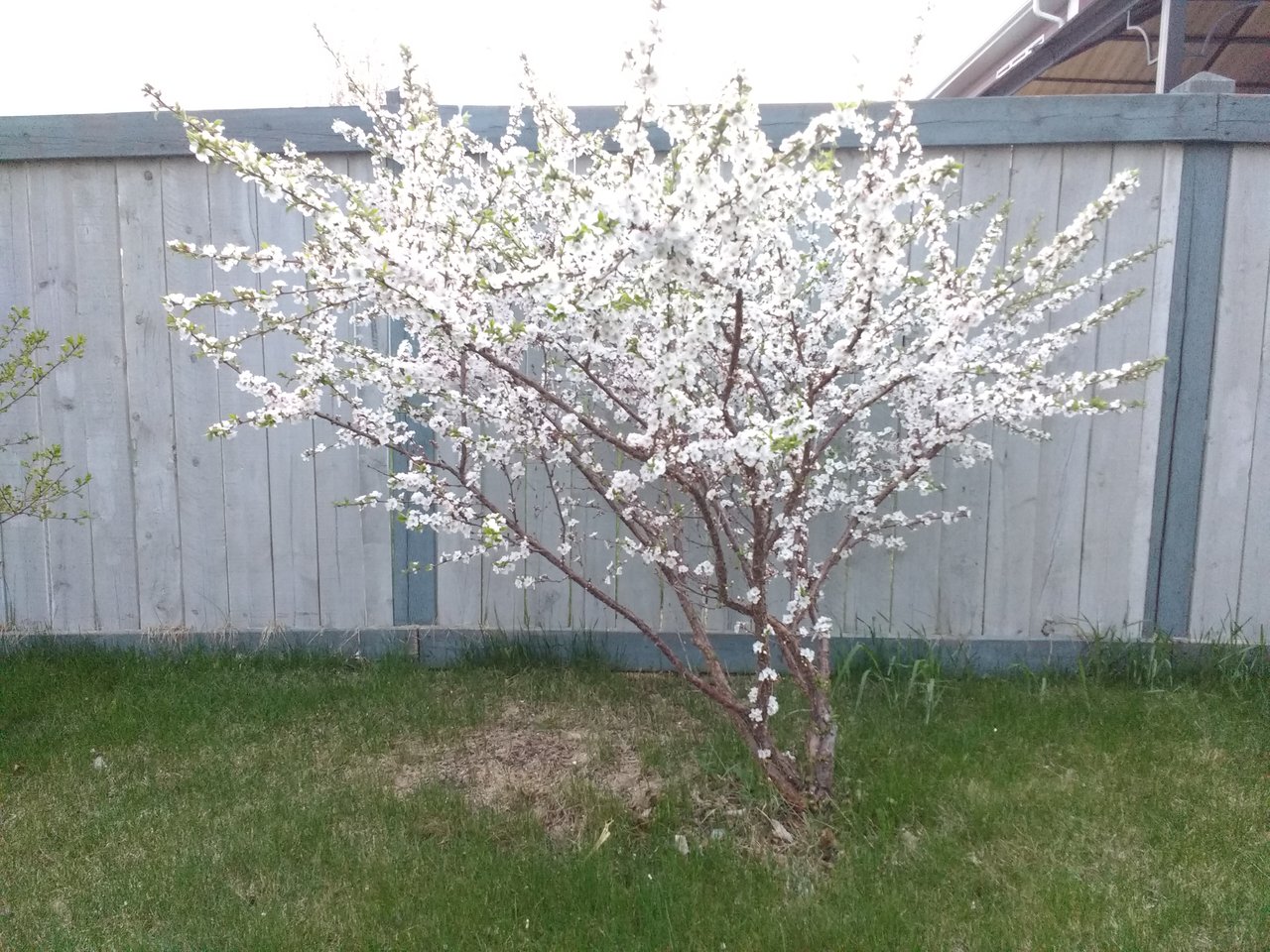 6078