Today I cleaned up the yard and cut the lawn for the first time this year. Tomorrow I will spread some fertilizer on the grass, which should be good timing, because rain is forecast for the day after.
In the evening l went for a walk to a pond where I saw a ton of Canadian Geese.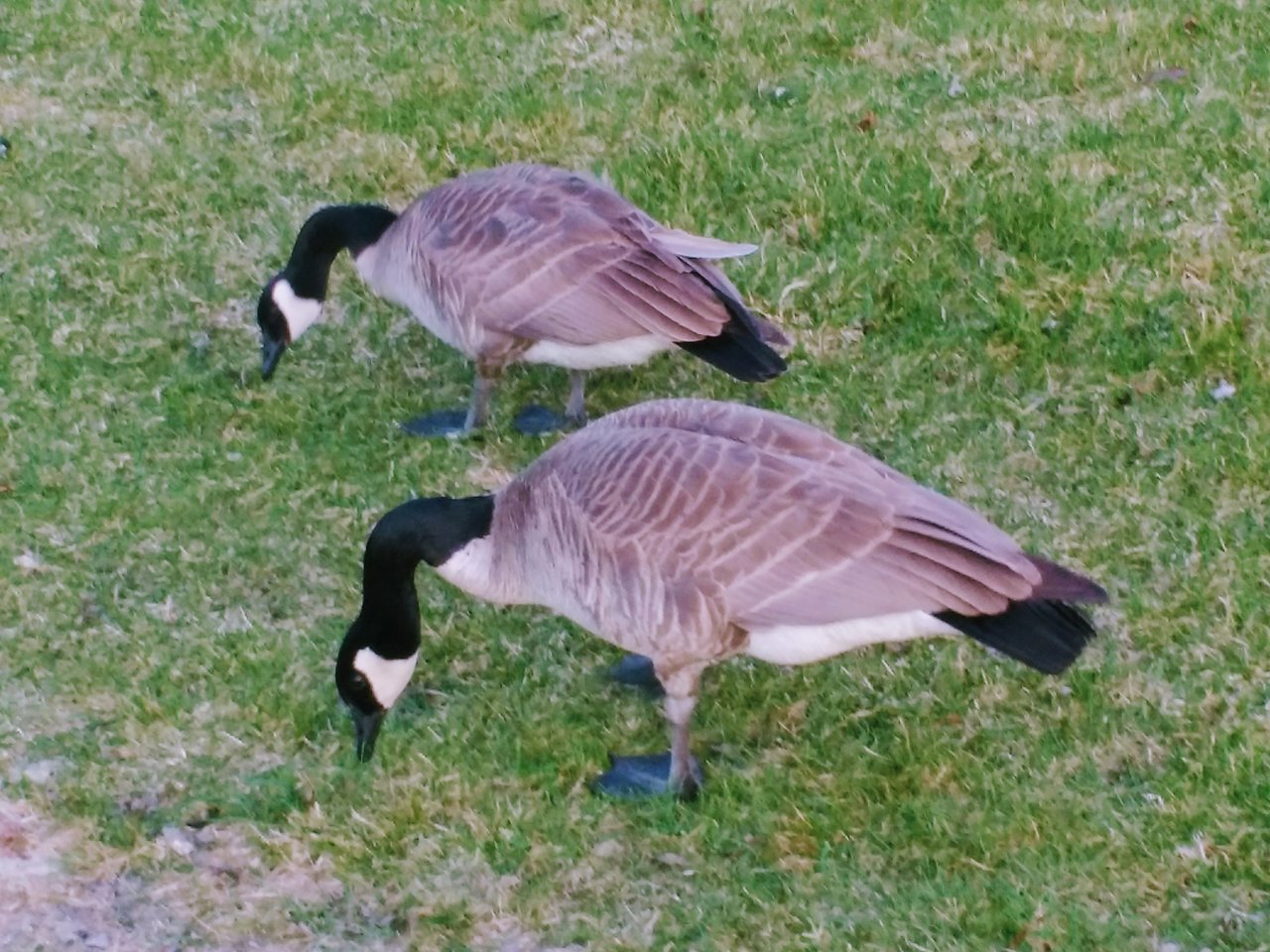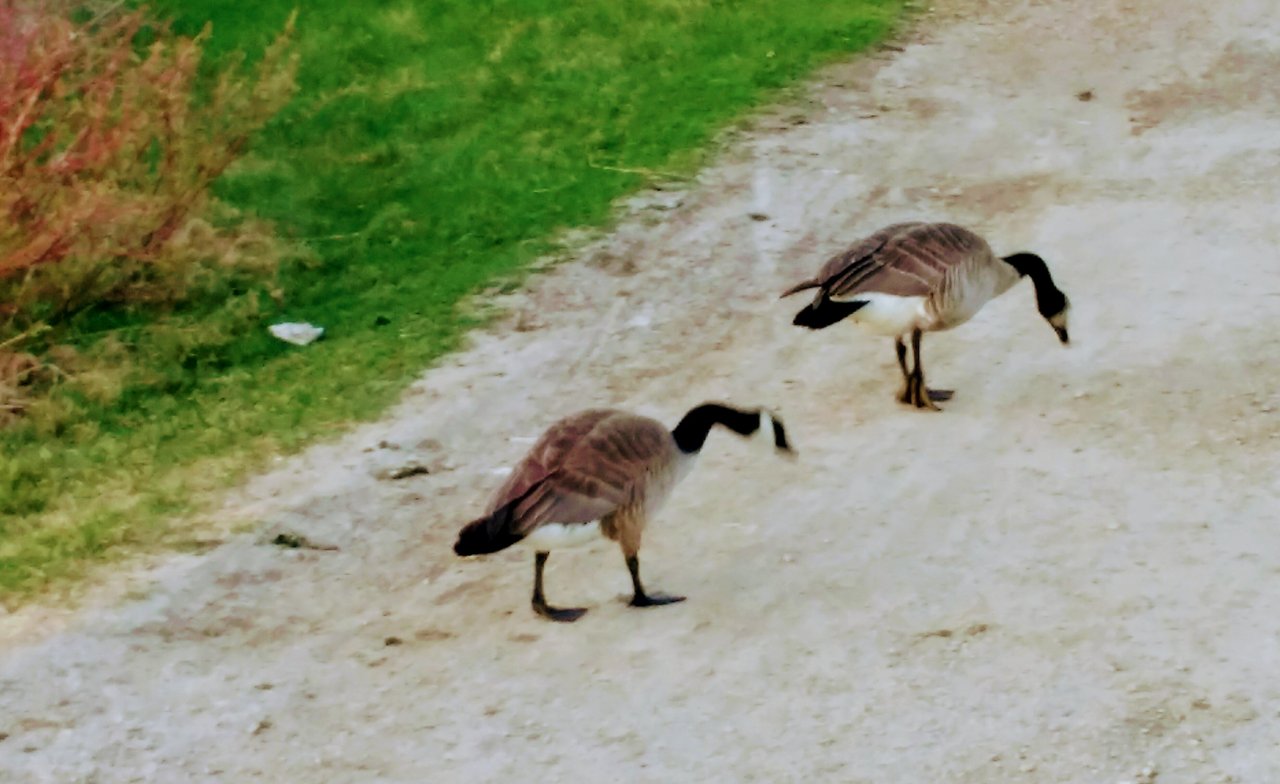 I walked right beside them and they did not even hiss at me, every year they get tamer.
This is the pond they live in.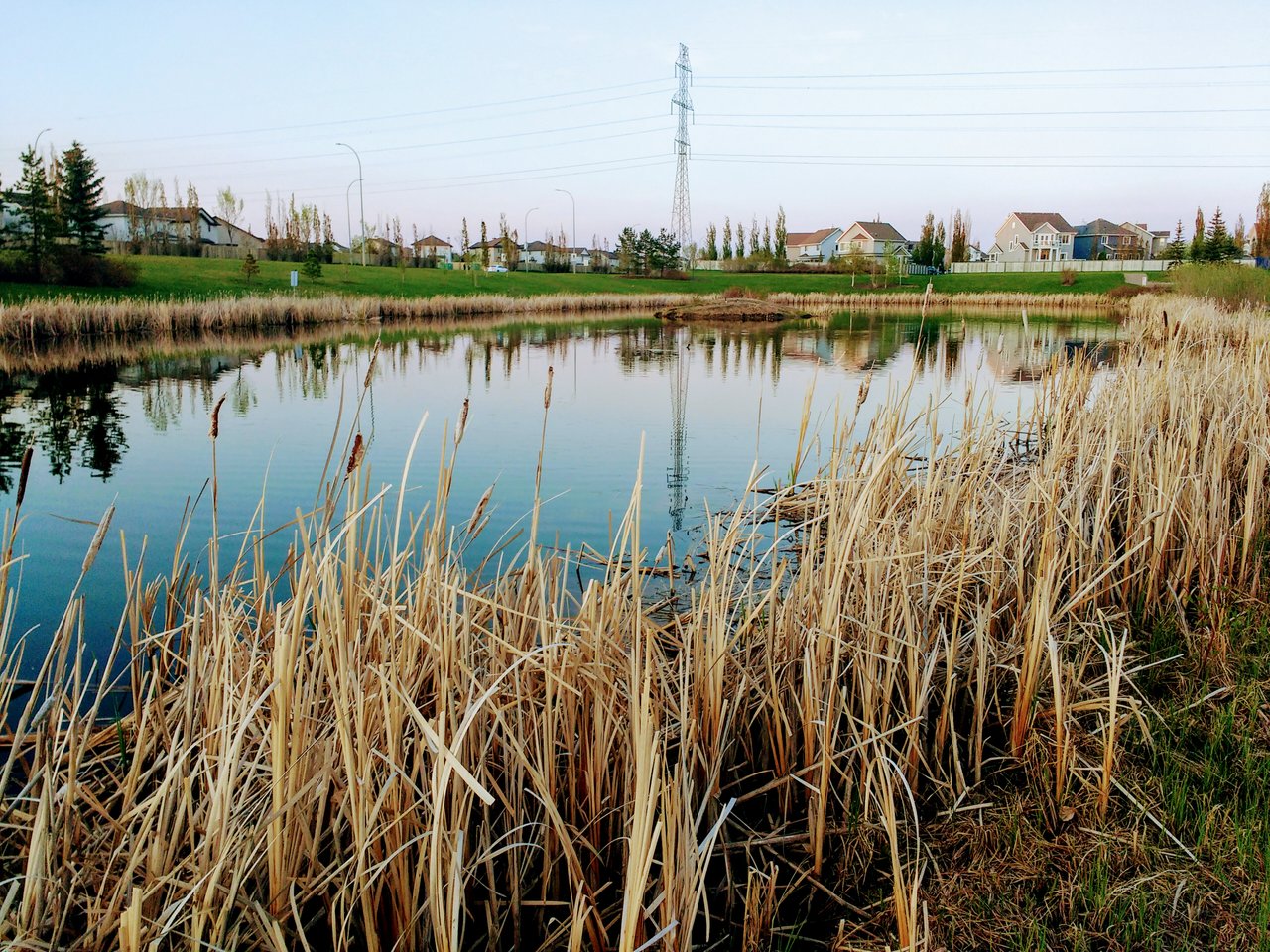 10707