This morning I dropped my vehicle off at a repair shop, it needed an oil change and some other minor work. I put my bike into the trunk of my vehicle, and biked home.
I stopped in a park on my way and took a break.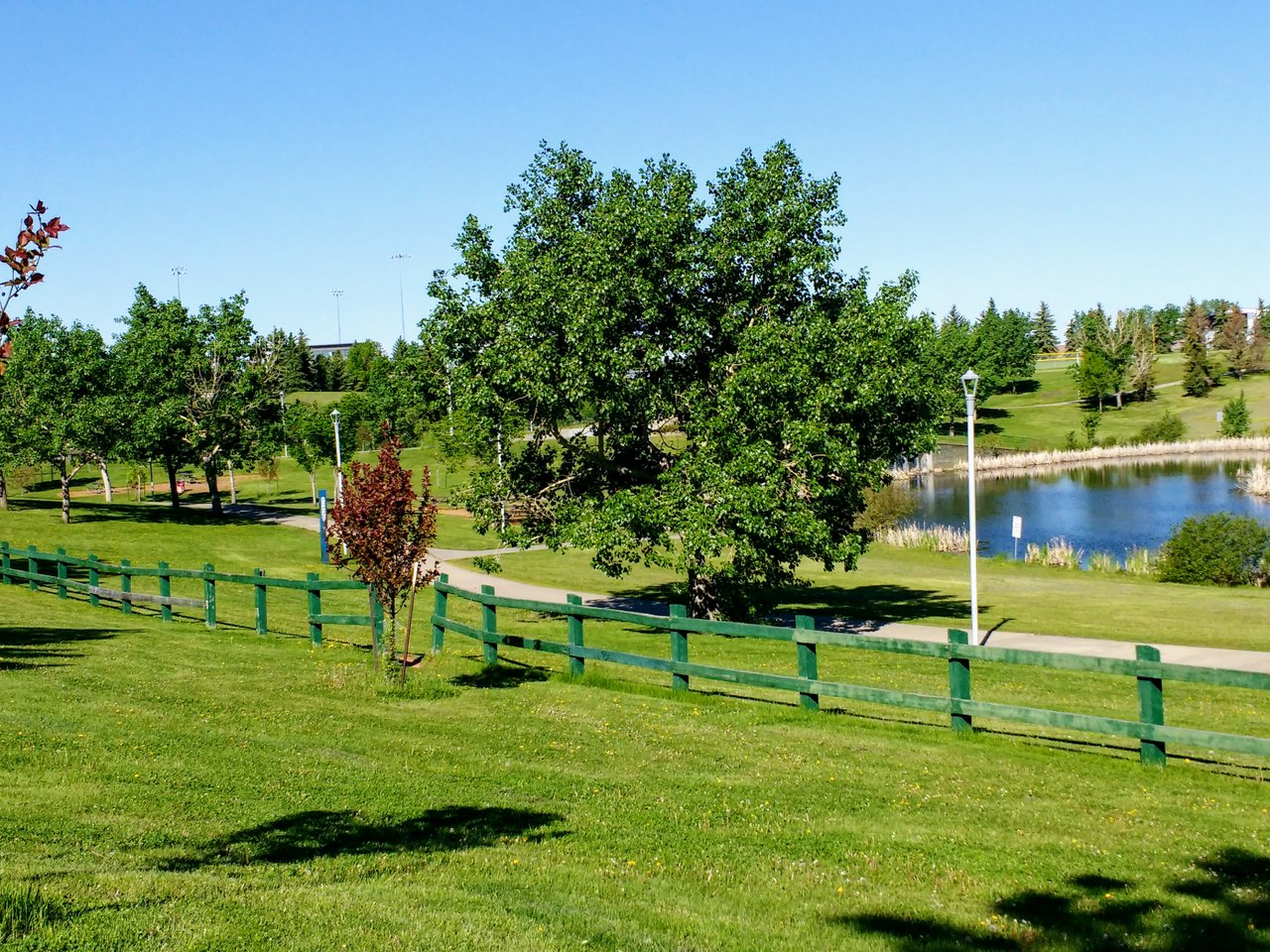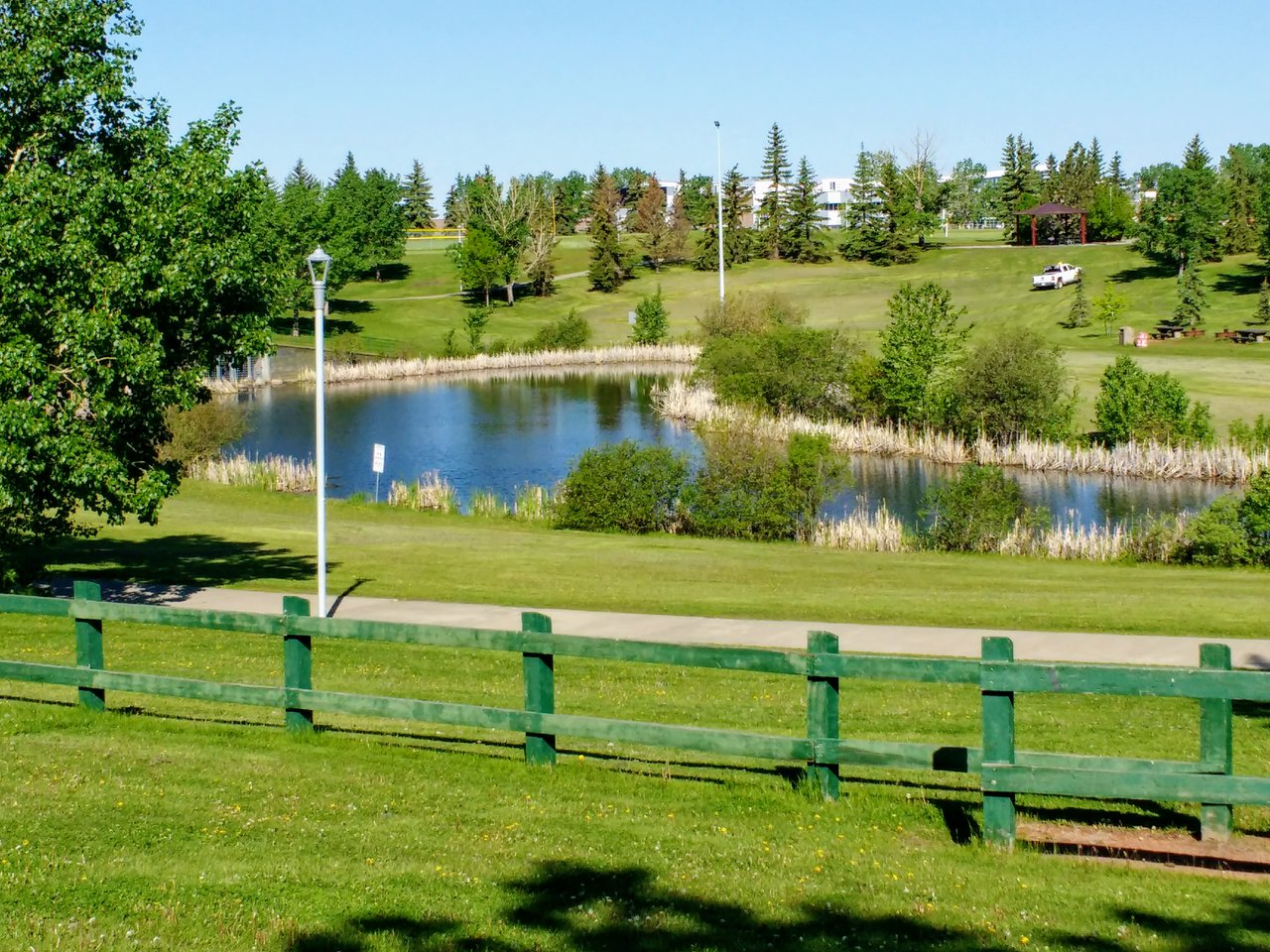 Later when the repairs where done I biked back to the repair shop to pick up my car.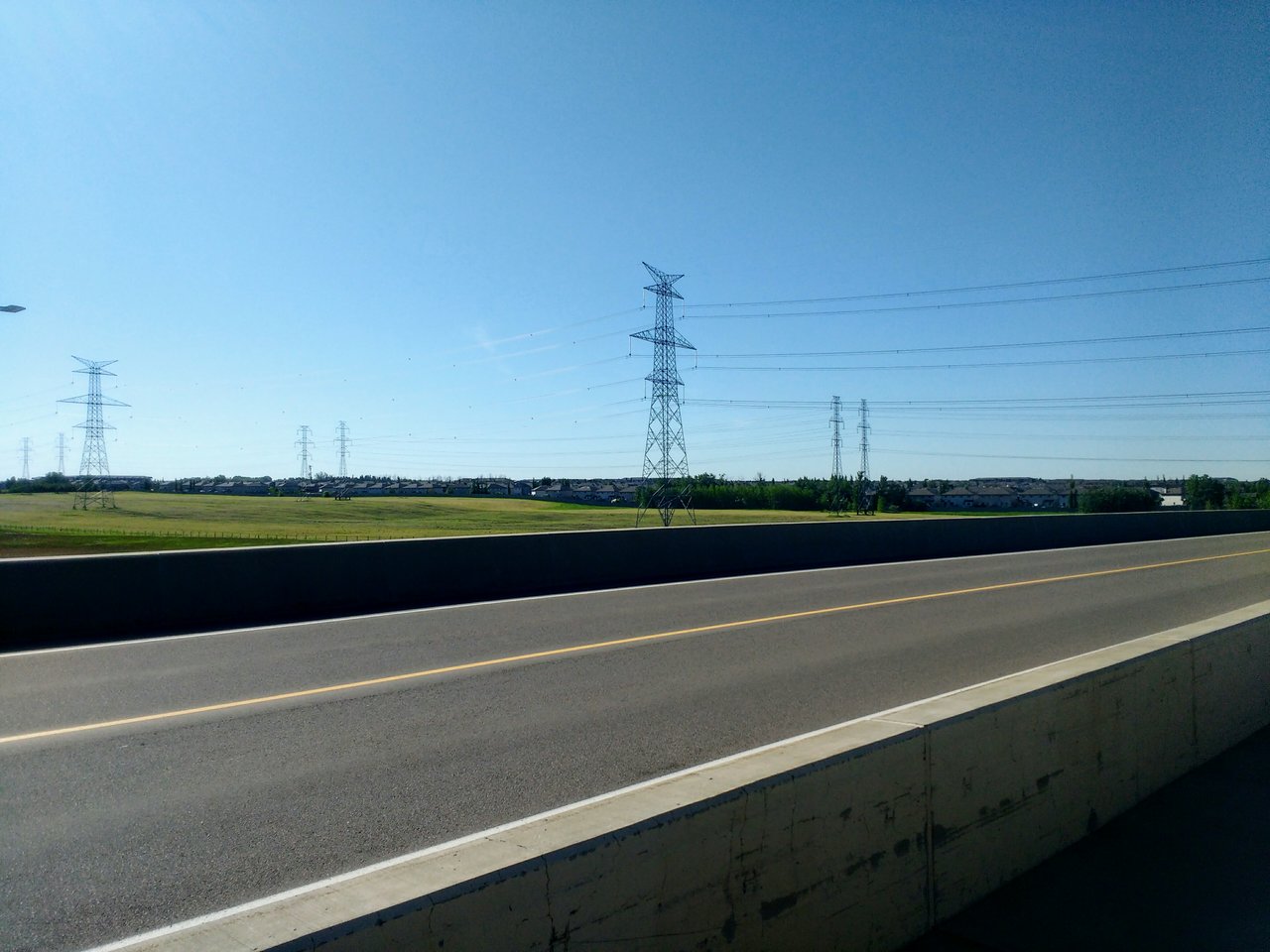 Of course I made a pit stop to take a breather.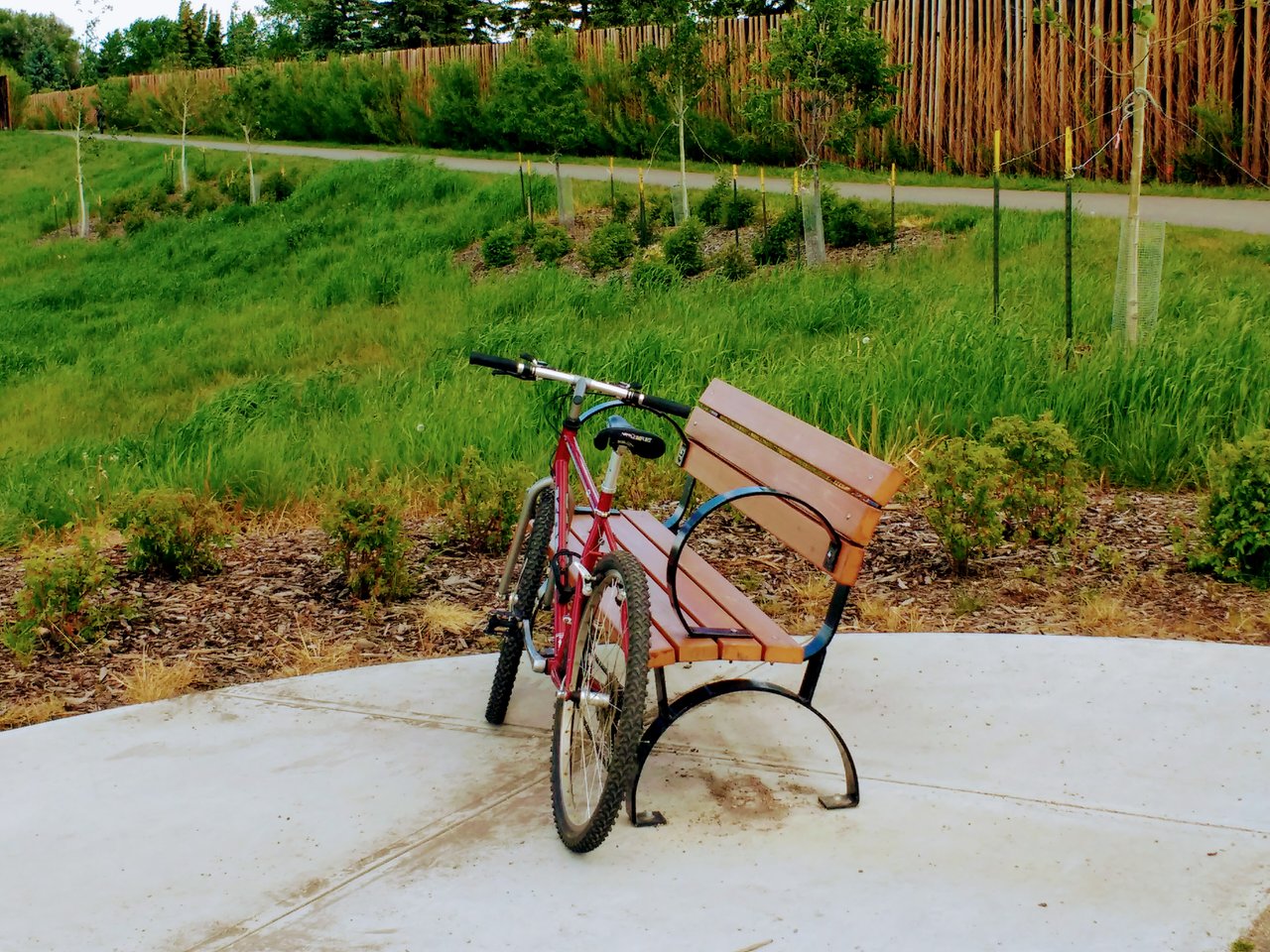 The two Trips combined where about 25 kilometers, this gave me about 10 000 steps.


10605