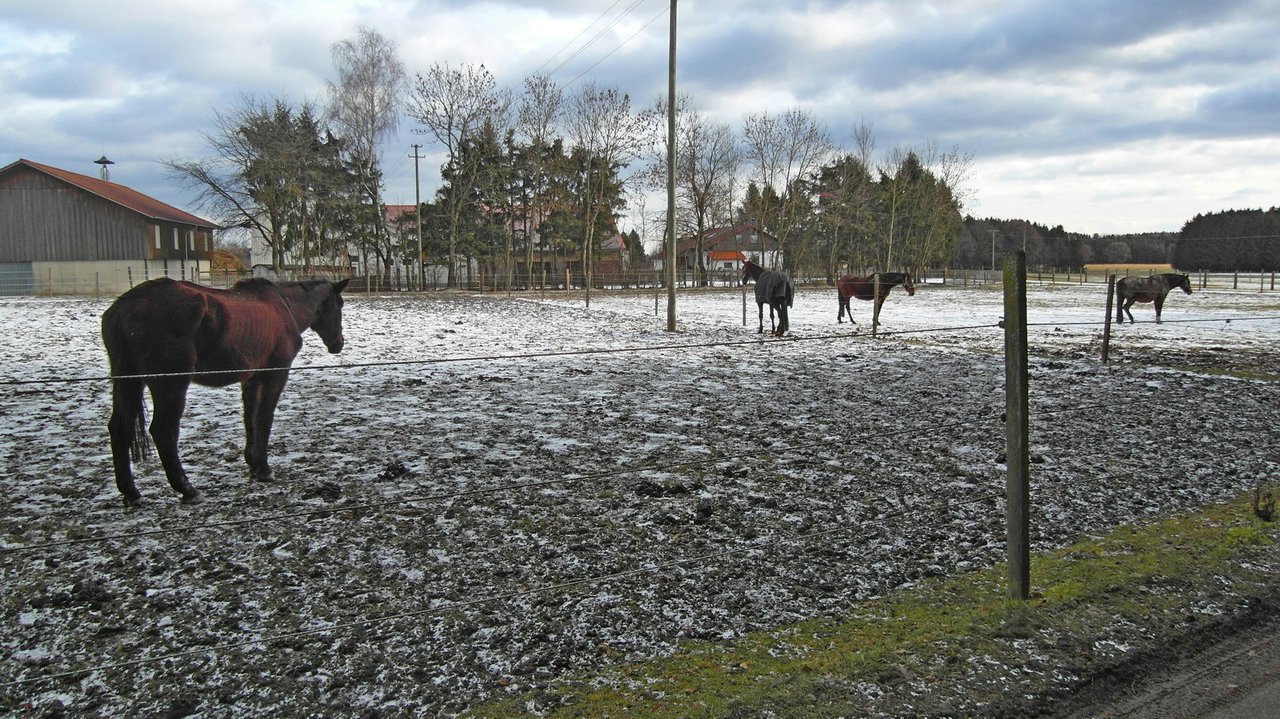 My Actifit Blog #851 | 24 January 2021 |
Warmly wrapped up, I ran 11 km today.
The weather was cold, frosty and very, very windy! When you are pushed by the wind and you run down a hill, it speeds you up a lot. However, as happened today, if you're running downhill and the wind is coming full from the front, it's kind of a little frustrating.
But anyway, it was still nice to face the elements and arrive back home a little exhausted, but safe.

Warm eingepackt lief ich heute 11 km.
Es war kalt, frostig und sehr, sehr windig! Wenn man vom Wind geschoben wird und man läuft einen Berg hinunter, dann beschleunigt das einen sehr. Allerdings, wie heute passiert, wenn du abwärts läufst und der Wind kommt voll von vorne, dann ist das irgendwie ein wenig frustrierend.
Aber egal, es war trotzdem schön, den Elementen zu trotzen und ein wenig erschöpft, aber sicher wieder zu Hause angekommen zu sein.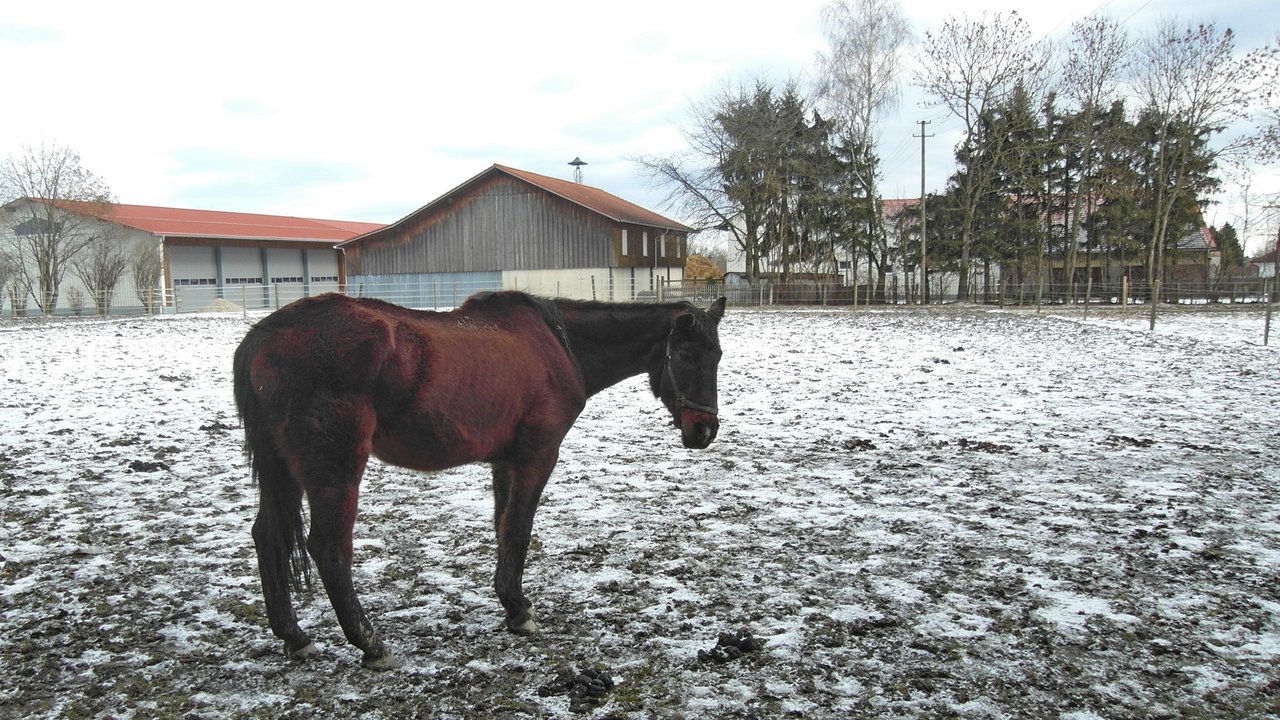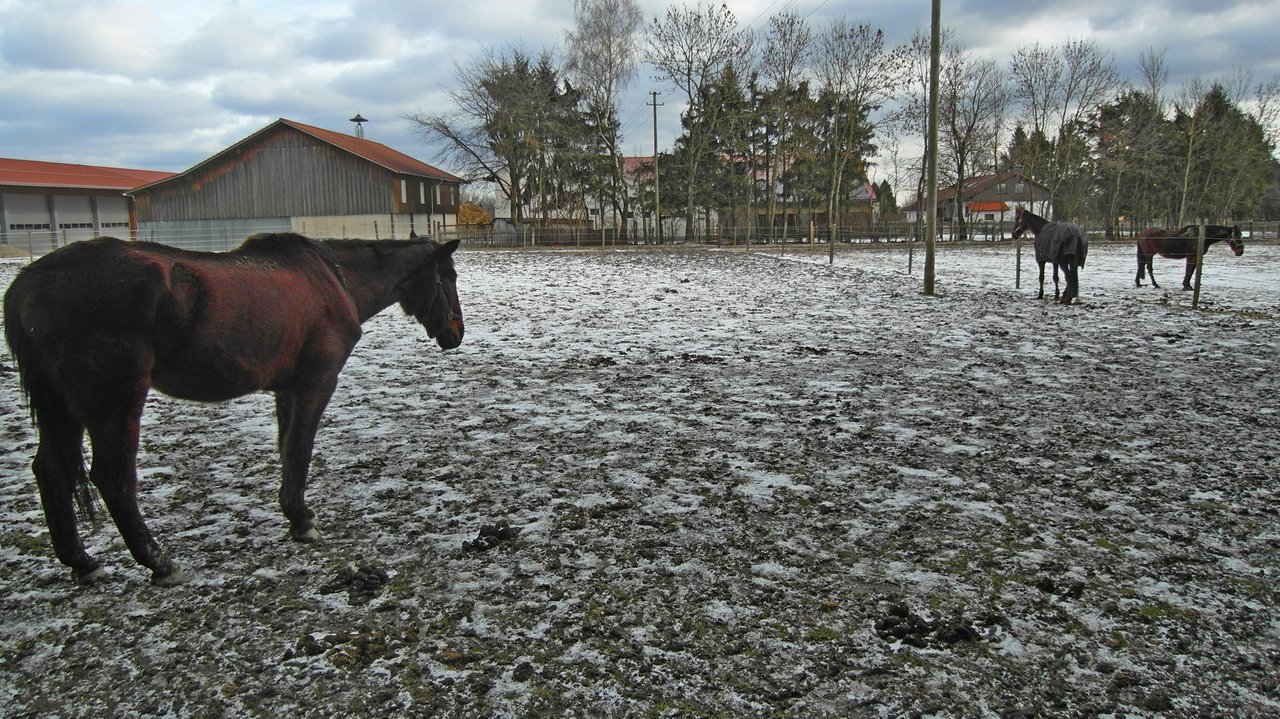 Stats for Today
Running: 11 km
Current Total 2021:

139 km
Activity Count: 17 291 steps

(counted with Fitbit device and synced with @actifit fitness tracker)
Activity Type:
Running, Daily Activities
Current Actifit User Rank: 65 (+18.50)*
*Holding 185.00 AFITX tokens
Rewarded Activity Reports: Level 9/10
Checkout all original rewarded Reports on actifit.io UI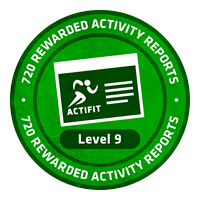 Next and last Badge: Level 10 needs to have 1080 Rewarded Activity Reports!

How to start your actifit/HIVE account:
• Signup for a HIVE-account here or here
• Download the app for Android or IOS
• Join Actifit's community on Discord for discussions and help
• Follow @actifit for daily News and Statistics
• Read the Official White Paper for further information on the project!
• Please vote for @actifit as witness!! The team is doing an excellent job!
• Make at least 5000 steps daily and get upvotes from @actifit!
• Now you are ready to go to the Moon!
• Distance to the Moon: Ø 385000 km! Enjoy your lifelong travel! 😄

This is my actifit posting account! I'm trying to enhance my health and fitness mainly by running, walking and cycling.
Please support and follow my progress! Thanks so much!
In addition your steps can earn Sweat-Coins!
Please use the following link to download the App (IOS or Android):
Sweat-Coins
Life is Motion! Live an active Lifestyle to stay healthy and fit!




Photos © by actifit-peter
Who-Am-I ?